One picture, if I did more I'd be smashing my
fücking phone just having the reminder of what idiots, would go to the trouble of properly wiring up a coolant and oil pressure sensor, but everything else is taped wires.
This would be the 2nd vehicle so far, I have owned which was done so poorly it's beyond ridiculous ffs.
*grits teeth very angrily*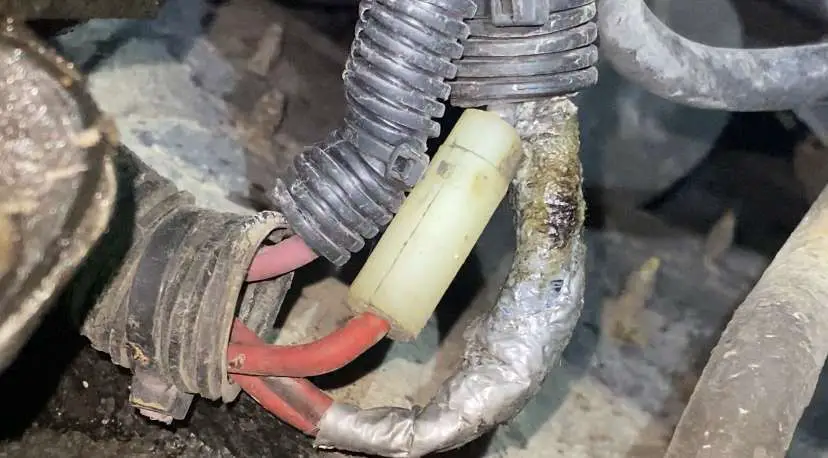 I have replaced the wiring and alternator but not the fusible links.
So....is it safe to use an in line fuse holder? I have never seen the point, of using the links especially when I plan to upgrade the wiring gauges to the fusebox.
I never understood, why GM thought putting two small wires and expected them to handle 60-70 amps plus of current lmfao, it's actually pathetic lol.
Last edited: