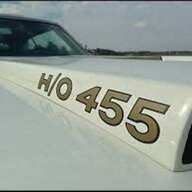 69hurstolds
Comic Book Super Hero
Supporting Member
While I was taking pics for the radiator flaps, I saw something I hadn't even realized for 34 years. Quality Control was horrible in the mid-80s. My car proves it. All original crap here. I'm amazed the friggin' hose was even hooked up.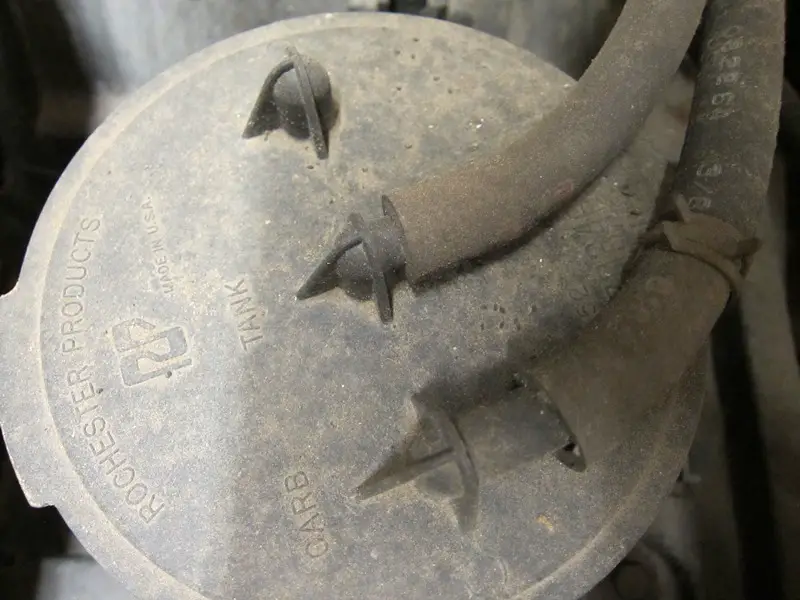 An interesting find is the original A/C compressor's decal. There's nothing wrong with the decal itself, but there was usually a stamped number after where it says "Code No.". Kinda like an internal date stamp or something.
Anyway, mine doesn't have that. Kind of odd. Even the replacement ACDelco compressors came with a stamp. Again, probably another Quality Control genius asleep on the job when the compressor got built.