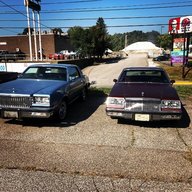 Labamm269
Not-quite-so-new-guy
Good morning lady's and gentlemen of GBody forum! I have a 1980 Regal 3.8 all original and I plan on making it my 1st project. I'm far from being a mechanic, plus I don't know any mechanics in the area where I've recently relocated to.
I know that i want this to be a nice highway car, but I still need power. I'm not into racing or showing out , but I just want to be able to keep up and maneuver through traffic as I please.
I was told to purchase a crate 350, but what else would y'all recommend and what's the best website for quality?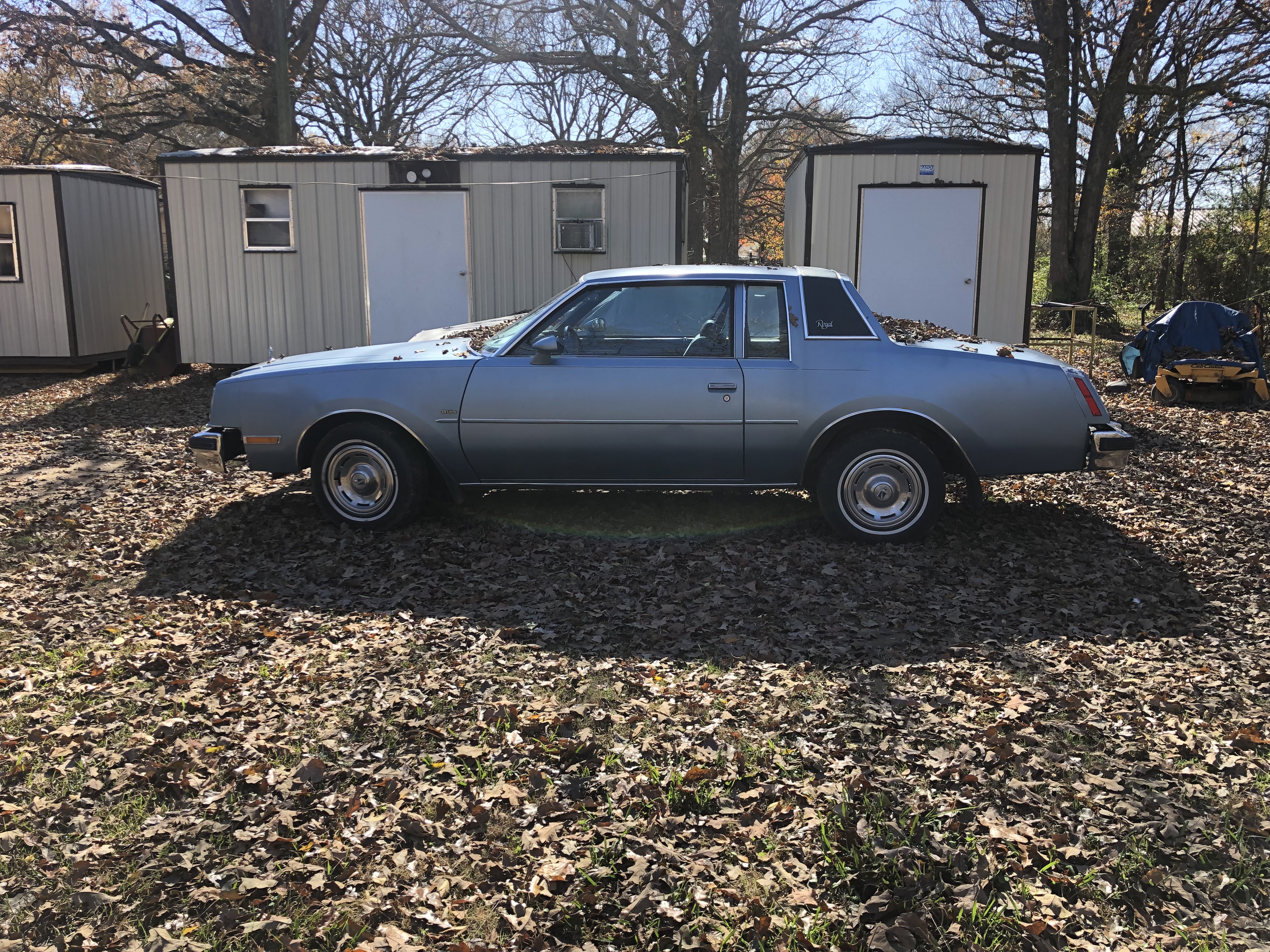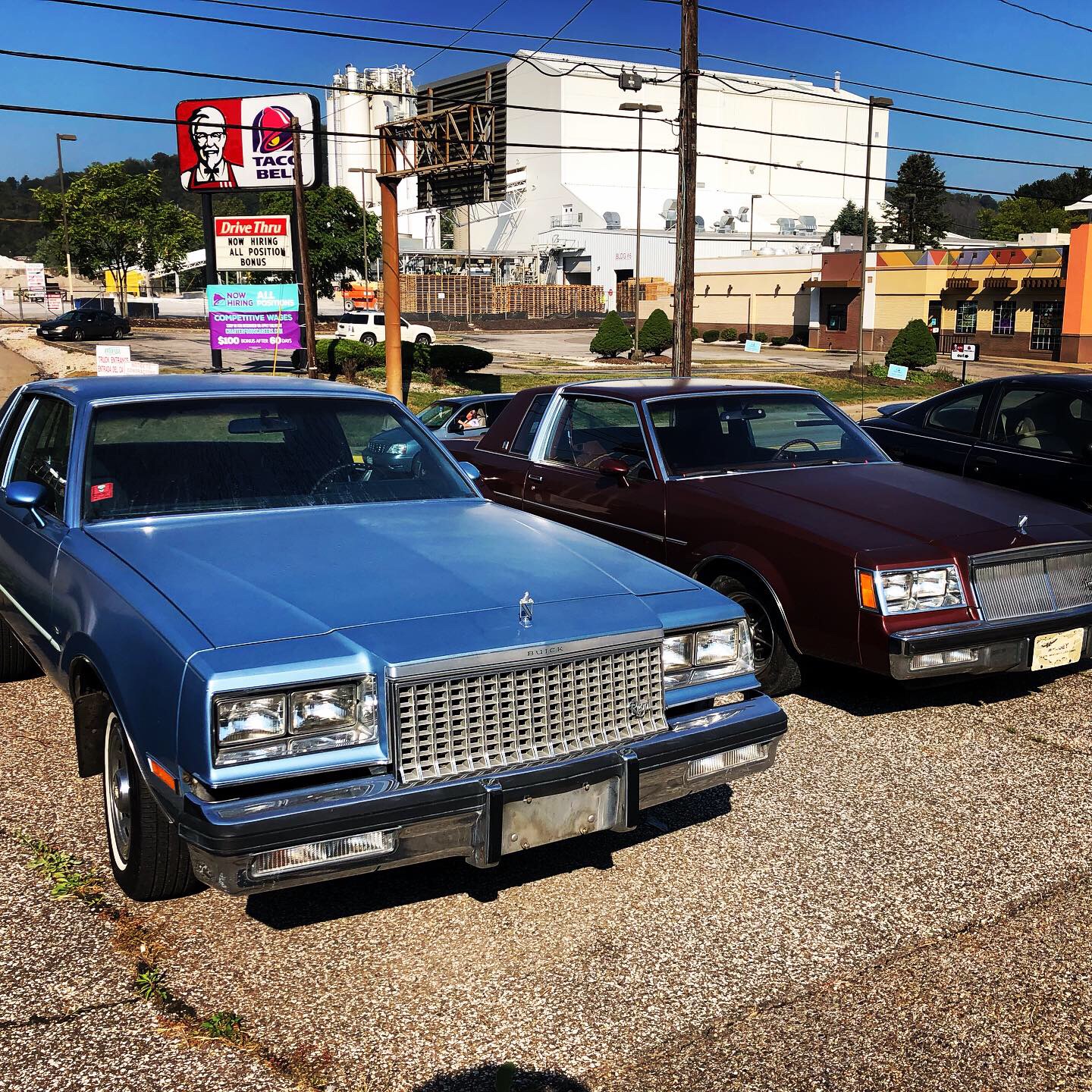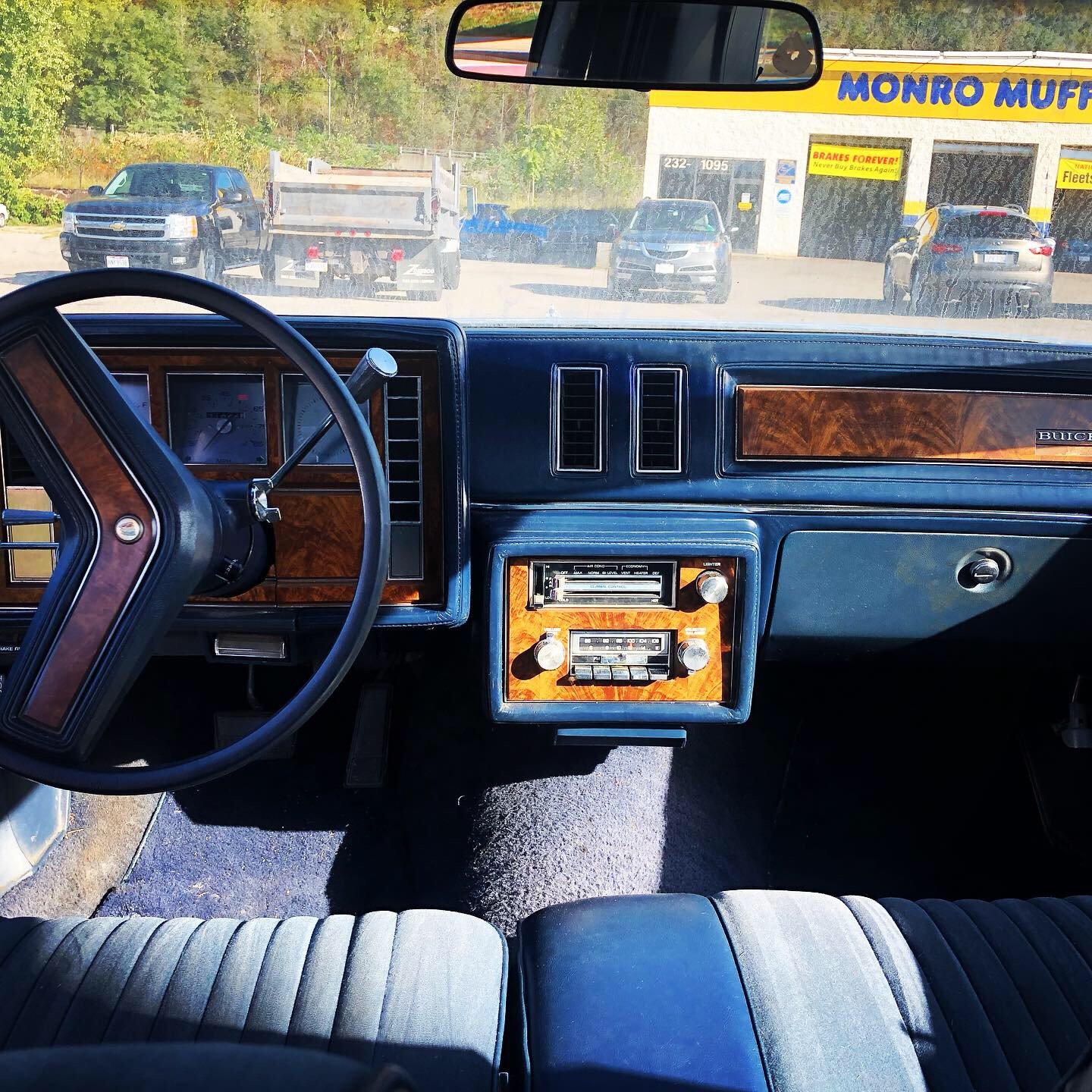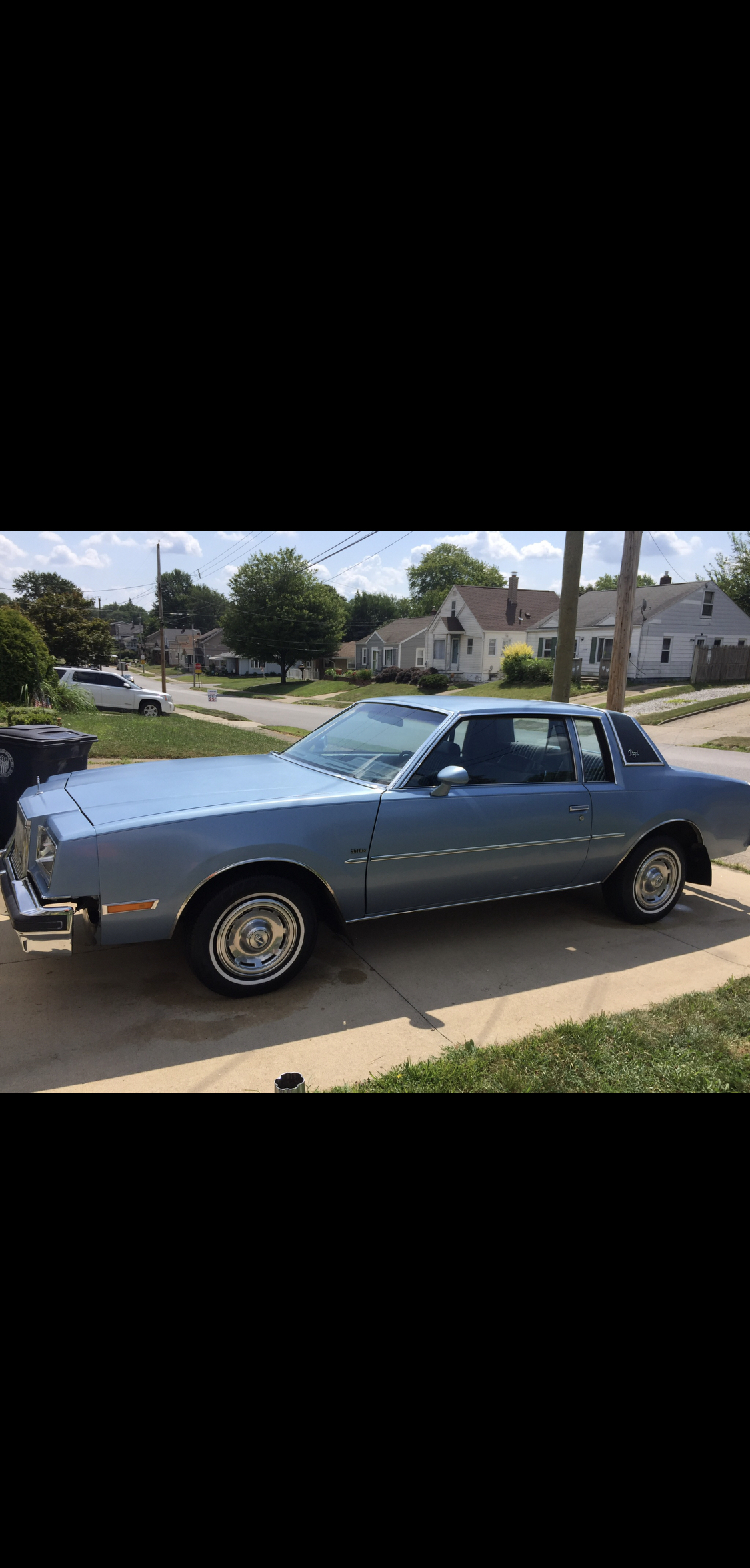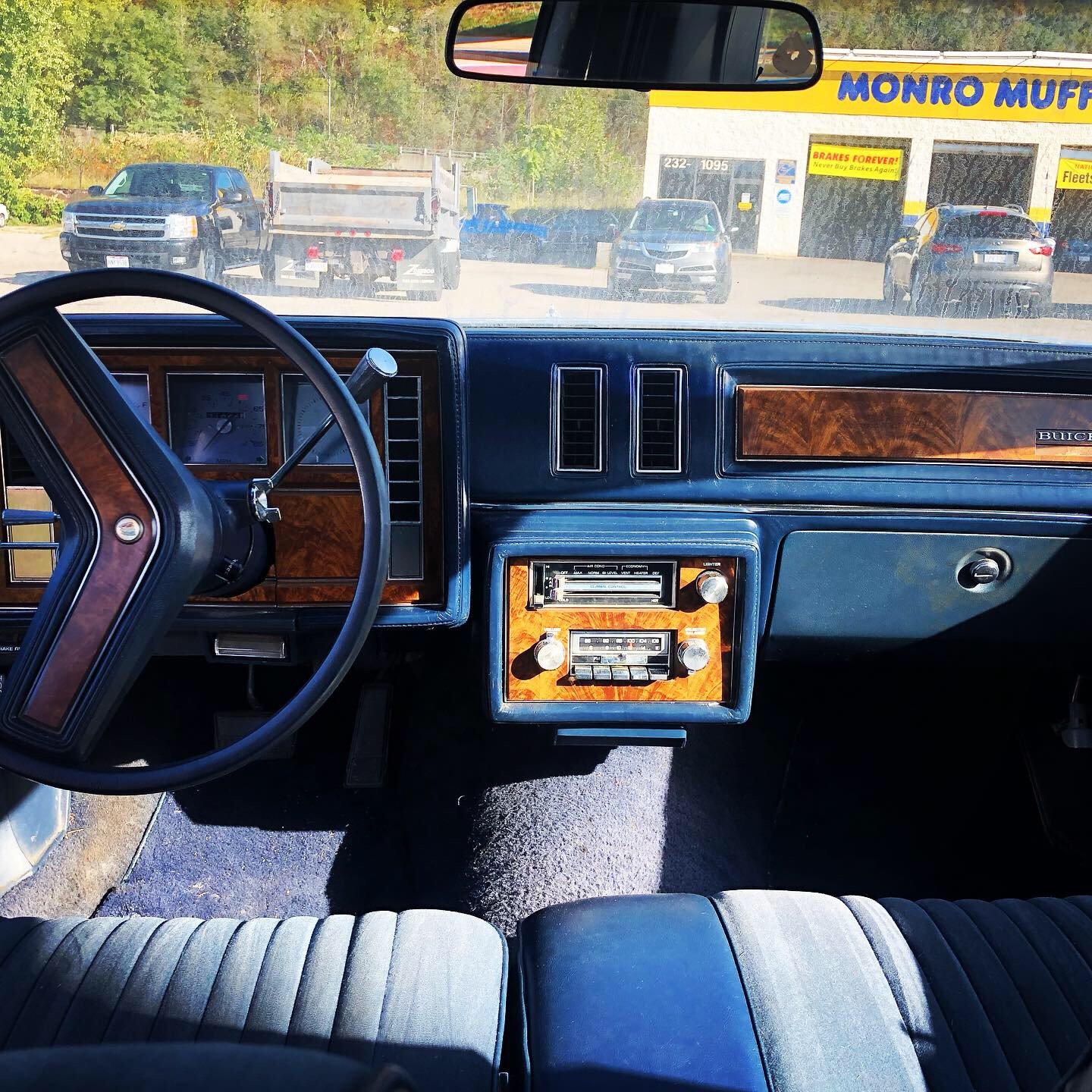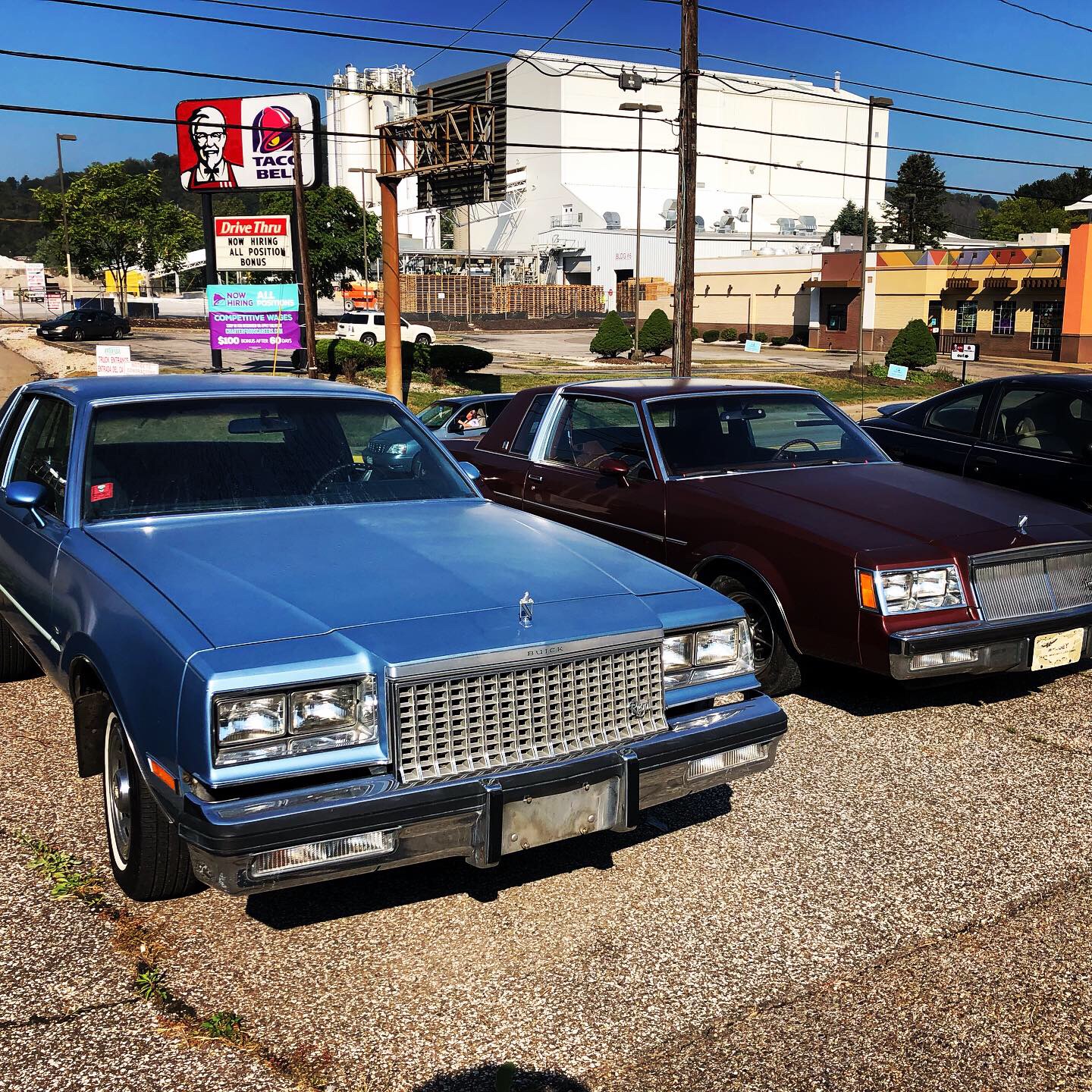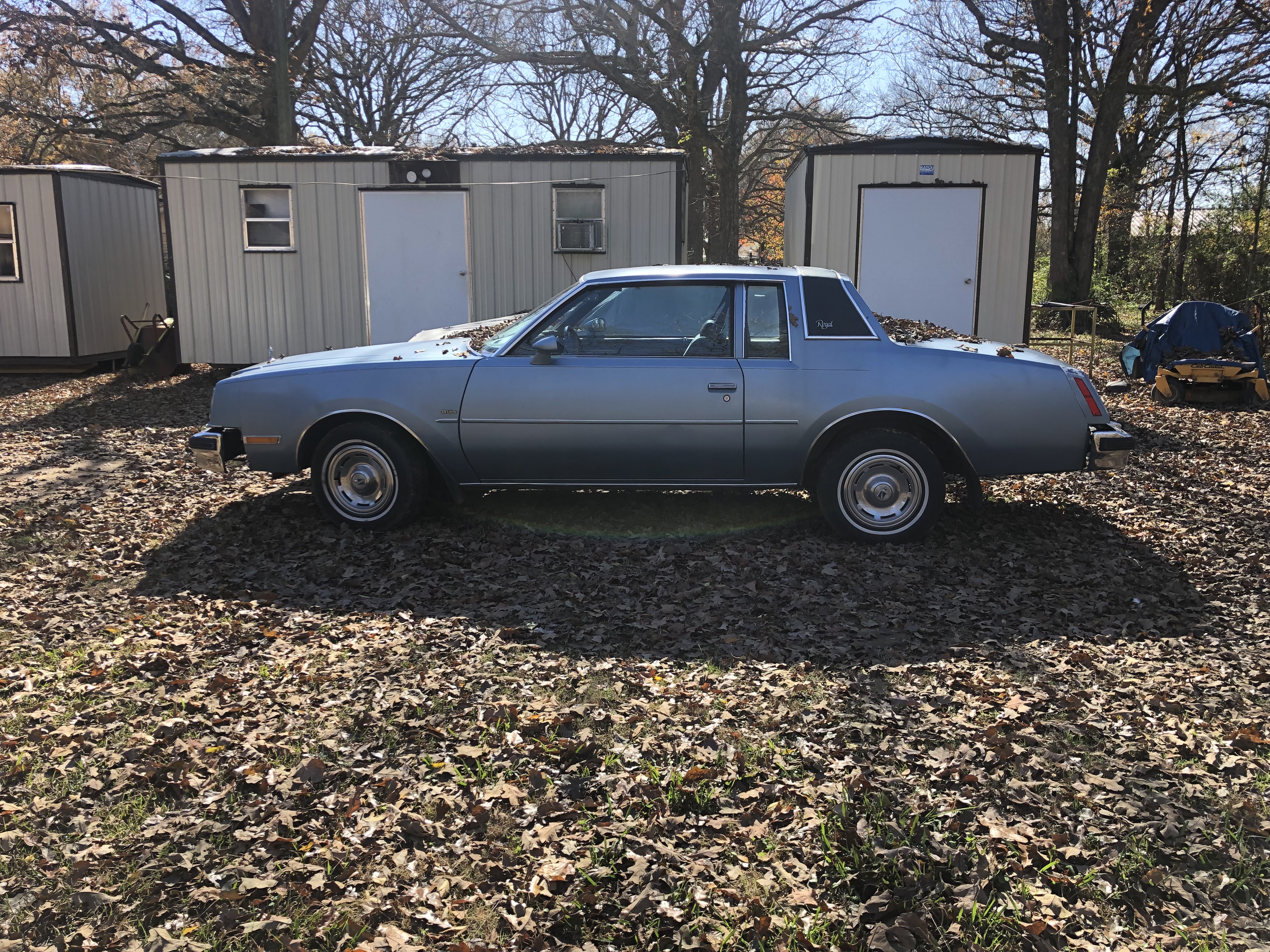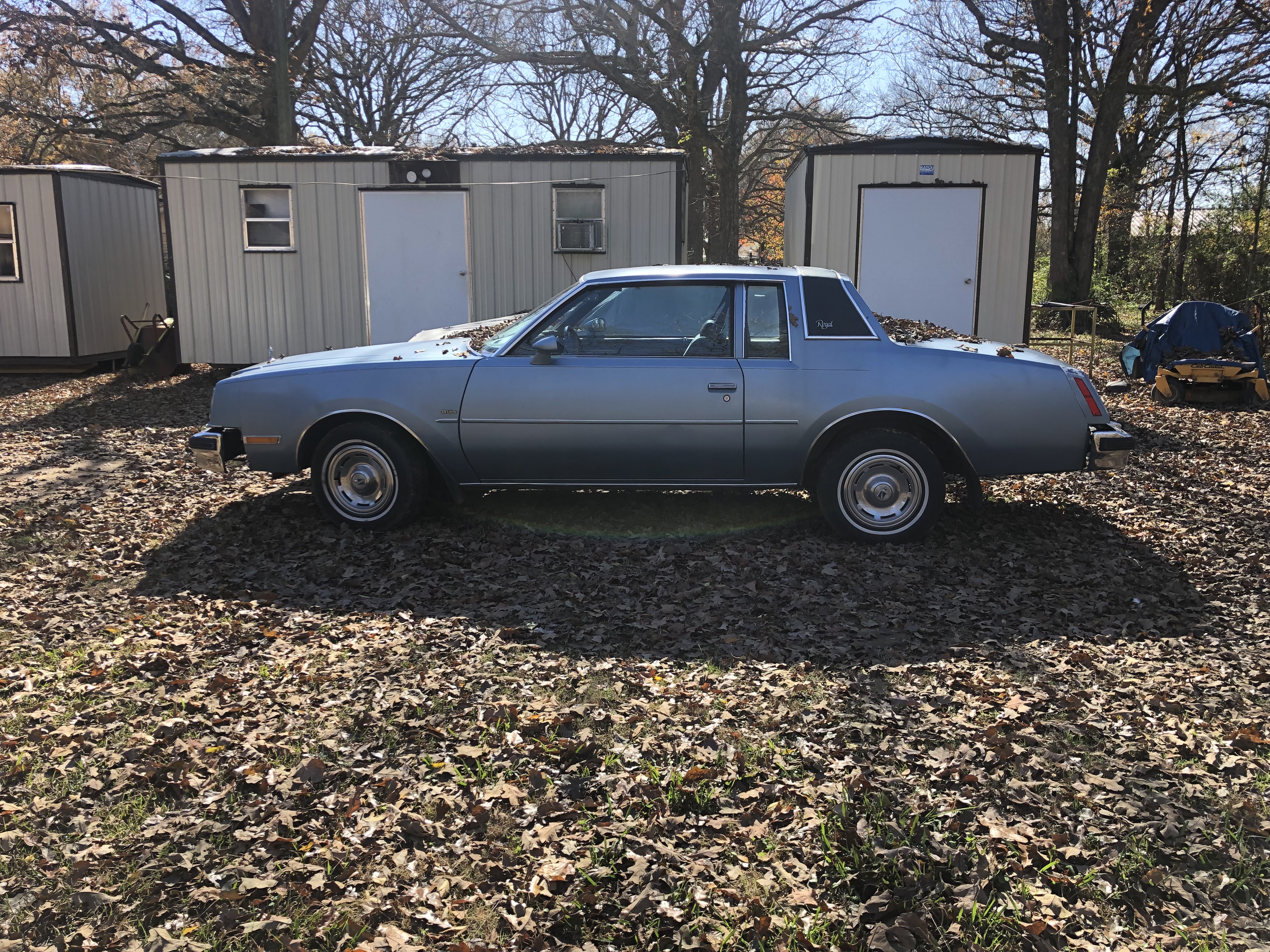 Thanks in advance!