Hey everyone. Here are the pix of the 70 Plymouth Belvedere resto I mentioned. I have a lot of pictures so this will take some time. This is the first batch and will start out with the way it looked before I started so you get an
idea of how much work needed to be done. The decision at the time was to either junk it or restore it. Yes it's a
4 door 6 banger but I chose restore because I'd never done a full resto before and wanted the experience so that
when I get to my 63 and 69 my skills will be much better.....and for the FUN of it too! For those who may not
know, the Bevedere was the low line RoadRunner.
This is my inspiration....a picture of someone elses 70 Plymouth Belvedere I found on the web. Not bad looking for a 4 door.
These first 5 are the before pix. Pretty bad huh?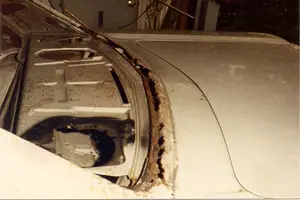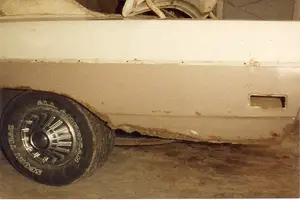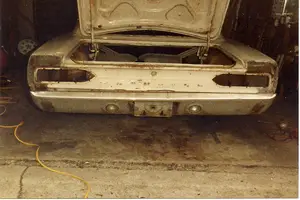 These 2 show the rear window sill repaired. They are handmade pieces.