Hey Folks .. though i introduce myself again with some more pictures of my 79 Monte Carlo ..
My name is Henry and i´m from Germany
I bought the Monte in April 2016 from a guy in Austria. The Monte was Build in Ontario and than shipped to Austria right away.
I´m the 3rd owner now and it has something over 100k miles on the clock. It came with Bucket Seats, Floor shifter, 350TH Transmission and a 4.4l 267cui V8.
The original carmine red two tone was probably painted over a couple times but it still looks pretty good.
The previous owner ran the car with 17" aloys and Hijackers in the back. He also had cherry bombs and side pipes installed which was just to freakin loud.
i Bought it with the original 14" steel wheels.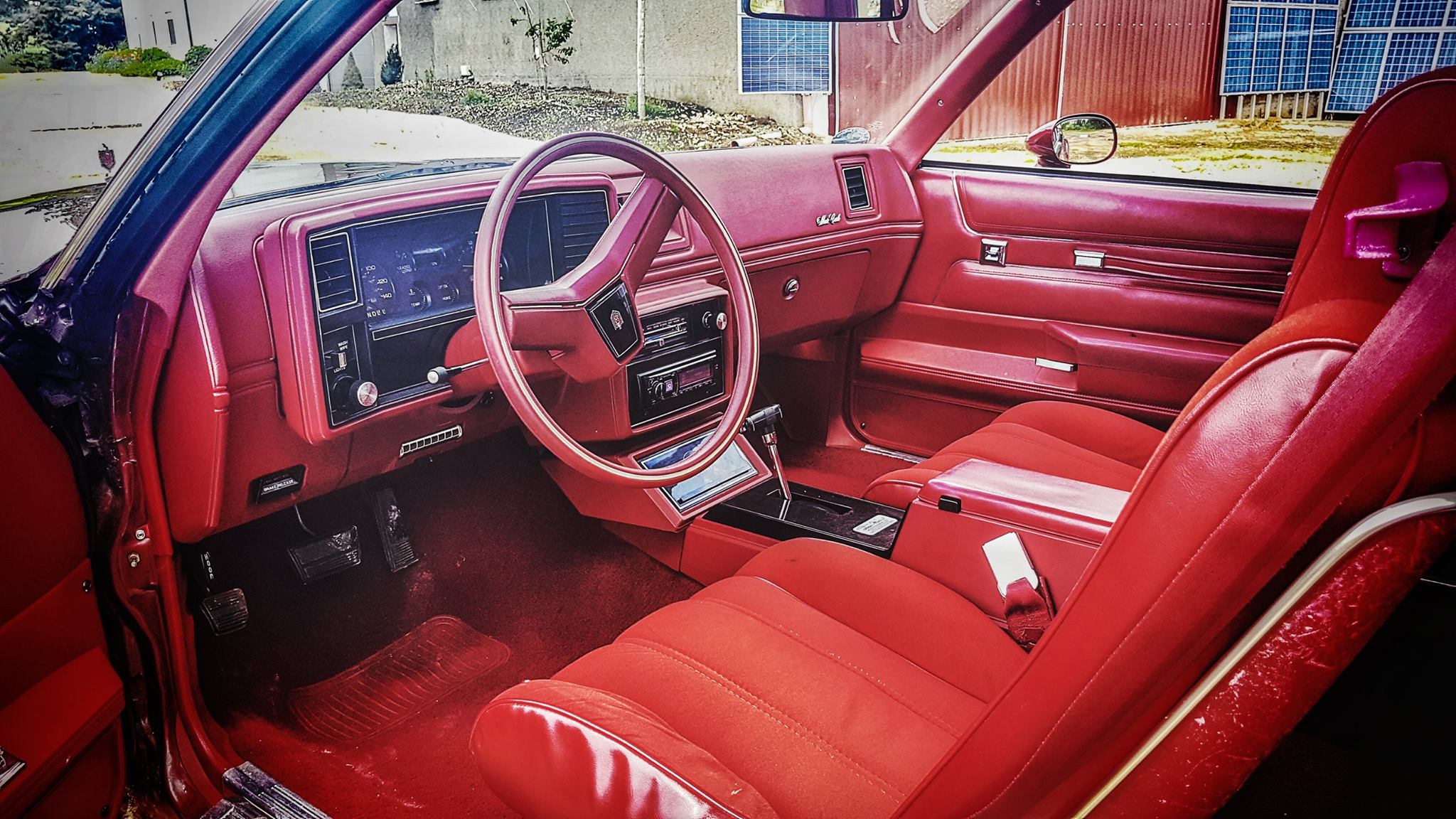 After i brought it back to Germany first thing i did was to get rid of the Side pipes. A friend of mine replaced them with a super sweet stainless steel dual exhaust.
After that i needed to get my Inspection done and the monte was ready to hit the Streets.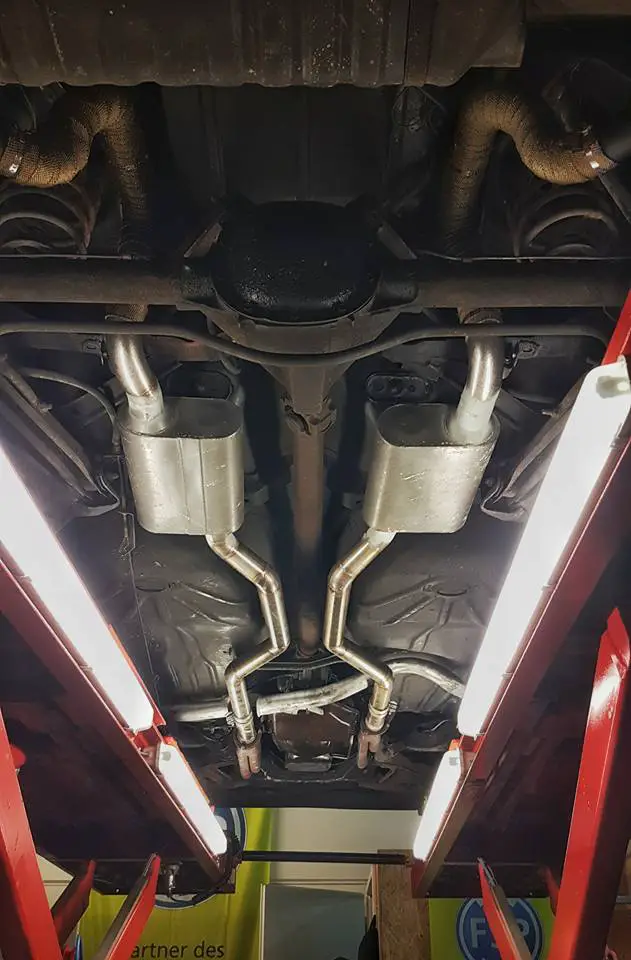 8

4