Hello everyone. I recently concluded that I have too much free time, get too much sleep, and have too much money. So I decided to solve all of that with one fell swoop.
Building a 1980 monte carlo landau with a t56 and an LQ4 (+ TSP 233/239 Cam). About 2 months into the project so far. Going to post updates here for all to see / pick up advice where I could use some tips.
Car when bought: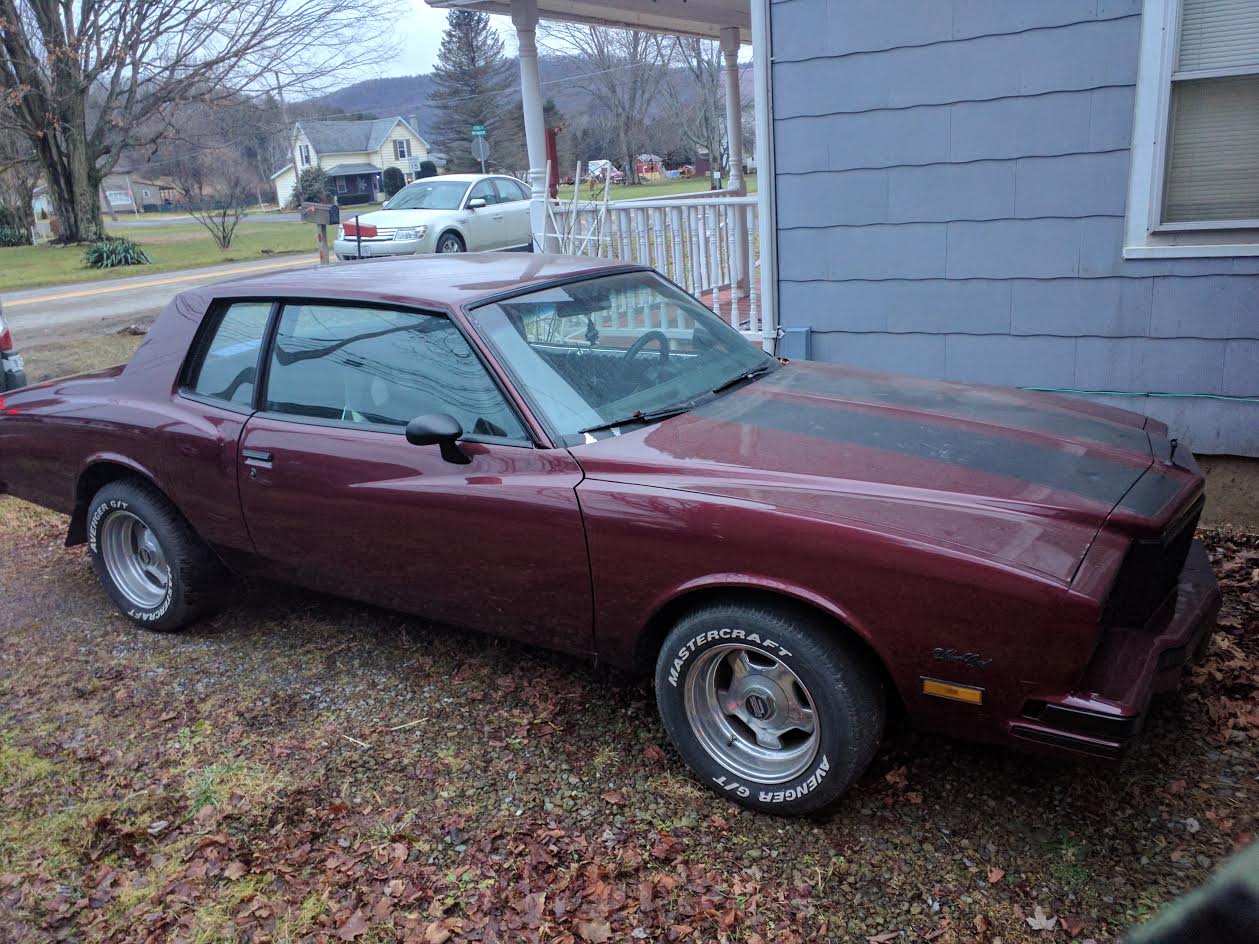 engine when bought: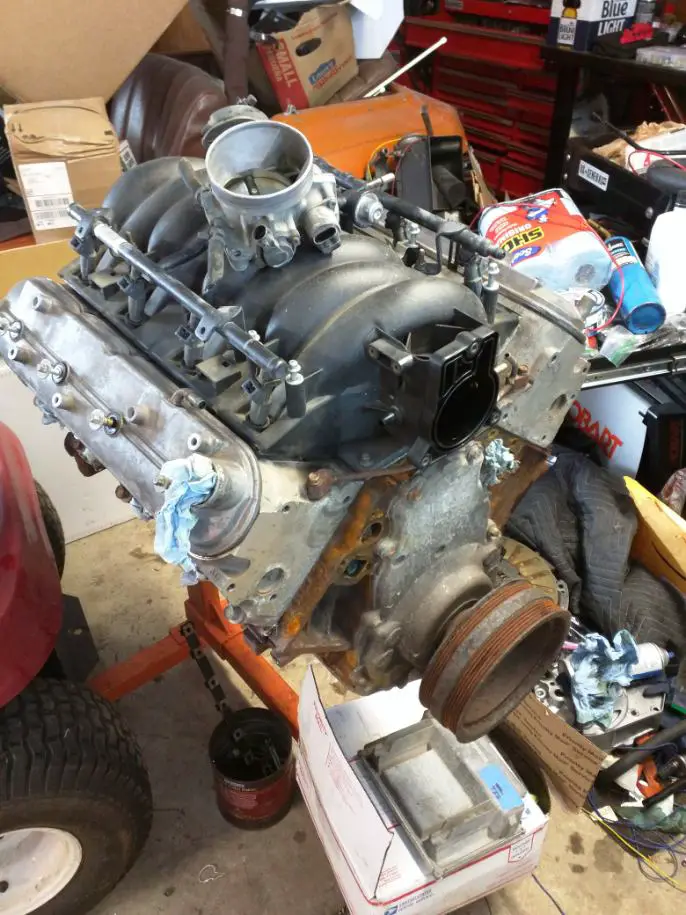 engine currently (just painted, that's all):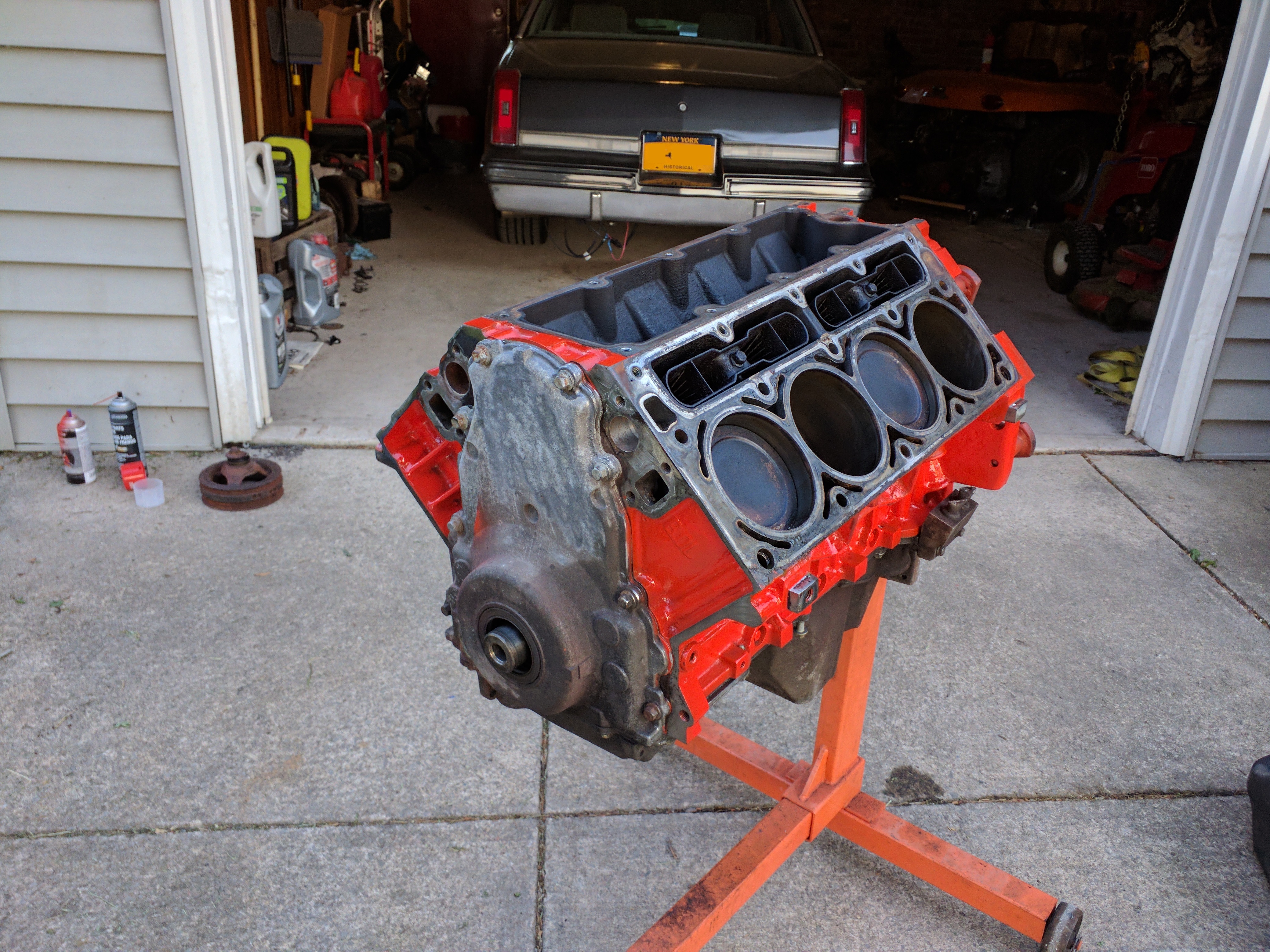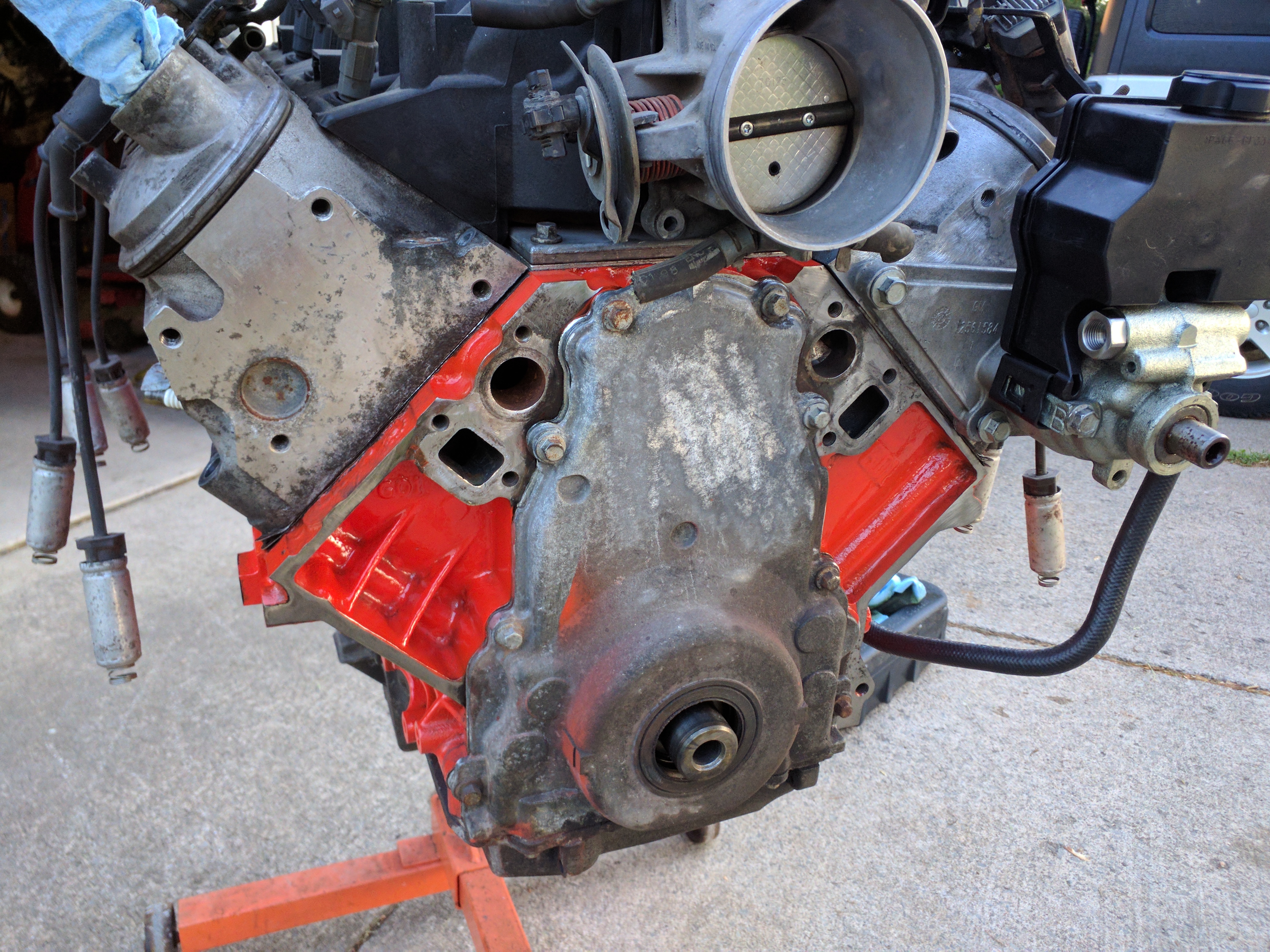 current build sheet: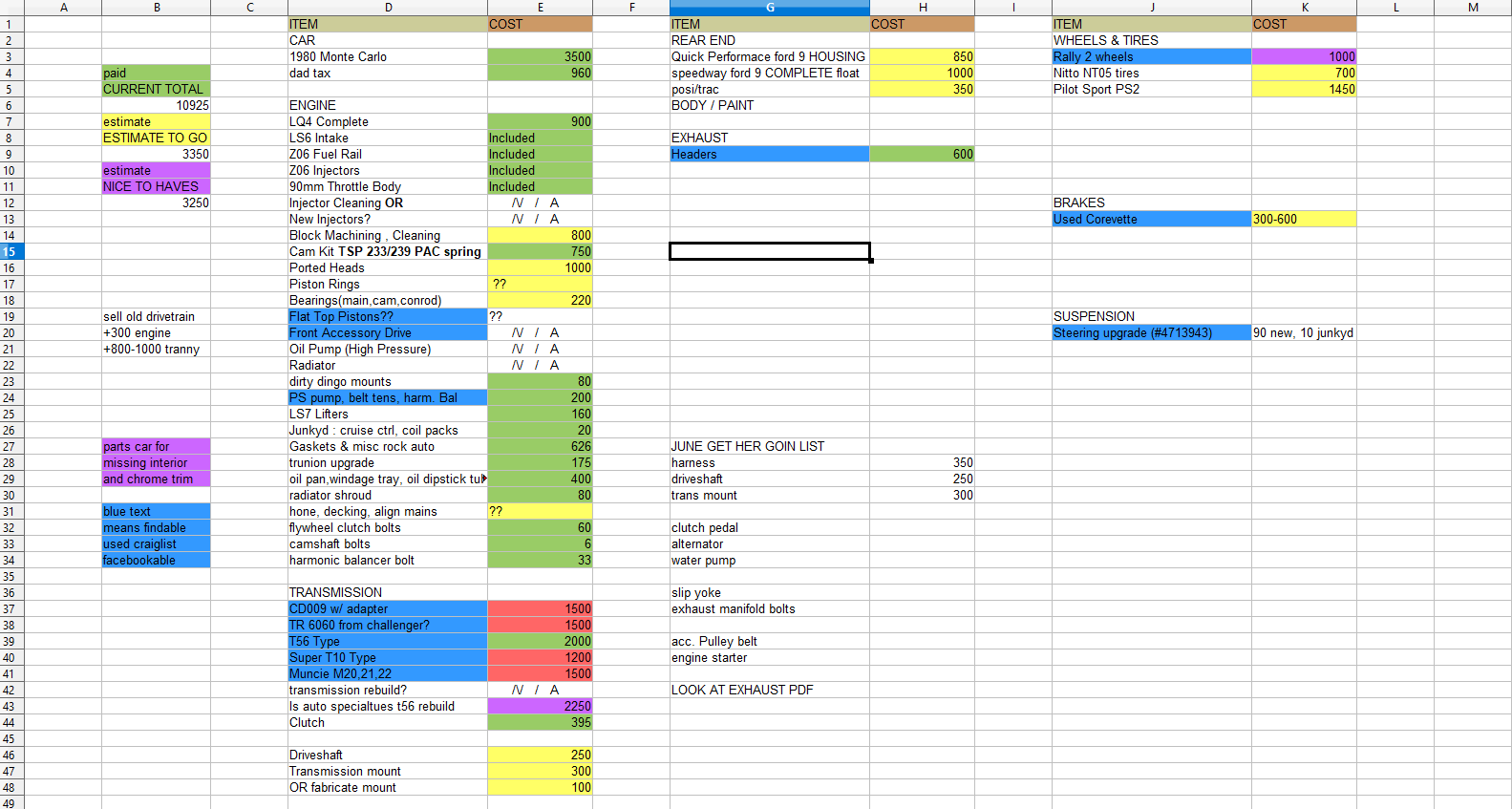 various body/frame condition pics: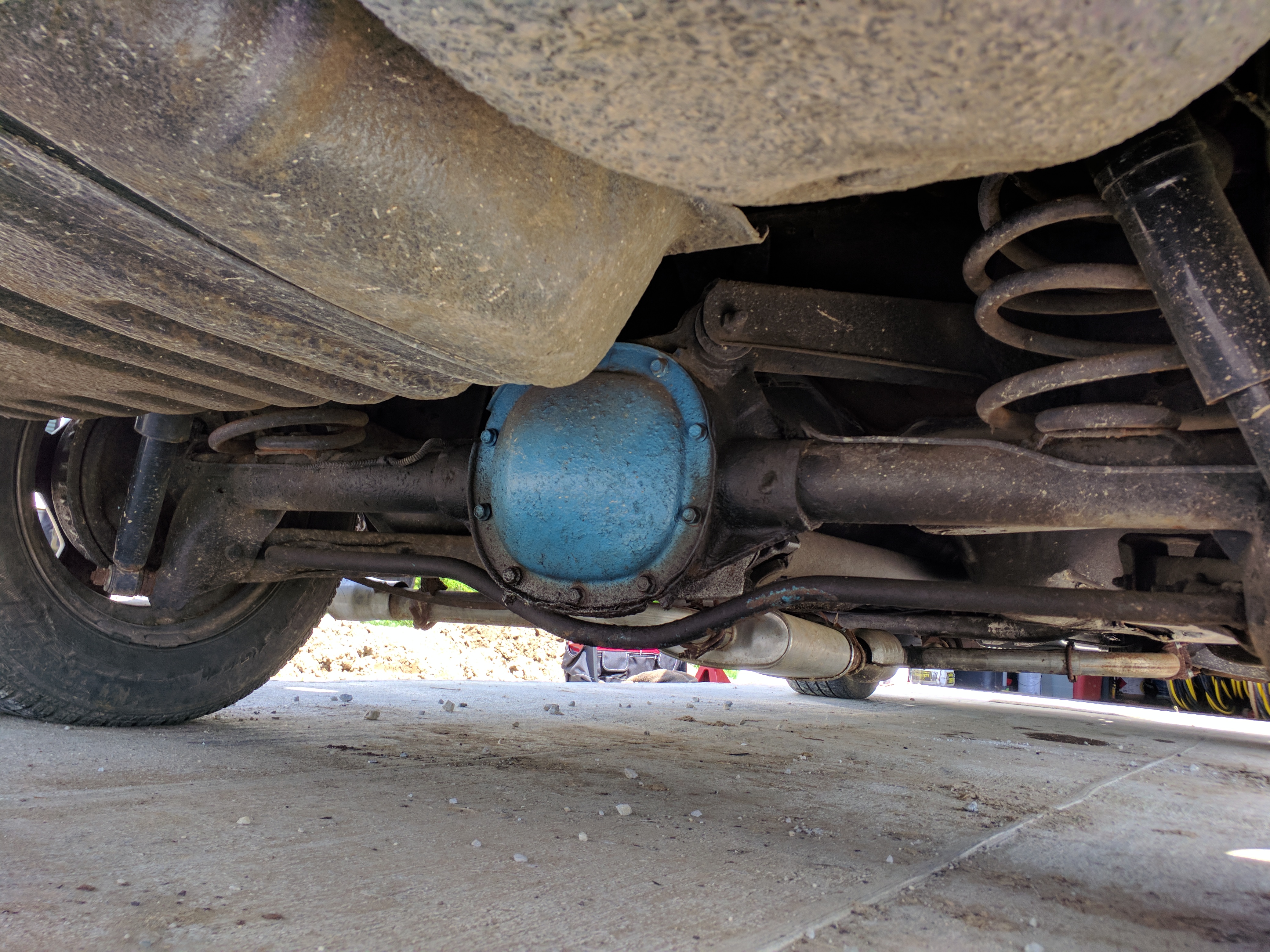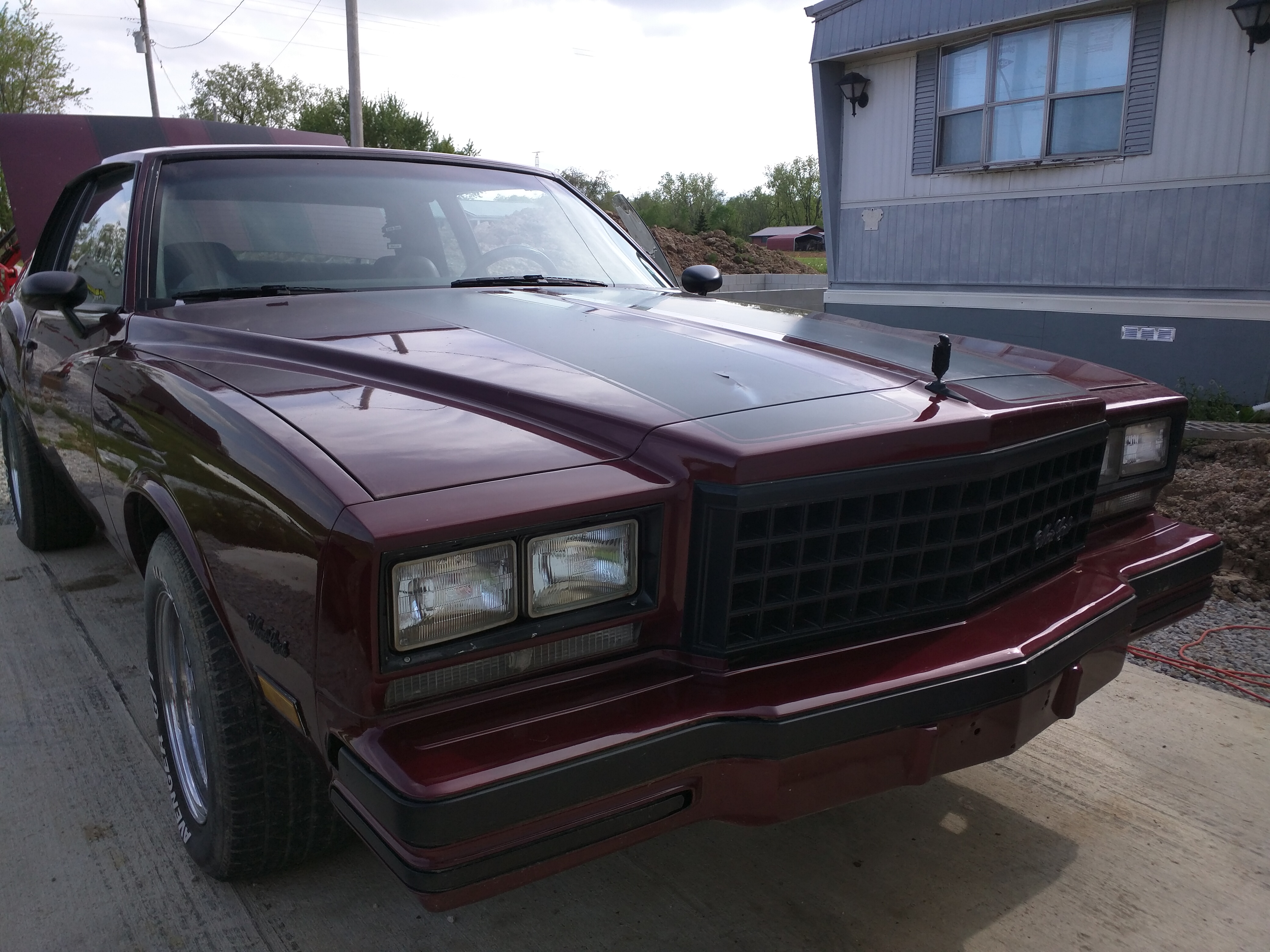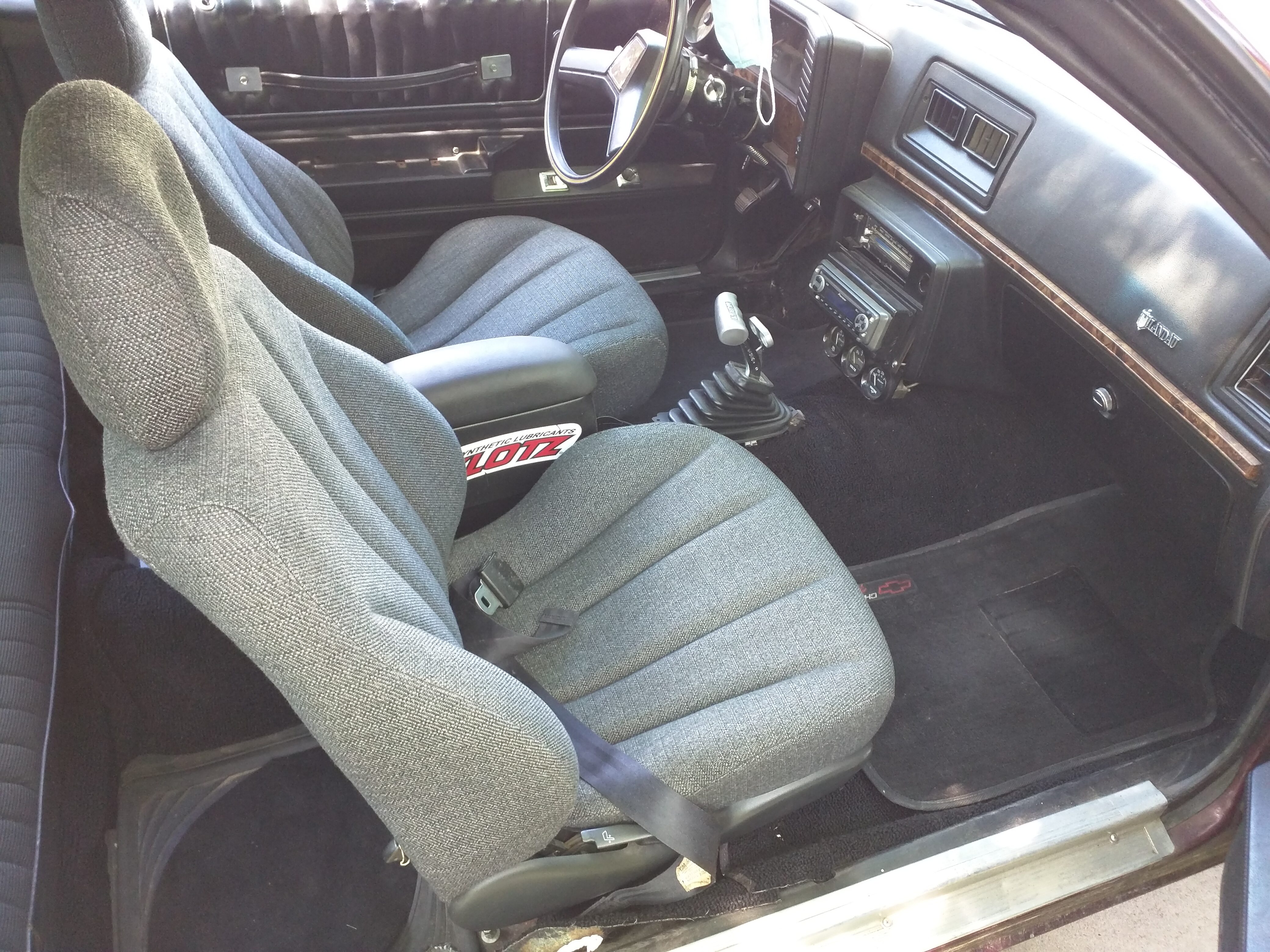 almost ready to start assembling!!