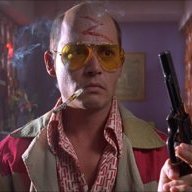 RustRocket
Master Mechanic
Picked this sweet ride up a few weeks ago. '86 Eagle wagon. 258, Chrysler 998TF auto, 4x4, 142k miles. Bought from a guy who had a few Comanche's and XJ's laying around. He offered me an SX/4 parts car with it, but unfortunately with this, the Olds, and the 2 Bug's I'm running out of space.
I've wanted an Eagle/Concord for a long time, and so far it's been nice to me unlike air-cooled VW's(Don't meet your heroes, kids).
She runs and drives great, and the interior is pretty much mint after a bit of cleaning. So far I've put new exhaust and a stereo in it, next is a new heater valve and a carb(or rebuild)-it's got a pretty bad bog at part throttle. Other than that it's a blast to drive and it gets me to work every day without fuss.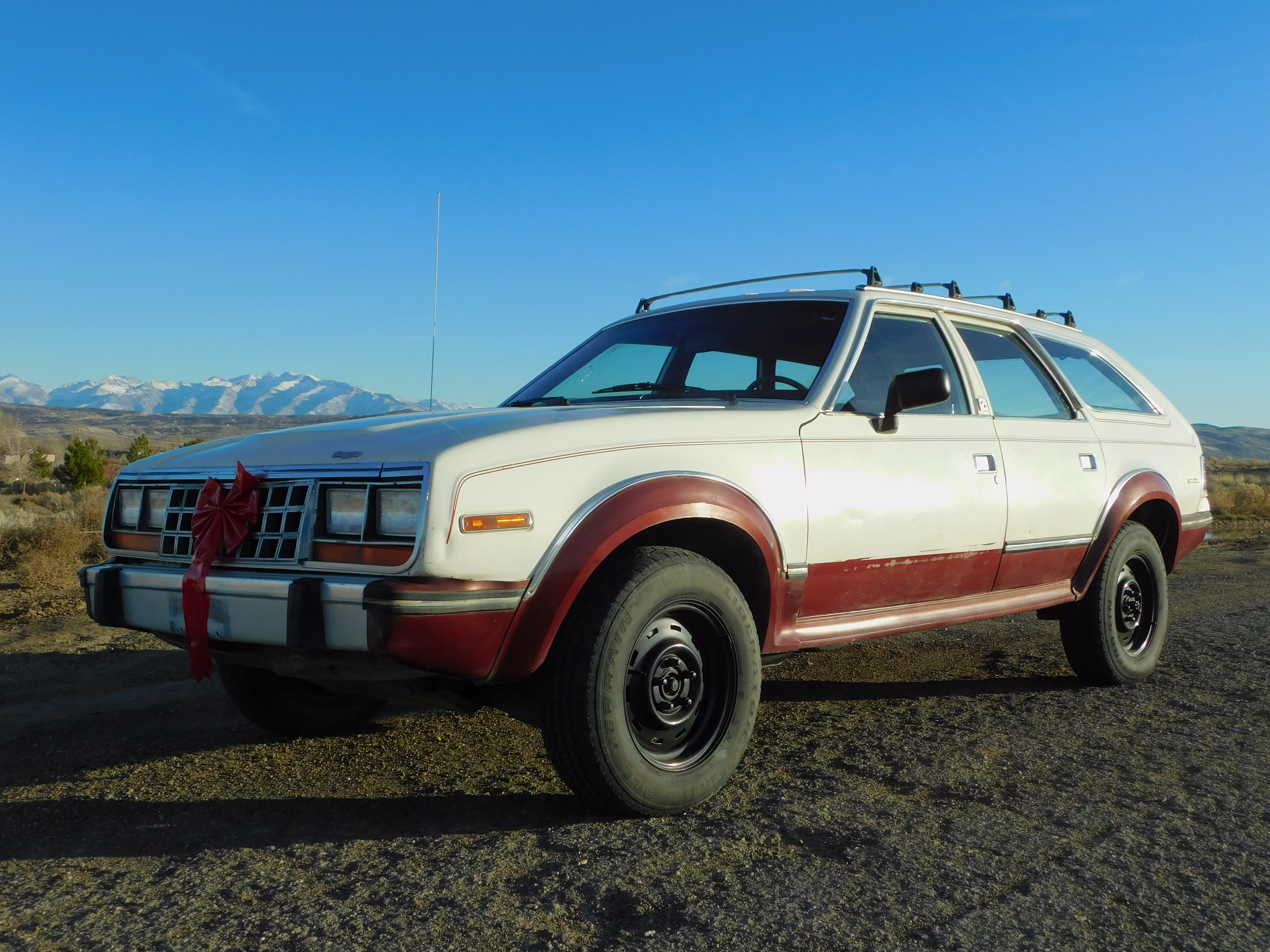 Last edited: