Figured since I'm not doing much at work today I'd finally take the time to properly introduce myself. Hello everyone I'm Ken just another car enthusiast from Michigan here to gain knowledge, give what I can, and become part of this community. New to the Gbody world as I've recently picked up this old girl...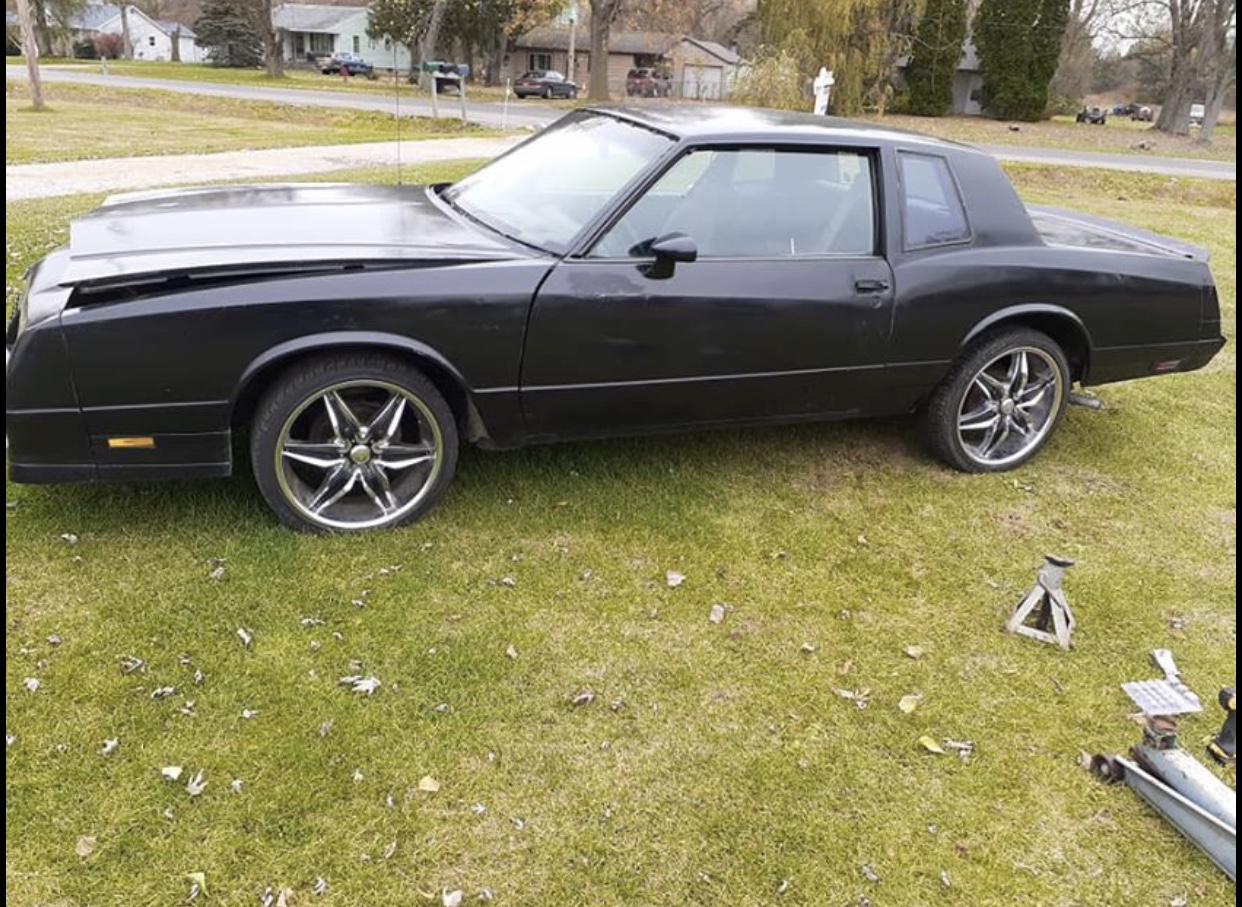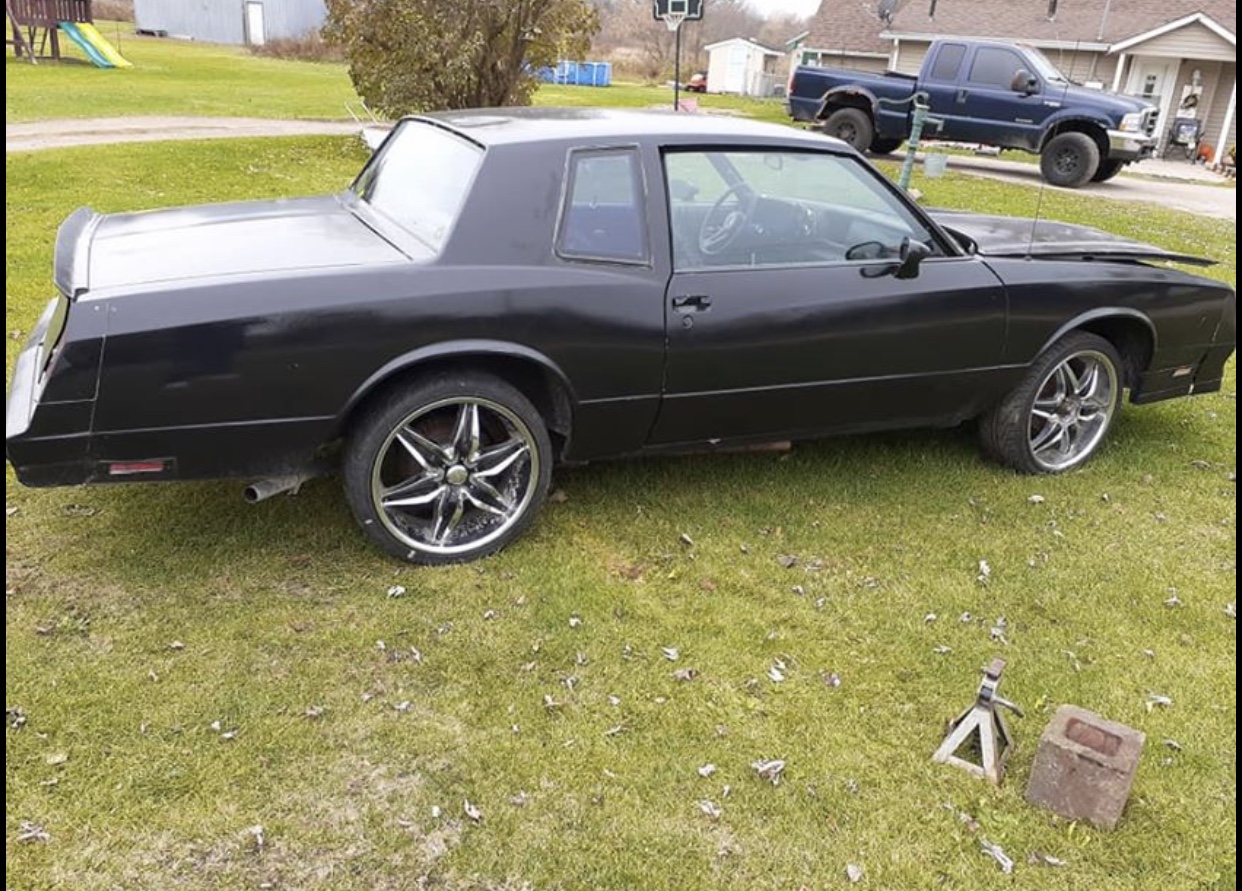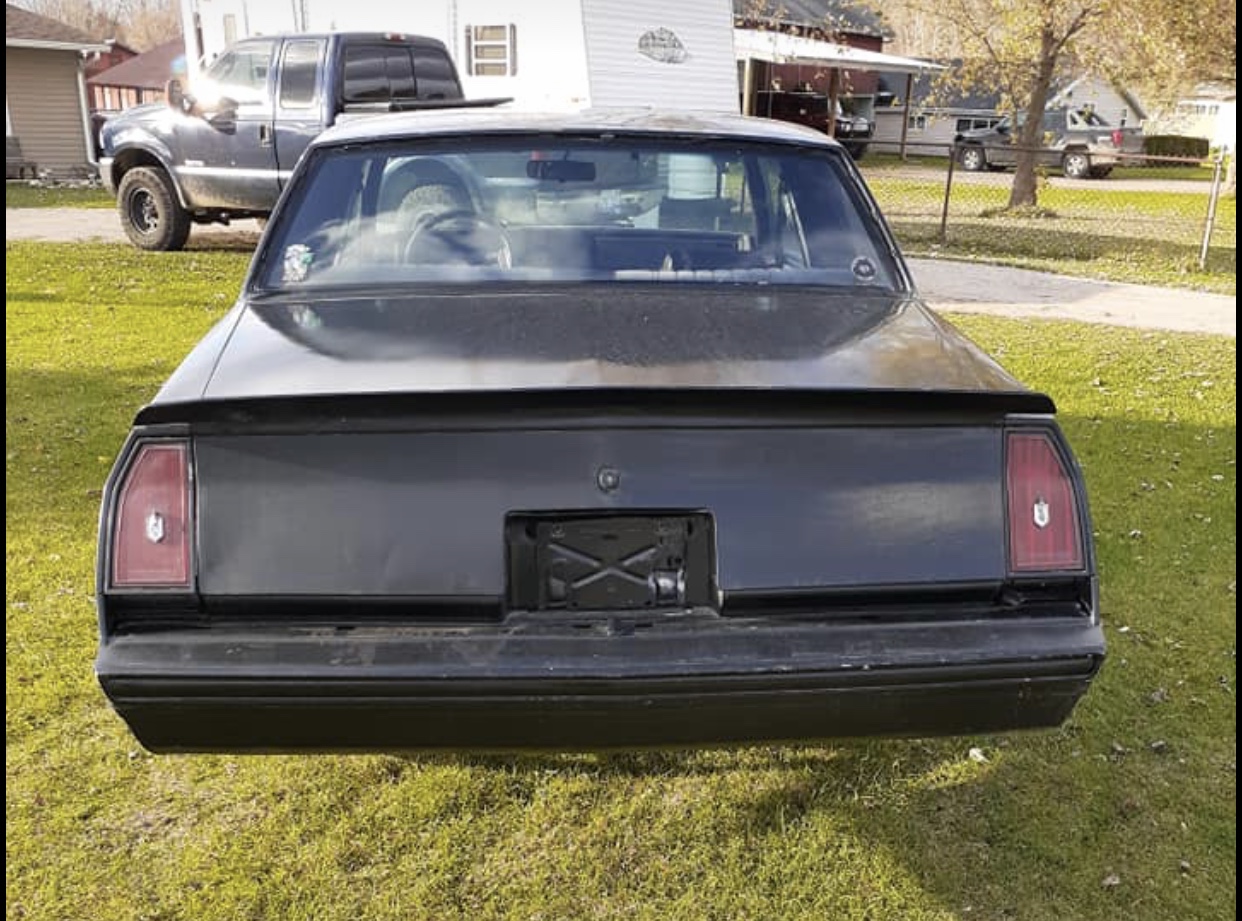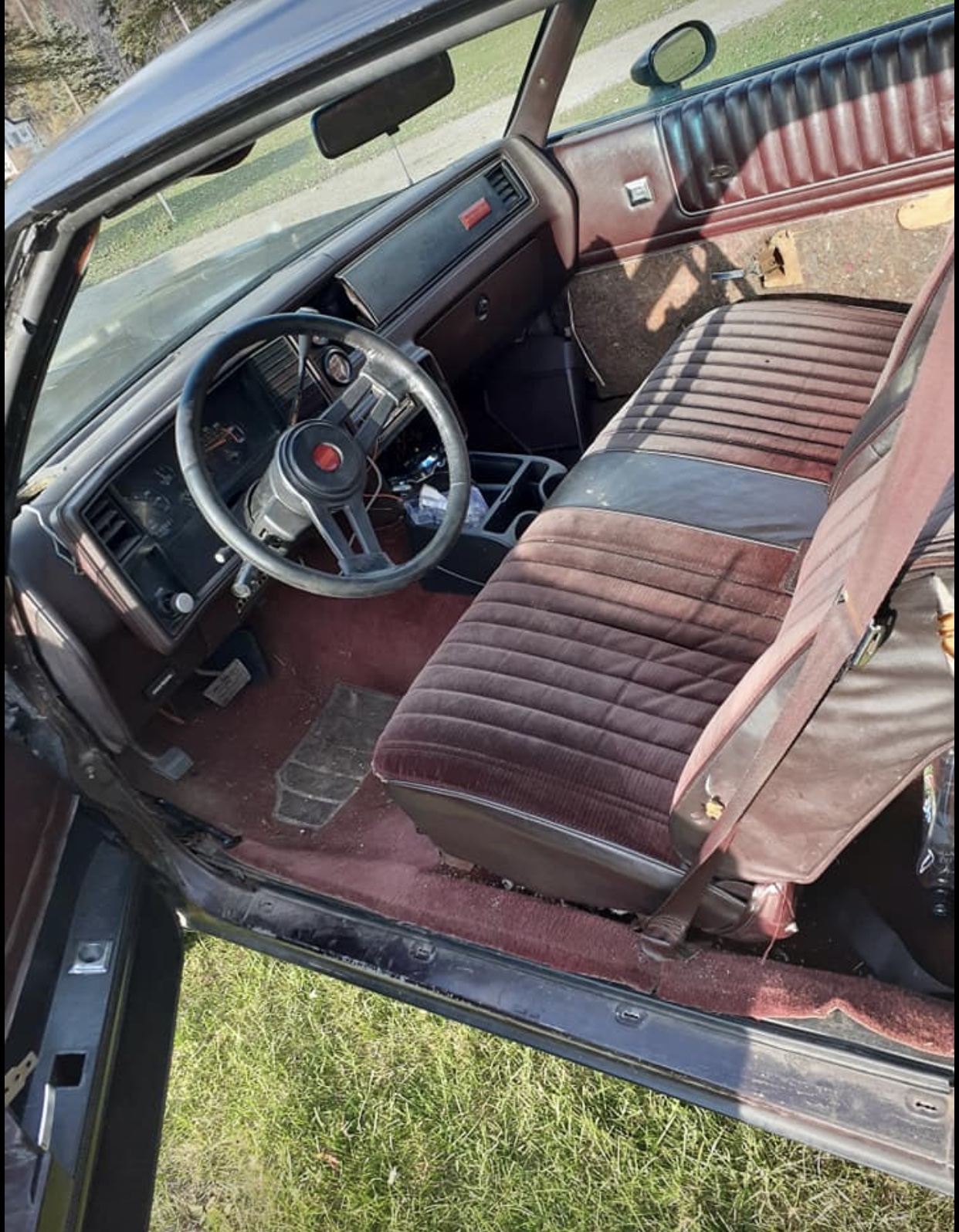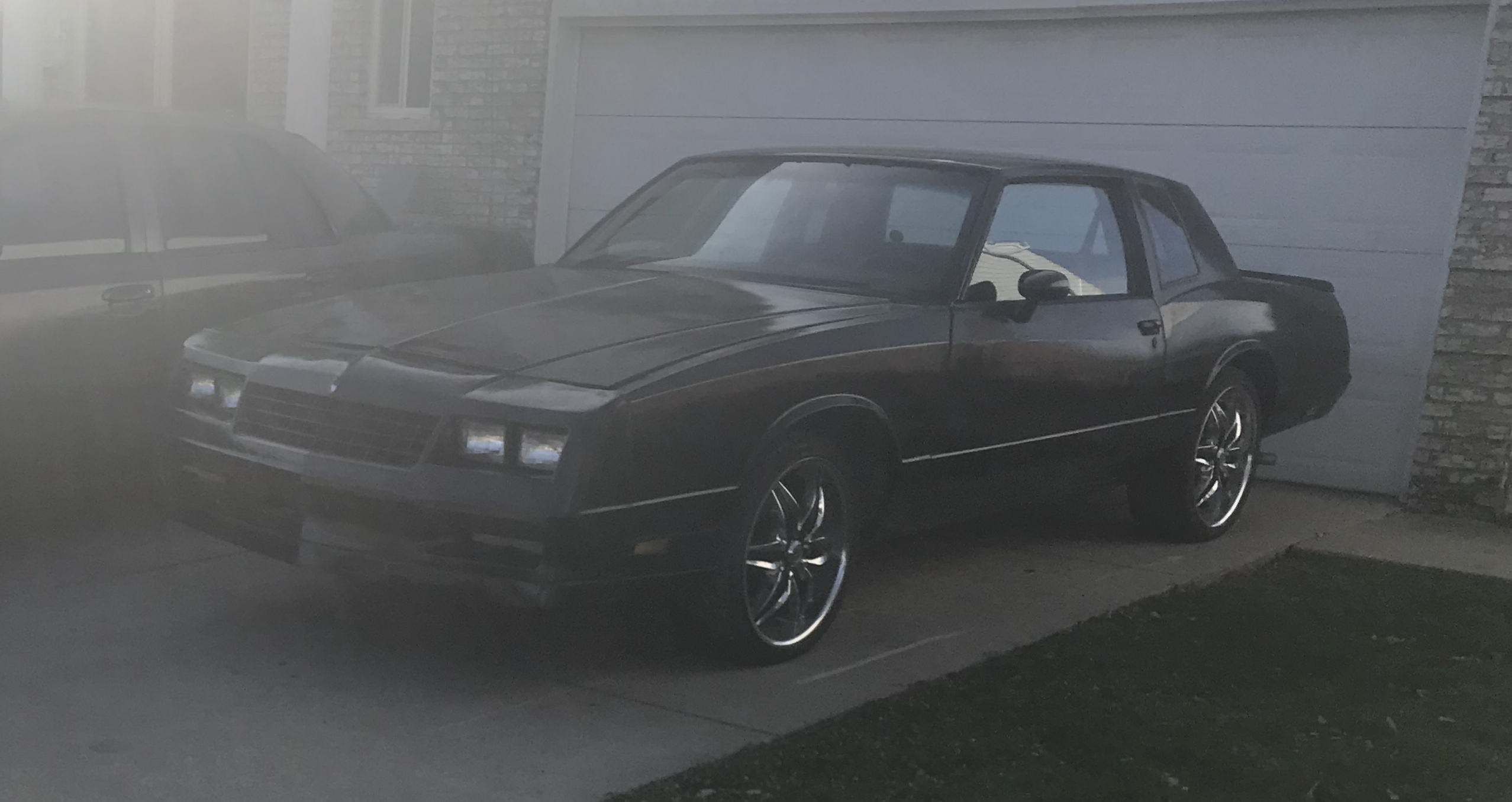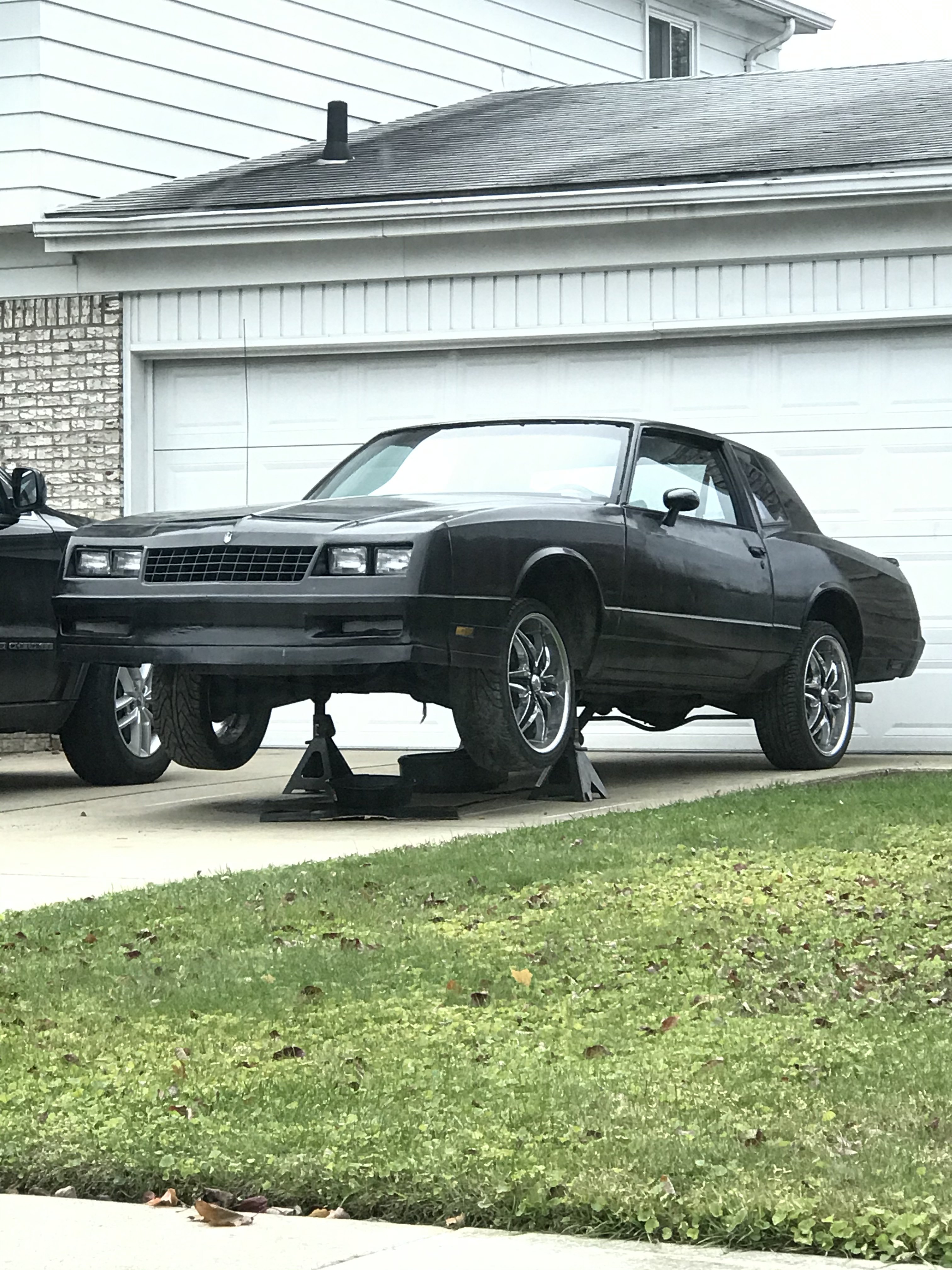 Here's my not so brand new 1985 Monte Carlo SS. Not sure if it's a true SS seeing how the title doesn't specify but I could careless honestly. The car was traded title for title for my 2003 GsxR 1000. It came with a 350 (pretty sure a truck motor) and a th350. Plans for this are to swap this lq4 I've been rebuilding with a 4l80e and turbo charging down the road.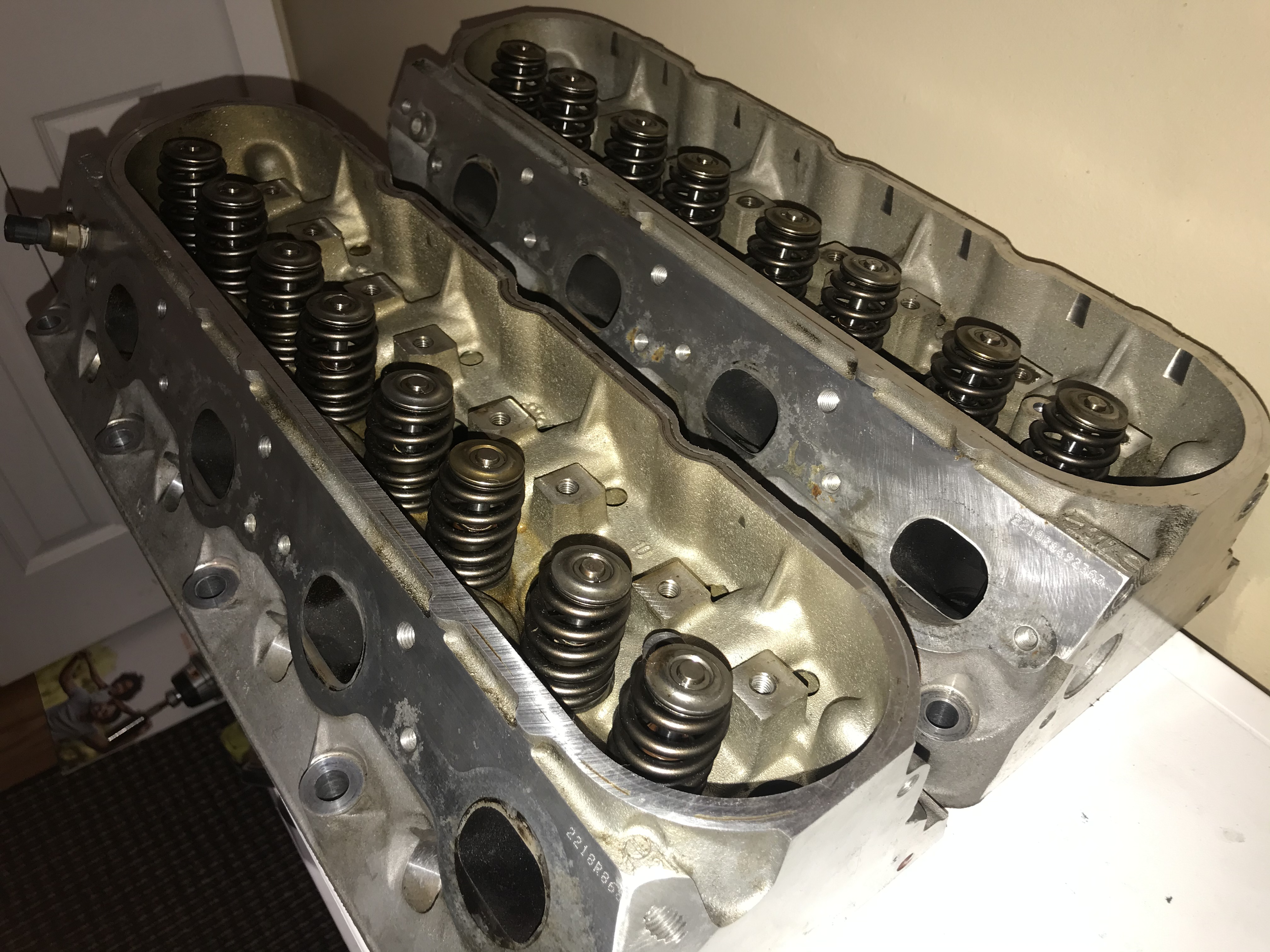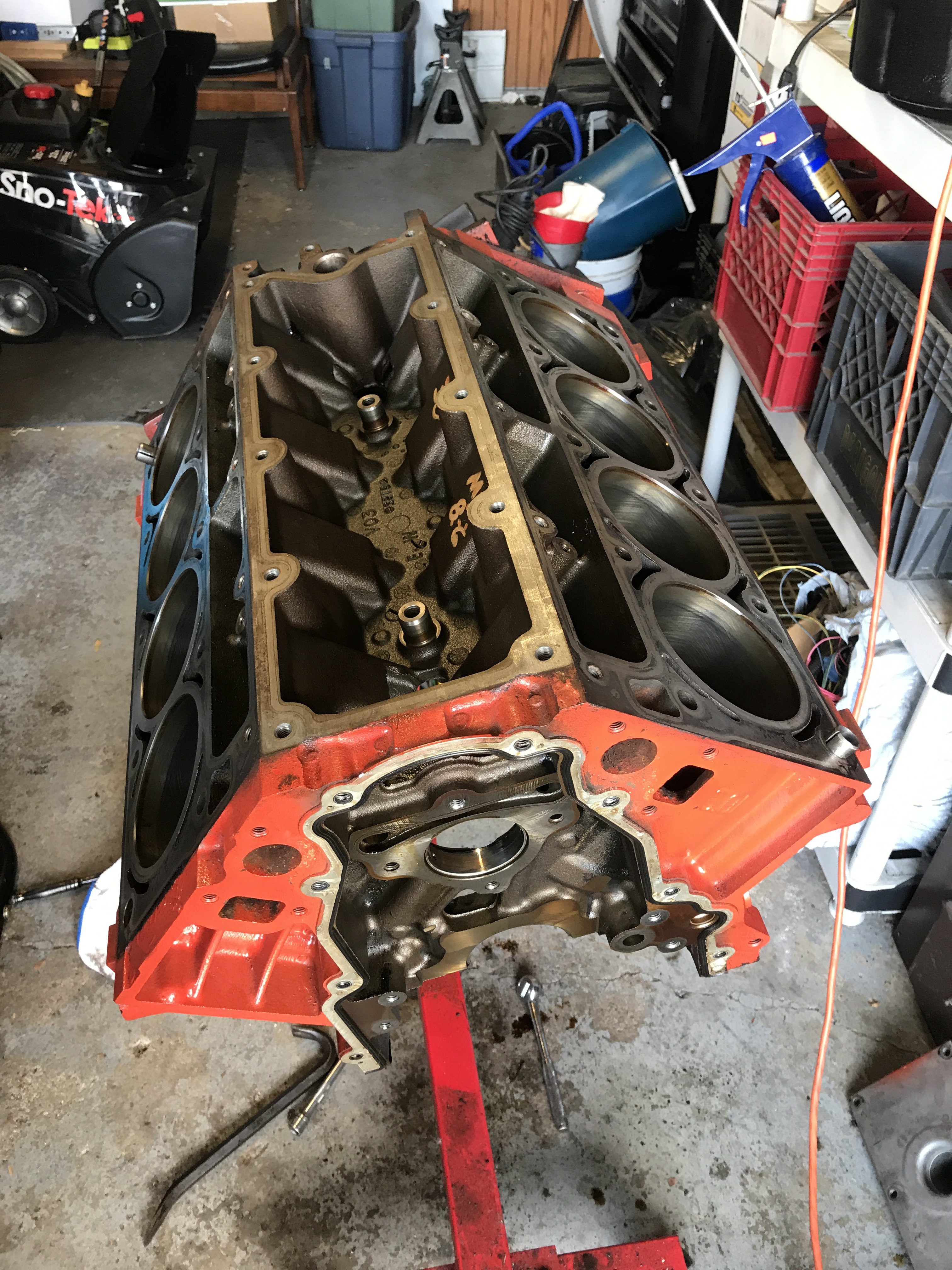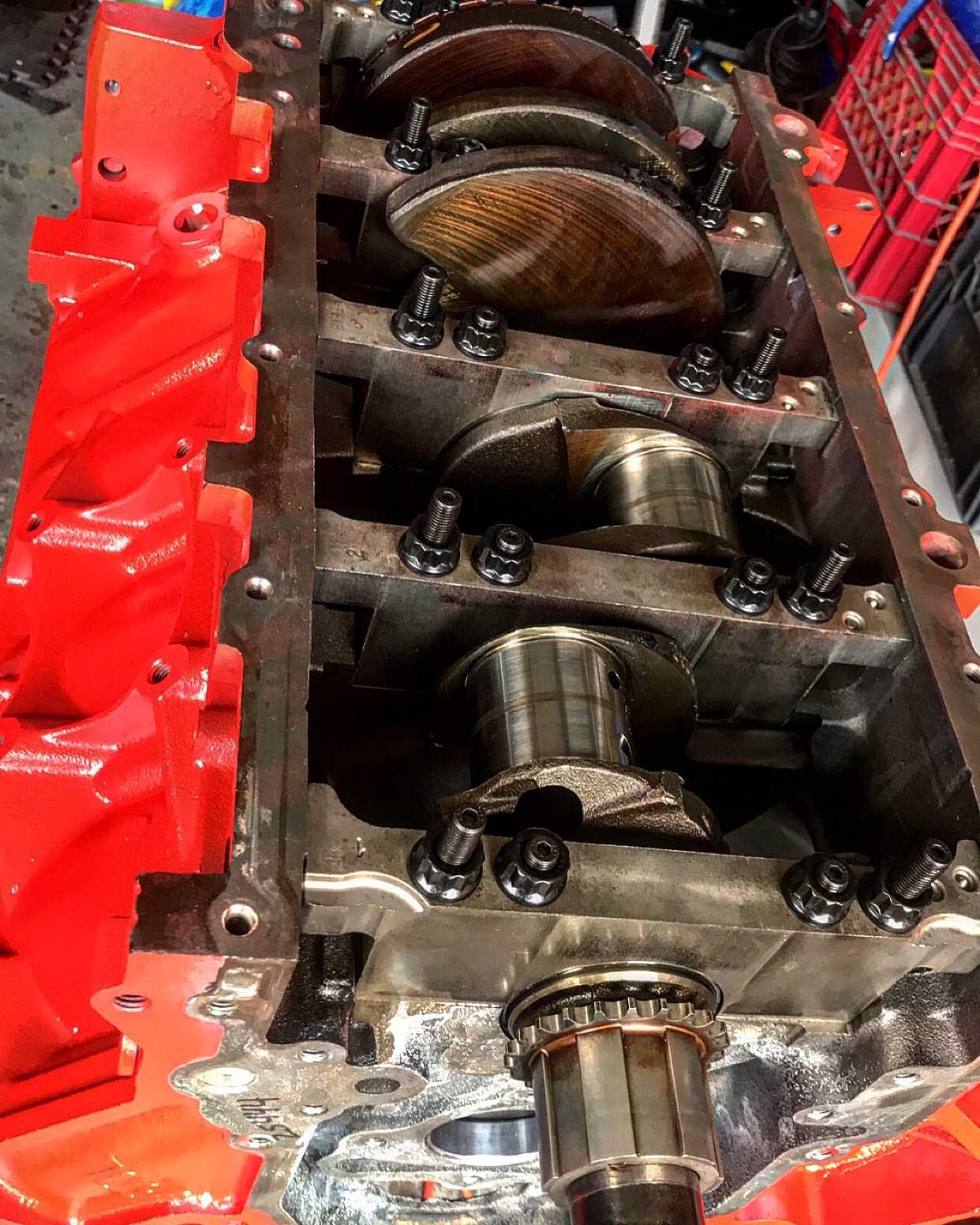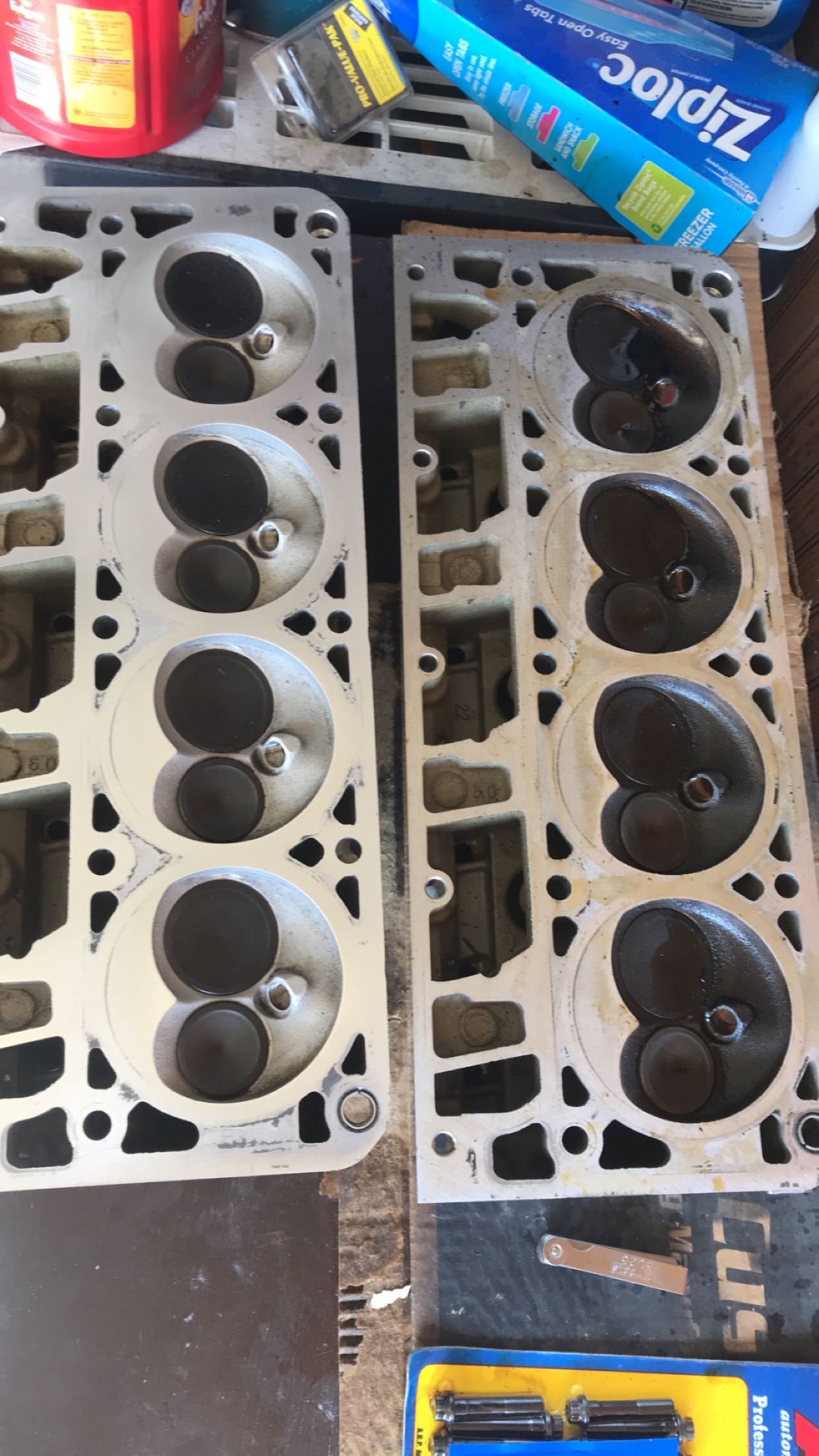 Motor was purchased off craigslist for $800 fully assembled. Tore down sent to machine shop for cleaning new plugs and cam bearings. Upon return I reinstalled the stock crank with new main bearings and arp main studs. Reinstalled the gen 3 rods and pistons with new rod bearings. Replaced factory springs with pac 1218s stock retainers. And now I'm waiting on more parts
. Not sure what numbers I plan on making but I'm shooting for north of 600ish wheel.
So here's my project thank you all for checking it out and look forward to becoming part of the family.