So I've been lurking and reading build threads long enough I figured I should just join up and introduce myself.
Real name is Zack, I've been around the Gbody community since I bought my 85 Monte Carlo SS in high school around 2000. I've been using this same screen name on all the Gbody sites since what feels like the beginning of the internet and the hayday or internet forums before Facebook seemingly killed them. Which is why I am quite glad to have found this one that seems to have quite a bit more action than most. I am a professional BMW technician for the past 15 years and been with that brand for 18. Been working on cars themselves for 20 years. Gbodies have always been my first love of cars, but BMW quality
certainly pays my bills. You can find me on instagram at @immechanik if you're into that. I am originally from Connecticut and have lived outside Charlotte, NC for 18 years.
Onto the fun stuff, my cars:
The one that started it all is my 1985 Monte Carlo SS. Bought when I was 16-17 in high school. Saved all my pennies from my paper route and swapped in a crate ZZ4 350 and built the stock 200-r4 trans in 2002. Drove it all through high school and tech school until the many northern winters it lived through caught up to it. Currently a lawn ornament awaiting the inevitable complete frame off, no budget in sight rebuild that will maybe be done when my son turns 16.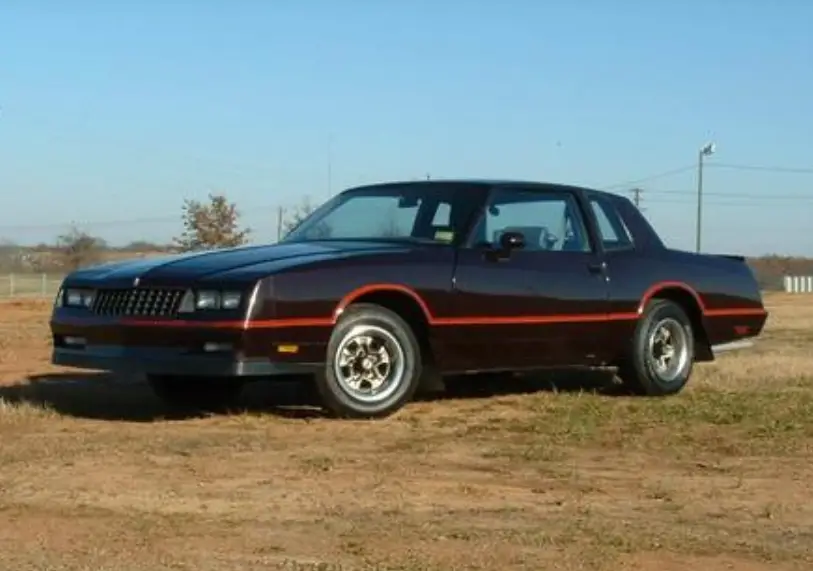 My garage queen 1987 Buick Turbo T I bought in 2005 with 33k original miles on it. Currently has 61k on it. This spring it got some fresh bumper fillers, paint correction, and a few general maintenance repairs. All original paint and interior. Currently has a 6266 turbo, all the typical supporting mods, and soon to get the alky injection kit I bought years ago finally installed.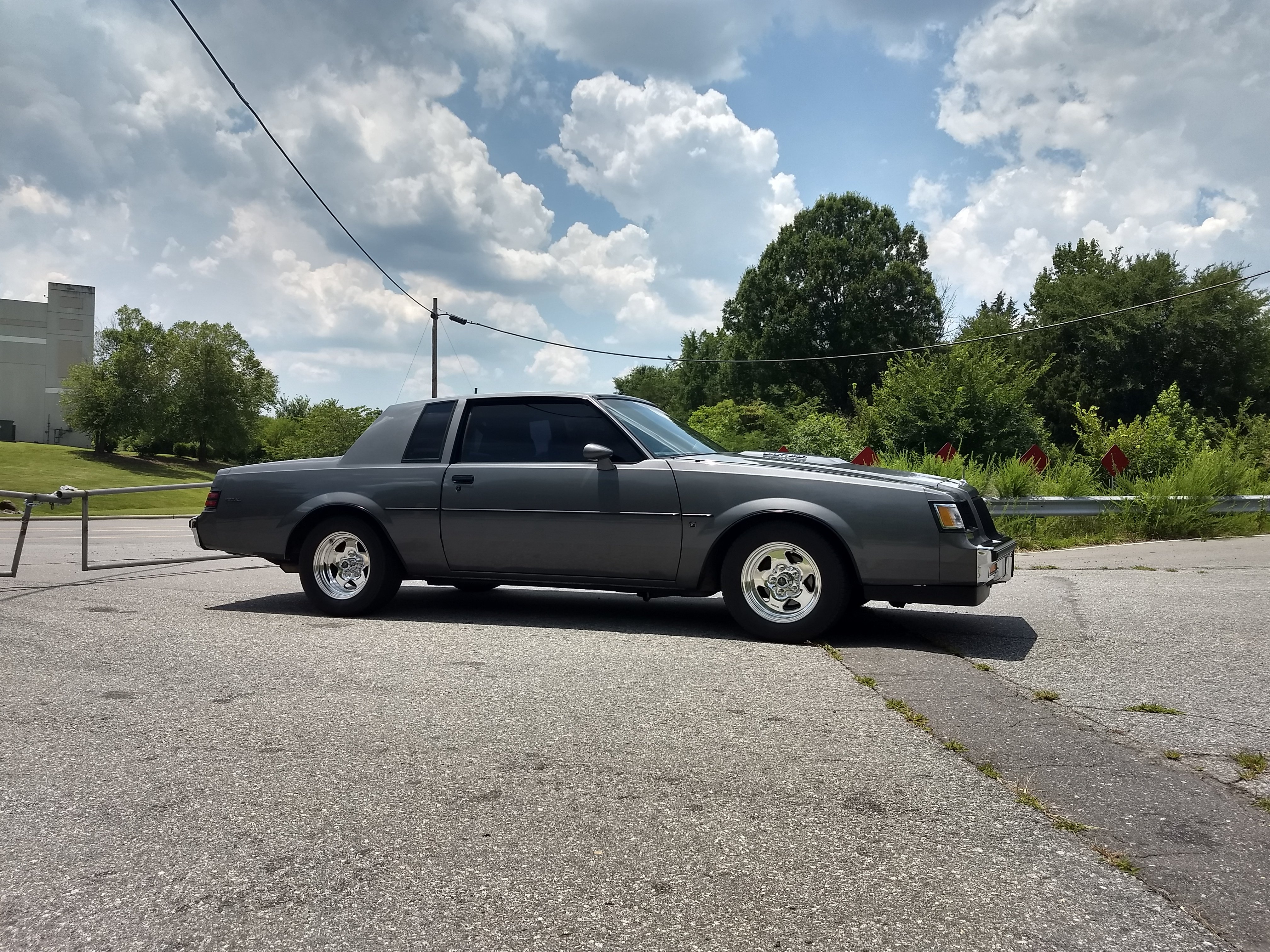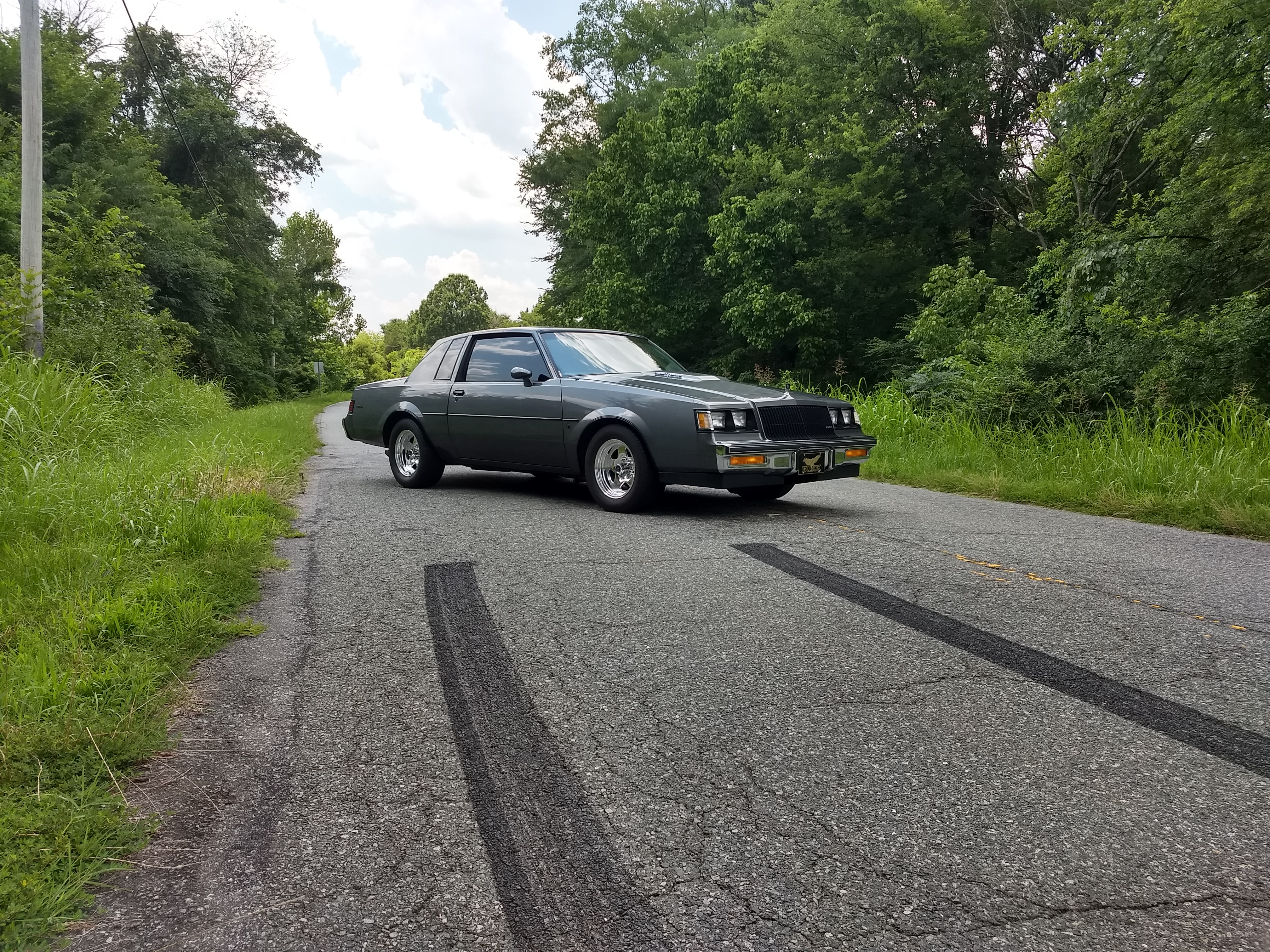 I currently have a third car en route to me soon, a 1980 Malibu I plan on making a single turbo LS drag project. Glad to be here and learning a lot from people's posts about the ins and outs of the LS swap project and over all Gbody knowledge. I've had a bunch of other GM and LS based vehicle over the years as well, but the Gbody is why we are all here.
Looking forward to learning and enjoying the site/forum.