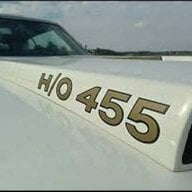 Jan 2, 2006
7,387
15,586
113
Finding sh*t you forgot you had...
I was dragging out the cylinder kit (new guts package) for the dead 622 today and in my "compressor stash" I noticed a compressor box I didn't have inventory for. I know I have several parts like that. I get them, stick them somewhere planning on adding to the spreadsheet, then, SQUIRREL! Something prevents me from doing it. I looked at the box and saw 11131622 on the box. Could it be? These 622s are hard to find and this one isn't on my spreadsheet. Hmmm. Open it up, take the molded cardboard cover off and saw this: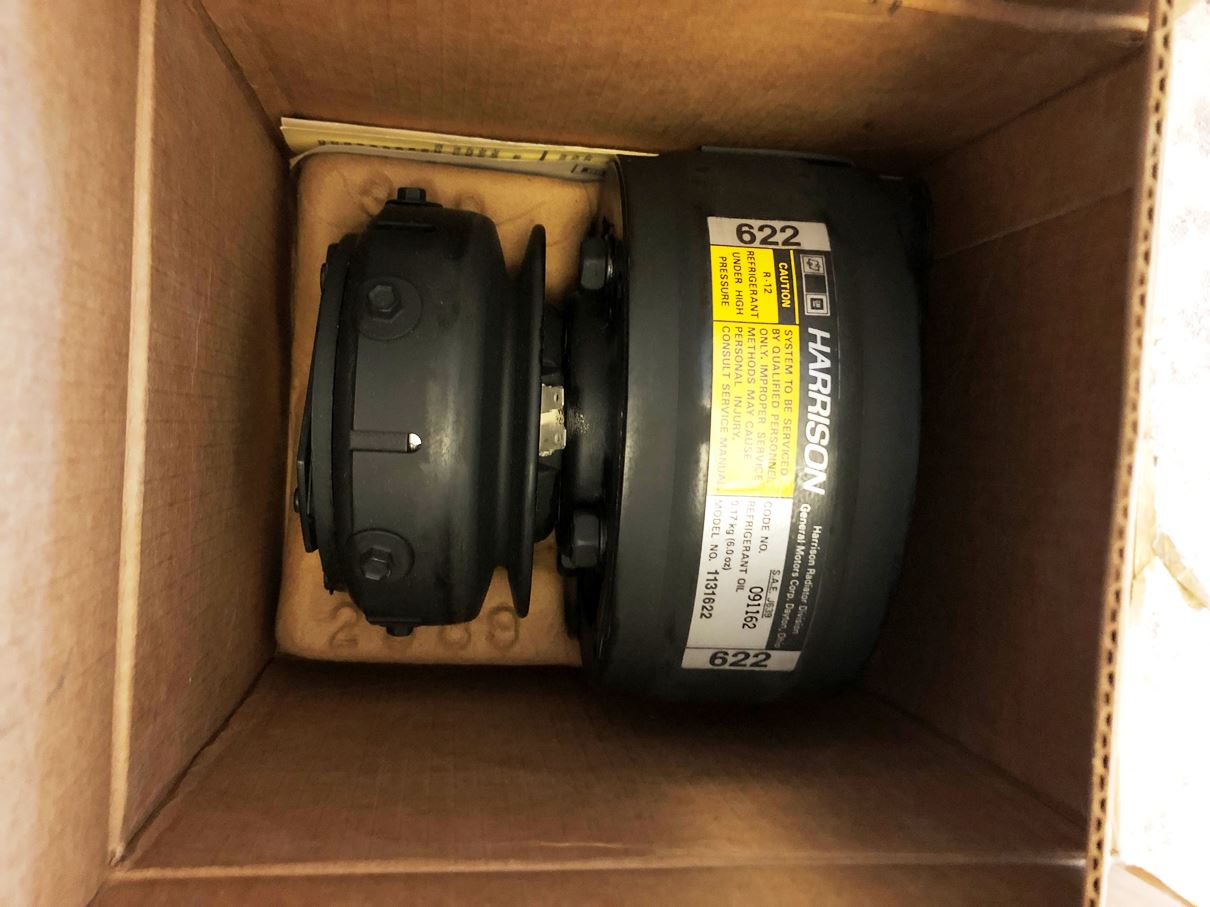 An interesting note was I couldn't remember exactly where I got it. On one side of the box was a UPS sticker with a date in 2006 when it got shipped to me. 17 years hiding in plain sight on the shelf and I didn't even remember. Yikes. Another interesting note it appears to be manufactured on 9/11 1986. The age and style of the faded Delco part label on the box points to 1980s box. At minimum, if I use this I'm going to put a double lip shaft seal in it and new O-ring kit.
Check your parts stash, you never know what you'll find.