A bit ago after getting my 79 cutlass barnfind project back on the road, i already ran into a new issue. I lost all power on a cruise and the thing wouldn't start after. lots of backfiring and rough noises.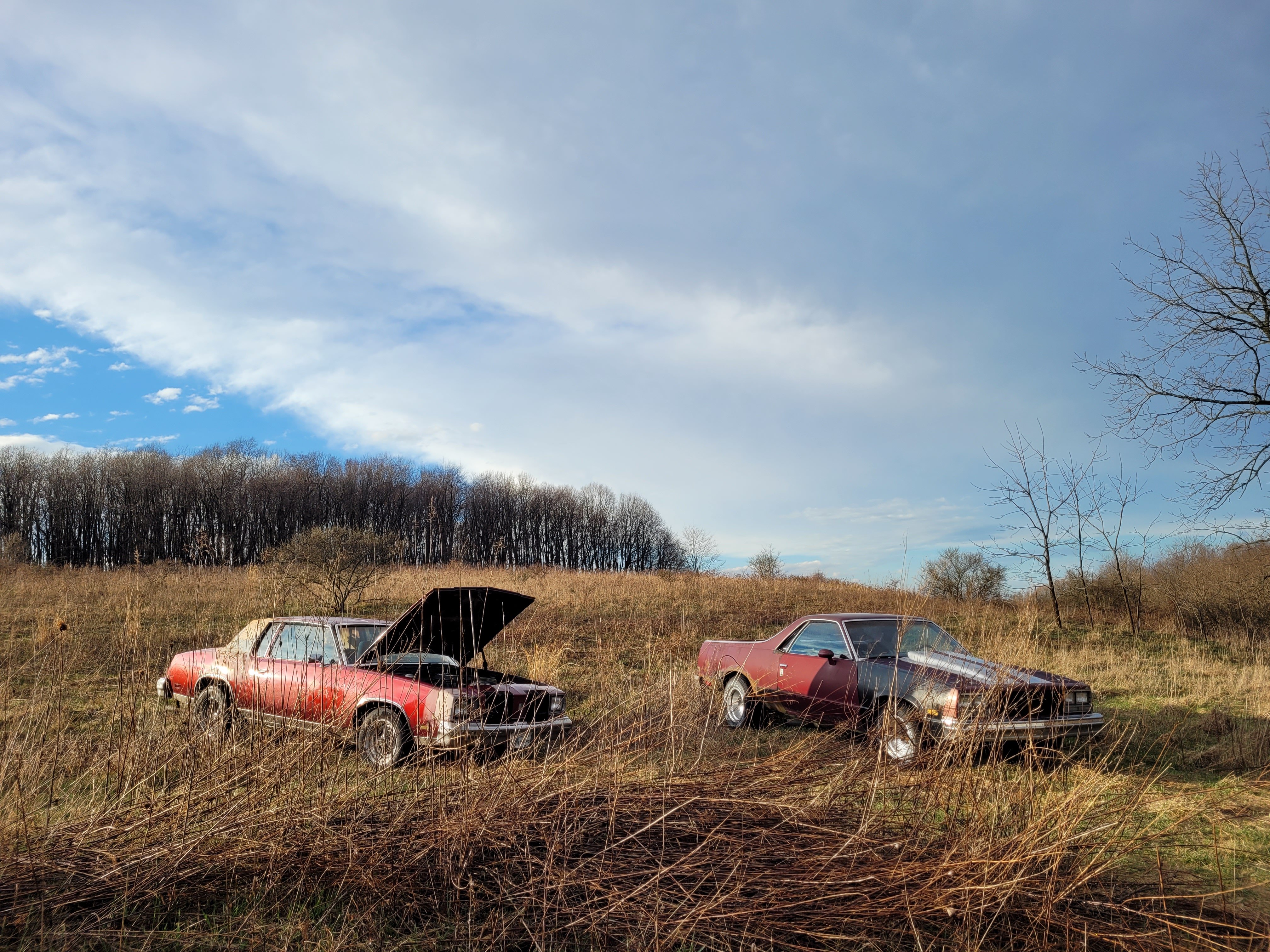 Since I replaced every ignition component and it started up every time since that work was done, all signs pointed to the poor thing jumping time.
I was
told
the motor was cammed at some point, which led me to believe it had a fresh timing set installed as well. It seems like one of those supplementary tasks, and the nylon timing gears from these motors are infamous. Unfortunately for me, it seems that the motor still had its crappy gears and they finally gave up the fight.
I was waiting to delve into it proper until I got the balancer off. The brand new puller kit I got came with "grade 8" bolts that snapped in half and almost broke my thumb.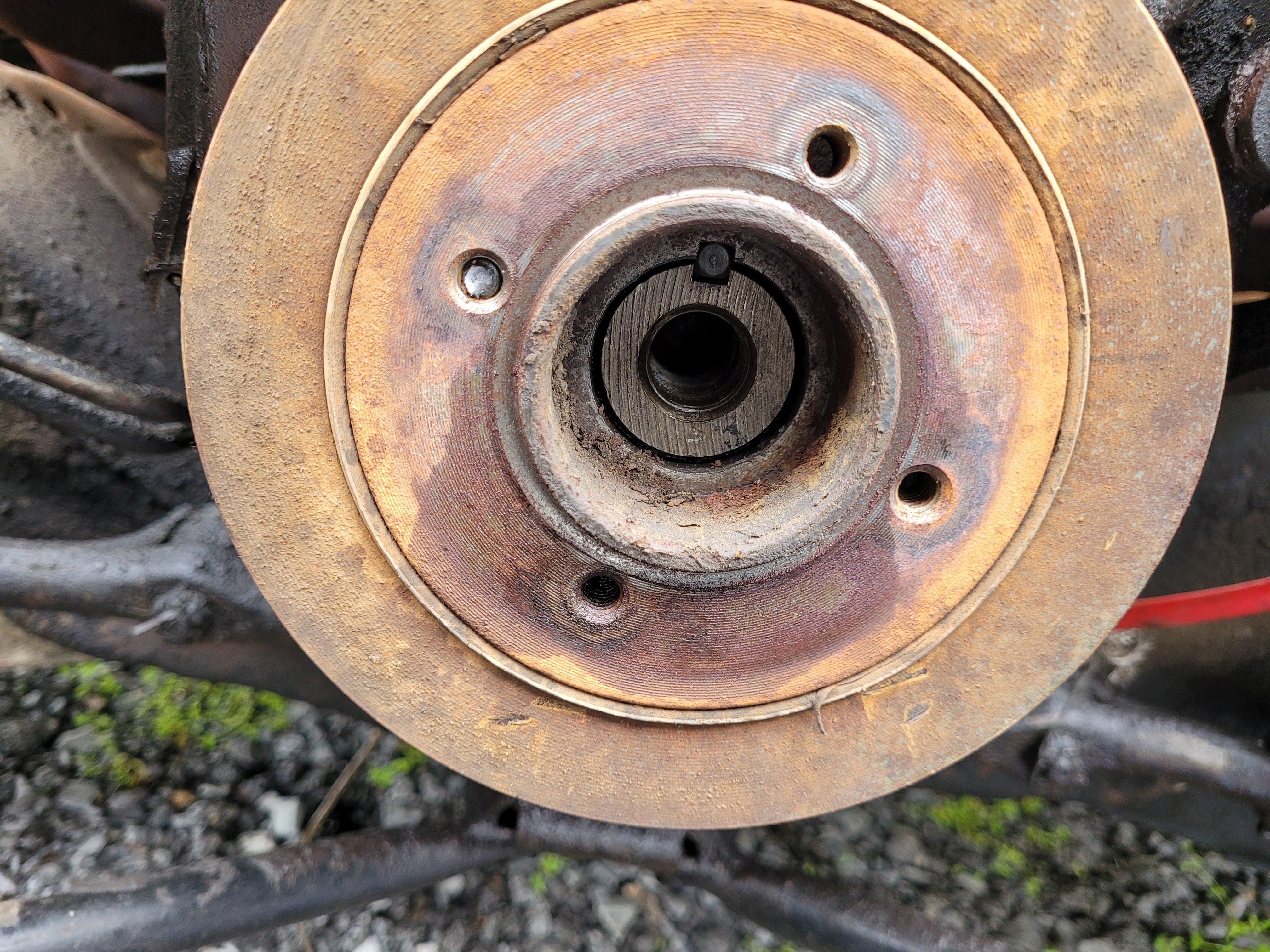 After spending a bit more on real grade 8 bolts, the balancer is off. Would anyone be able to tell me if this is the proper balancer for the motor? Casting # is 557752 3B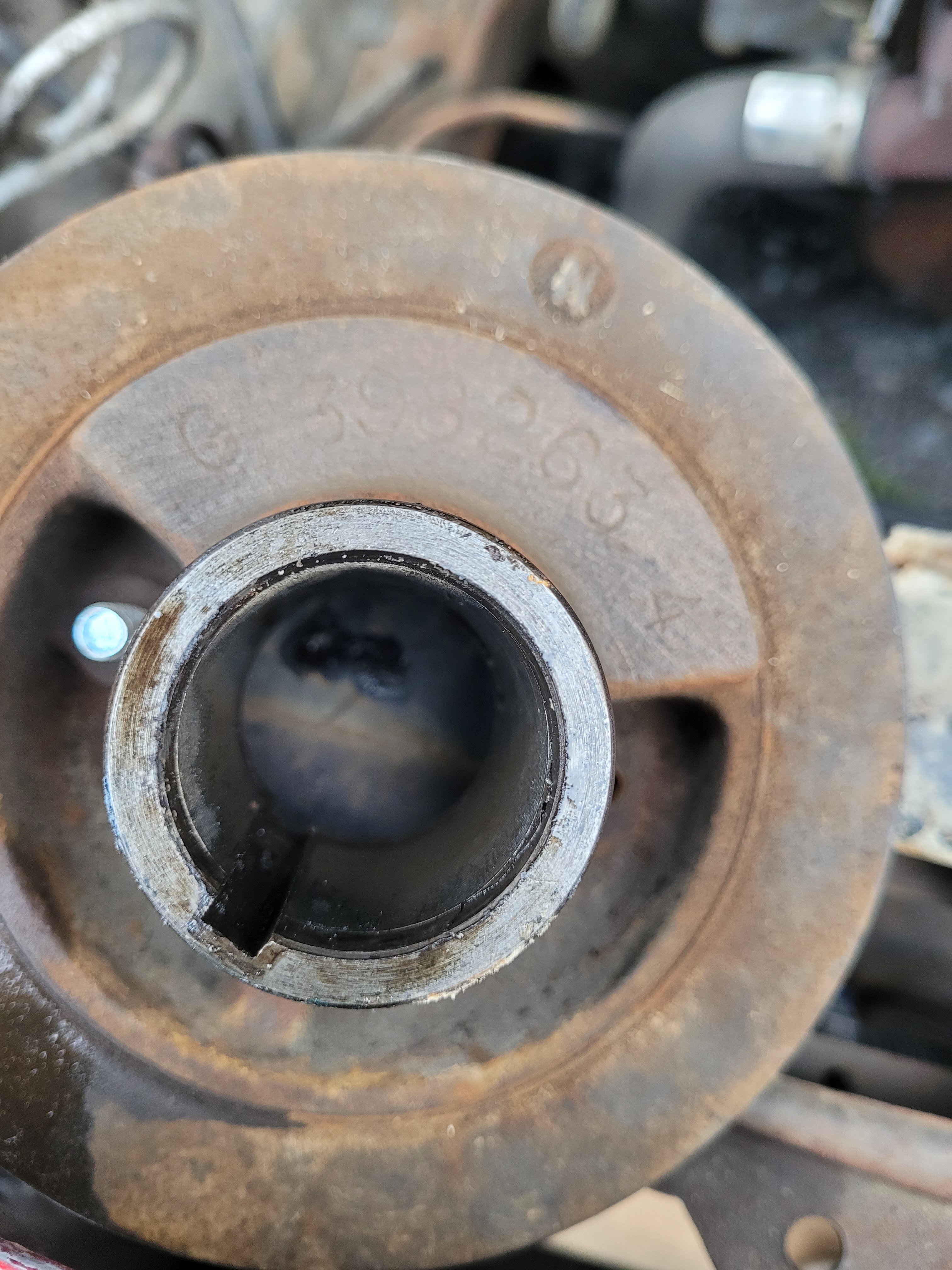 I'm going to start pulling the rest of the front drive off now. Any tips on properly installing the timing set on an Olds block would be greatly appreciated, I've never gotten much into their internals. Not sure how much chevy overlap there is here.