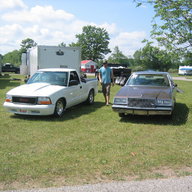 lilbowtie
Comic Book Super Hero
Here is one for you - all apart with nothing hidden.
Oldsmobile 455 Engine - $450 (Whitmore Lake)
image 1 of 13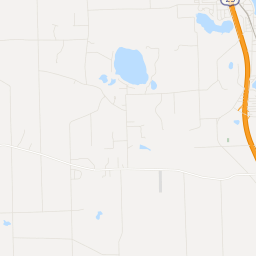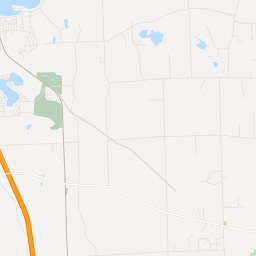 © craigslist - Map data ©
OpenStreetMap
6 Mile near US23
condition:
excellent
make / manufacturer:
Oldsmobile
model name / number:
455 cu in
Used Olds 455 long block - cylinder block, crank, pistons, rods, bearings and oil pump. The engine is an early 70's block and has Speed-Pro forged pistons (+0.060") so it's 468 cubic inches. Motor was built for my 79 Formula years ago and was recently replaced. Engine is in great condition and has a lot of life remaining as is. Would make an excellent budget build to use as is with only new gaskets and your heads and accessories. I have several videos of the engine running in the vehicle prior to replacement. Does not smoke and has excellent oil pressure. Pistons have 18cc dish with 0.030" deck height which gives a perfect 9.5:1 CR for the street if used with big block Olds 80cc heads. If interested give me a call and I can give you all the details.
734-4 four 9 8973
442, Cutlass, 403, 350 Rocket