Hi guys,
Looking for a mount for the power steering pump. many mounts im finding online go to stock water pump, but im using electric.
other links for electric water say not compatible with certain years..
below is a jegs link, its tell you what years models, but some links contradict. i also don't know if mines metric or not.
let me know what you guys think, or if this ones ok.
https://www.jegs.com/i/Vintage-Air/960/15816-VCB/10002/-1
-81 malibu sbc 350 stock style (originally a V6 car from factory)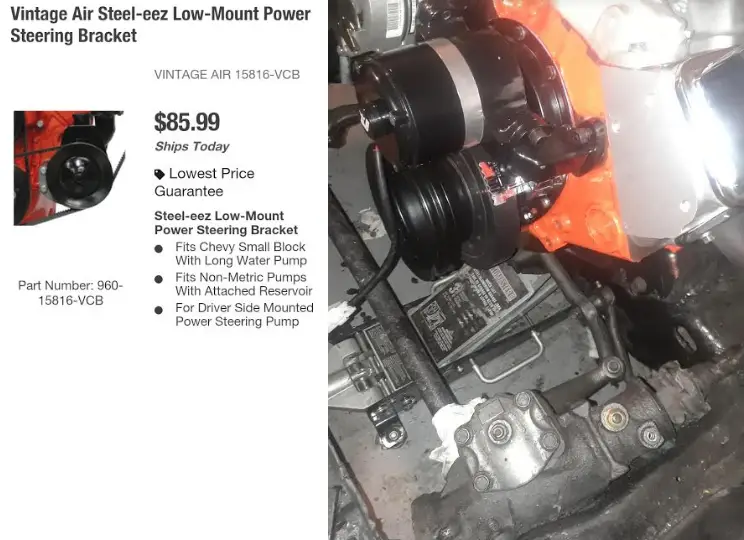 thanks!