I had the privaledge of finding a great buy on a Black/Silver numbers matching 85 442. I have rust in some of the wrong places and the frame rails at the rear are bad enough to warrant seperating the body and frame to do this restoration correct. I look at it as this. Only 3000 442 made in 85, not many left. May as well take the time to honor a great car and put it back on the road and show it. We are the next generation of cars to bring to shows.
I will start posting from the day I picked it up, to the donor frame I am taking from another cutty, to body work, interior, and then final paint. I plan on a 1 year project.
Pics of the day I brought the 442 home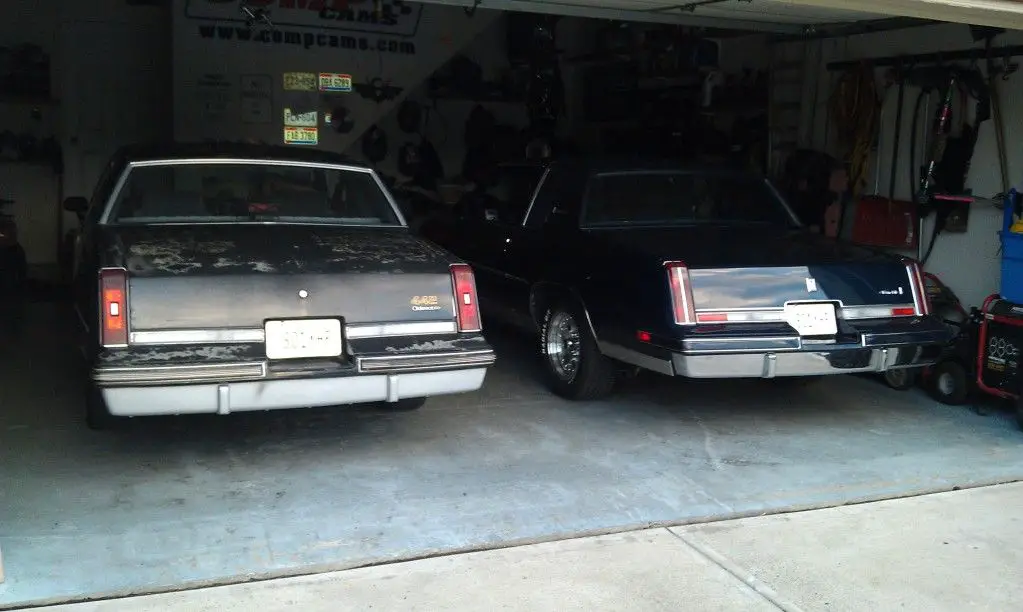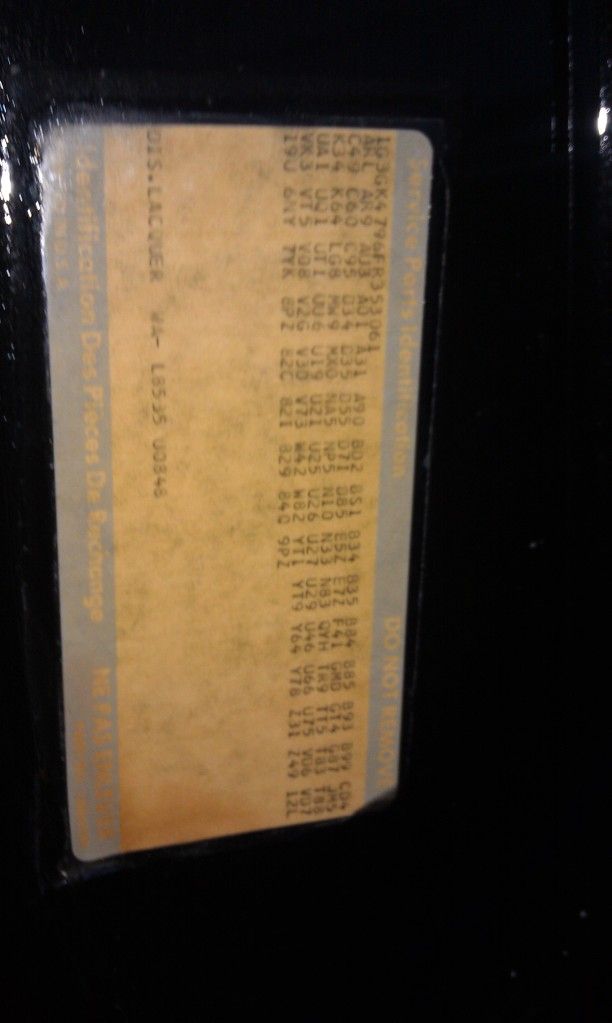 rust in trunk
surface rust on the roof
front end is sound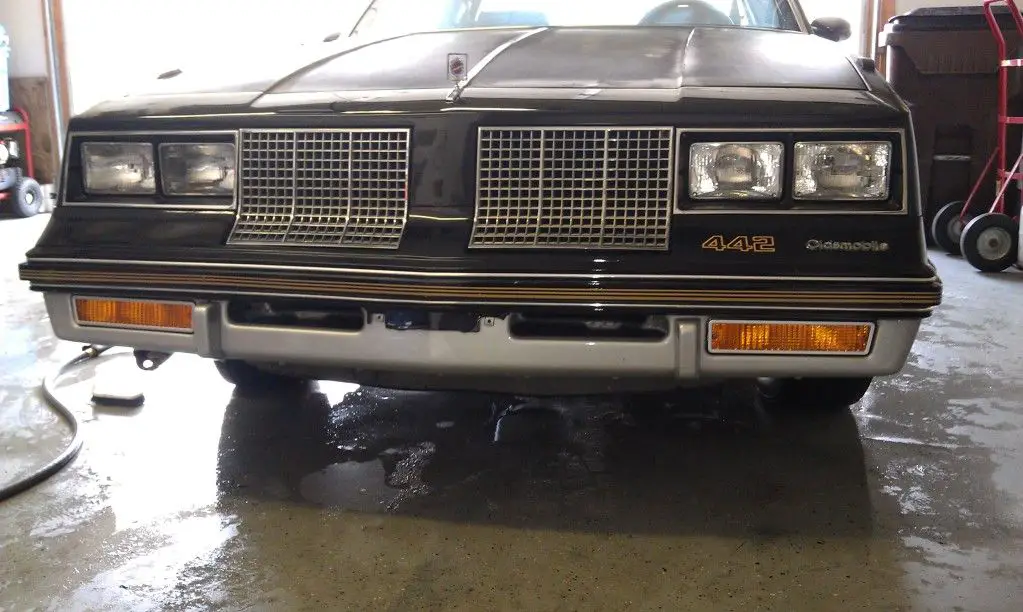 engine bay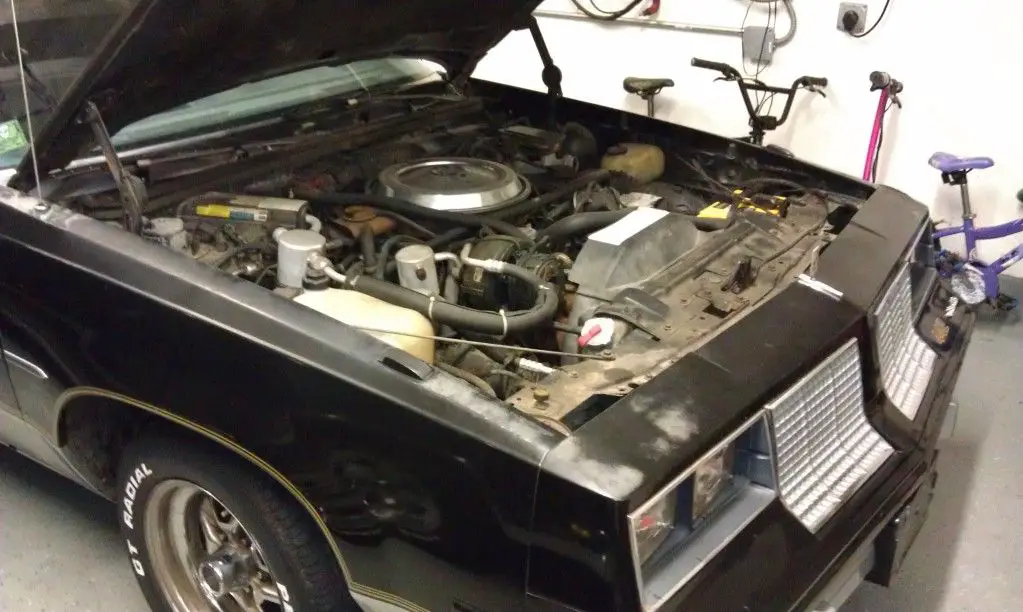 rust at the wheel house and yup, the body mount
pass qtr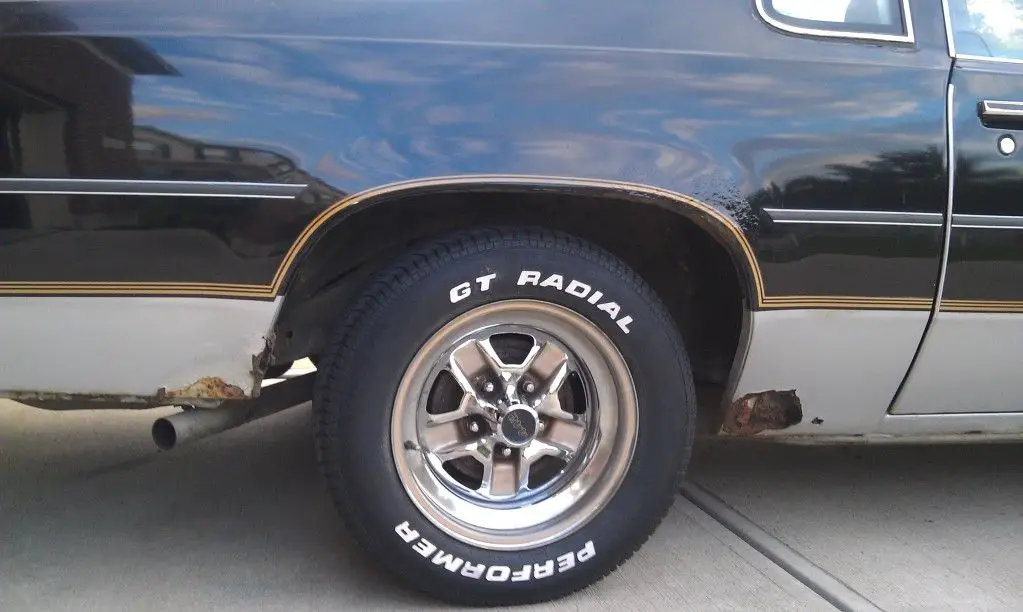 pass rocker completely gone, but floor boards are good
drivers qtr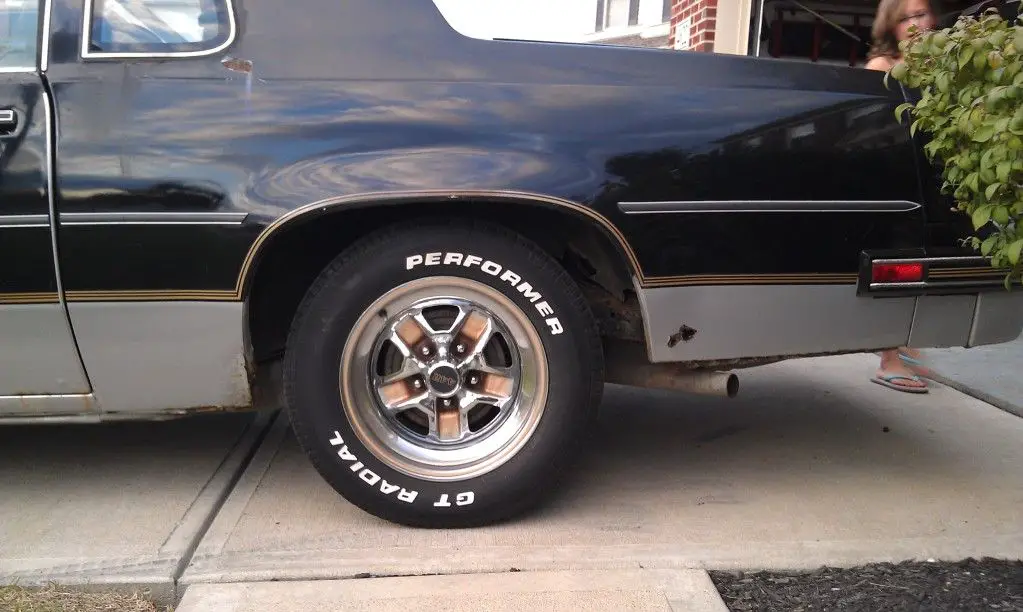 drivers rocker, has 15% rust through
frame rot at body bushing, main reason for frame replacement
interior pretty good, seats not ripped, interior will be the easiest part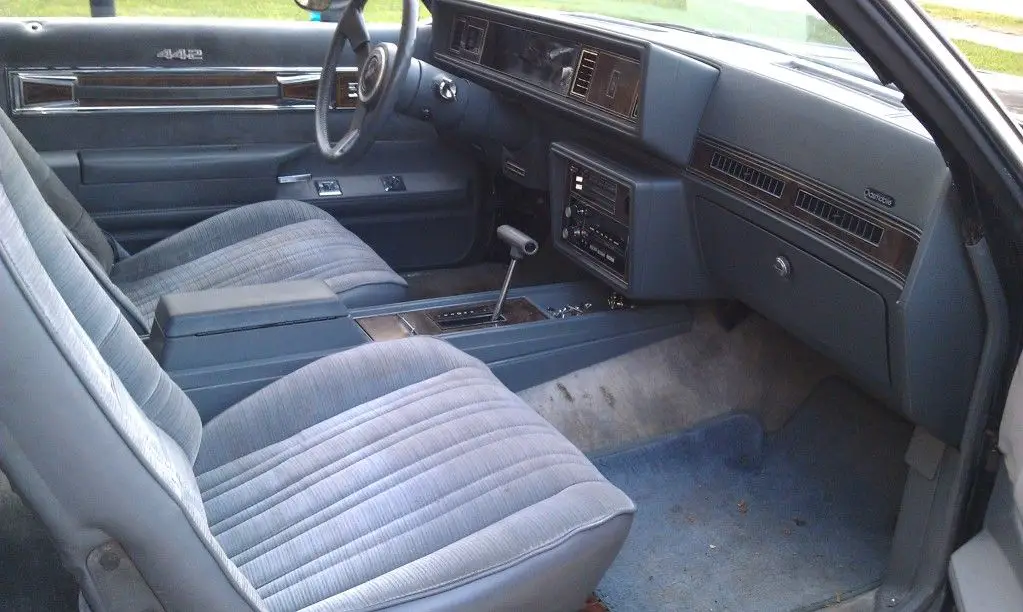 interior arsenal of items collected to start dying and reconditioning.
Glad I have some extra parts!