To explain the name (using wikipedia):
The blue jay is a "passerine" bird in the family "Corvidae," (which includes crows and ravens, [insert GN/GNX reference here],) native to North America. The blue jay is a noisy, bold, and aggressive passerine. It is a moderately slow flier (roughly 32–40 km/h (20–25 mph)) when unprovoked. (When I'm not racing I drive the car slowly.) Blue jays can make a large variety of sounds. Like other corvids, they may learn to mimic human speech. Blue jays can also copy the cries of local hawks so well that it is sometimes difficult to tell which it is. (As well as making sure the car has a good sound system, I would like the car to be able to sound aggressive (even if it isn't).)
Also, the car's gonna be blue, white, and black, so... "Blue Jay" it is.
Well then. From the beginning:
The car is a west coast 1987 Buick Regal T, 307/200-4R equipped, purchased as my first car in 2008.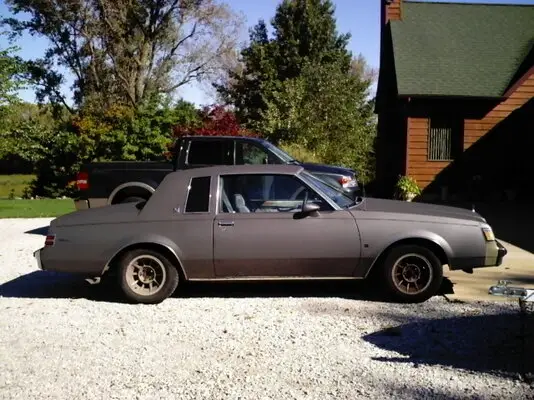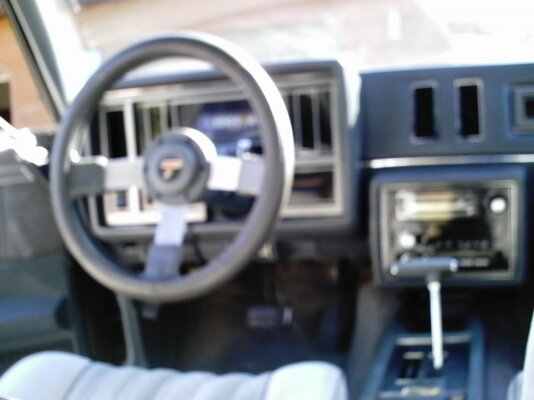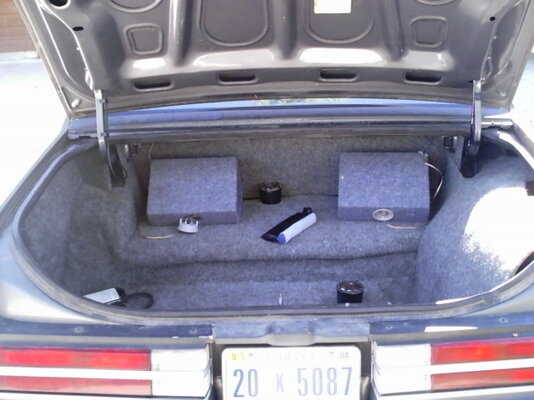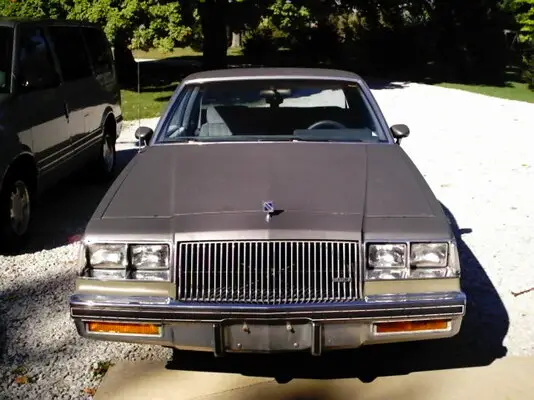 Mid-2012, many small things and some sway bars later, I had saved up enough to repaint the car at home. (Thanks, Dad.)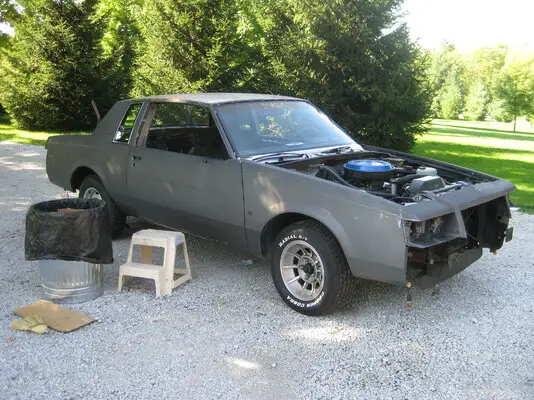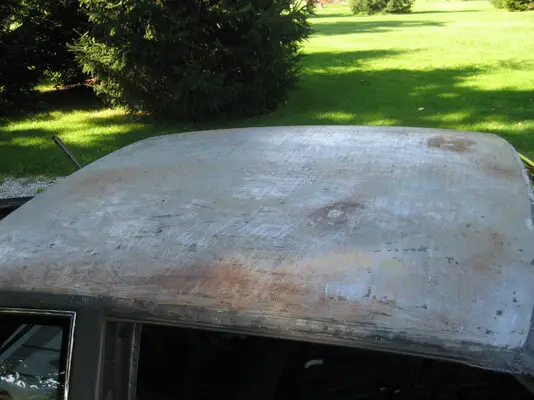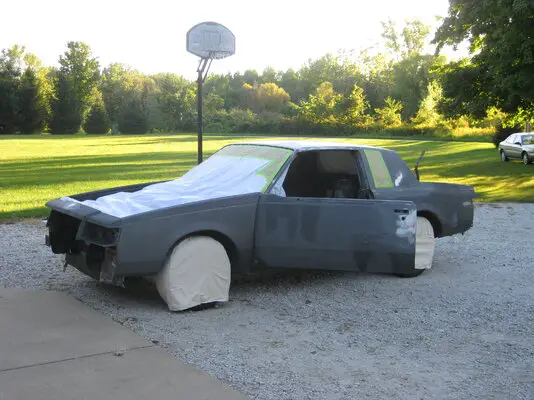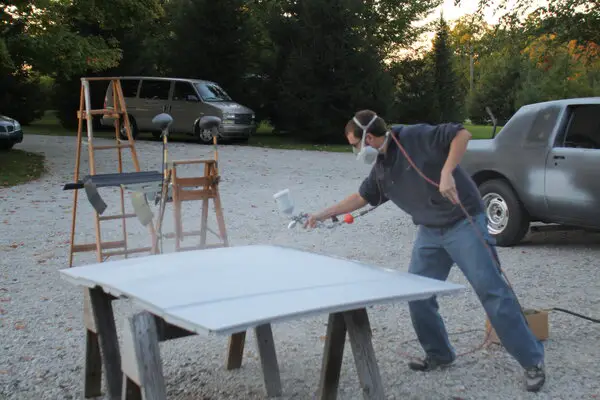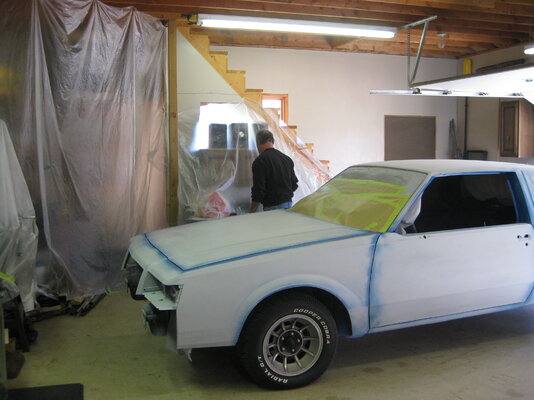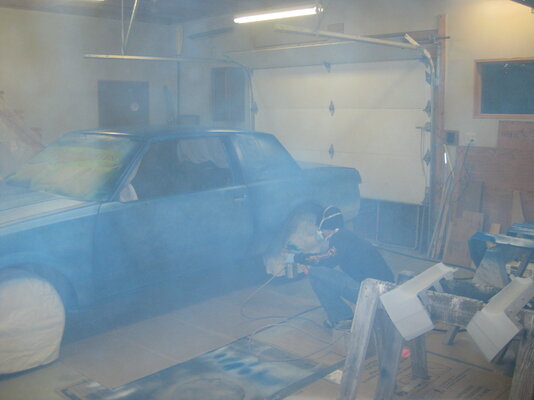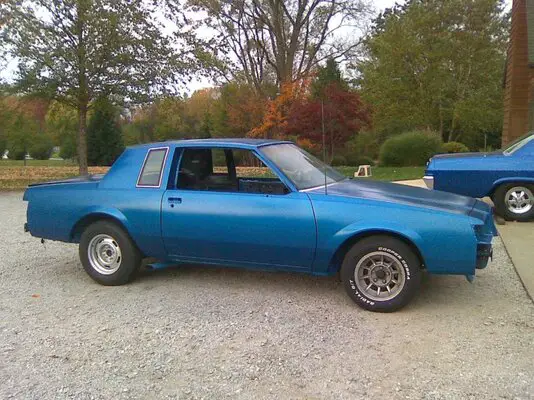 With 2013 came new gears and a refreshed suspension, with new steering linkages but the same old (T-package) steering box. Mostly UMI gear in this car. Gotta love their sales. The differential was changed from a stock 2.56:1 7.5" carrier to a used 28 spline '96 Camaro 3.73:1 7.625" carrier, purchased from user "mebe007" here on the forum. The car was lowered 2 inches using Hotchkis rear springs and Belltech spindles. Disappointingly, the Viking hybrid coilovers (not a true coilover) did not attribute to any of that lowering, and could only raise the car if they wanted to. The springs just weren't short enough, but honestly you wouldn't want them any shorter.