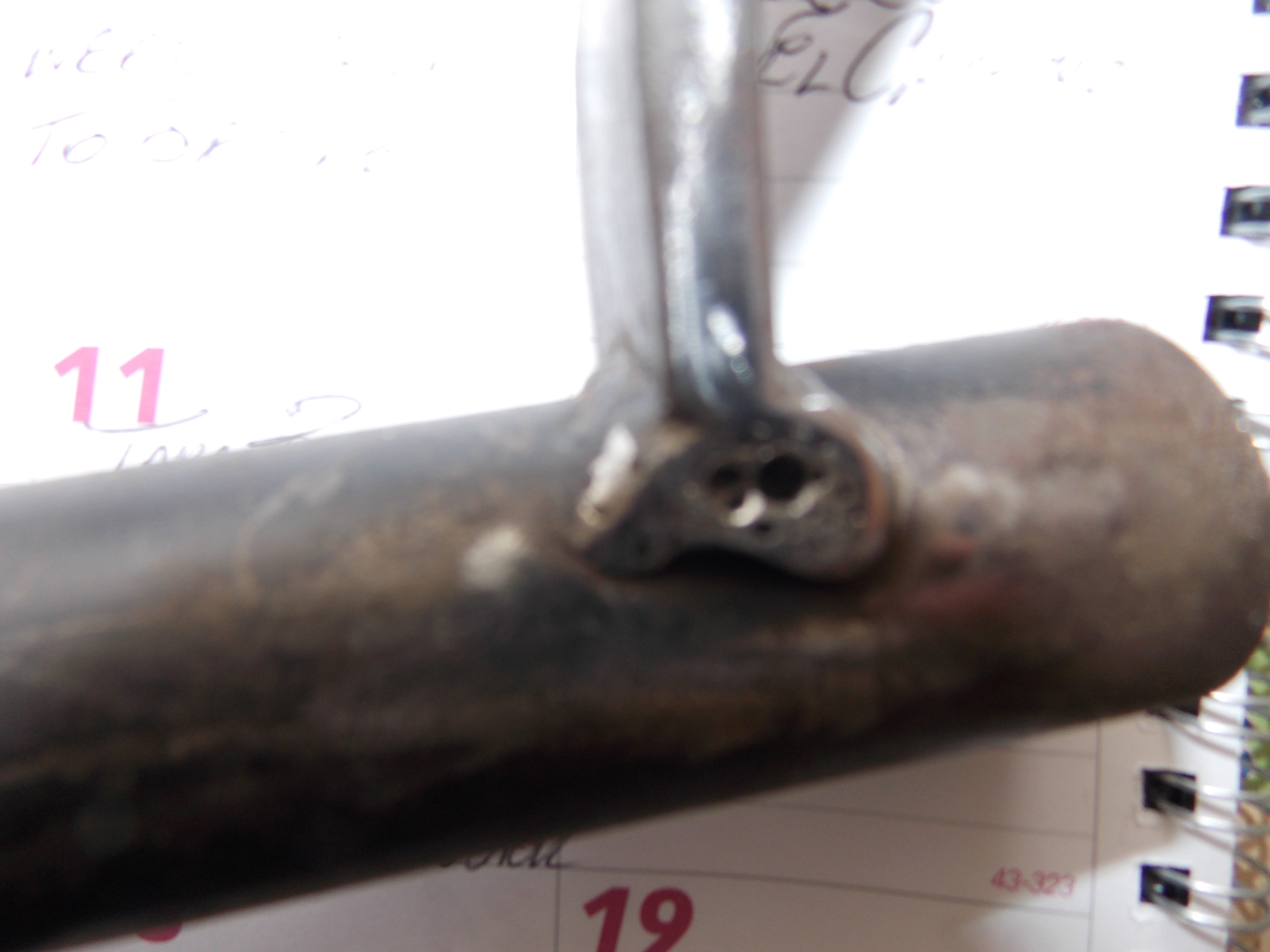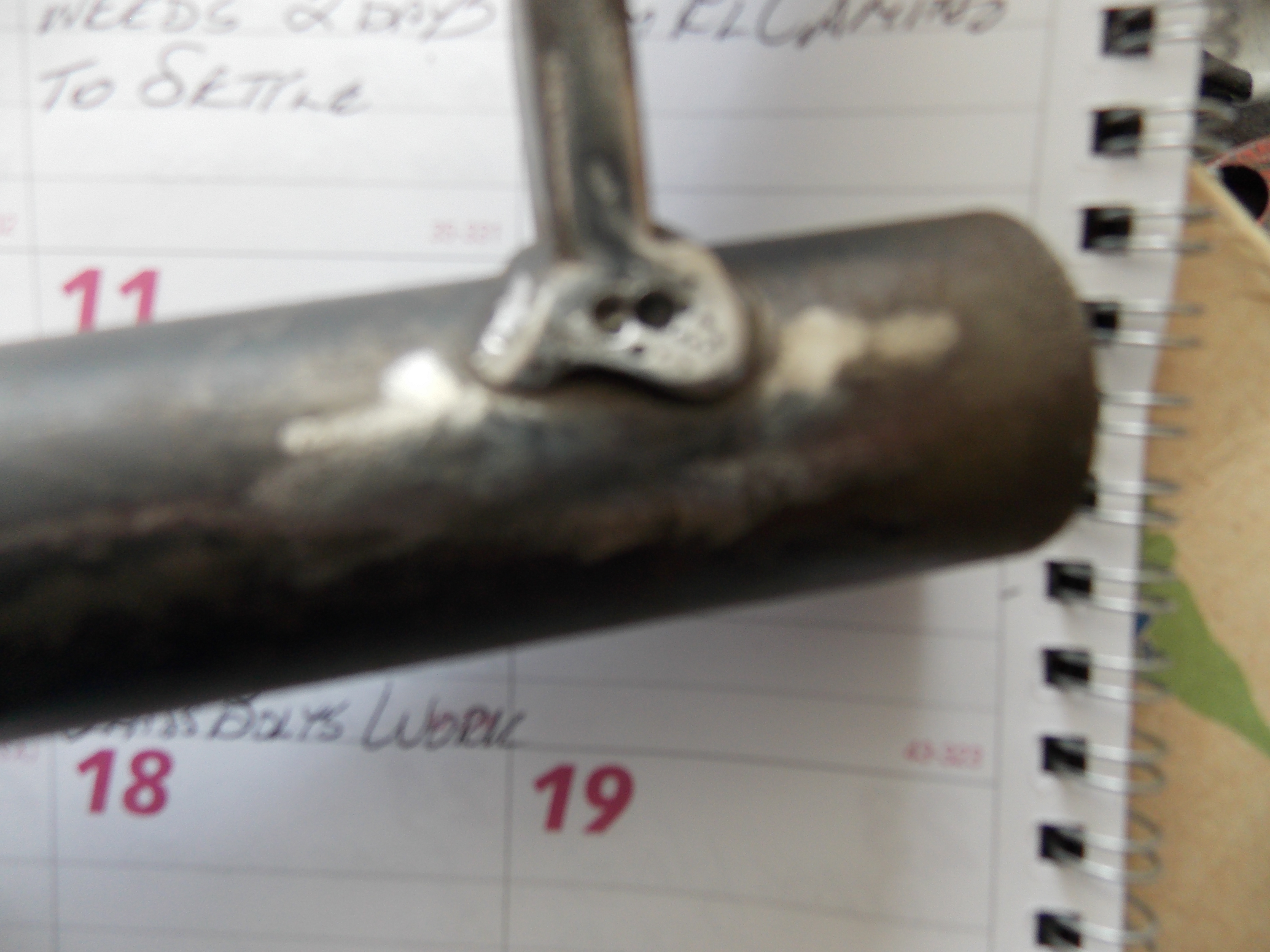 For those of you either following along or just curious, a brief recap. Project Regress is the story of what it could take to convert a well used and abused, multi-owner 1985 MonteCarlo SS from an autostick Th200R4 to a genuine three pedal manual transmission, using as much of the factory components as possible. To that end, the current mill is a year code correct 305 that has been converted to a flywheel and bellhousing configuration. Backing it is a Muncie "Super M-20 ". I term it that because it was built on a 1" countershaft case with a non stock first gear and aftermarket gears and components wherever needed. For the purists about to cry "Foul, that ain't factory, go back to sentence two. "As much as possible". About the only thing I was able to save from the original box was the mainshaft and the tail shaft housing. Everything else had been used to death. The last owner had it bolted up to a BBC and was wondering why it wasn't shifting right. Turned out that the countershaft had walked out of alignment and was sitting proud of the front face. Not going to recap what it takes to re-align a countershaft. Went out and bought an iron mid-plate that had been drilled for a bolt in countershaft; no more walking.
Anyway, before it got too cold to slither under the frame and pull wrenches, I did manage to get the clutch linkage installed for what I thought was for good; Silly me. Finally got the lower clutch rod assembly in stock and slid back under to install it. Did I say install it? Not even close. After some thought it occurred to me that the Z-Bar that I had chosen, it being new and therefore desirable, had come from an A-Body Chevelle or Elky when I swapped a bottle of hooch for it. The rest of my inventory were all from 78-81 Malibus--G-Bodies. Turns out there is just enough difference once you put them side by each that the A will not work. So I dug into the tote box for a replacement for the replacement and now, as Paul Harvey once opined, "And now, for the rest of the story.
Once I had laid hands on my G-Body Z-Bar, I happened to notice, with my finger tips, that one of the weld passes attaching one of the fingers had been ended poorly. leaving a sharp edge that, guaranteed, would slice finger tips if left undealt with. So I popped the piece into the vice and paid some gentle attention to it with my Dremel tool. This wasn't rocket science, just a little dressing down of a weld to give it a more finished appearance, or so I thought.
The first two pictures are of what appeared as I carefully shaved down the weld. Not one but two craters!! Not sure why they were there; the rest of the passes were neat and well executed. This must have been the end of the run and, whether machine or person, the breakaway did not finish cleanly. Okay, this is not so much a structural issue as it is a case of sloppy. It is fixable so out came the Dremel again and more material got removed to determine just how big these craters were. Turned out they both went about to where the tube was, so the both got cleaned out to bare metal and I made a date with the welding deck to introduce them to my MIG.
Took longer to set it up on the deck than it did to run the wire but this, post some more love with the Dremel, is where I have gotten to so far. It is still going to get some more sanding and filing to chamfer and fair the edges down to get to where and what I consider finished and then it will get some black paint to return it to looking like normal. I had quit at this point in order to do some test fitting and see if any pre finishing tweaks were needed in the alignment. Turns out that the finger that attaches to the upper clutch rod had to have its upper end introduced to my 20T press to adjust the angle on it to get the hole and the end of the rod to play nice. However, downstairs, it looks like the lower rod just about falls into alignment. I will have to set it up completely and add the outer mounting bracket to be sure.
However, I did manage to modify the console body so it would re-attach to the tunnel at the back. I still need the corpse of a G-Body tunnel mount floor shifter for some Frankenstein adaptation that I have in mind but that is ongoing
So I am back to the project two=step; one step forward and two steps back. Moving right along...………………...
Nick