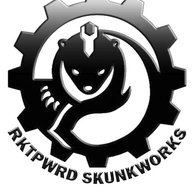 Feb 2, 2015
1,788
5,295
113
Hey guys
I've just had a friend rebuild my Chevy QuadraJet. He's done a good job and it runs well, but there's a plastic plug or cap at the front of the fuel inlet that's leaking. It was leaking before the rebuild and I had JB Welded it up as a temporary fix, but now it's leaking again.
It's not a serviceable or replaceable part as near as I can tell, there was no replacement for it in the rebuild kit I bought. It looks to be some sort of plastic plug or something that was lacquered over.
Any one come across this before or have thoughts on to how to fix this properly?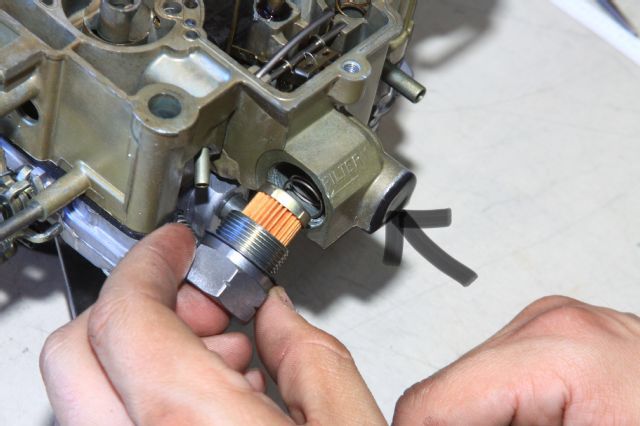 Pics of one on a different carb: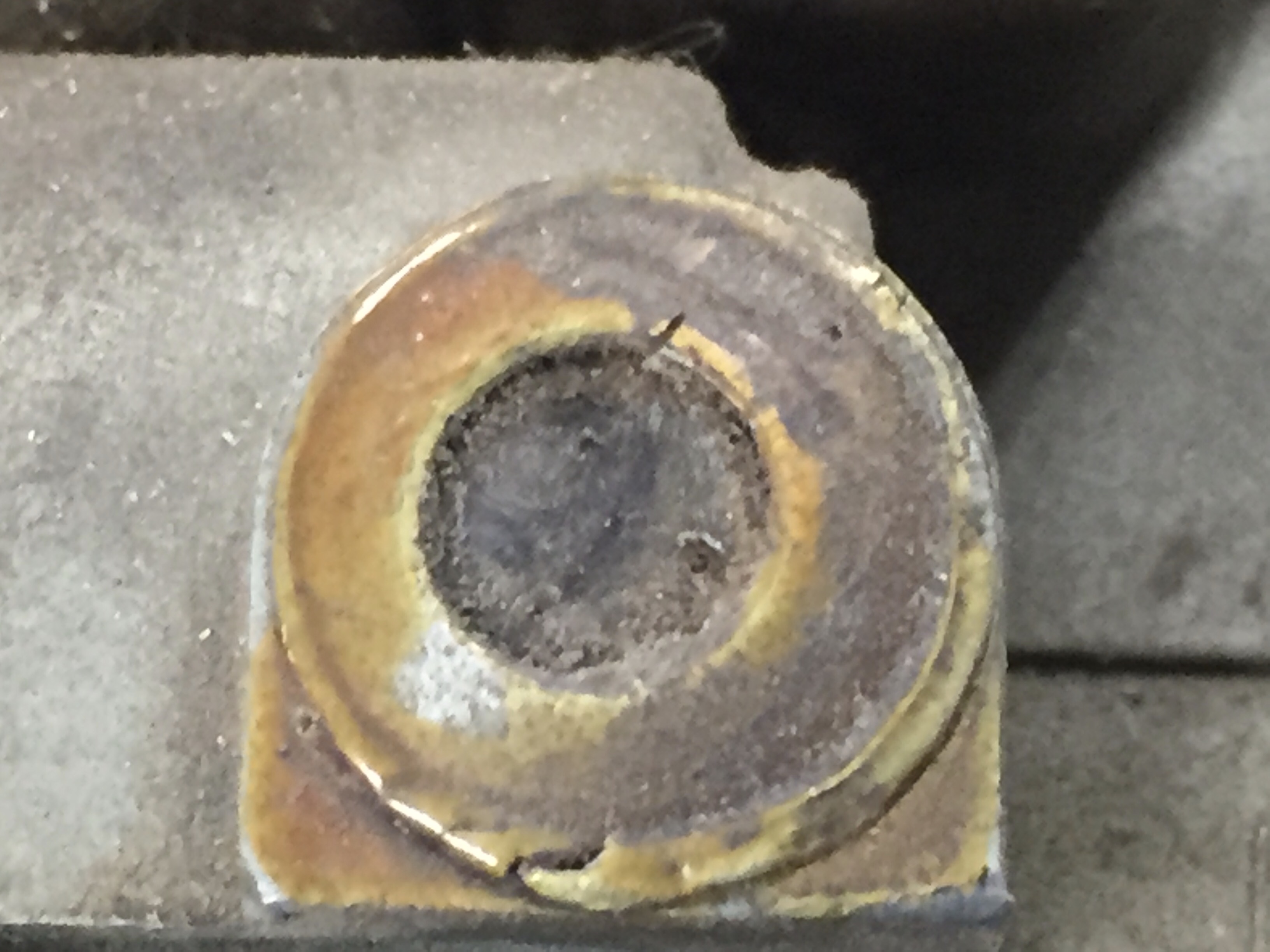 Thanks in advance for any insight anyone has on this.
D.