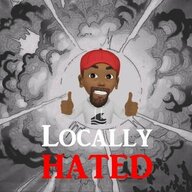 Royal Smart Person
Thread starter
I'm re-routing my vacuum modulator vacuum lines because it was 3 way routed into the vacuum canister ball on the passenger side of the engine and then to the full vacuum port on the carburetor...
I'm told this is wrong and my transmission vacuum modulator isn't getting the full vacuum requirement being routed like this. I was told to get an intake manifold tee fitting and run the vacuum modulator straight to the T fitting on the intake manifold to provide the full manifold vacuum required for the modulator.
I bought this intake manifold tee fitting, one end is 3/8 for my brake booster and the other end is 1/4 for my transmission vacuum modulator.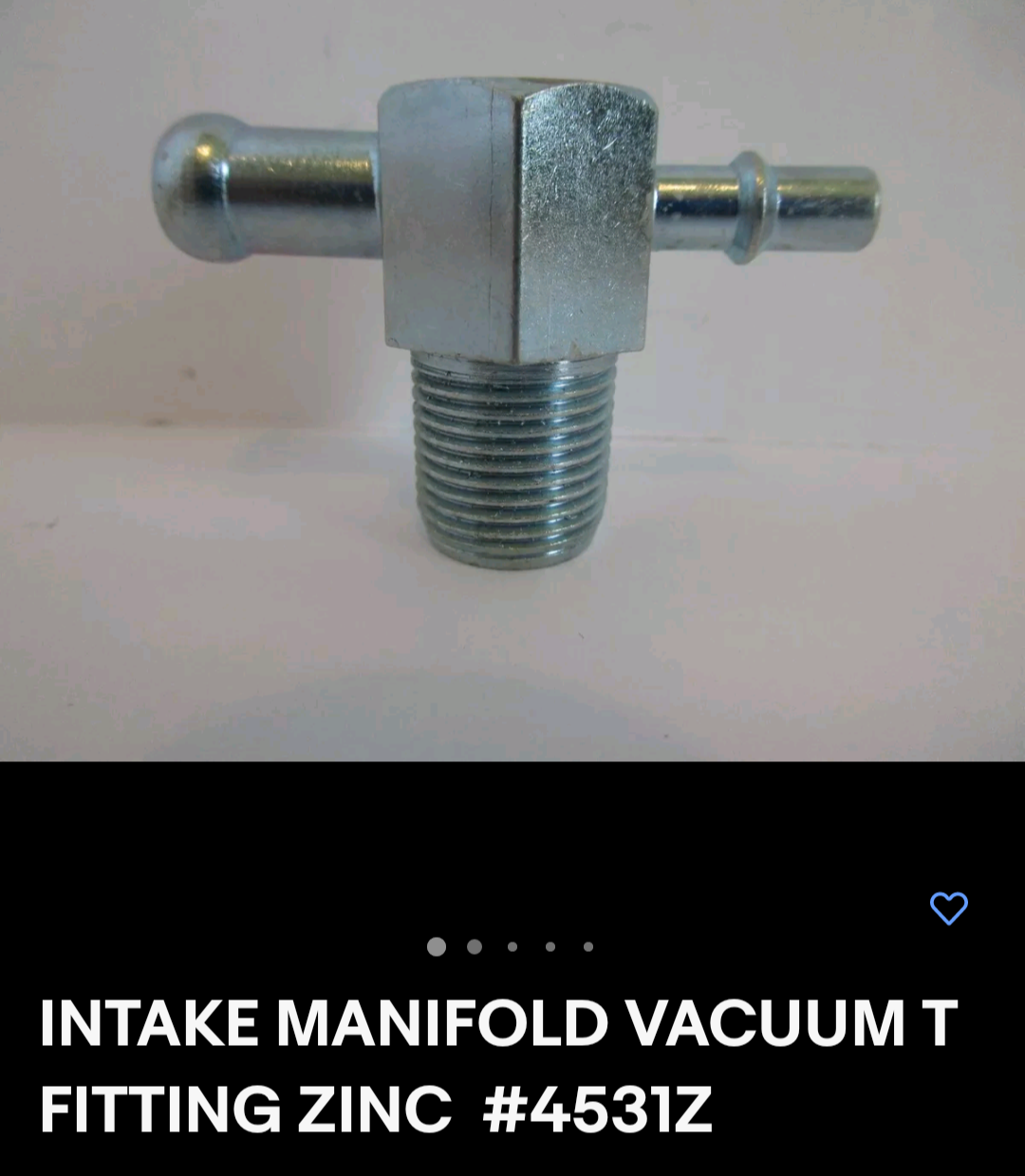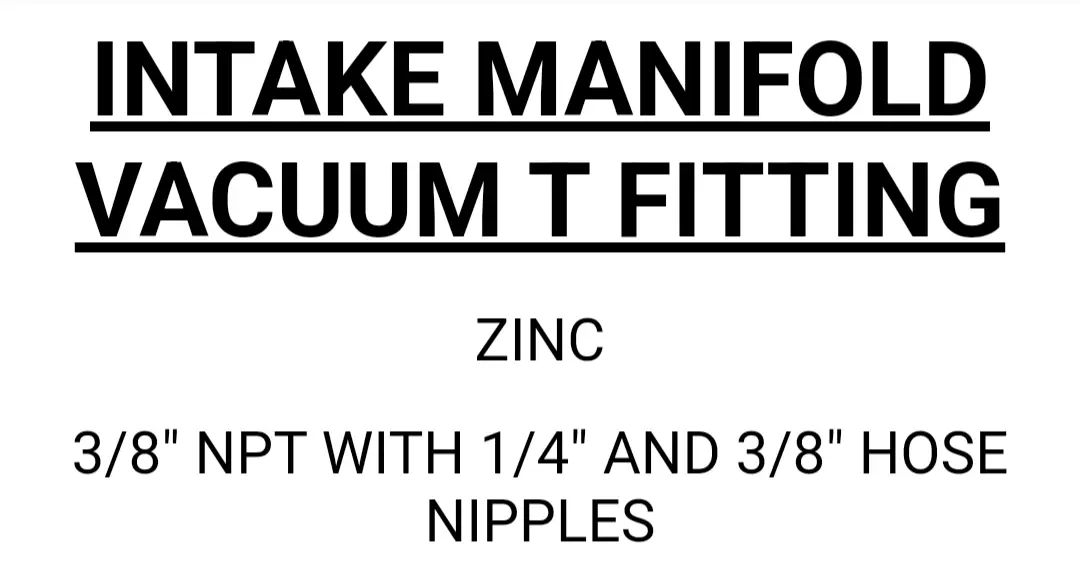 I also bought 10' of 1/4 vacuum hose, but after removing the old hoses I see the hose size is 3/16...
Can I still use the 1/4 hose on the vacuum modulator or will I need a reducer fitting at the vacuum modulator to make it fit the vacuum modulator nipple ?