Hi guys, here posting my first tech question.
I am swapping engines in the '81 Lemans, and the "new" 327 is set up and timed with points-style distributor (with Crane Cams XR-i)
Original engine had an HEI distributor. To save from buying a new distributor and re-timing, I'm considering running the points distributor.
Trying to figure out which wire I should run to the "+" terminal on the points coil.
From my research it looks like the wire that ran to "BAT" on the old HEI distributor is the "I" wire from ignition switch, which should now run through a ballast resistor and to "+" on the coil if I am reading it correctly.
Here are the diagrams I was using (taken from youtube)
I added the black arrows to show the Ignition switch connection points
HEI wiring: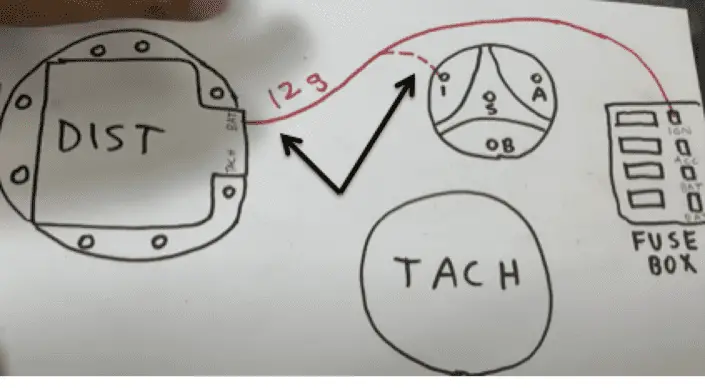 Points wiring: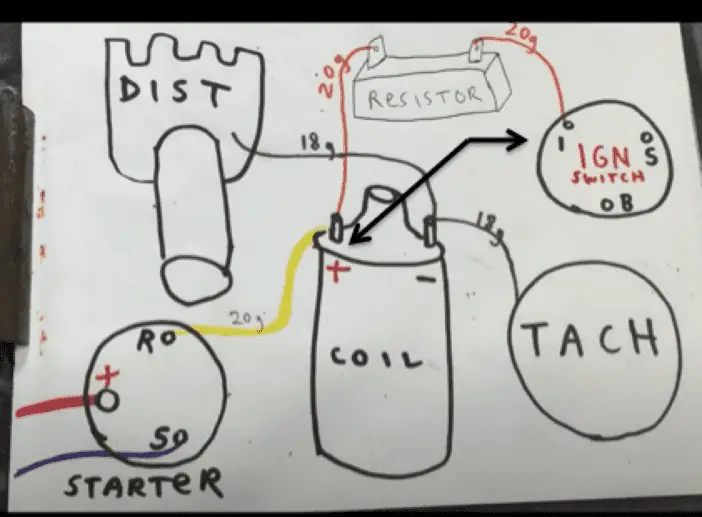 Thanks,
Colin