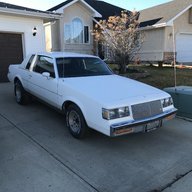 Sloppy McRodbender
Supporting Member
Just a quick question for the smarter racers in here about door bar swing outs.

Is there a brand that is best? Do they have any effect on a cage cert for an 8.50 cert? Can you share some pics of how you did yours?

Planning for this next step, any input would be appreciated.