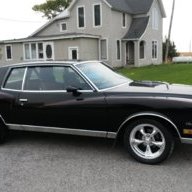 Turbo Zach
Royal Smart Person
I decided to start a build thread. I hope some of you will enjoy my build and maybe get something from it. I will recap what has been done in the last two years. I was looking for a better car to start with than what I currently had. I remembered a car when I was in high school that was pretty nice. So I stopped at the guy's house. Sure enough he still had it. It took about three months to get it bought. Good thing I got it bought because the old man is no longer with us. The car had sat in a shed for ten years. The guy did start it from time to time. The first thing I did was scrub it down and buy a new set of wheels. I fixed the missing trim pieces with good parts I had.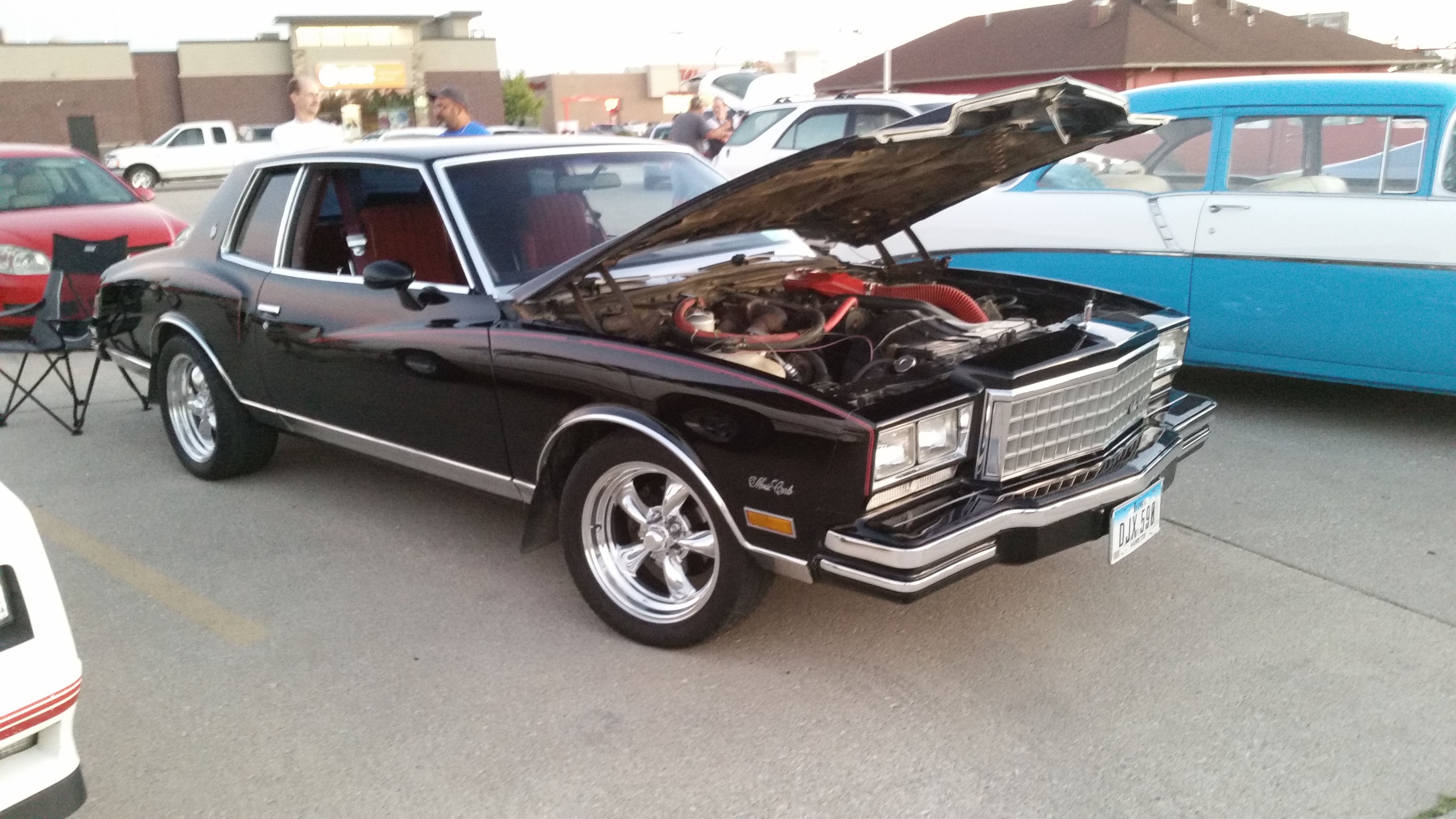 The next things I did were. Replace the bumper crome pieces. Painted the trunk lid and buffed the paint. Tinkered with the engine and vacuum lines to get it to run better. Last winter I repainted a 8.5 rearend and put in my car. Boxed the lower control arms. Put drop spindles on the front and bigger anti roll bars.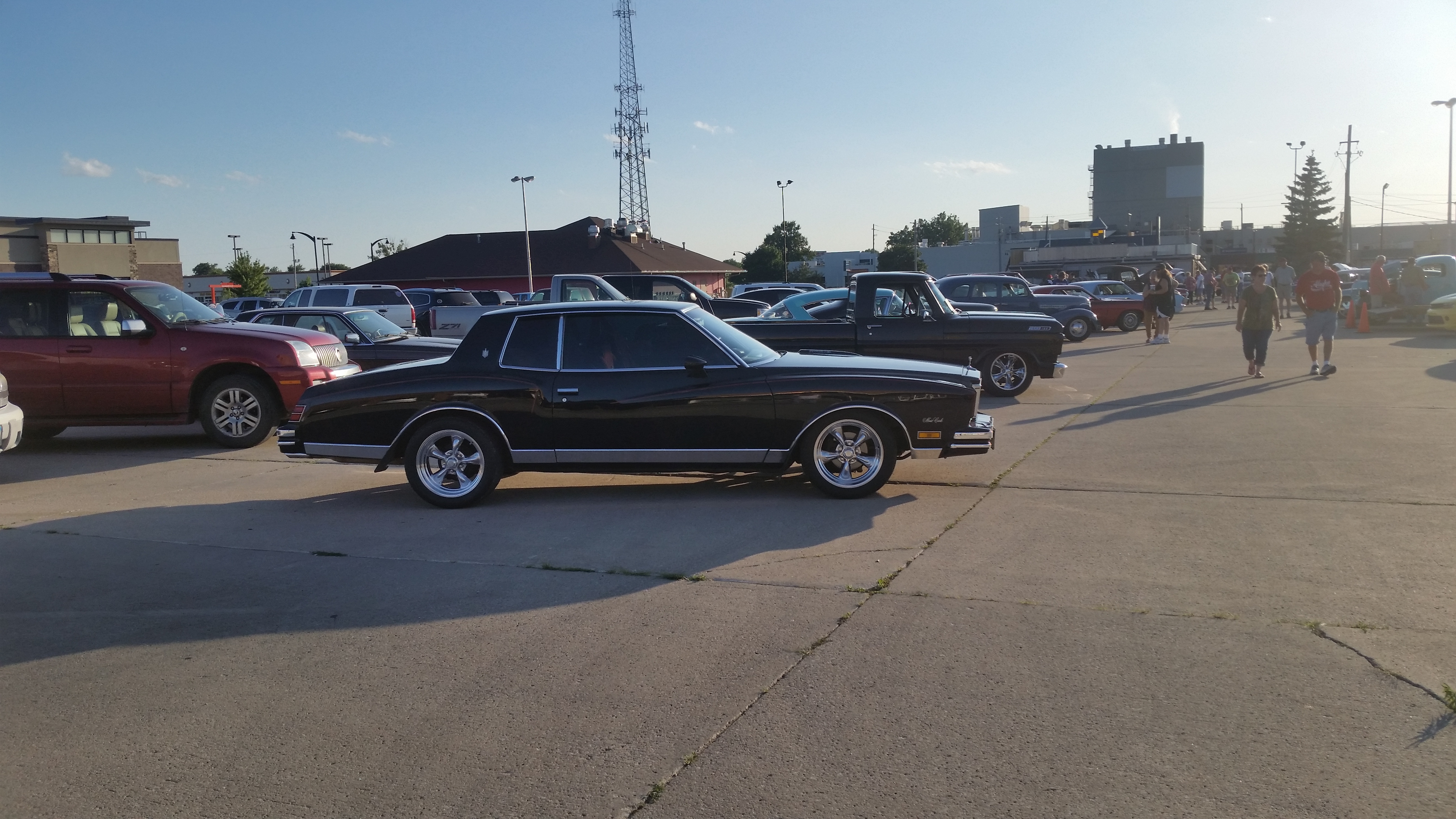 New brakes, u-joints, and ball joints.
That pretty much gets up to were I am now. I know I left some stuff out, but you get the jist of it.