Anyone got some pictures and possibly measurements of how far some of the aftermarket systems place the tailpipes from the bottom of the frame?
I'm making my own and what I've got mocked up seems really far down despite being higher up than the lower lip of the quarter panel seam.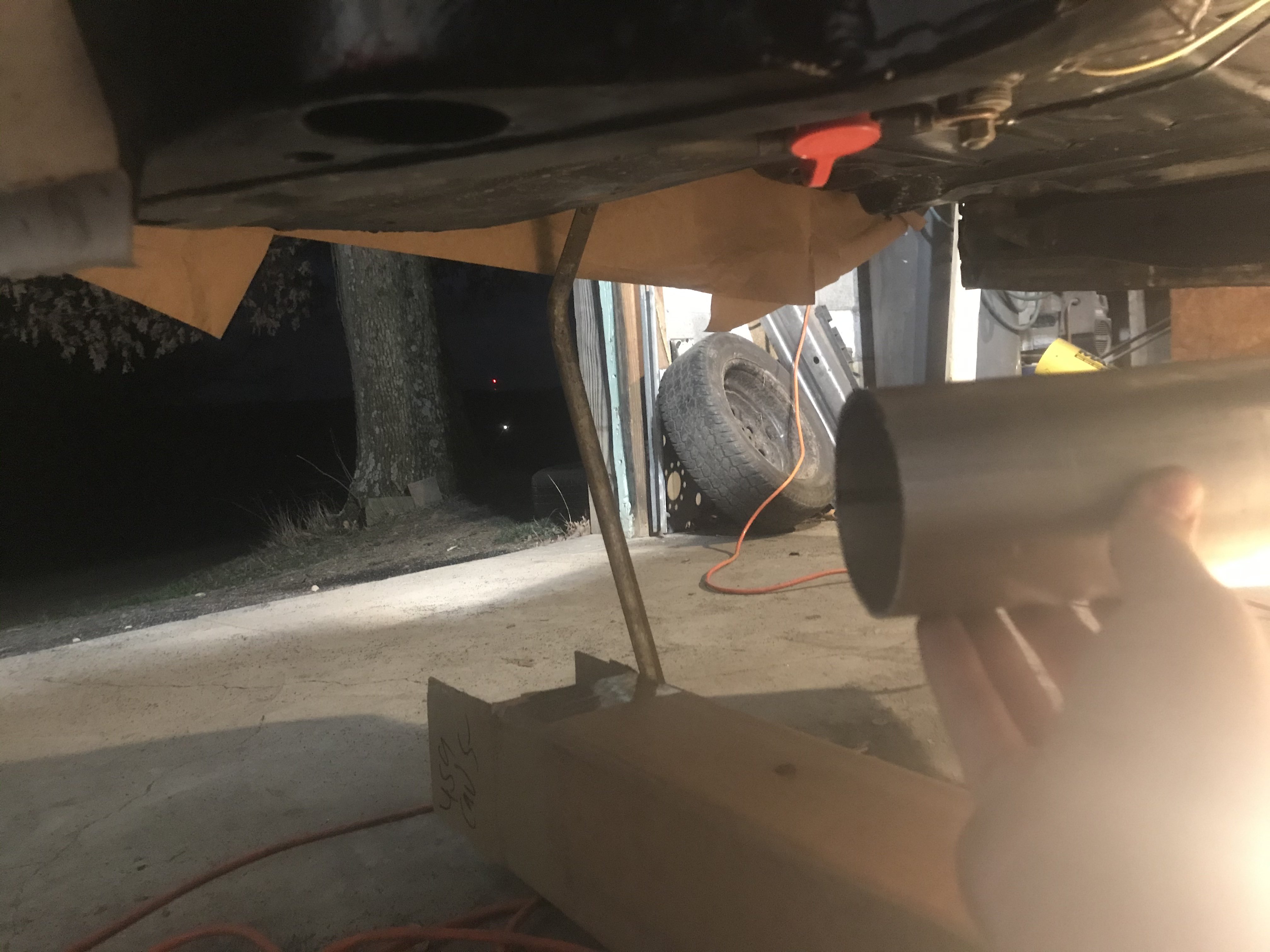 The photo doesn't frame this well but there's about half an inch of overlap with the rear of the wheel well.