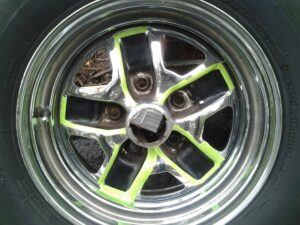 Got a
Hurst/Olds
or an otherwise Cherry 442 or Cutlass, but your SSIII wheels just aren't up to snuff? Here's a guide on repainting them back to like-new status.
https://gbodynation.com/tt-gbf-ac-box-overhaul
"This is my first thread [edit: other than the intro] on Gbody and thought I share my process for restoring so to speak a set […]
Continue reading...