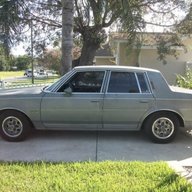 GroceryGetter83
Master Mechanic
I am coming up short researching my own parts to make my swap work so I'm going this route: which parts will work for what I want.
Important notes as follows:
A)
Truck oil pan:
already have it, tapped for turbo oil return line.
B)
Truck intake manifold:
already have it, one of the best OEM manifolds for horsepower and torque.
C)
Truck AC compressor
(low passenger side mount): already have it, most effeceint from what I've read.
B2 Fabriation (Holley-style set back mounts) don't clear truck oil pan nor truck AC compressor. Score: B only.
eBay mounts (pictured below), seller states will clear truck oil pan. Score: B possible A and C.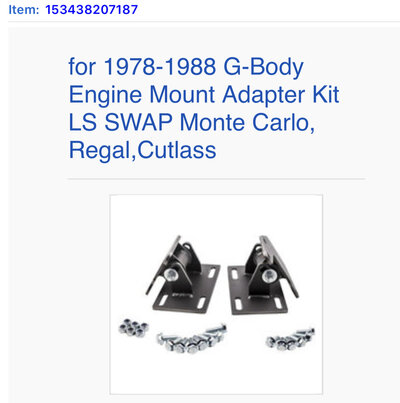 Spohn also states their mounts clear truck oil pan, not sure about other issues (AC, manifold, etc).
Score: B only, possible A and C.
Holley mounts will require Holley pan ($400) but likely fit truck intake, but not truck AC compressor.
Score: None
.
So after all that, does any one know of a set of parts that will get me my needs? I'm running around in circles.
If I have to settle for two out of three verified, it will be
A and B. Please help.