Here's the question. If an opportunity came along where you could swap for another G Body, which would it be?
I'll start:
I own a stock 86 SS in pretty good shape, gets many compliments, I enjoy driving it.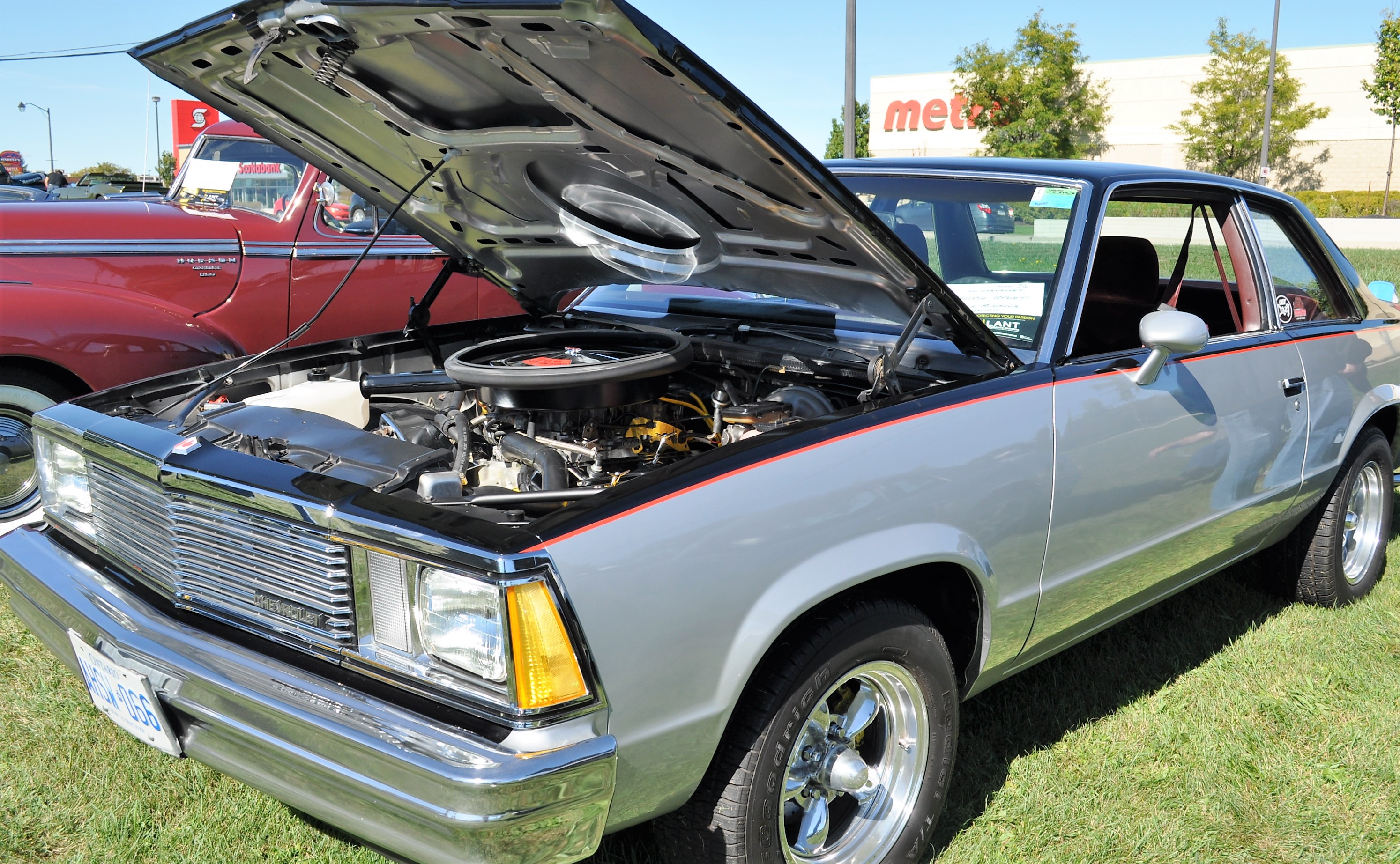 - I have always liked the 79/80 Malibu, especially with a 4 gear/big block combo. Yep, that's it - that would be an instant trade.
The SS is a suit and tie kind of ride whereas the Malibu is a T -shirt and jeans type.(no offense to Malibu drivers)