I bought this car for $500. I'm the third owner. It currently sits at 79K miles. Almost no rust. Perfect candidate for a build.
If everything shows up this week I might have it burnout ready by the weekend.
Here's hoping.
I decided to keep track of this build's budget since I want to keep it around $5k. So many ebay and used parts where utilized.
Here's a link to that
spreadsheet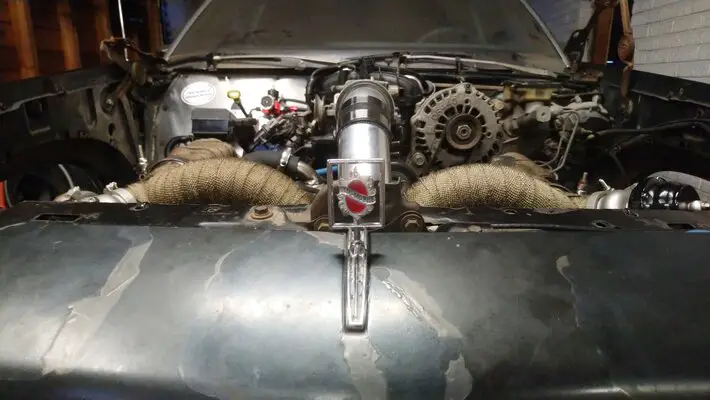 Last edited: