85 Regal in very good condition V6 350 turbo transmission A/C Solid body and undercarriage, interior in very good condition as well, has a nice set of T-Type wheels too! Runs and drives fine. Could...
longisland.craigslist.org
it's uncanny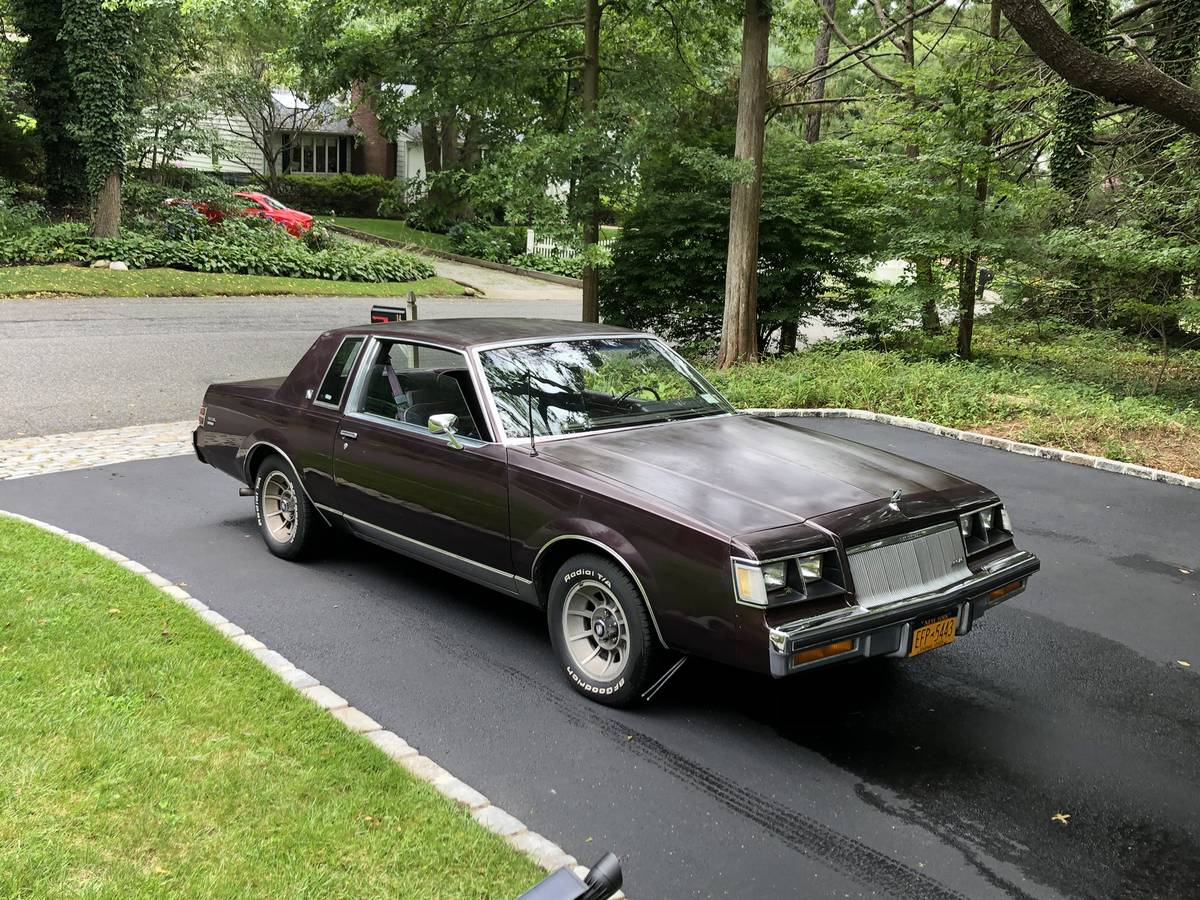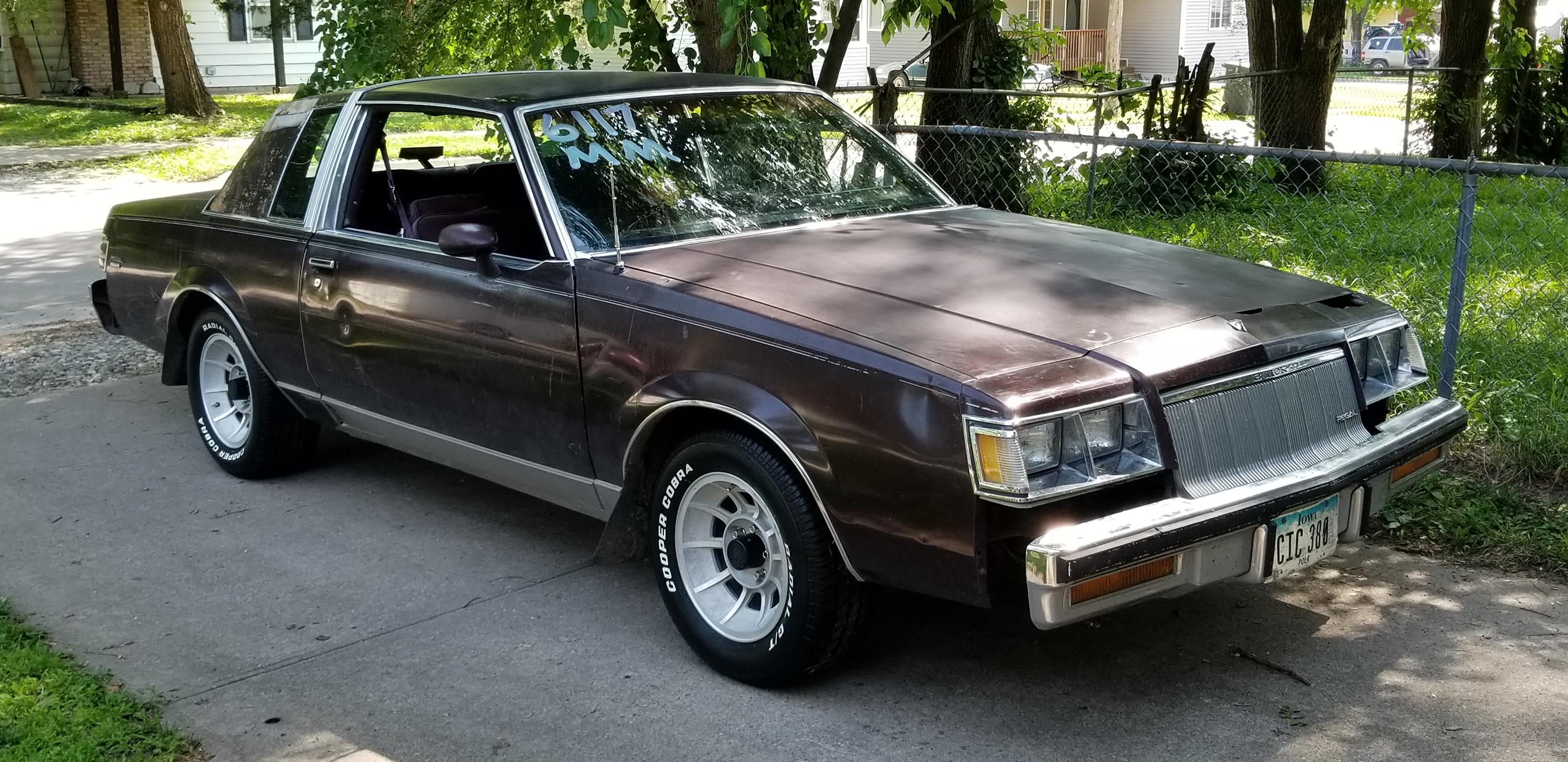 theirs is obviously better looking, but the more I look there are a sh*t ton of 84-87 regals the same color and very similarly optioned to my car.
Any of you guys seem to see a lot of cars similar to yours?