Long story short, they sent me a new wheel and tire and I'm getting to keep the messed up one as a spare. I'm very happy with their customer service, but they could use a better QA process.
So earlier this month I ordered new wheels and tires from CARiD as a package. The tires have a directional tread pattern and one was installed backwards, so I got 3 passenger side and one driver side. Also, one of the passenger side wheels was damaged in shipping because the lug nut box (which was taped to the inside of the wheel) had come open and the lug nuts had bounced around inside the wheel. I worked with customer service in their wheel and tire department and they had a new wheel with the tire mounted for the driver side shipped out to me within two weeks (not bad considering there is a global pandemic going on). Ordinarily, UPS would have picked up the damaged wheel for a return, but right now they're not picking up from people's homes and after 3 weeks CARiD closes out the return.
U.S. MAGS U111 17x8 +1mm offset with Toyo Extenza HP II in 255/45R17.
How they got shipped (obviously I had opened the pair on the right):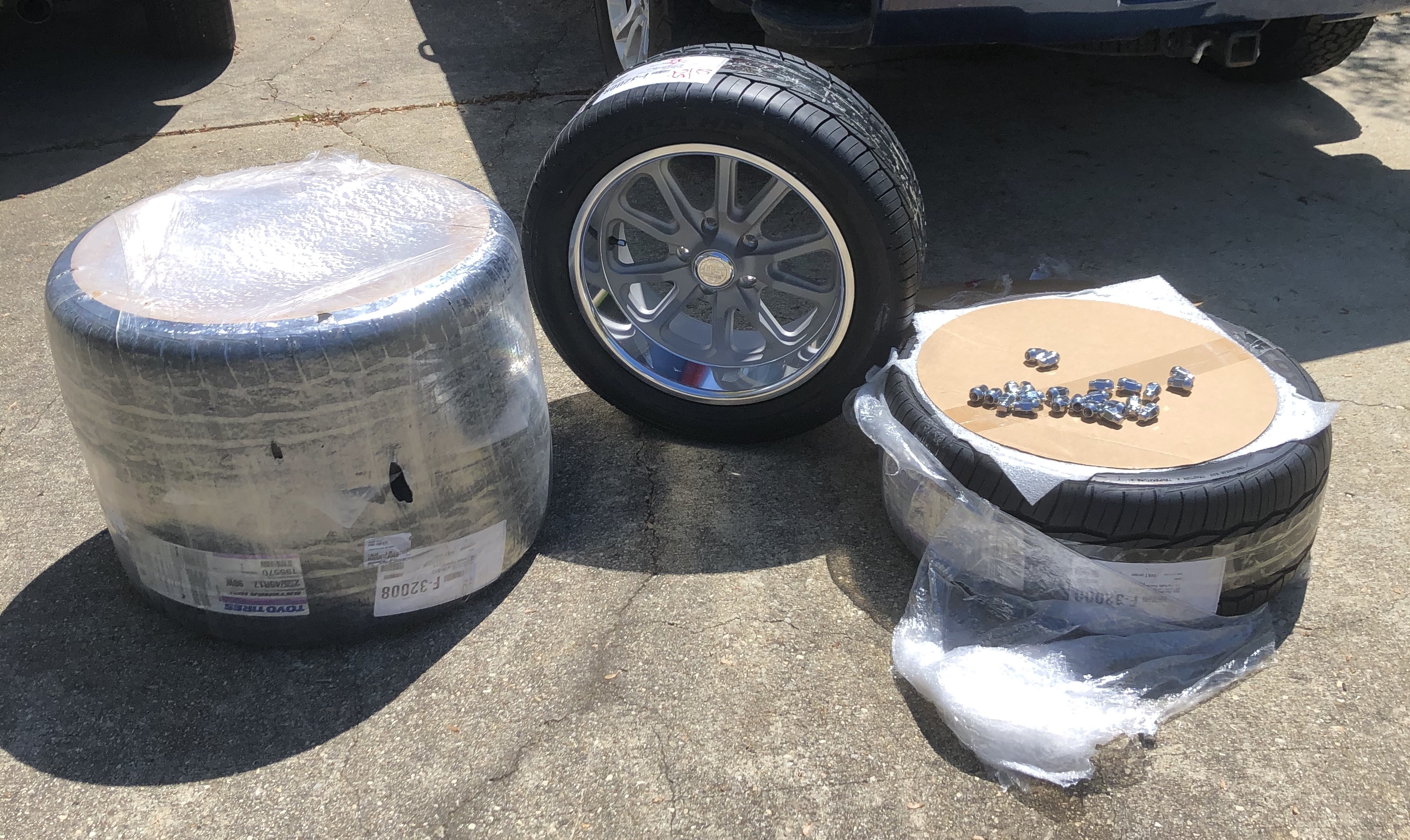 Damage on the wheel from the lug nuts: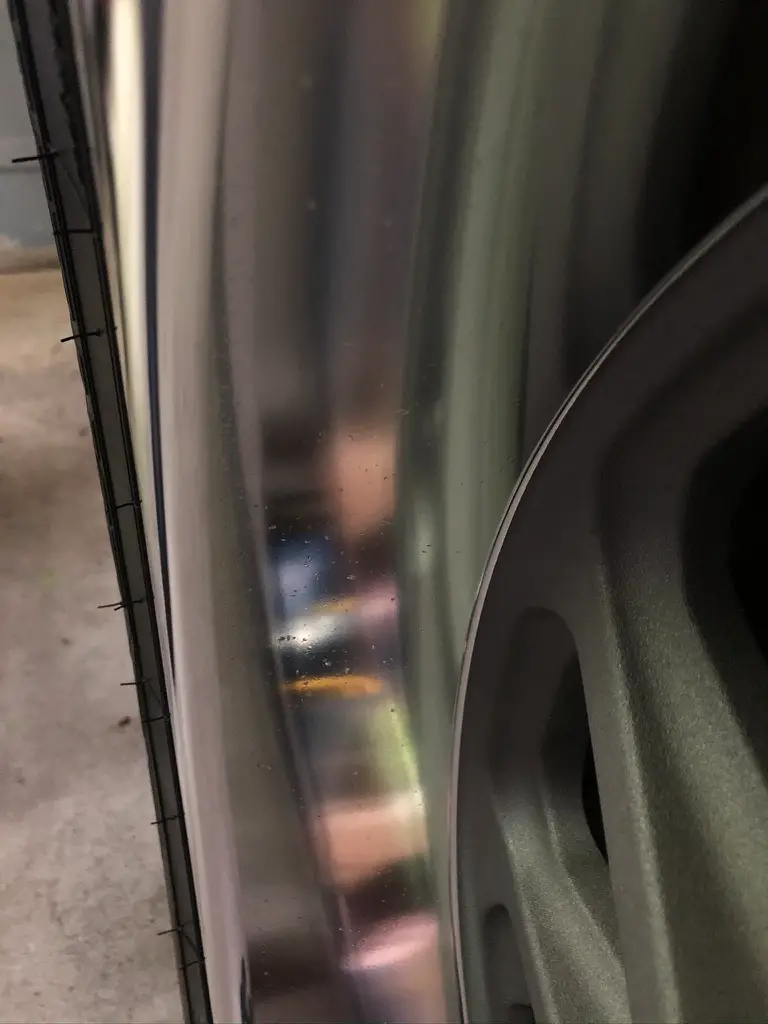 How they look!!