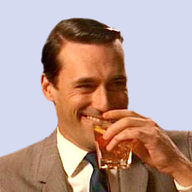 GP403
Administrator
Site Admin
Moderator
Alright alright alright. I'm actually pleasantly surprised we had this good of a turnout. I thought that was one of those things that most people (like me) scraped off their cars as soon as they got it home.
Vote using the poll, I'll run this for FOUR days, so should end Monday(?) some time. And away we go... Note each entry has two photos, one of the car, and one of the badge itself.
(and unfortunately no, wall-mounted doesn't count, lol)
The original entries thread is here:
https://gbodyforum.com/threads/entries-aug-20-original-dealer-badges.78859/
Gonna start tagging the entrants in these also, just because...
grandamman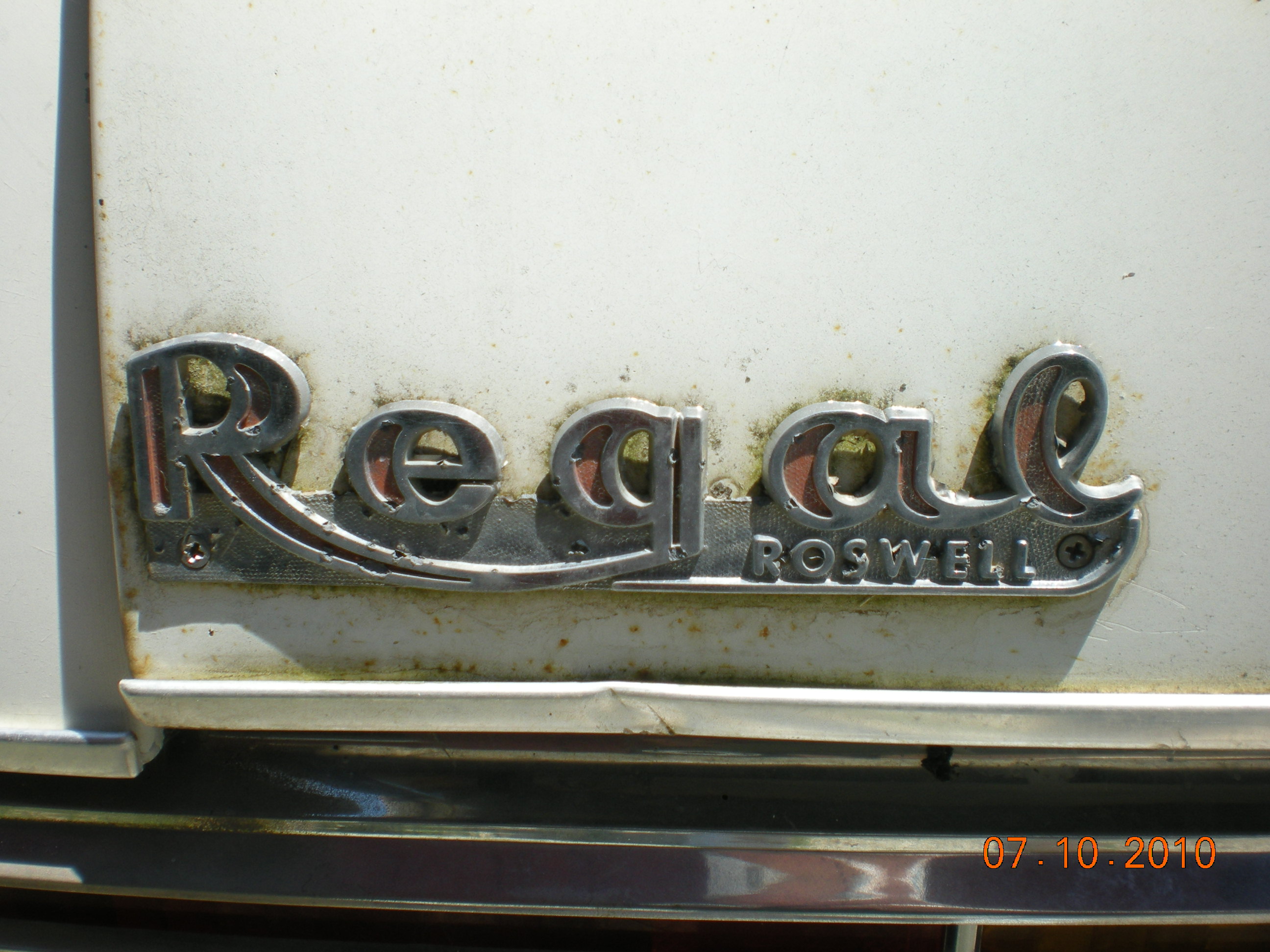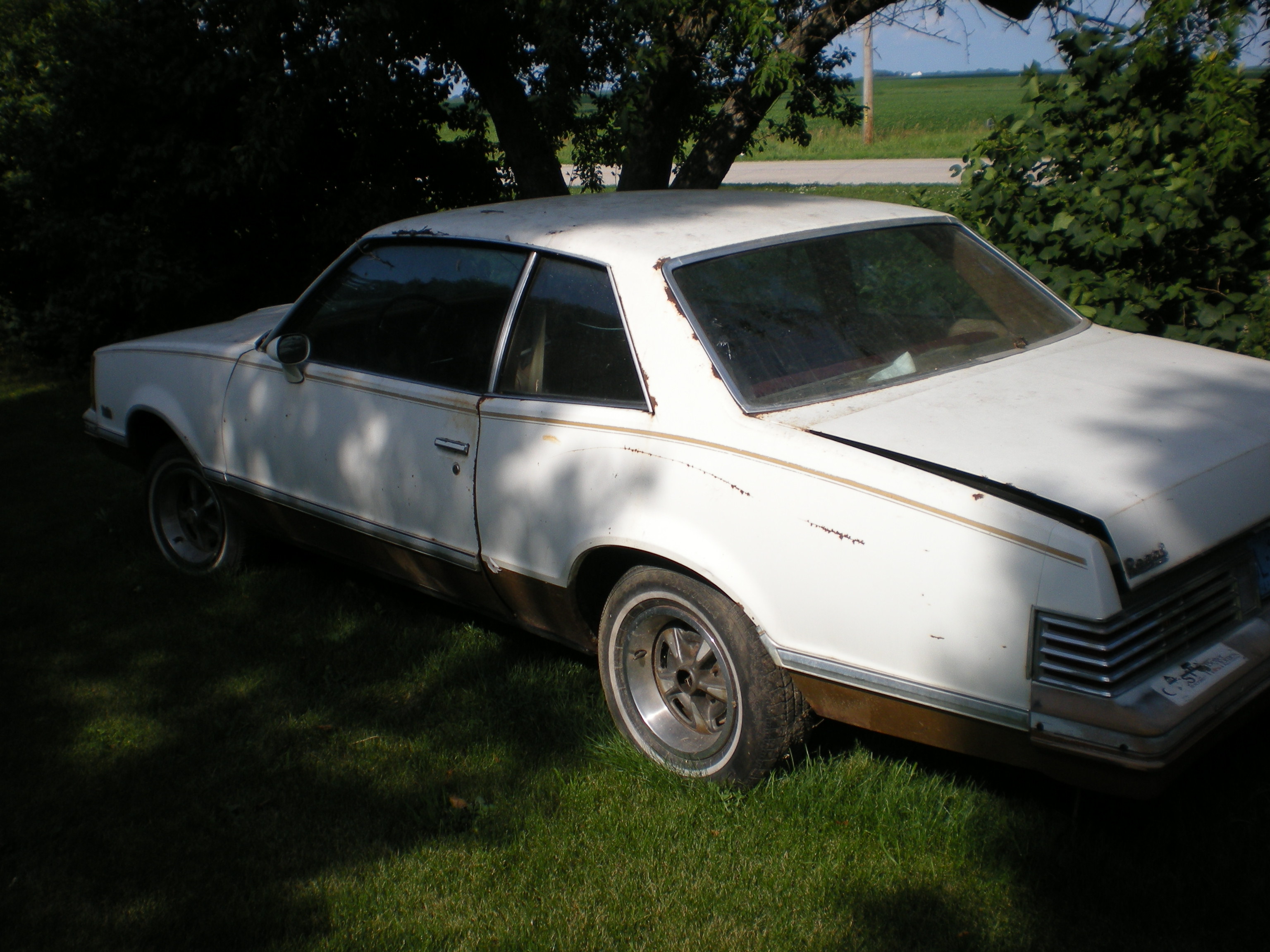 Wageslave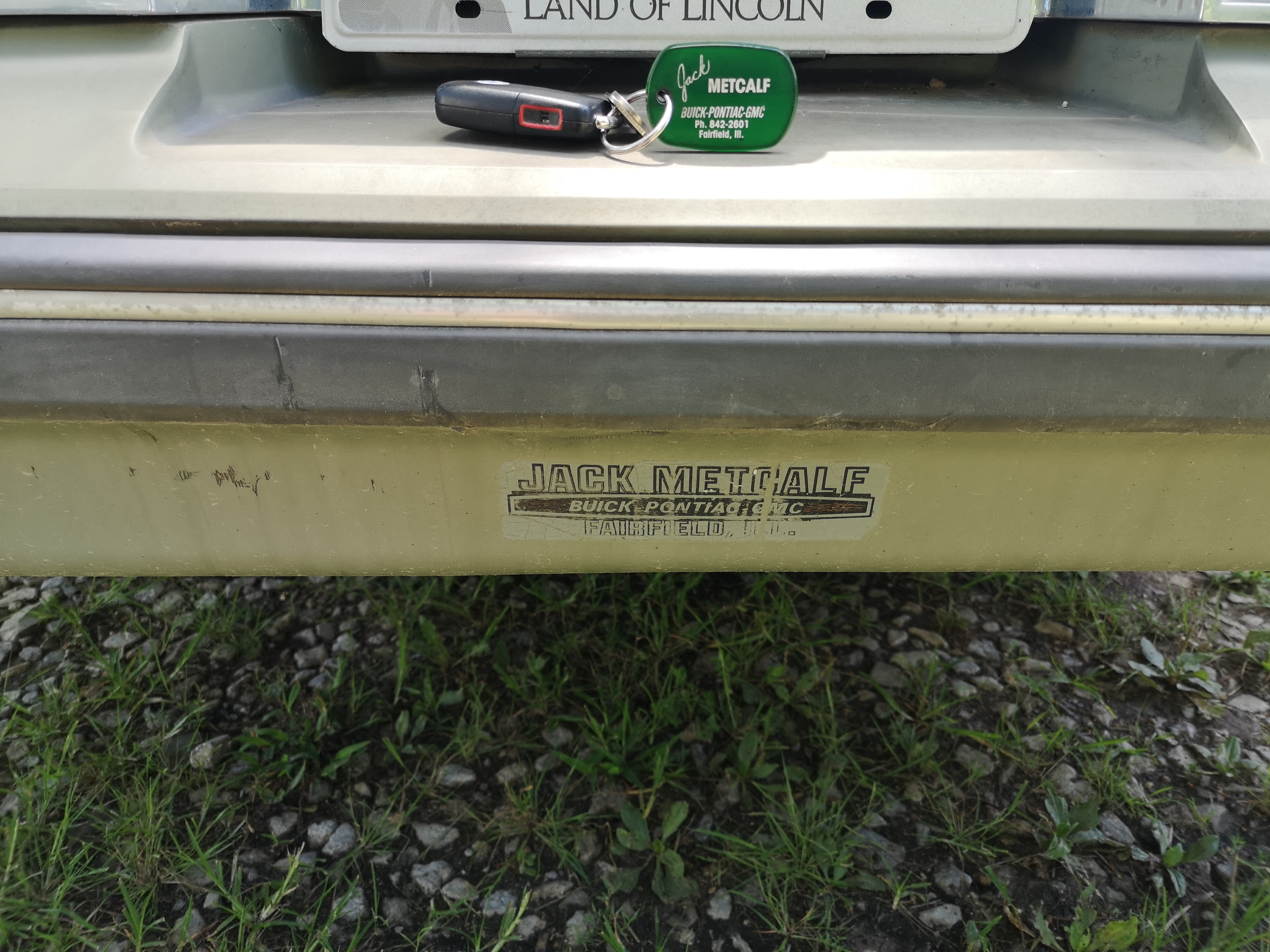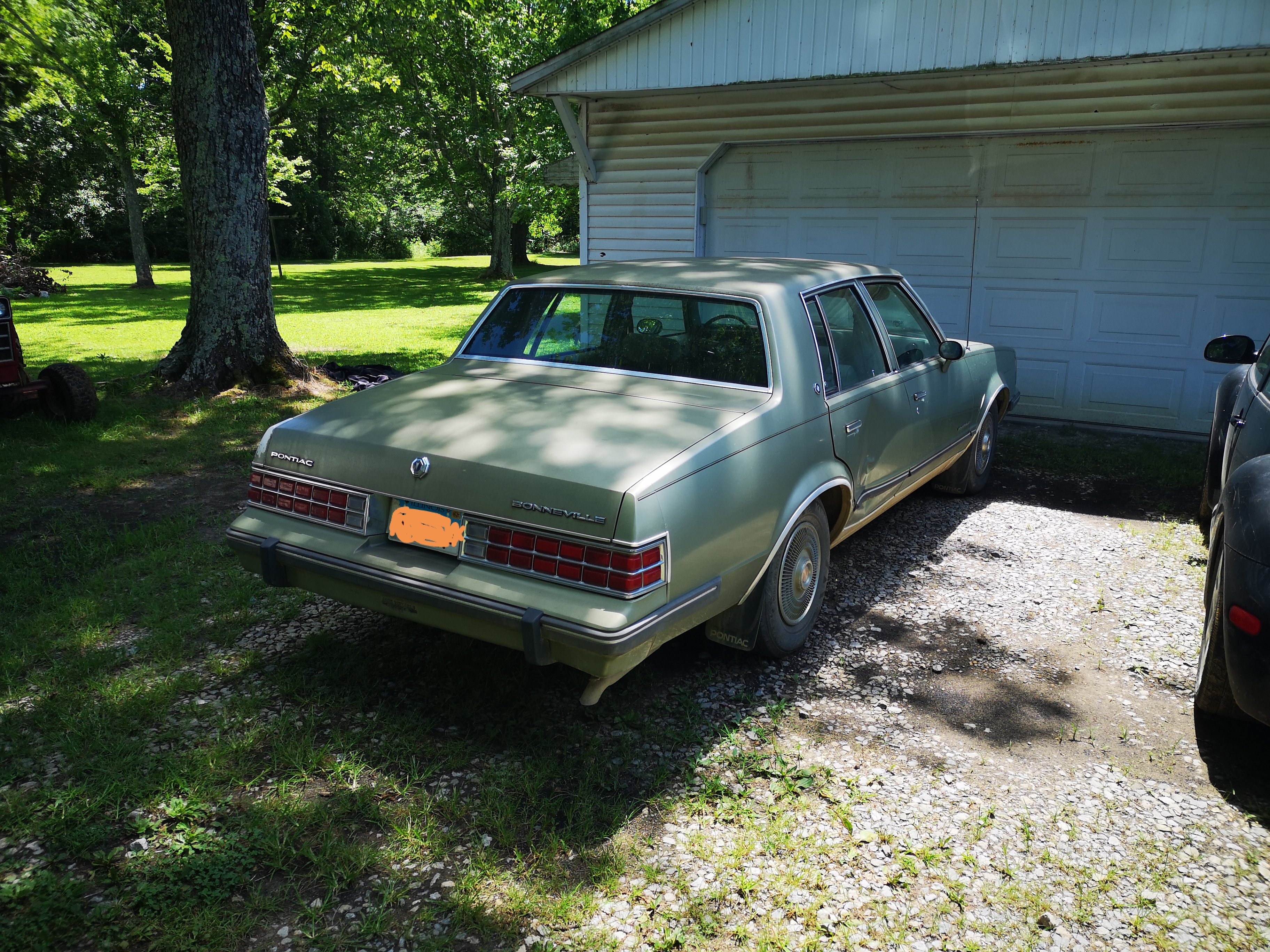 fleming442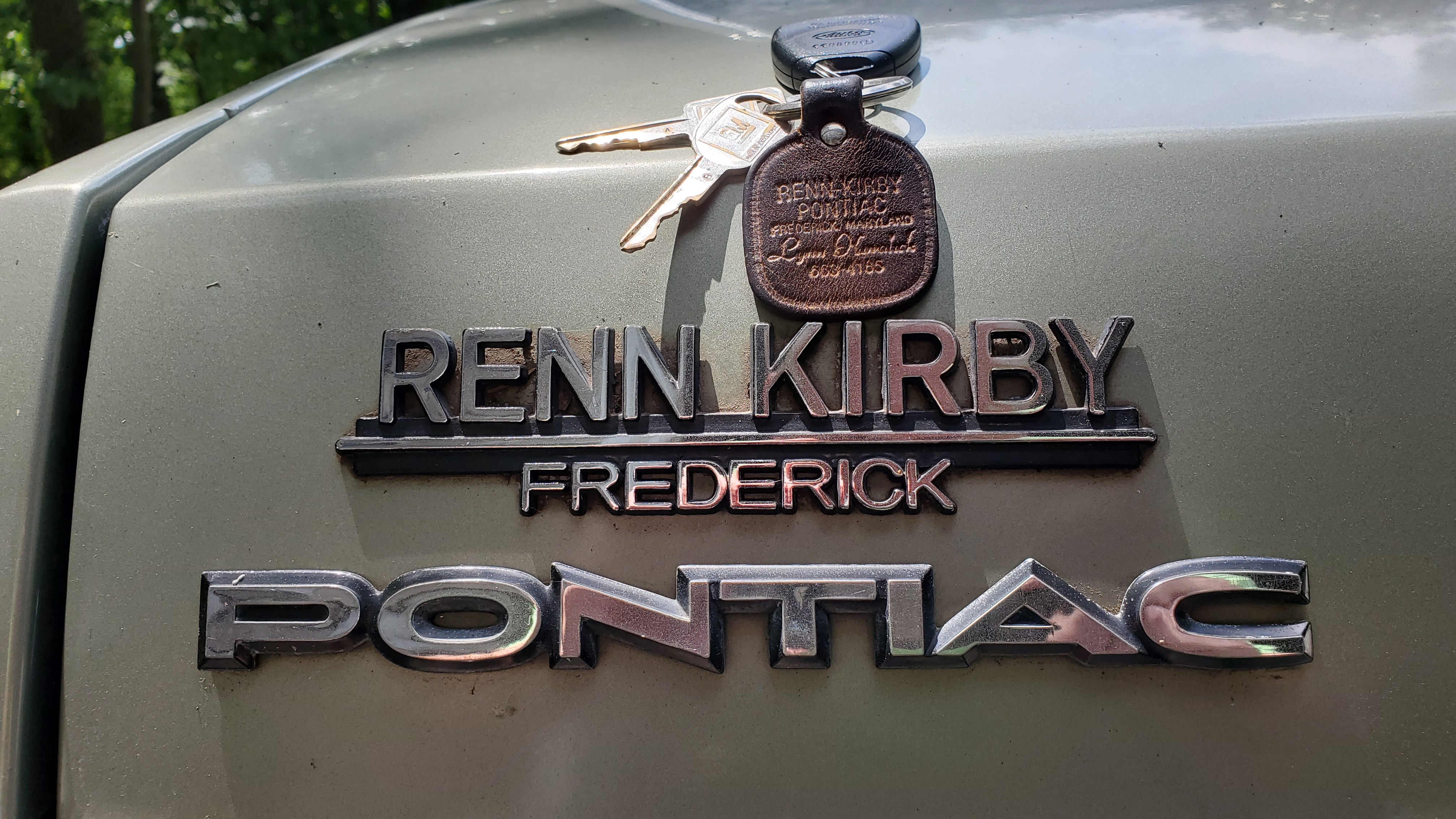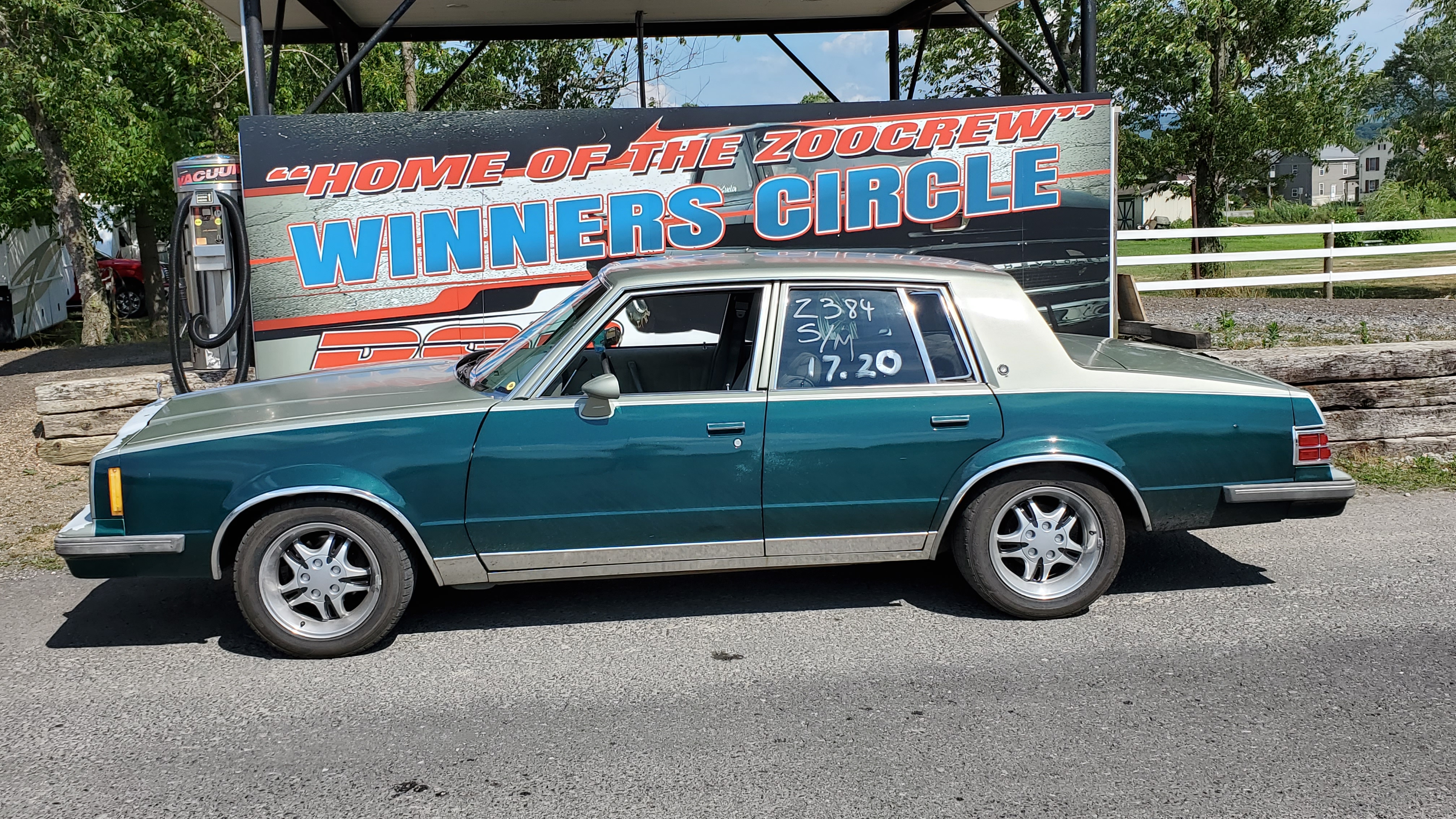 500/600
79 USA 1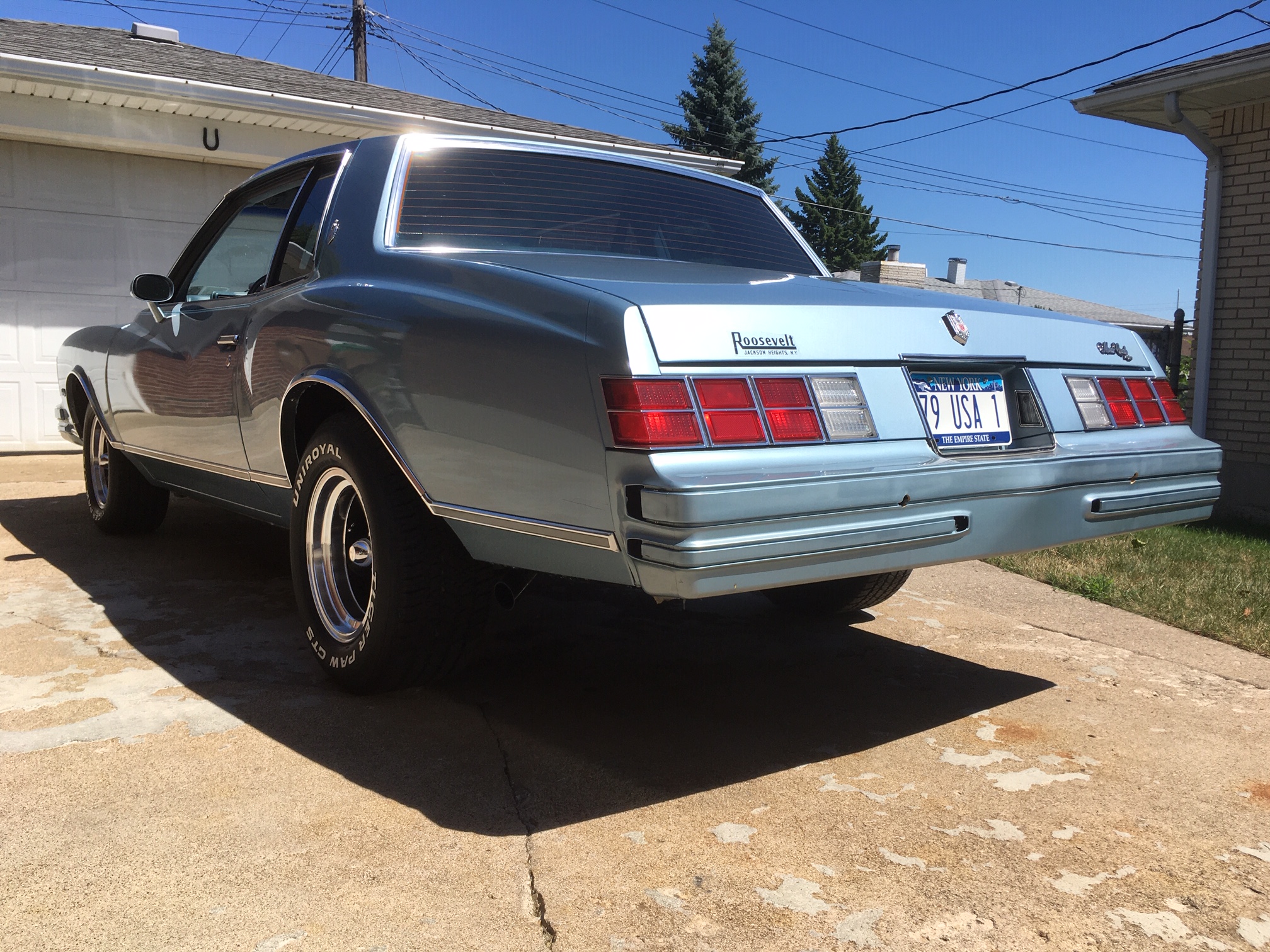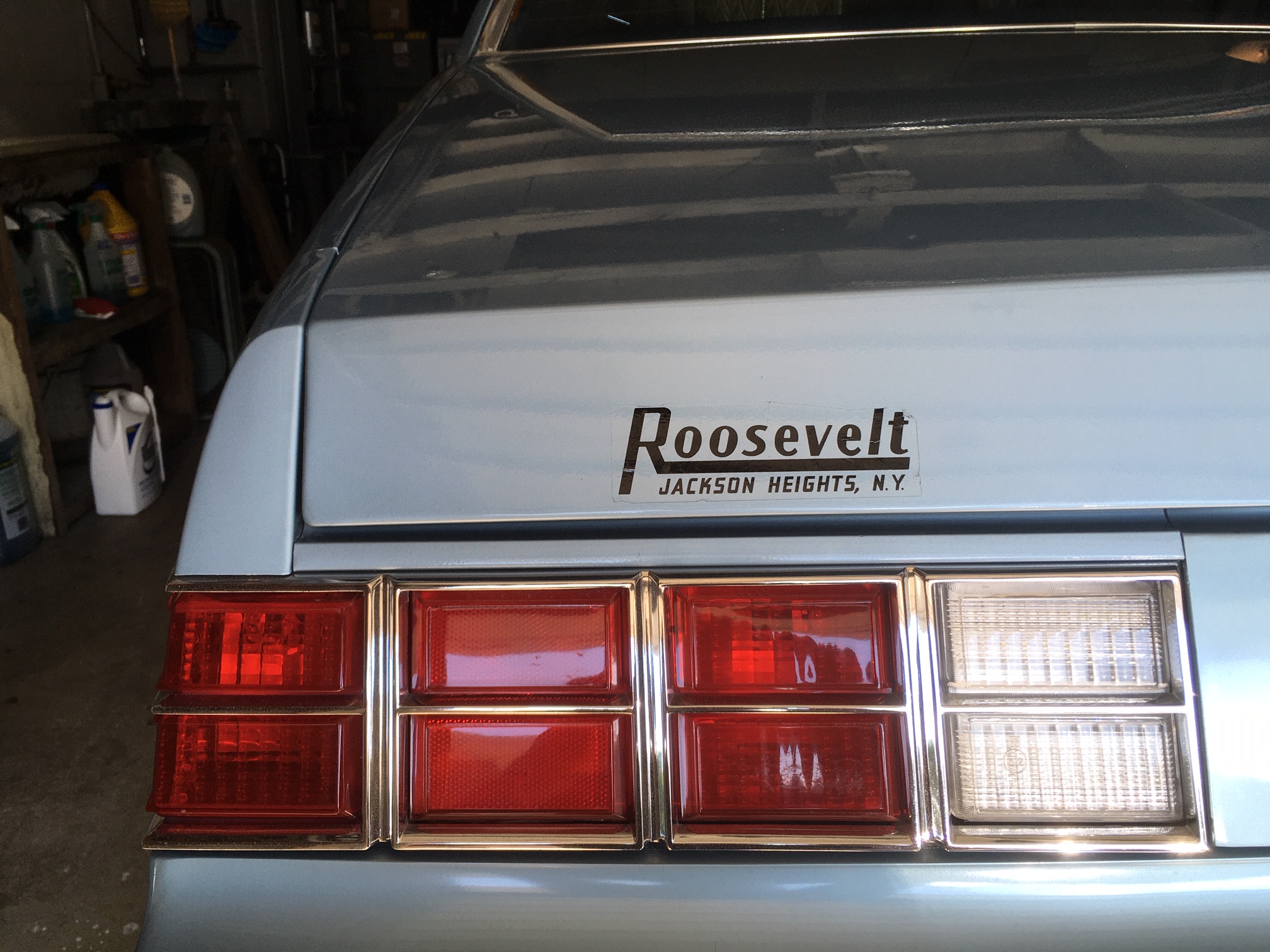 Flyers9928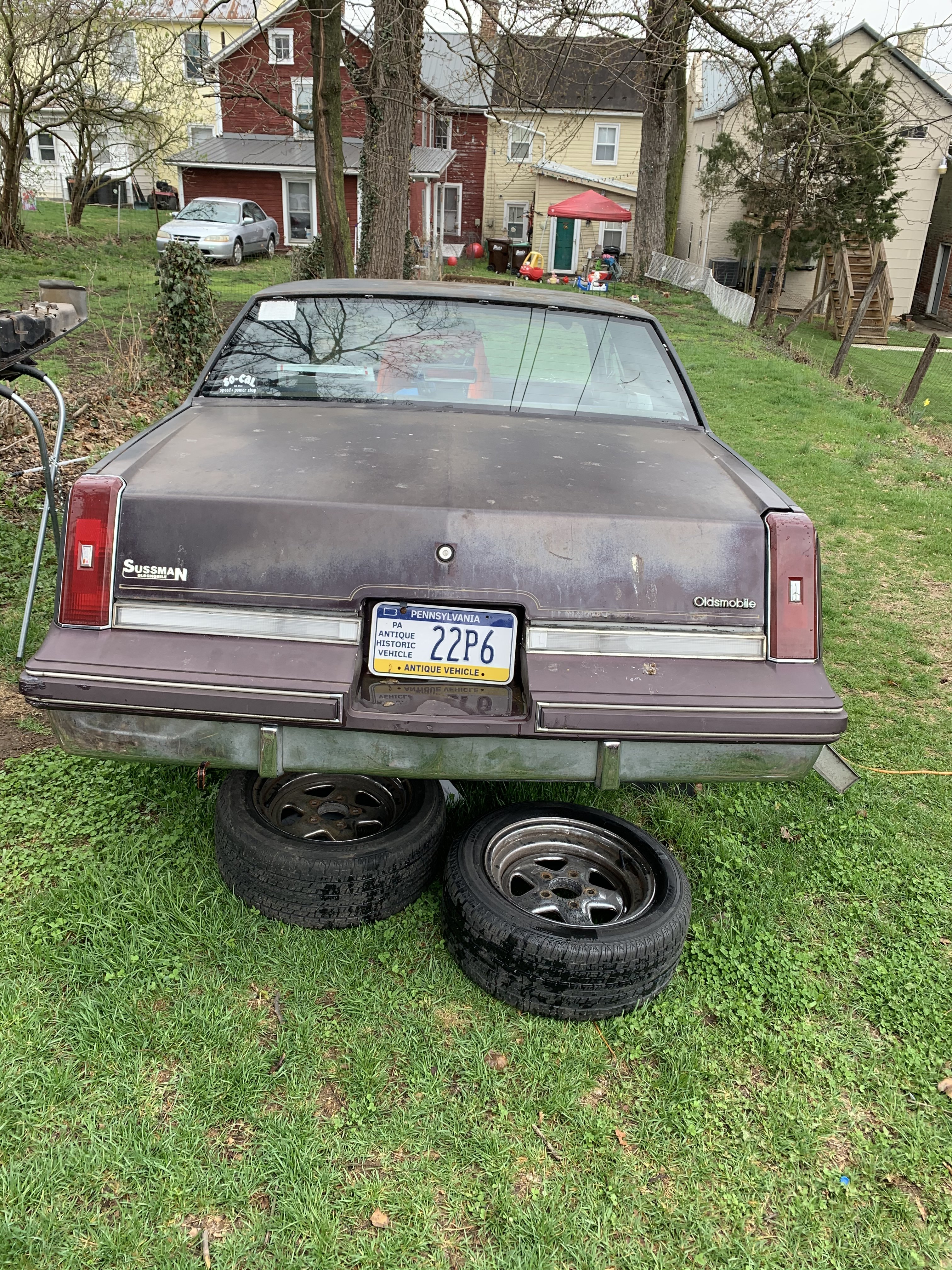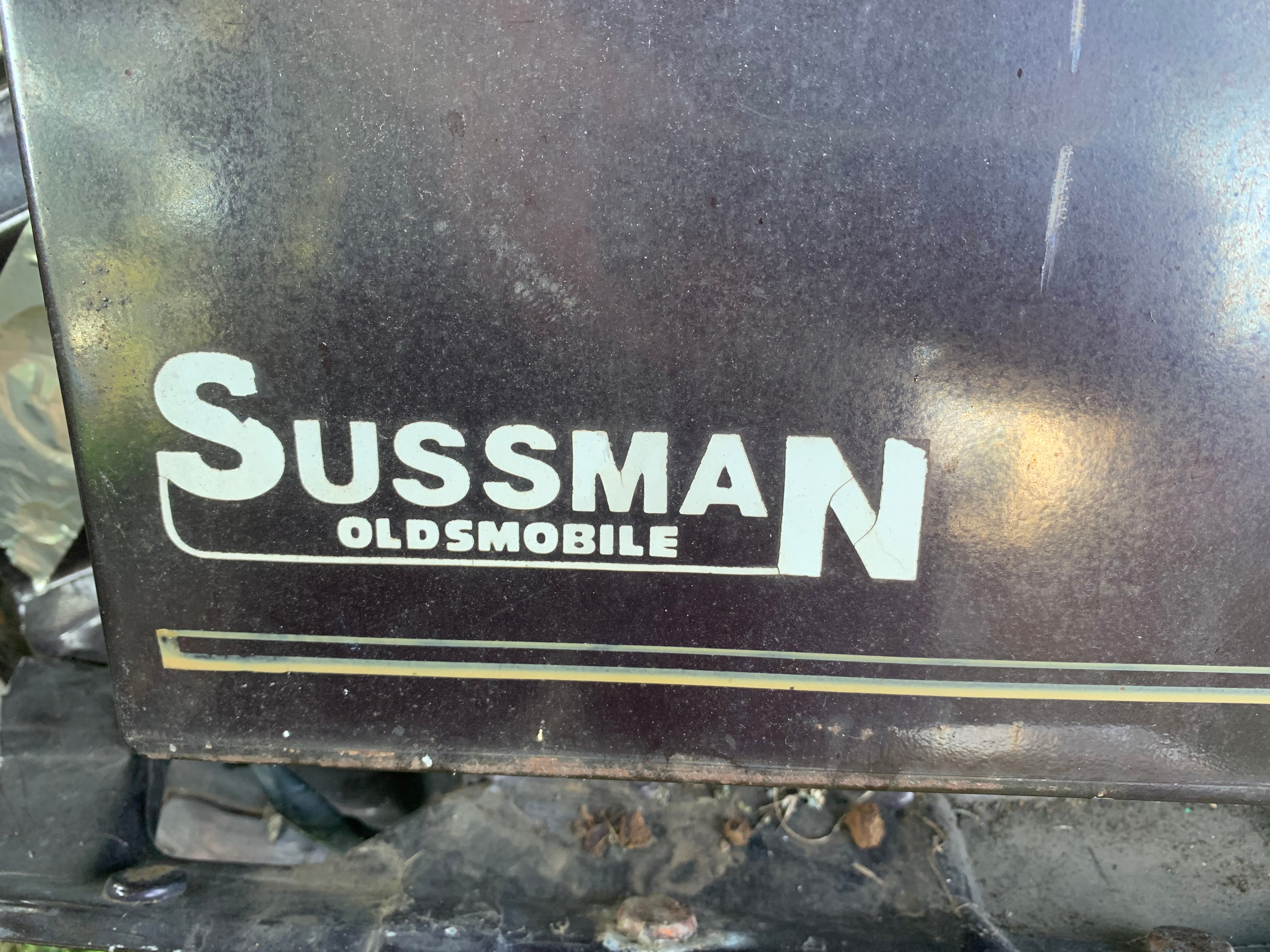 WanaBa442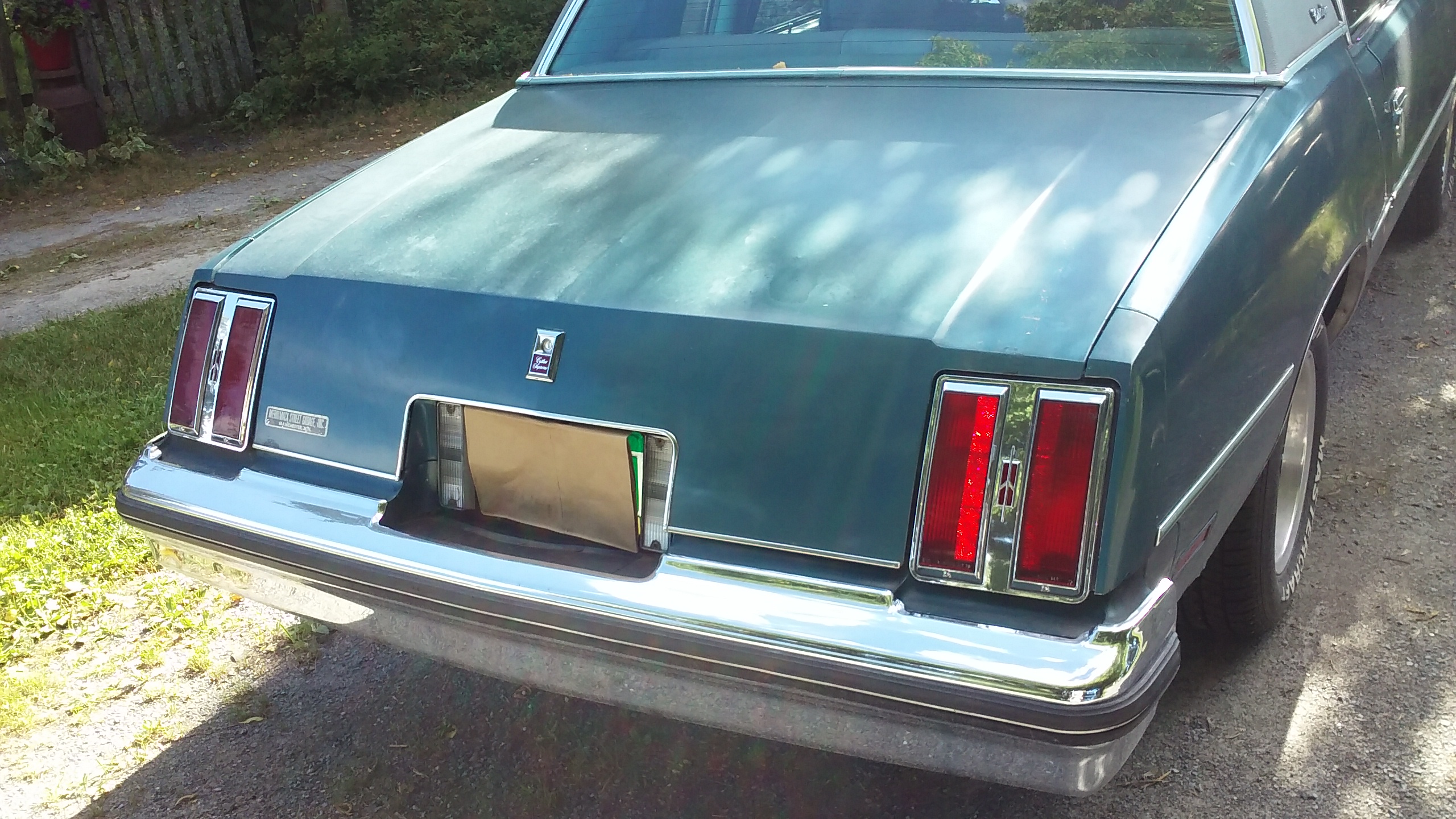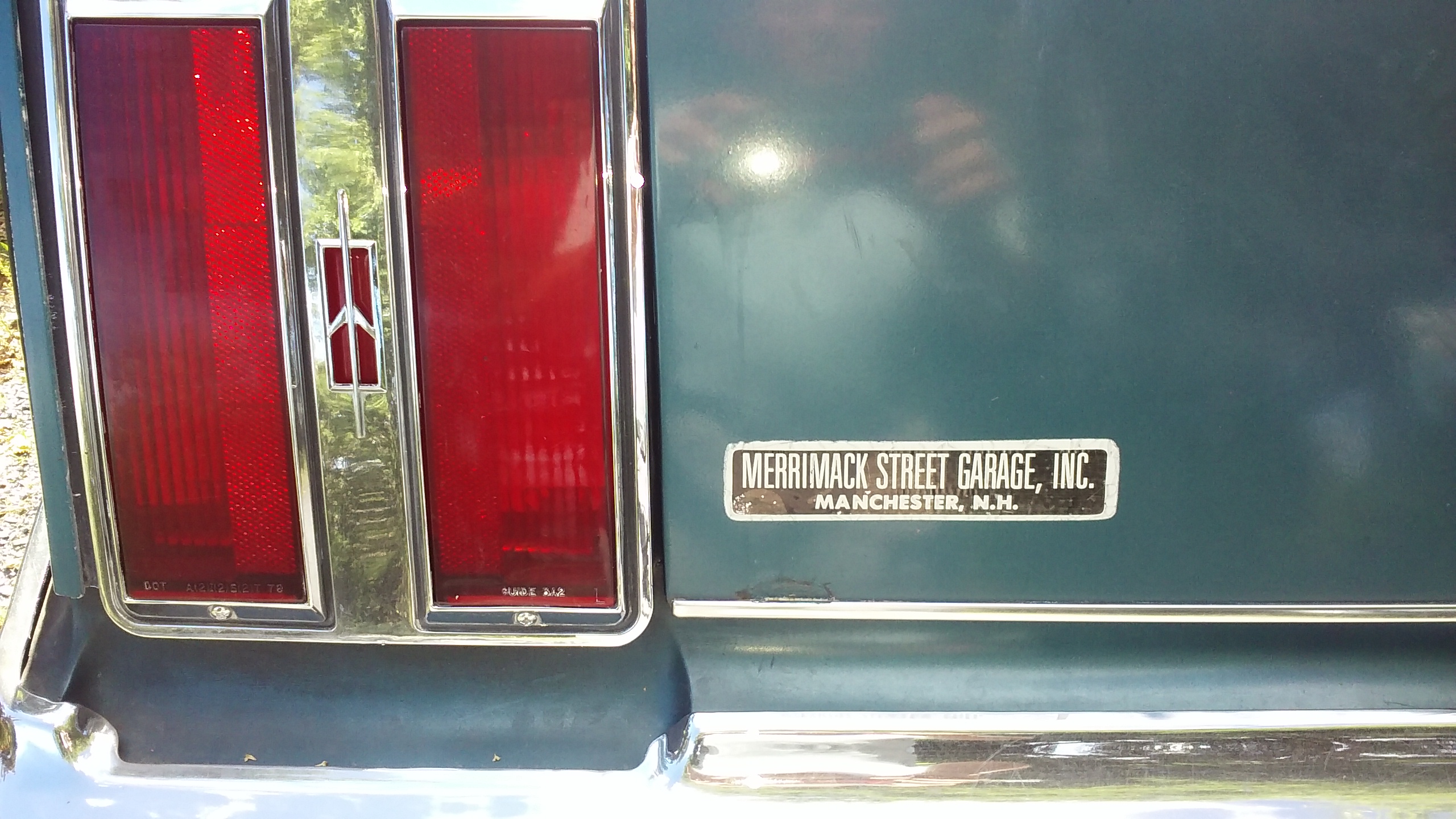 81cutlass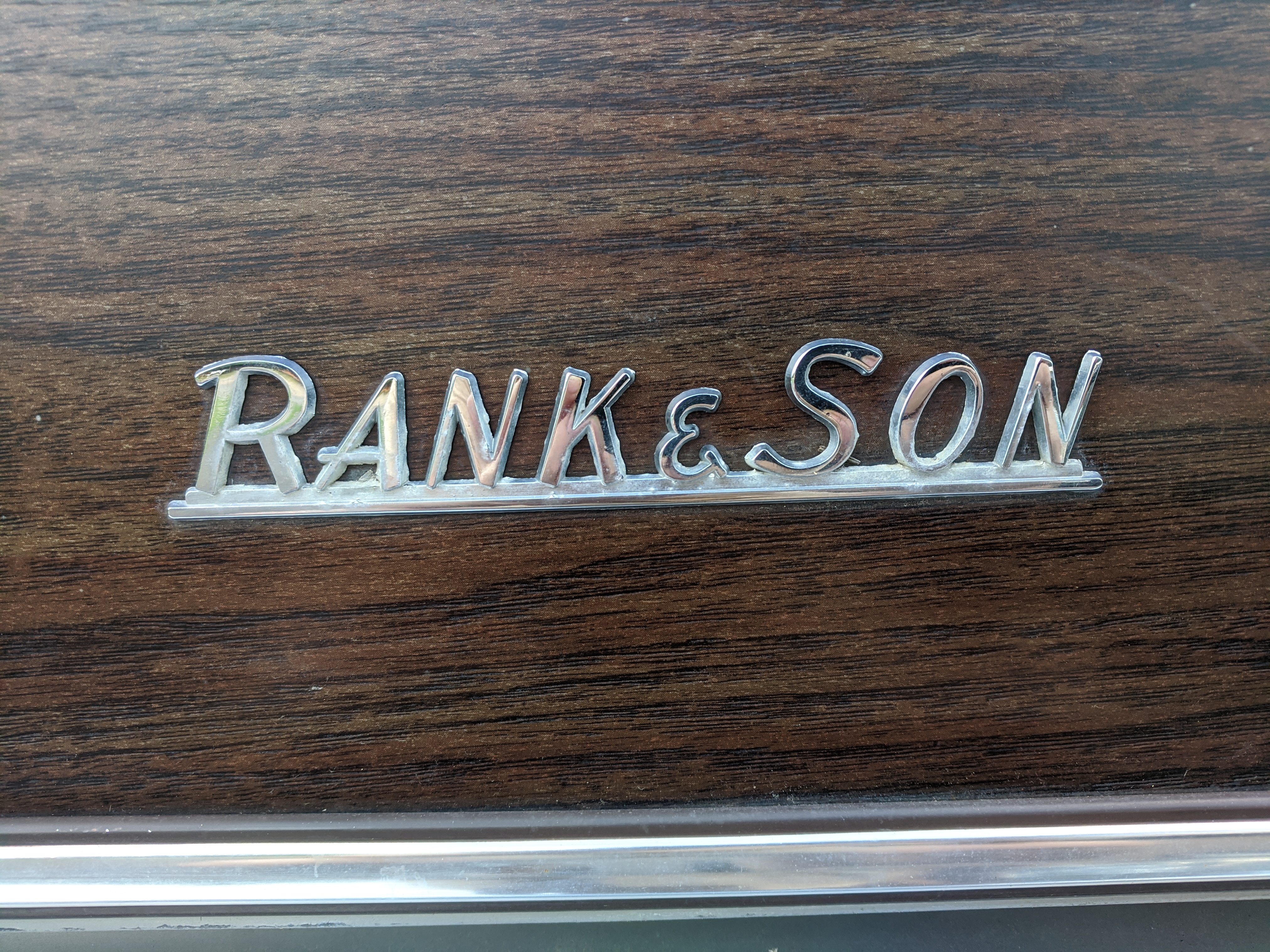 and
Tuffregal83
's wall art just for fun....