Entries thread is here.
https://gbodyforum.com/threads/feb-21-entries-sleepers.80672
entries are listed here in the order they were posted in this thread.
Vote using the poll, which will close on Feb. 1 about 10:40AM central
Winner gets on the home page, and on the FB page (and the twitter header but I need to remember that so b*tch me out if I don't lol)... and one T-shirt with the car on it (see last month's winner thread for more) that will be in the shop ...
so GO
ssn696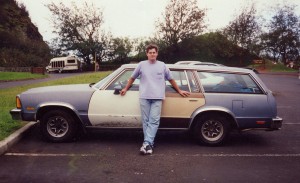 DSPbuilt




Rus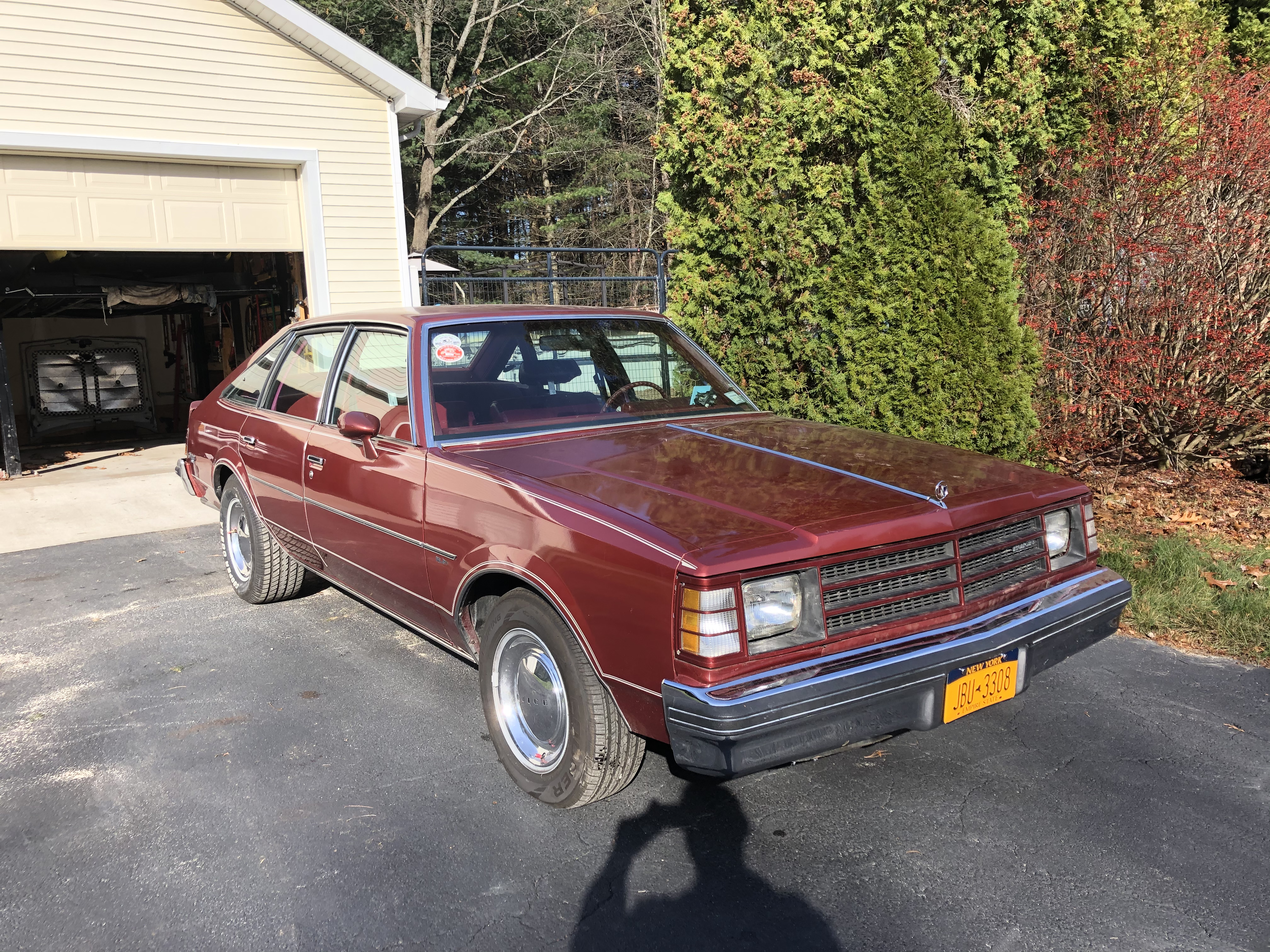 lilbowtie




GPdreamer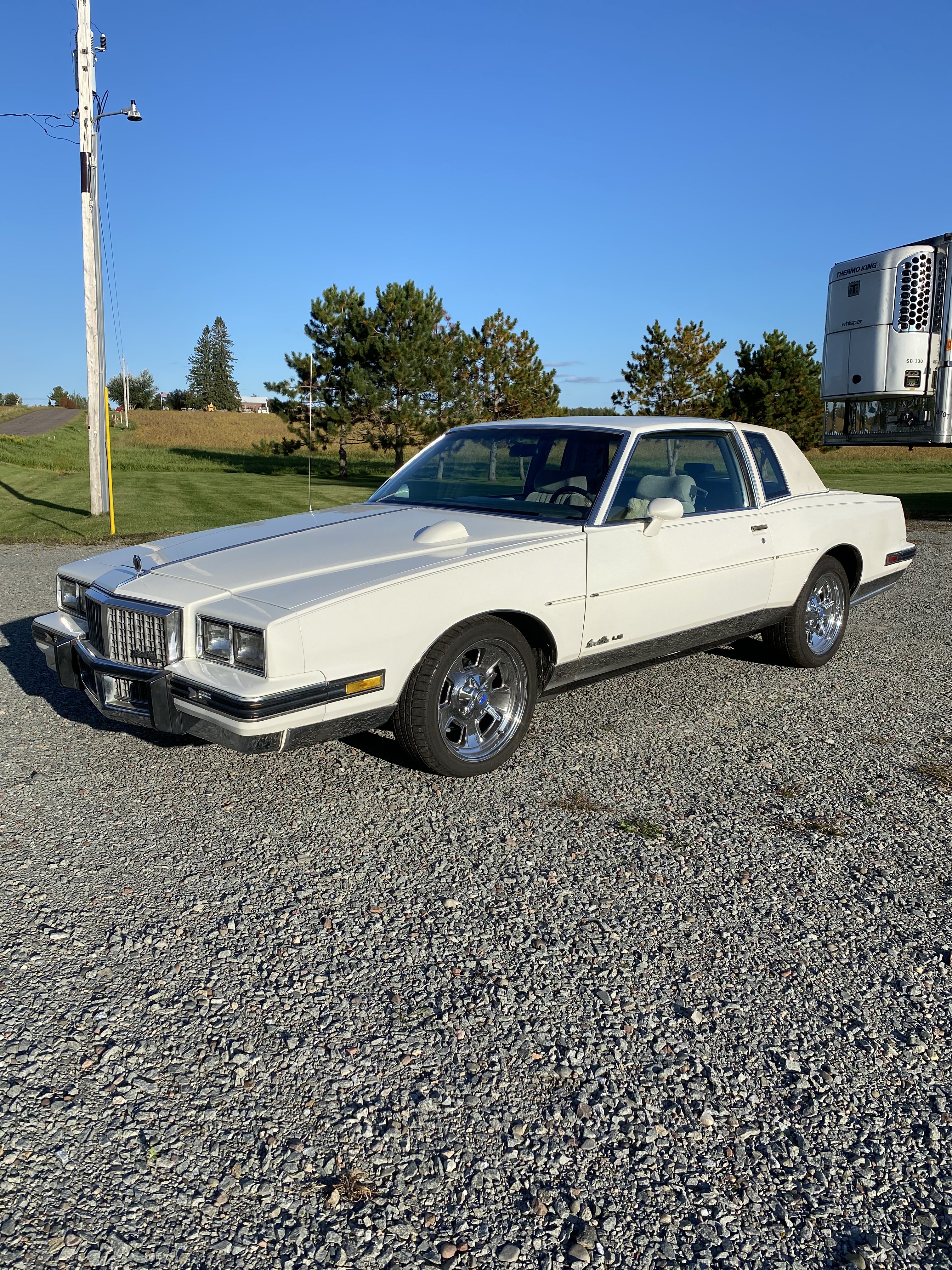 GroceryGetter83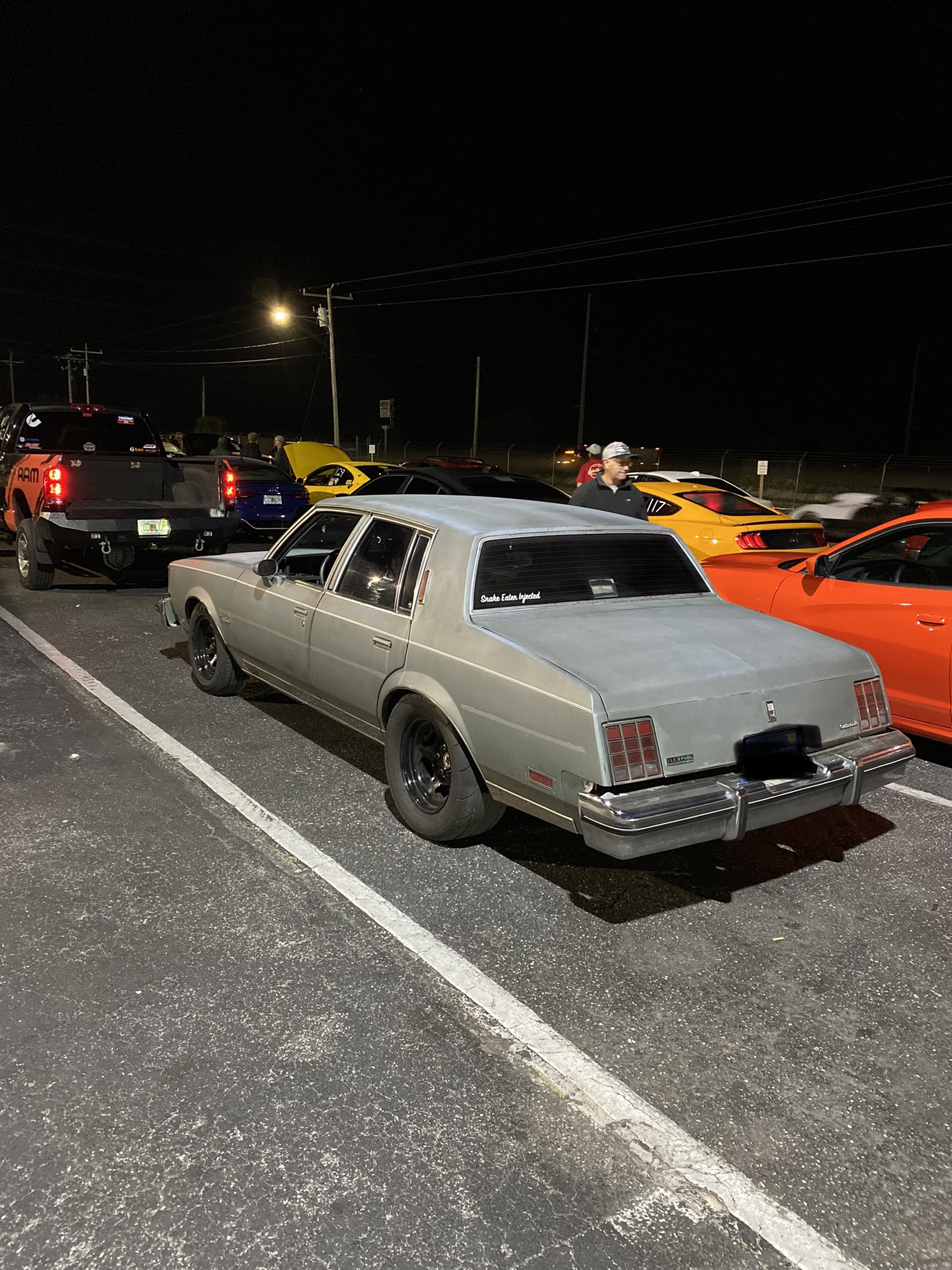 MrSony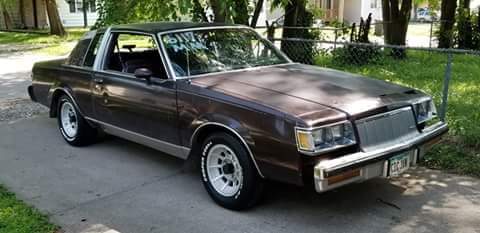 vanrah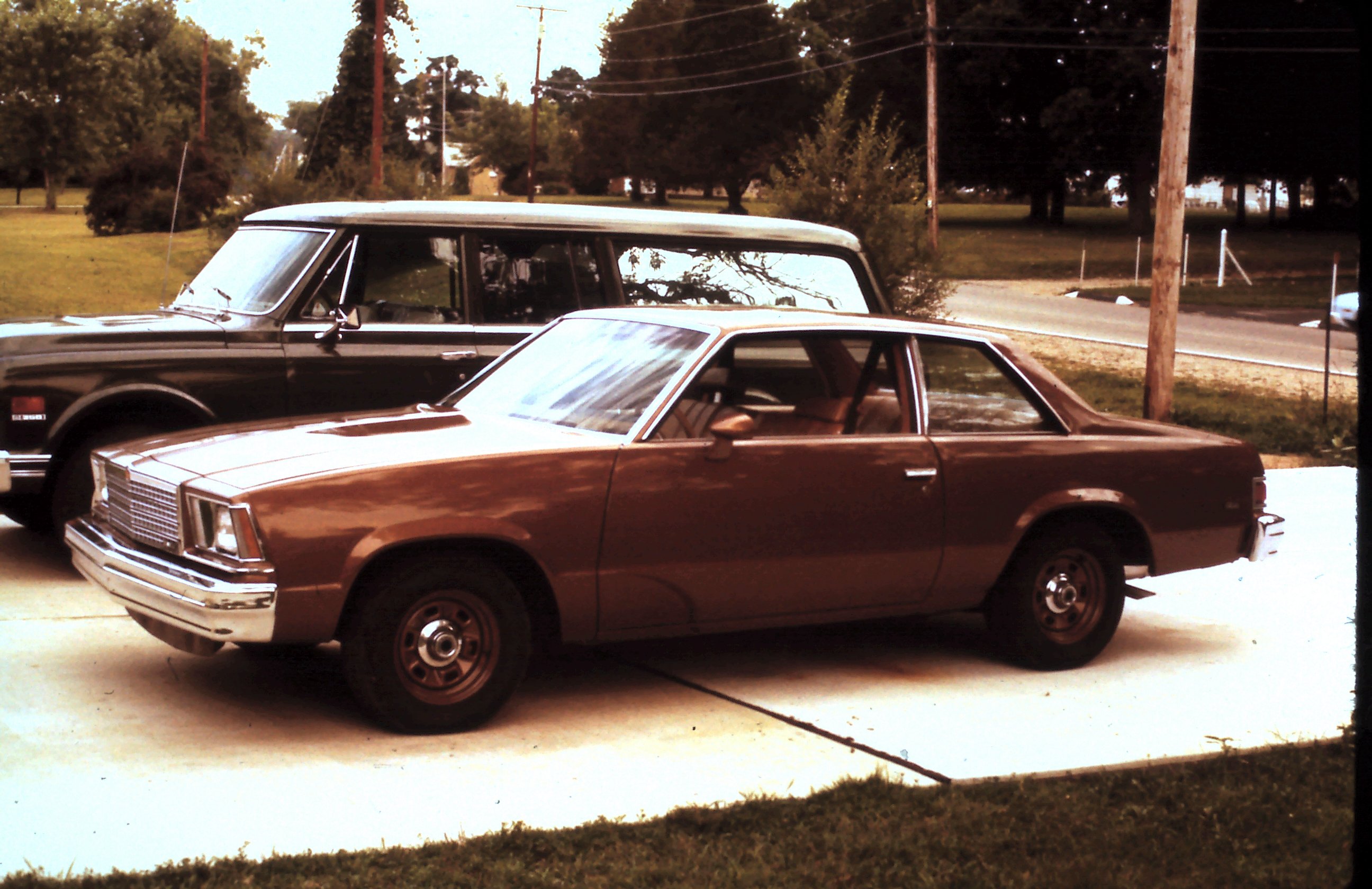 timo22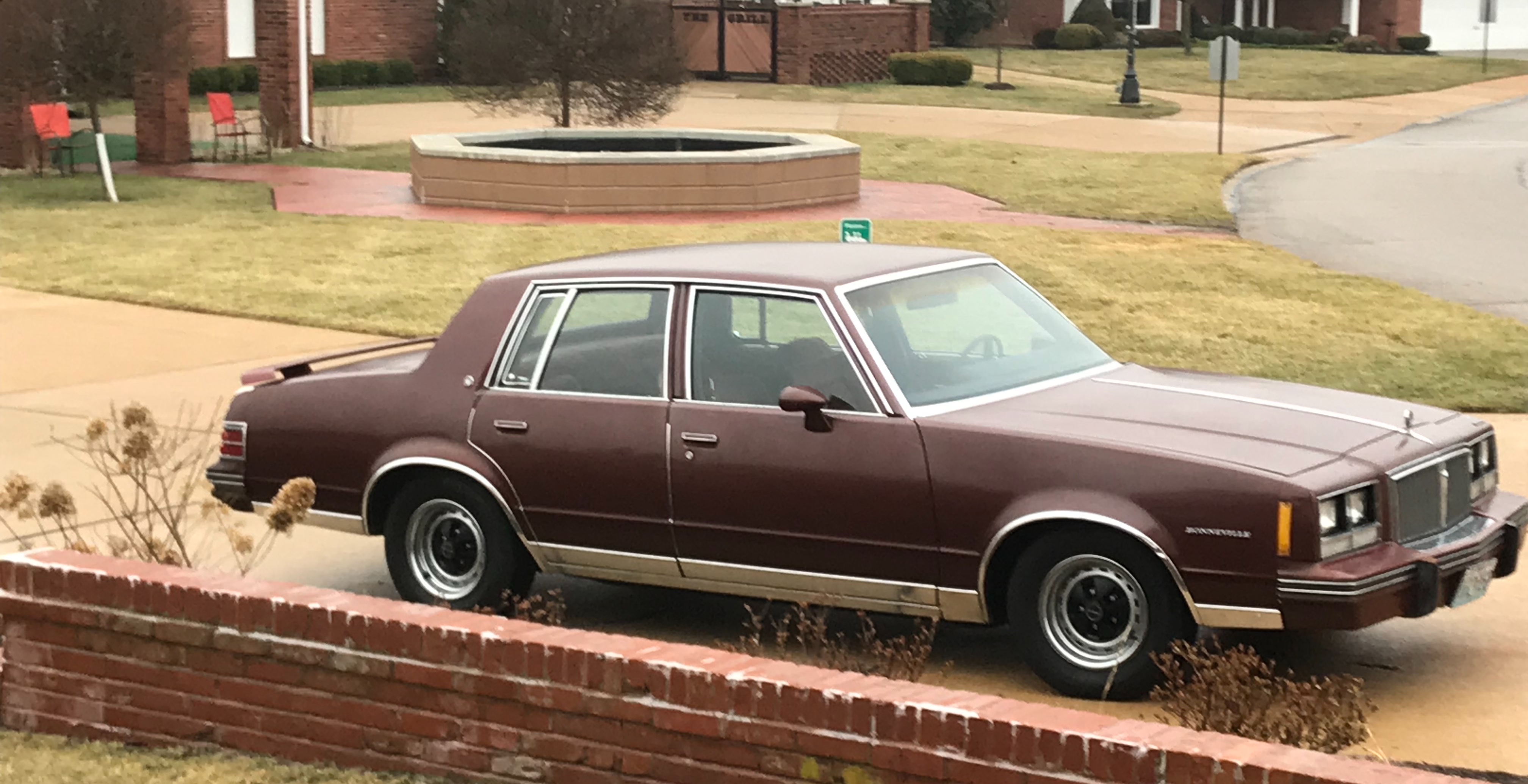 39F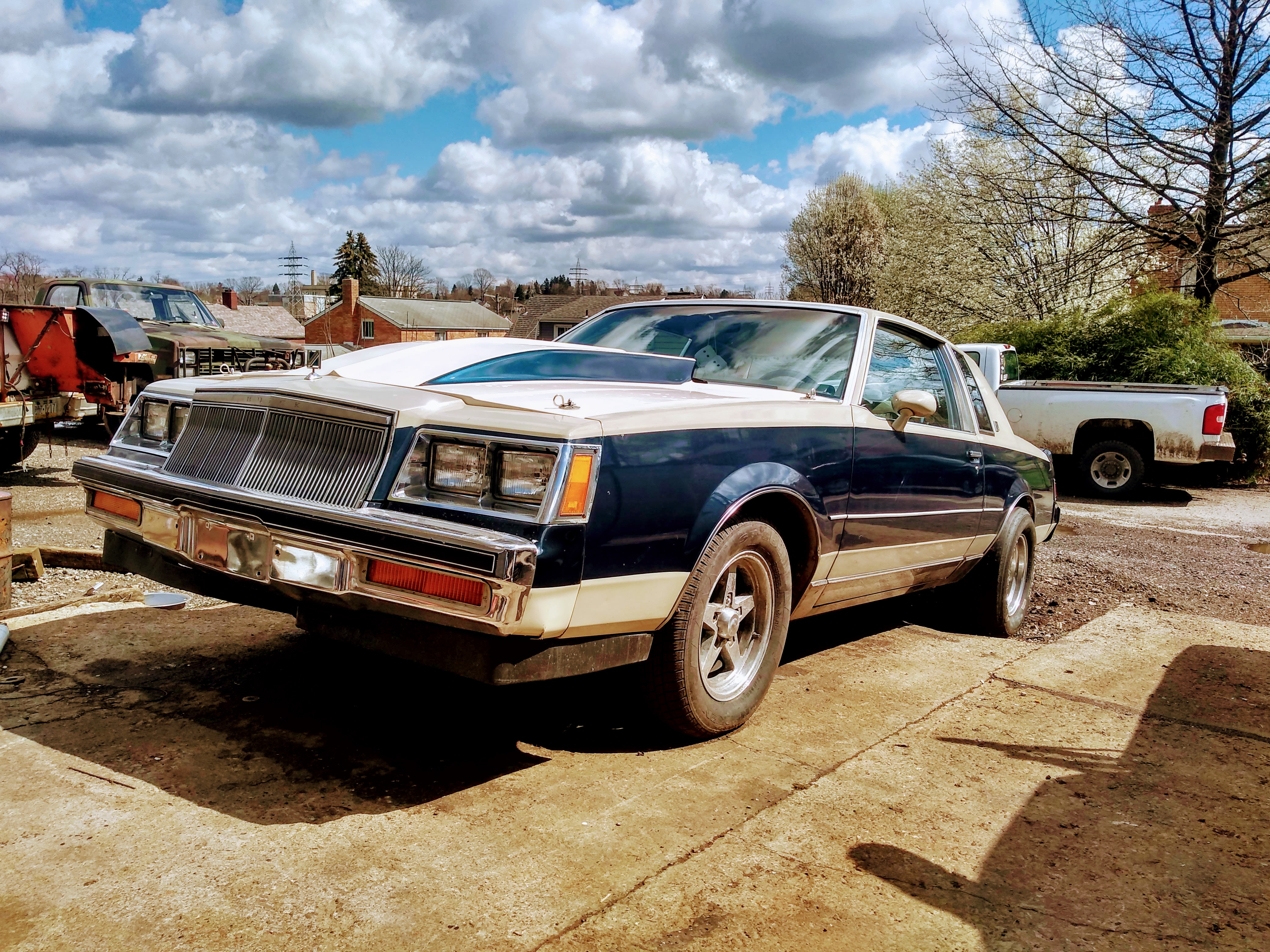 06 dodge cr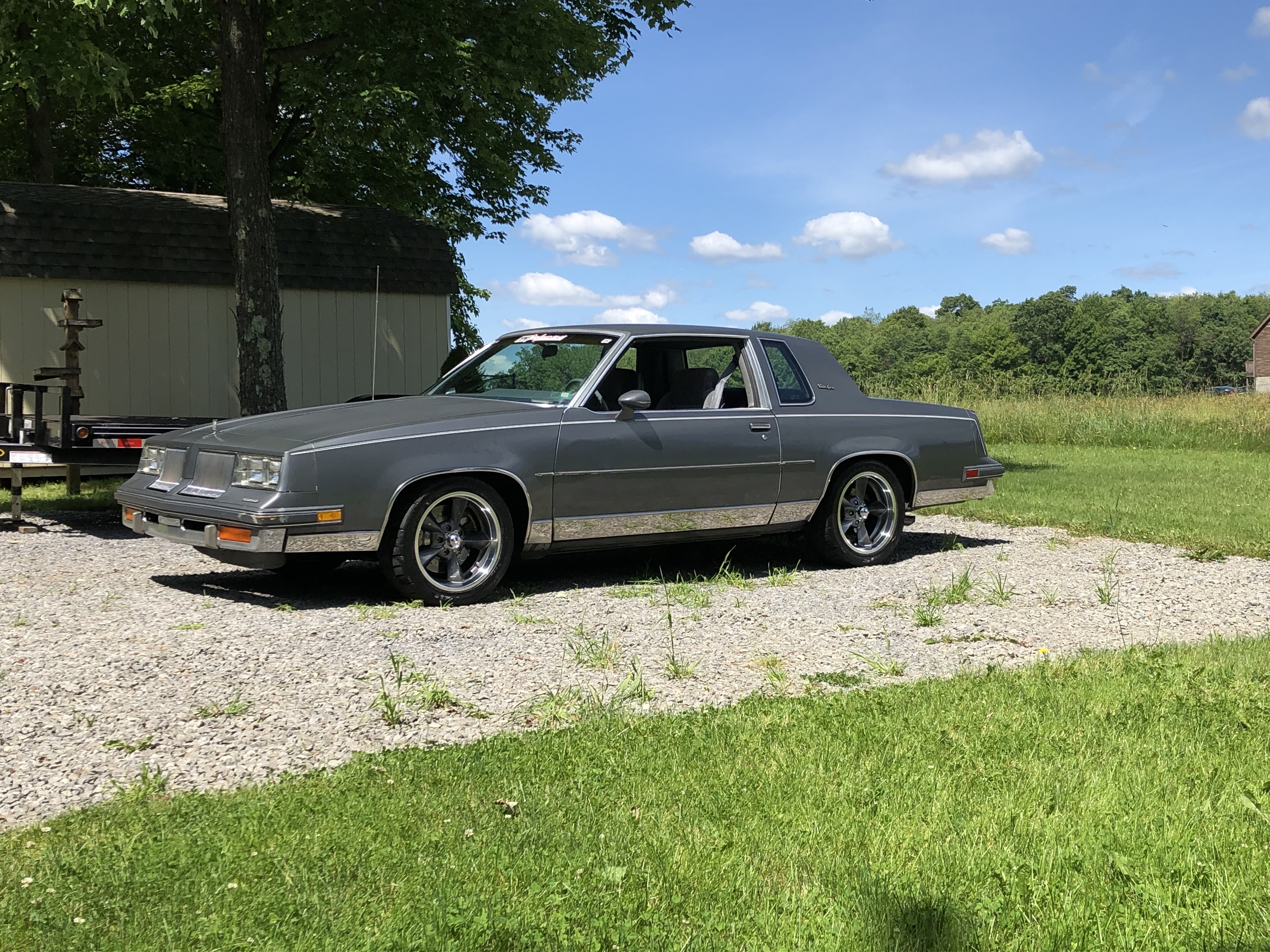 fauxfour2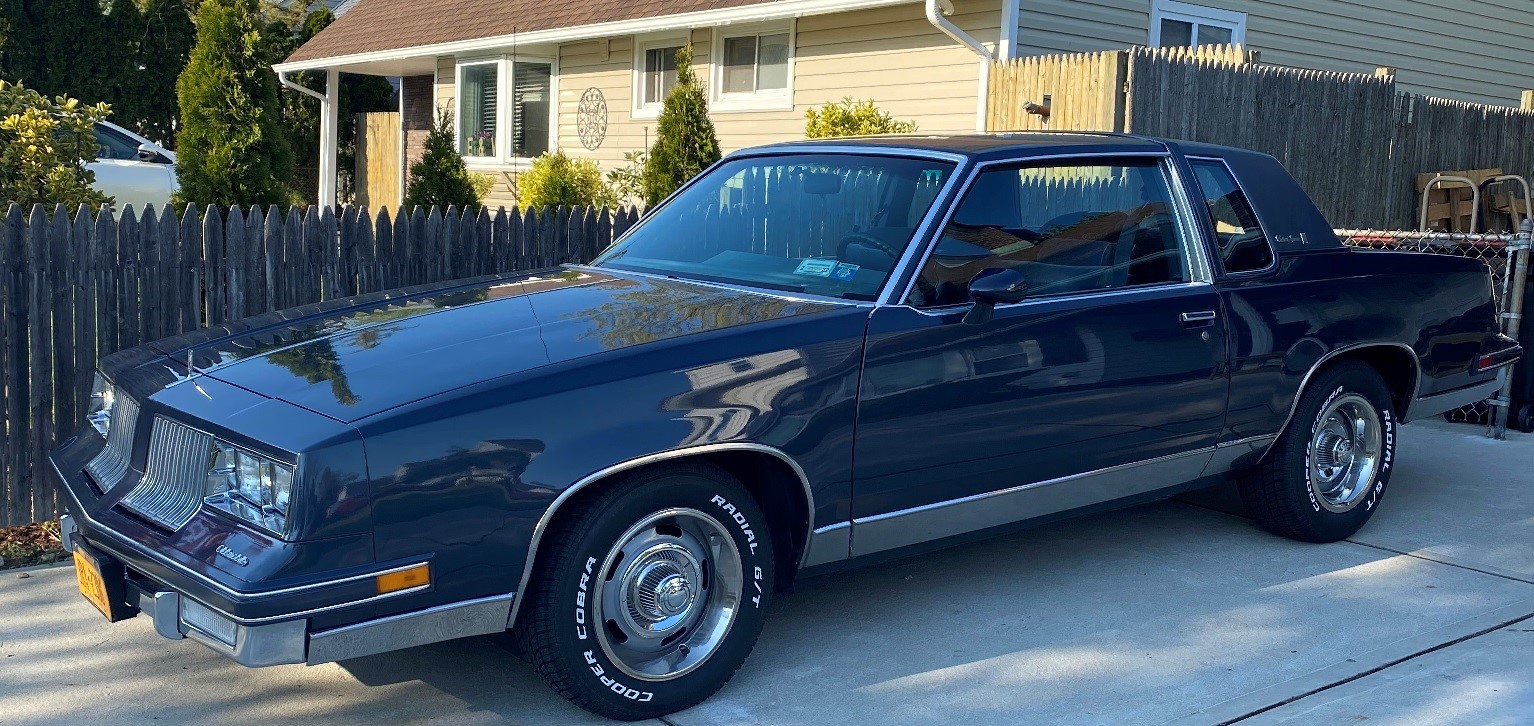 Last edited: