Hory shet is it the 30th already? Ack.
Use the poll to vote, I will run this through until about this time on the 2nd, so 4 days? Check all the entry photos in the entries thread which is here:
per March's victor: Or maybe a customized interior theme? More than just a pair of fuzzy dice added to the rear view mirror and crystal topped door lock knobs you can buy at Auto Zone, though. Modified console, or modded dash, changed out the vinyl interior to that plush shag carpet and...

gbodyforum.com
And these are shown in the order they appear in that thread.
I've tried to pick a good "overall" pic for this thread if there were several... not sure how I'm gonna do the t-shirt for this month lol, guess the winner will make the call...
GuysMonteSS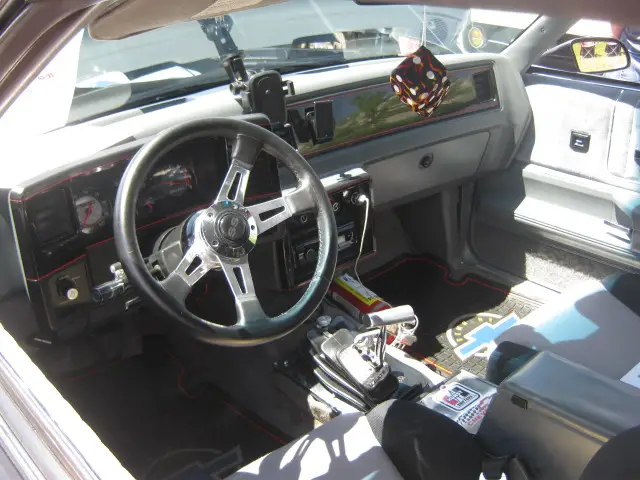 mclellan83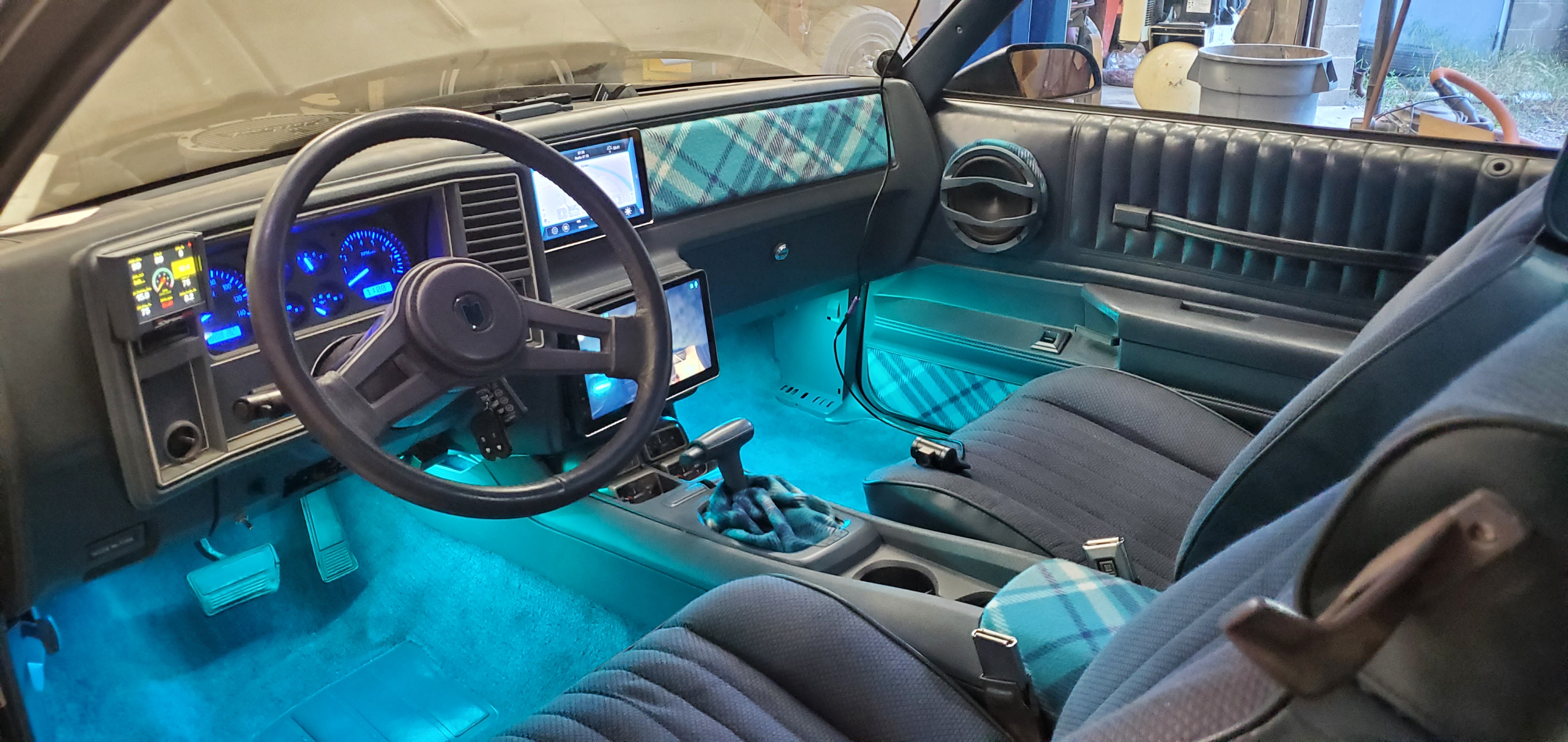 Streetbu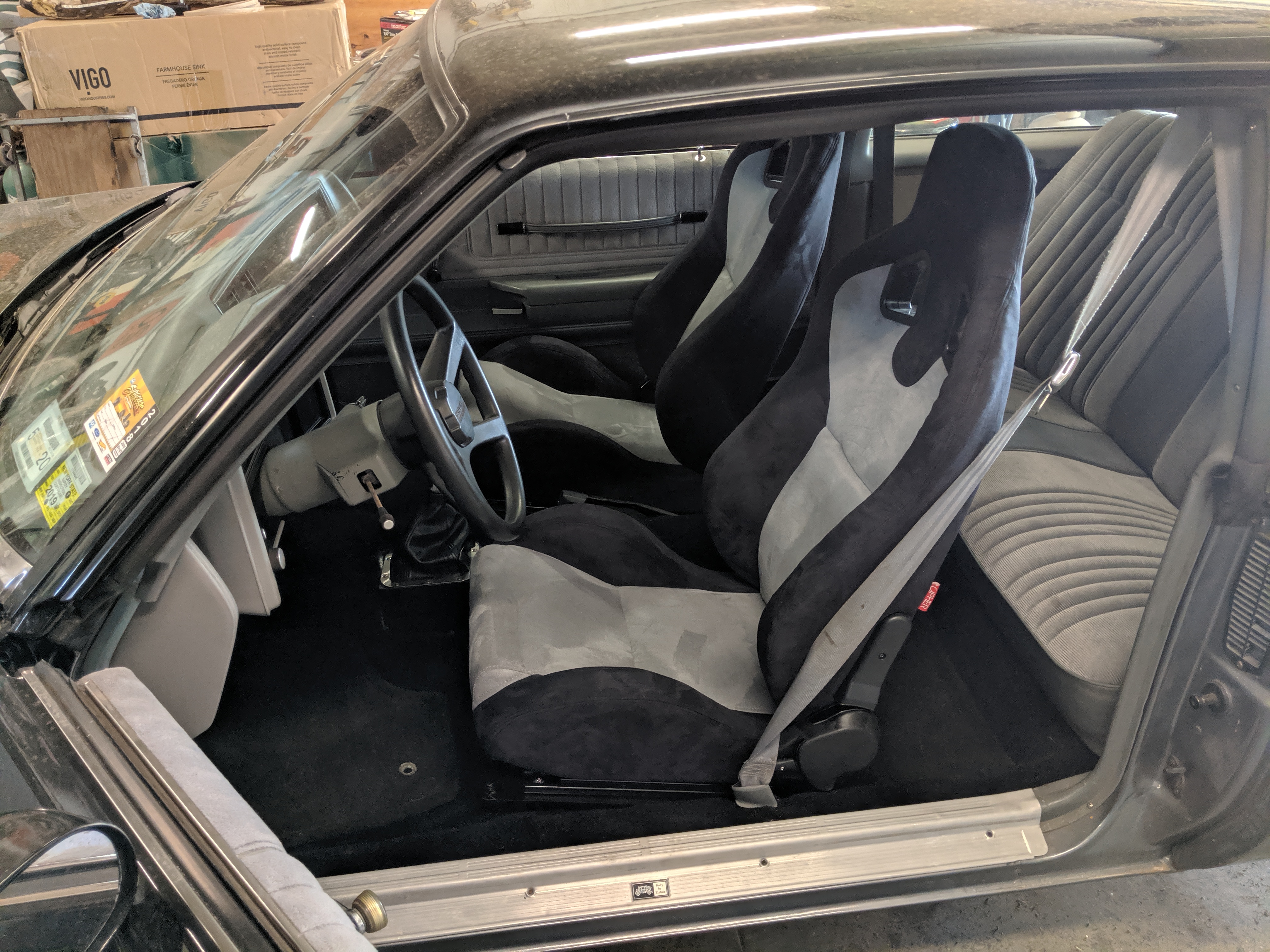 Built6spdMCSS
injected cutty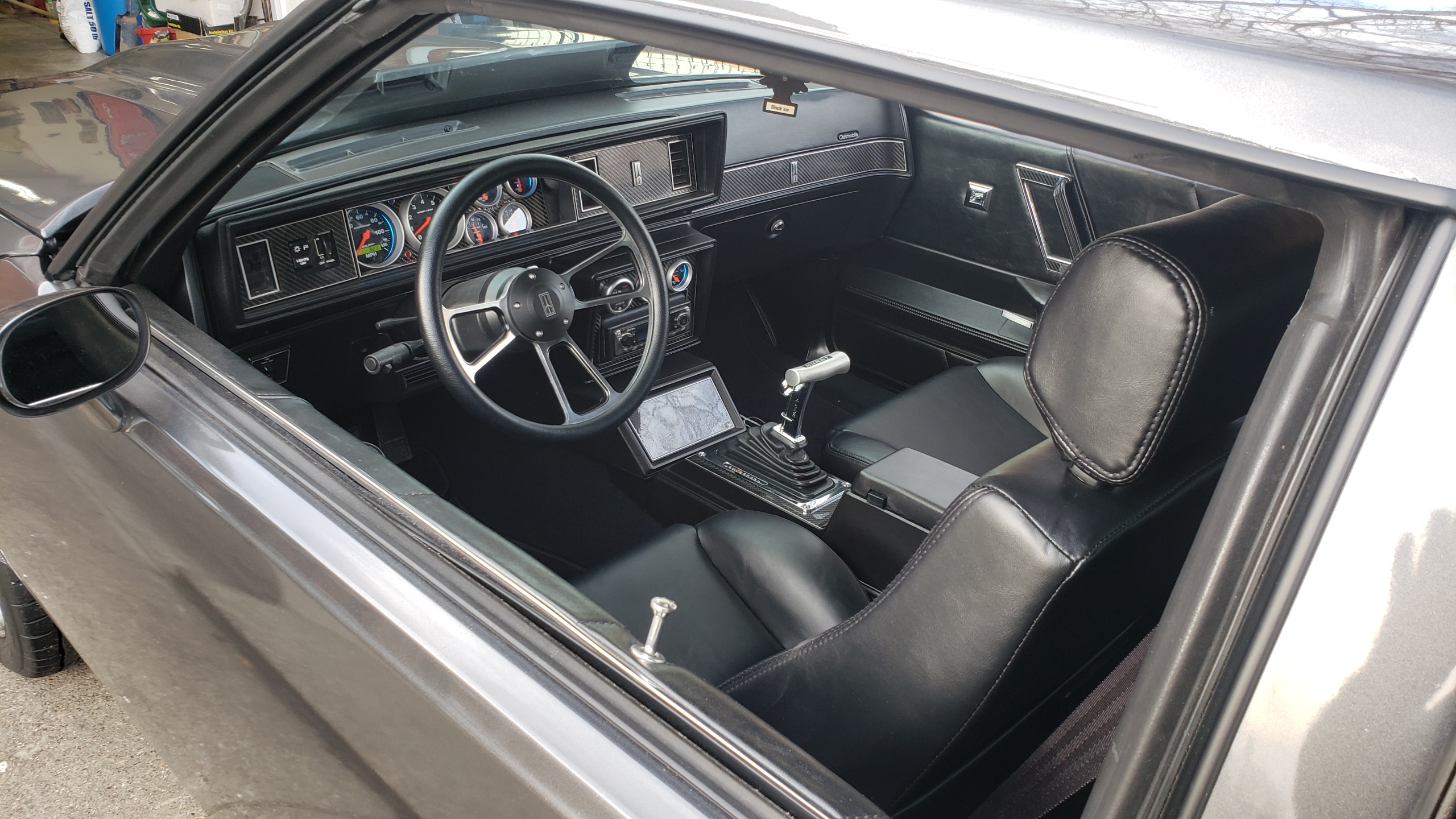 wait thats all? had one more but it was deleted by the poster, so... I guess go!
Last edited: