Will let this run for
FIVE DAYS ONLY
just to try and get the schedule somewhat back on track. Vote using the poll.
The original entries thread is here
, with a few more pics in the entries if you're interested.
Reminder, being hauled didn't count. Sorry
I counted the "hauling ass" ones just because.
Winner gets some stickers and a S or M Cruise shirt if they want one.
GuysMonteSS (Hauling Ass)
oldsmobile joe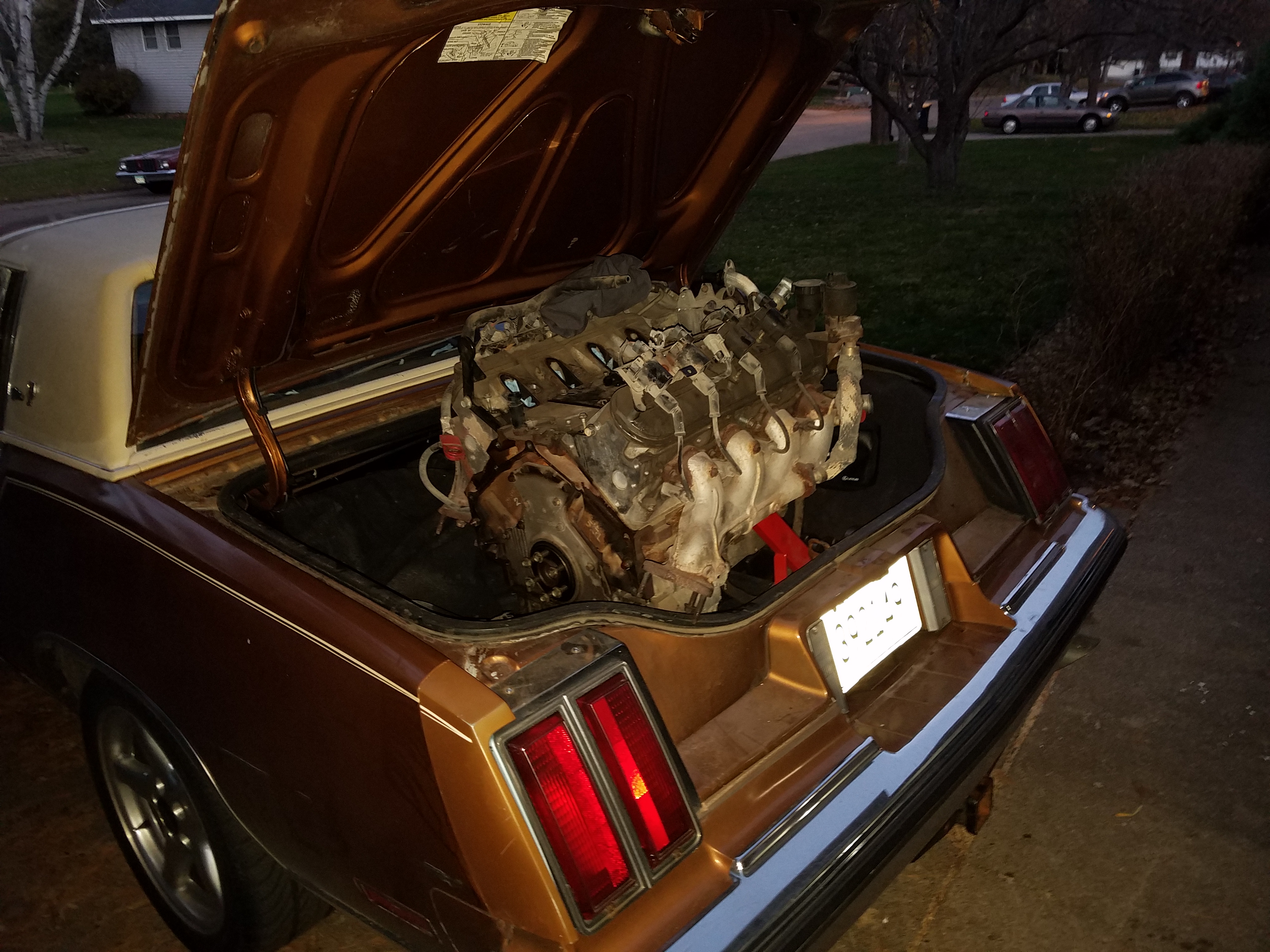 81cutlass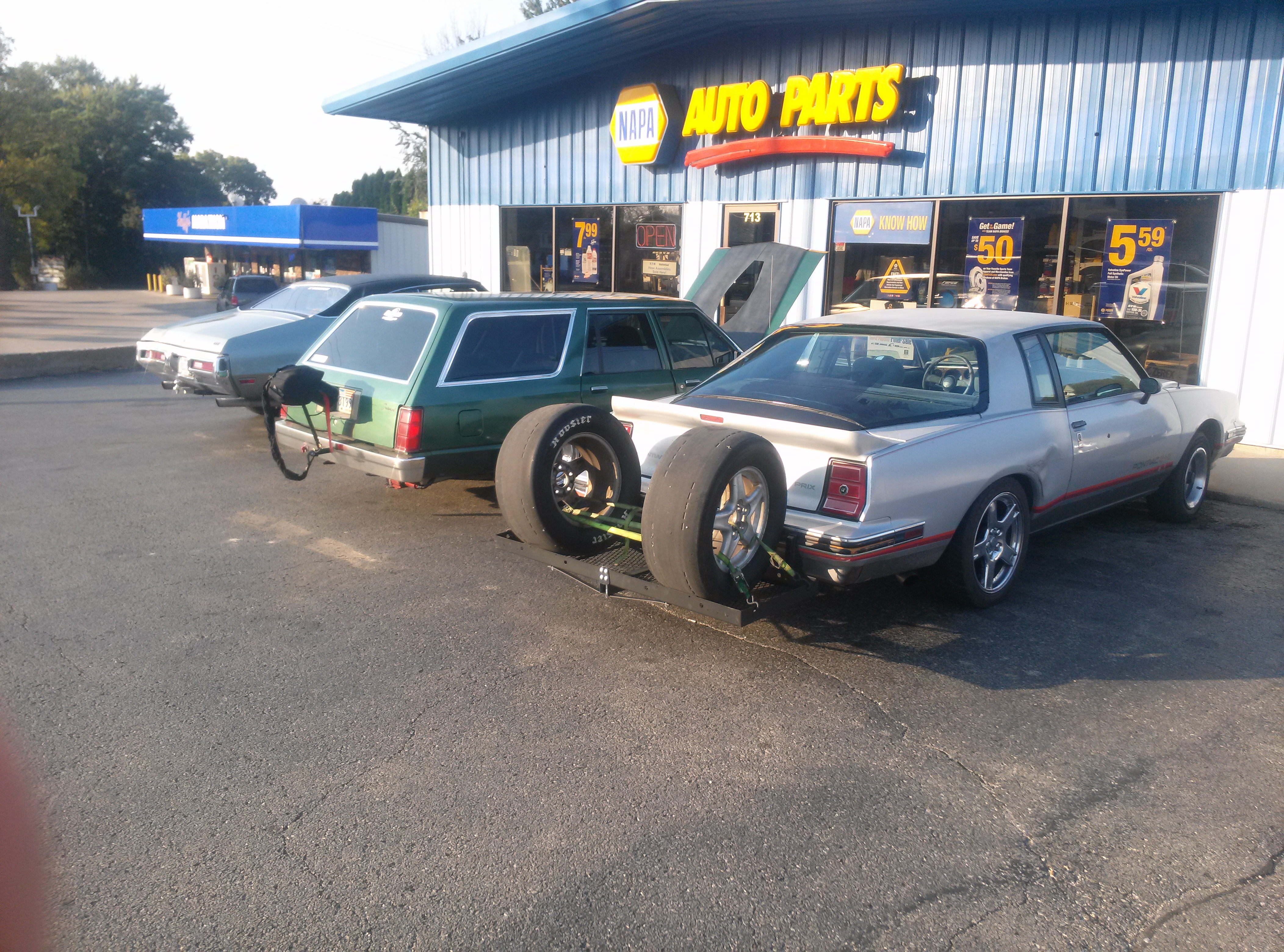 Turbolq4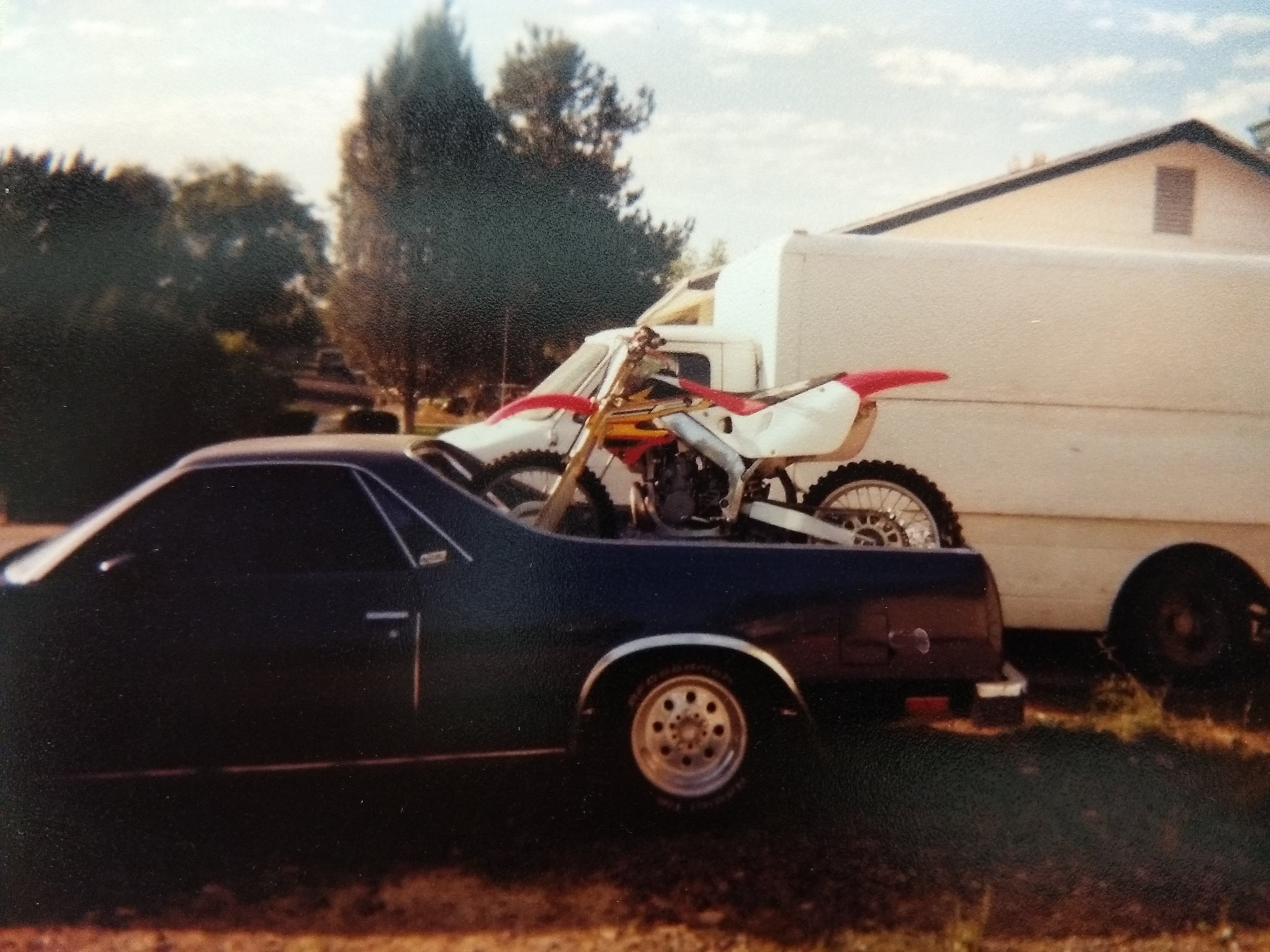 MrSony
Bonnewagon
Wraith
I would have finished this sooner but the quality of internet here in 3rd world Oklahomastan is #%&!#$% pissing me off right now.