Thanks to everyone who entered this month, The entries are in the order they appear in the entries thread.
All of the photos for the entries are in this thread:
With the holidays and all that, I'm not going to try and do any special themes or anything. Just a "open to anyone" theme for January. I am going to put a hard hard limit of *10* entries before I lock the thread and move to voting. and go! EDIT: :doh: and yeah it needs to be a g-body lol...

gbodyforum.com
Use the poll to vote, The poll automatically closes 6 days from when I hit 'post.'
This month (and new for 2021), I'm going to start making a T-SHIRT for the winner of GBotM (with their winning photo on it), they'll get one as a prize and anyone else who wants one will be able to get one from the shop.
aaaaaand go!
Rus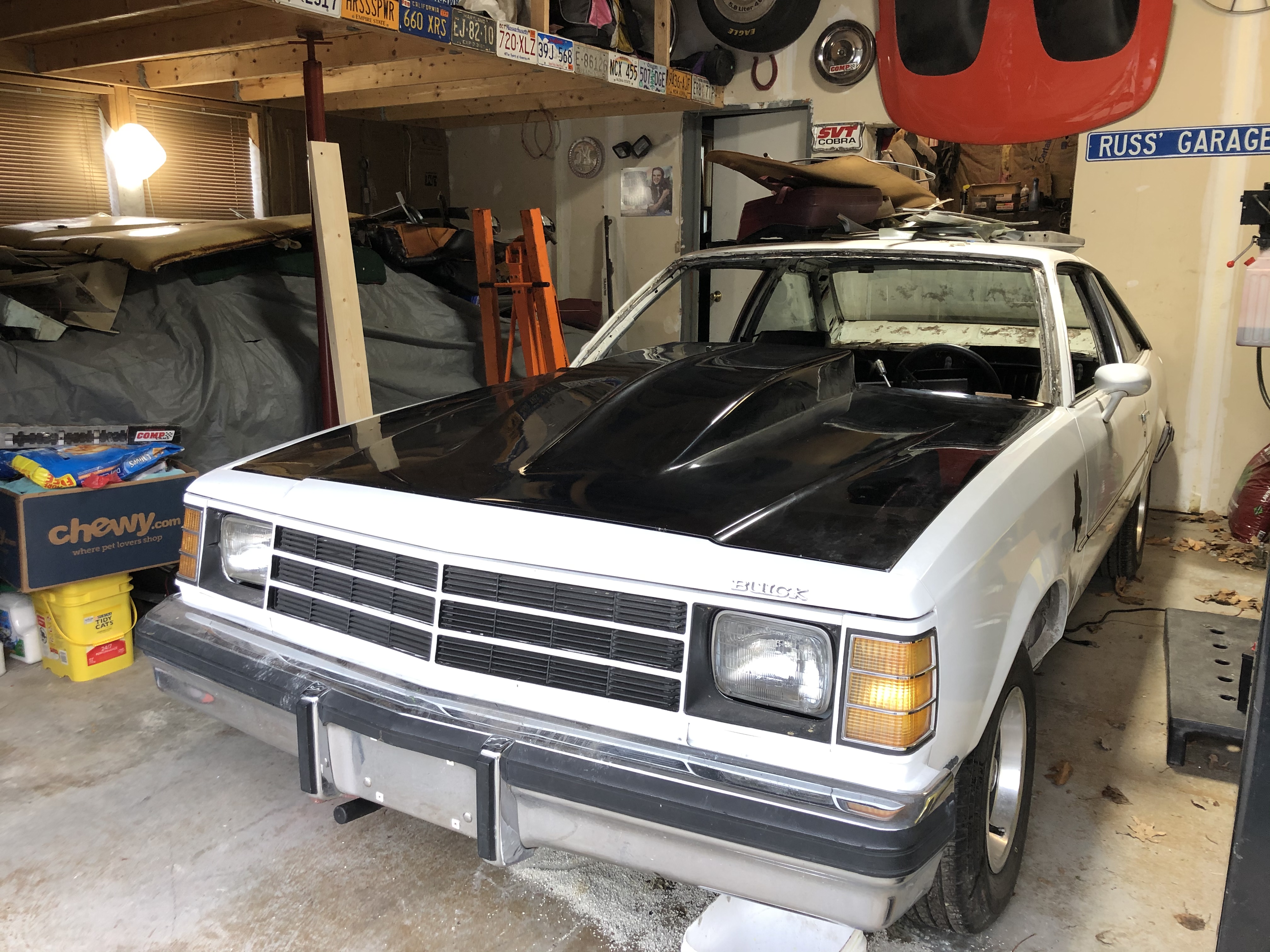 hayabrusa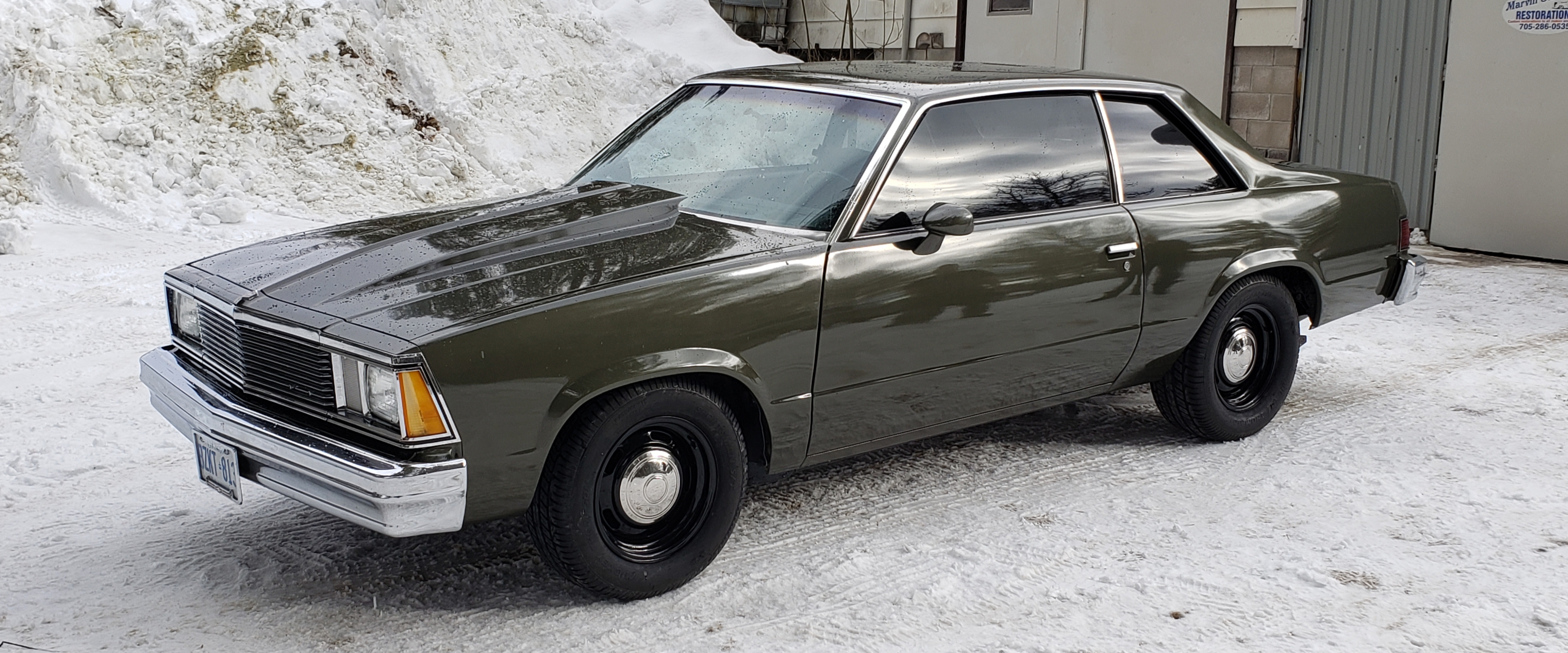 UC645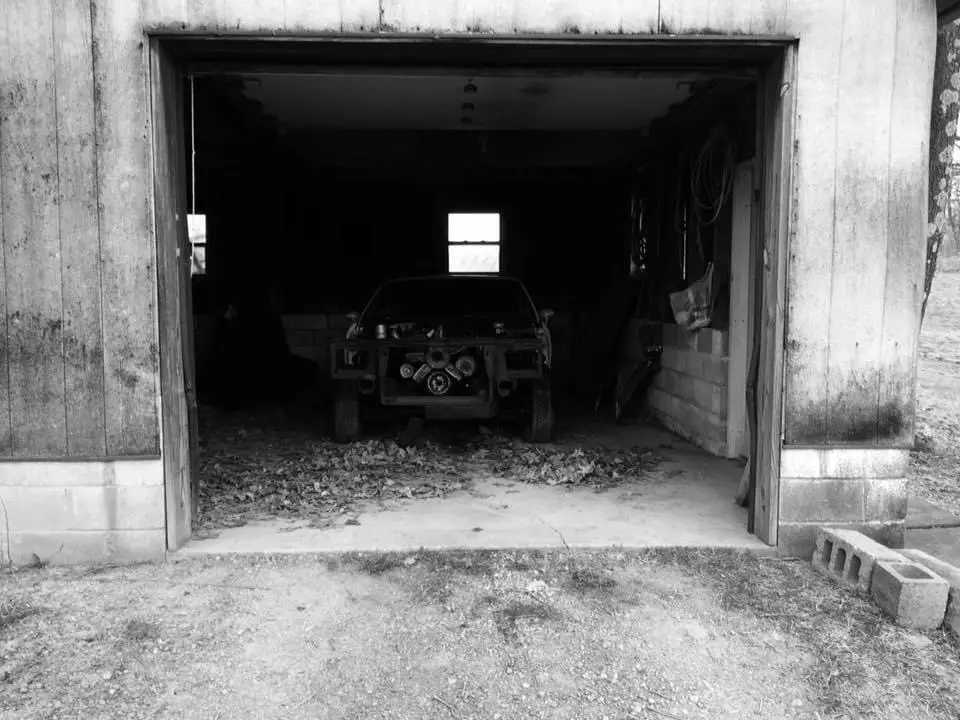 79 GP 4 speed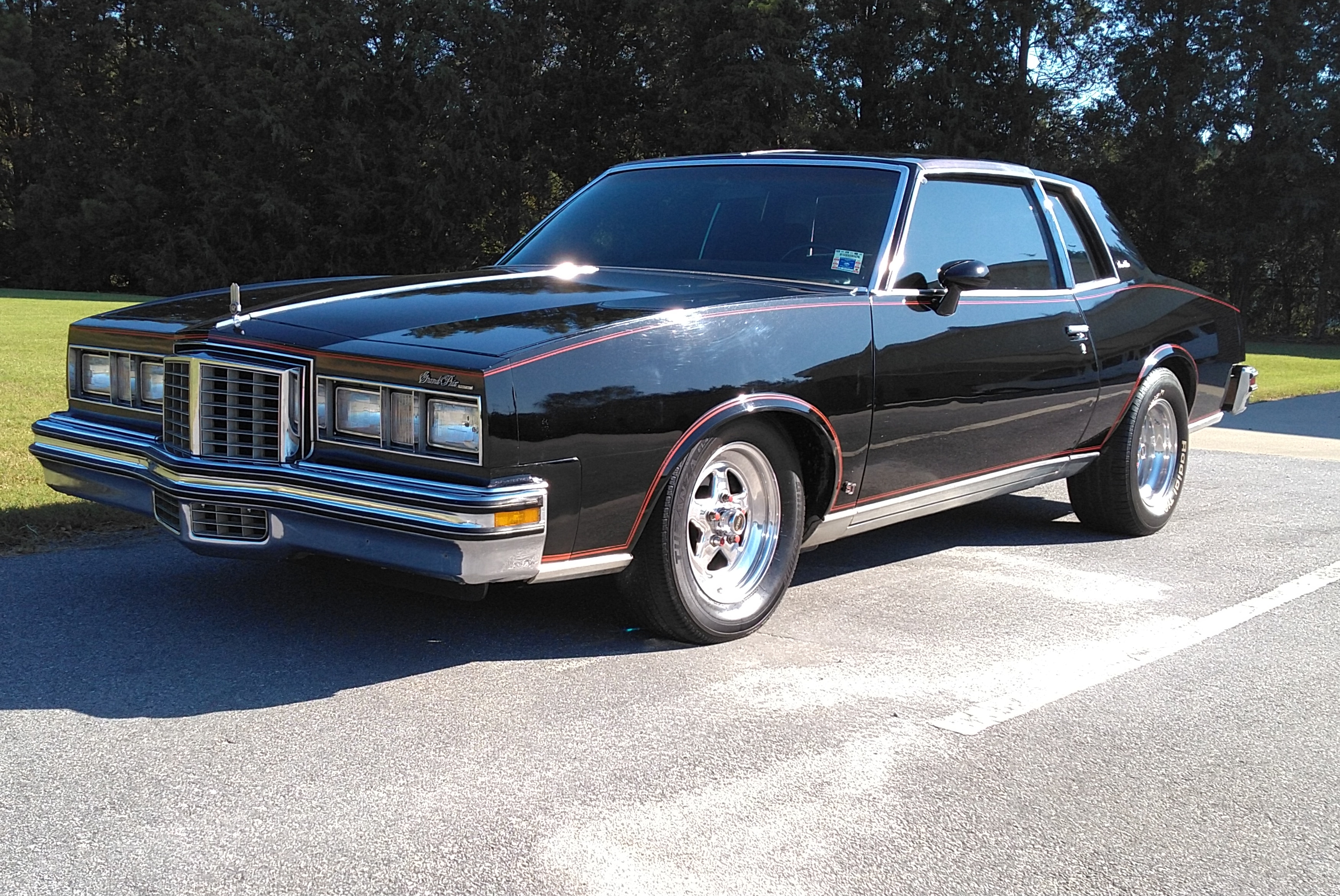 HooptieWagon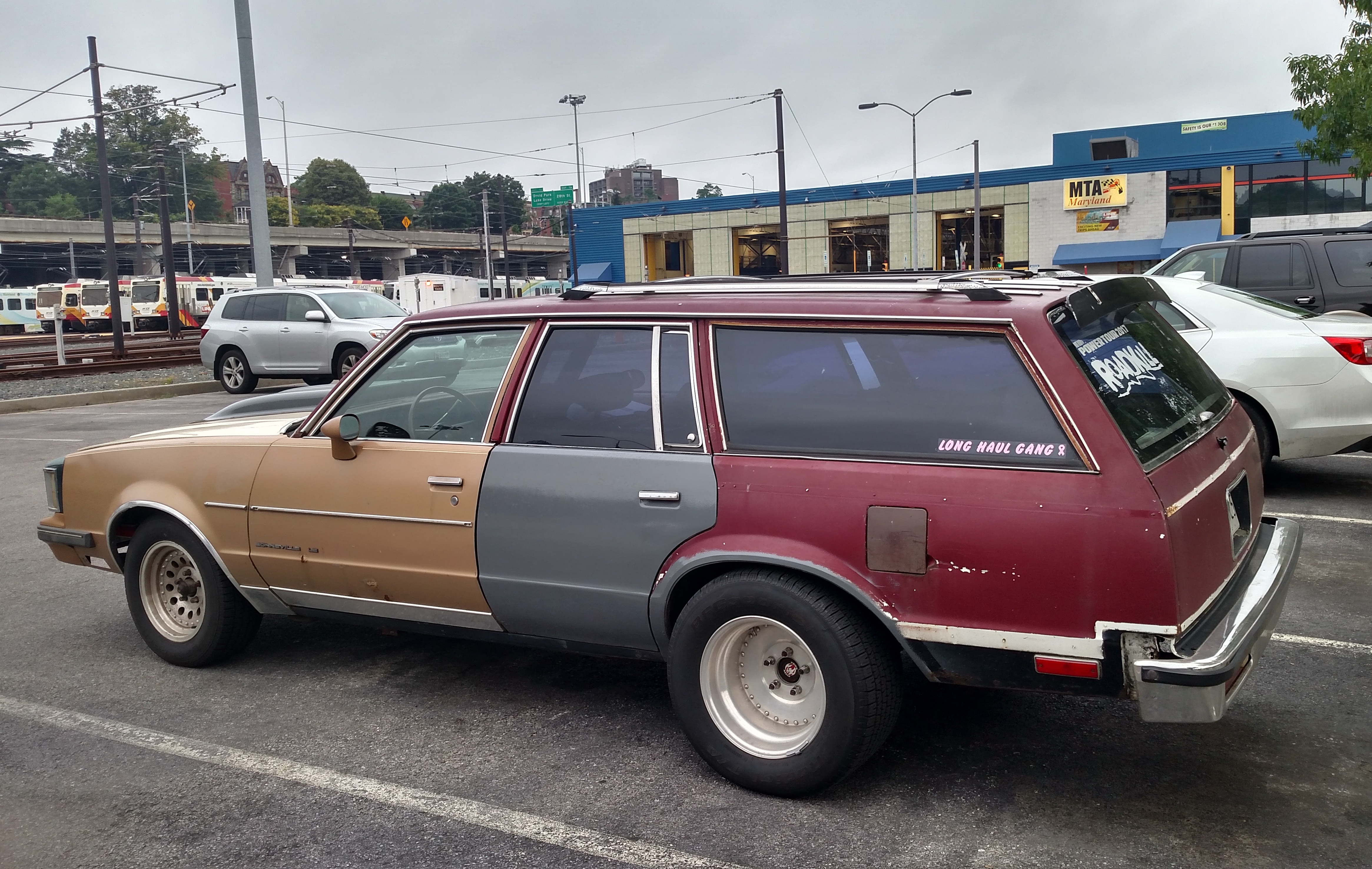 1evilregal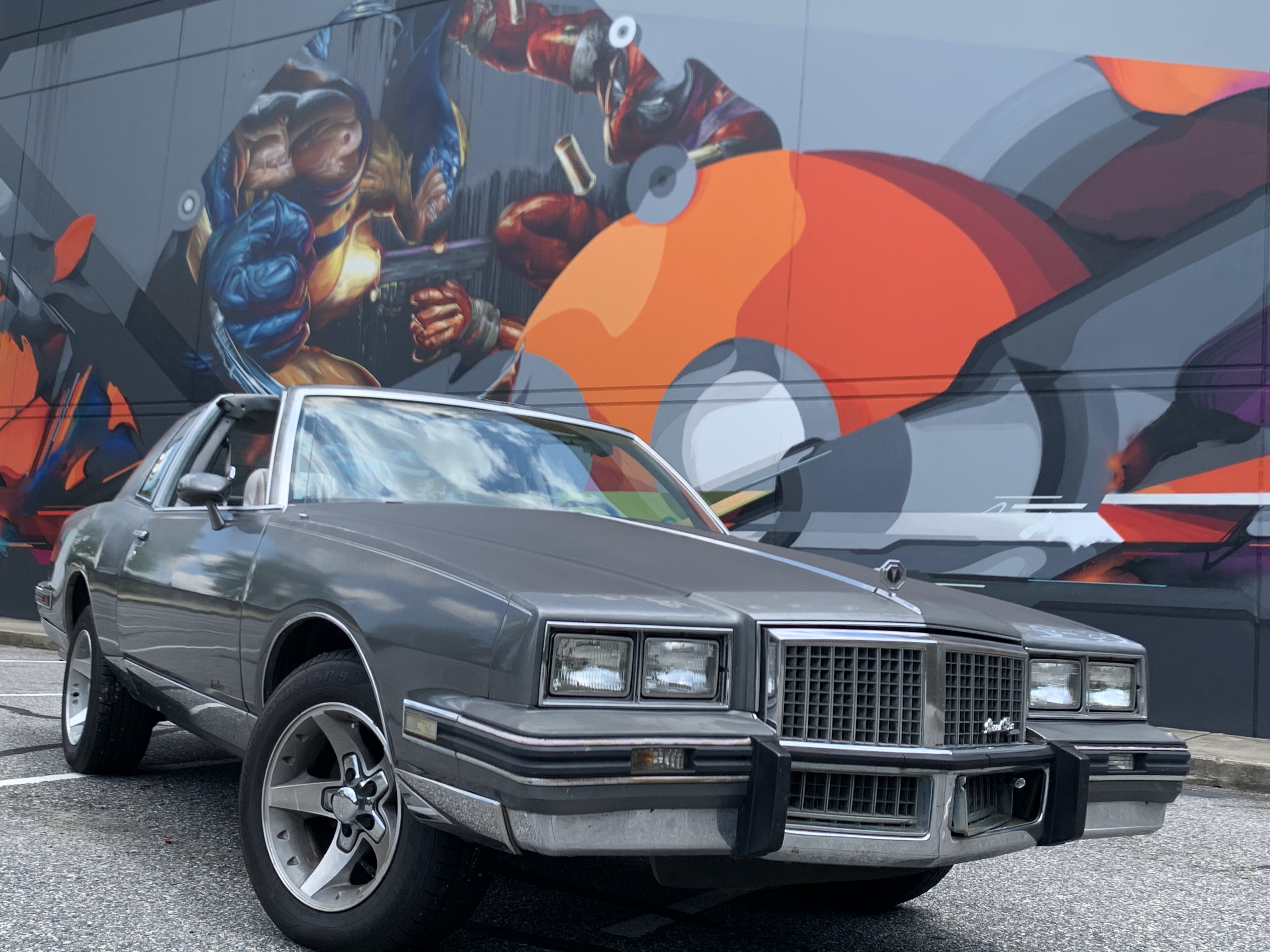 abbey castro




mclellan83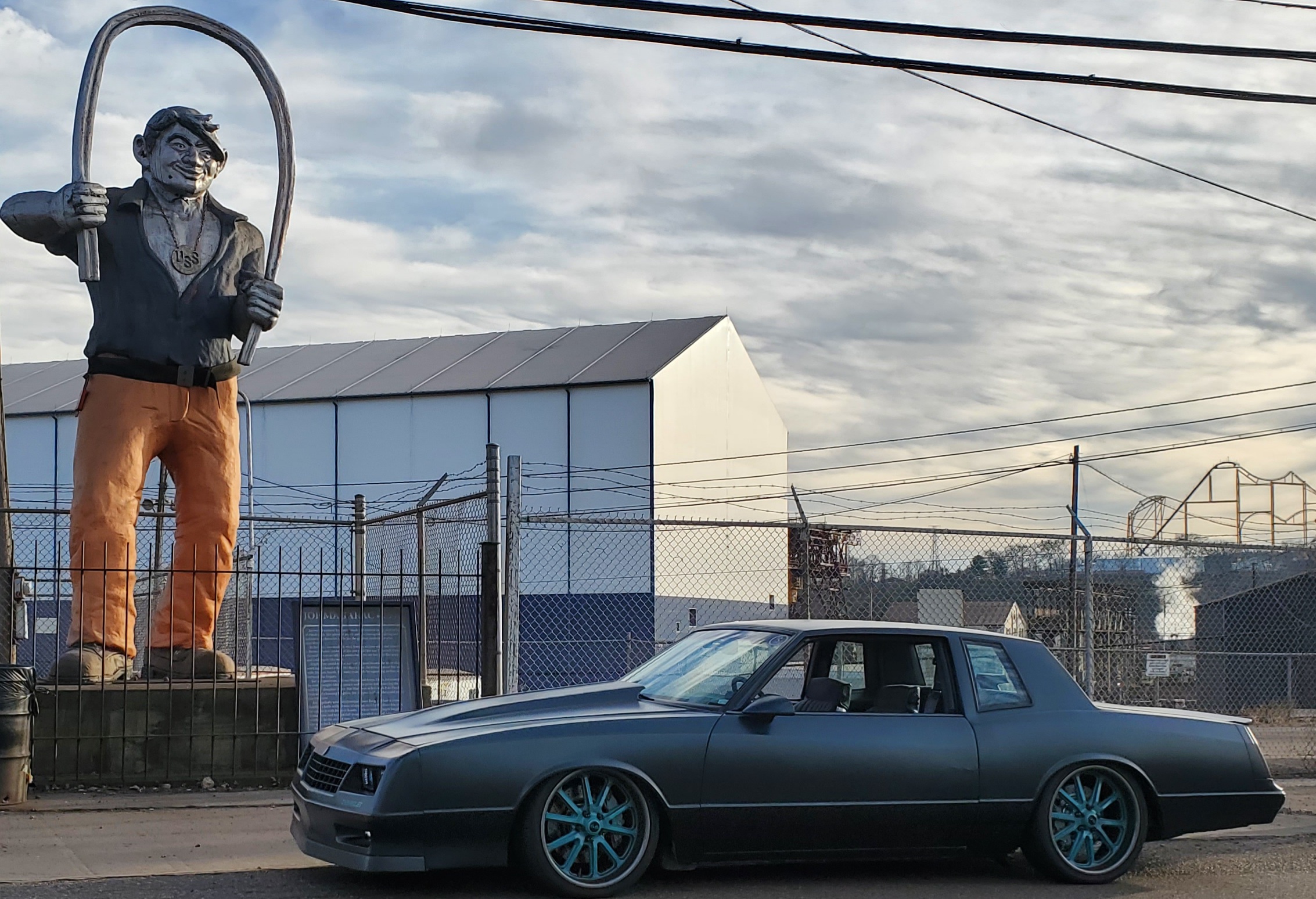 CM1SCW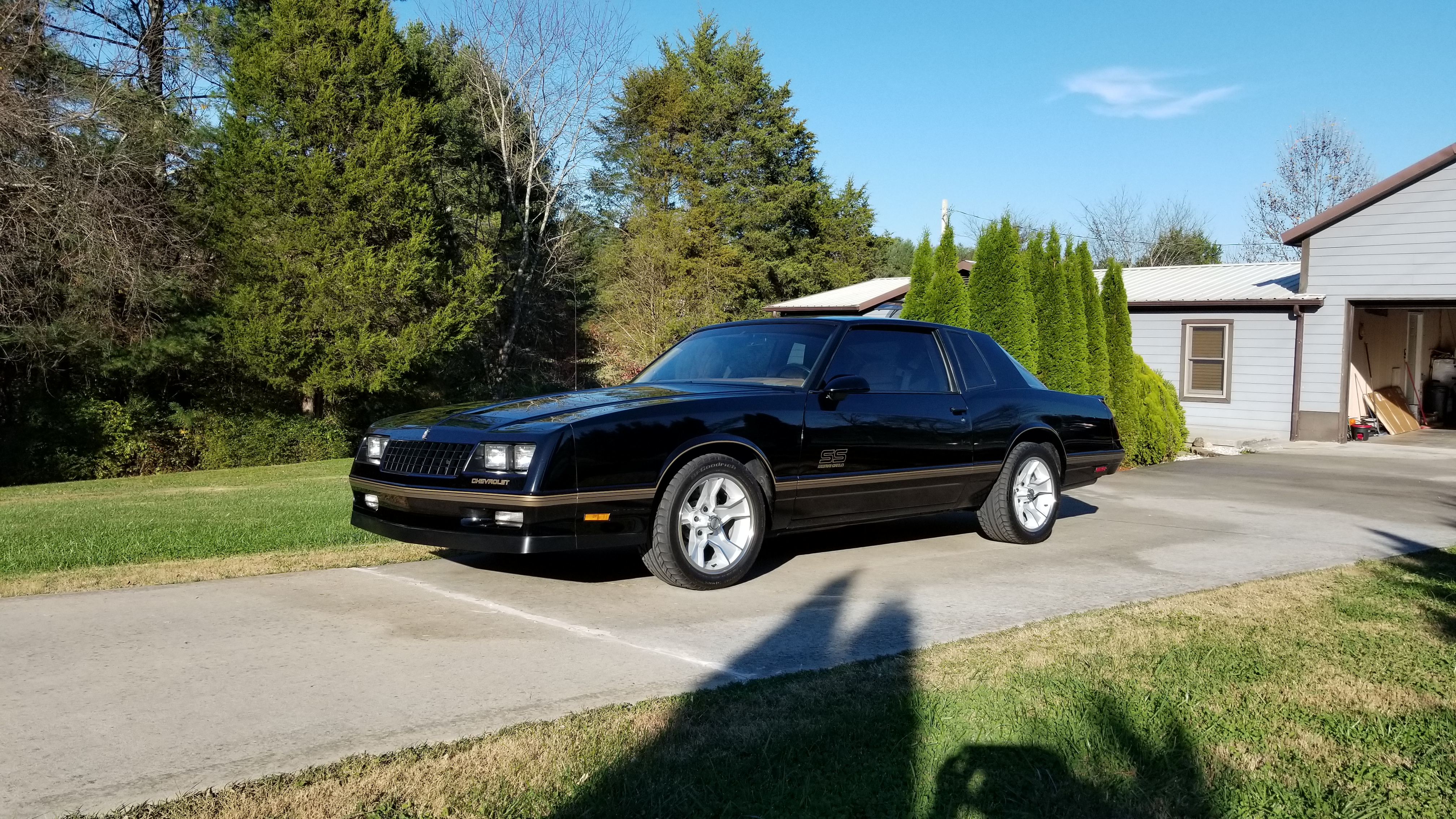 Last edited: