Vote using the poll. Closes in 7 days. Go man go. Sponsors really aren't eligible, I mean if you want some stickers just holler
but I'll put an image in here anyway (no poll option tho!) I think the gist of the theme was actually racing, too...
vanrah
MrSony
Jdam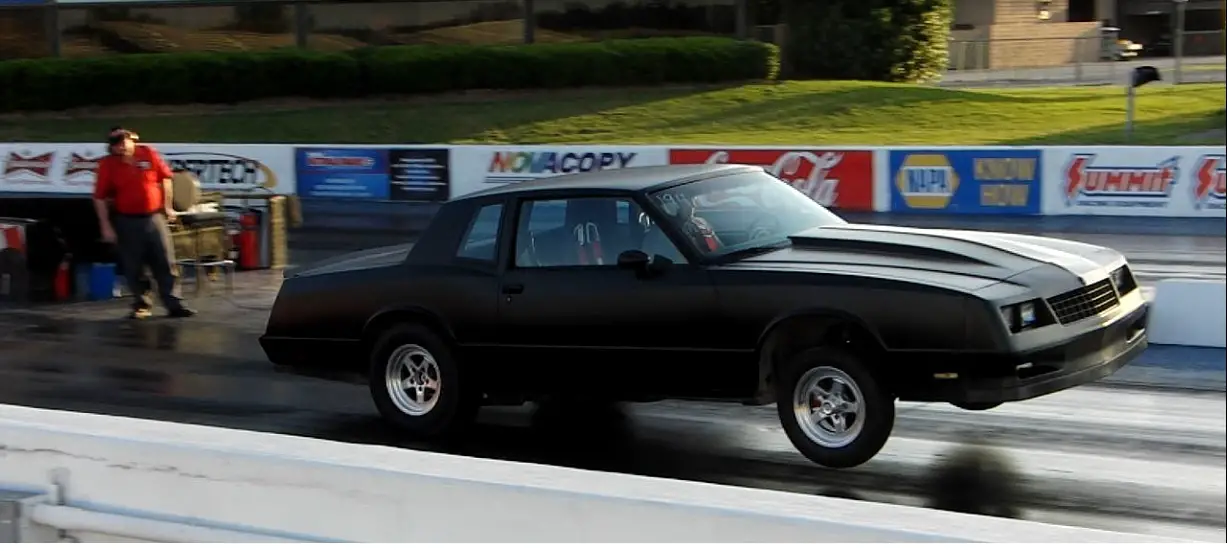 bbcolds
84 elco
Sorry about all the mess lately guys, hopefully we get this ironed out pretty soon.