New to forum, guys... but I need a hand.
first I'll describe my 1980 Lemans build.
406 SBC dyno'd at 523 HP 527 TQ had it built for me, didn't do it myself.
cam; hyd roller, 232/240 574/558 110LS
10.5:1 CR
intake air gap port matched
all poly mounts, engine, trans,& suspension.
700R4 with servo upgrades etc.
12 bolt 3:73
full interior & stereo (extra weight)
750 quick fuel, 1-5/8" headers into 2.5" exhaust with mufflers (fairly quiet)
275 60-15 nitro 555 rear drag radial 235 fronts
stock front springs with sway bar
stock rear springs with UMI 12 bolt conversion top & bottom links
air shocks in rear.
Question:
this setup has gone a best 12.56 @ 108 @ 2200 ft on 93 octane.
where am I missing out? should this setup not go sub 12 all day long?
any help is appreciated.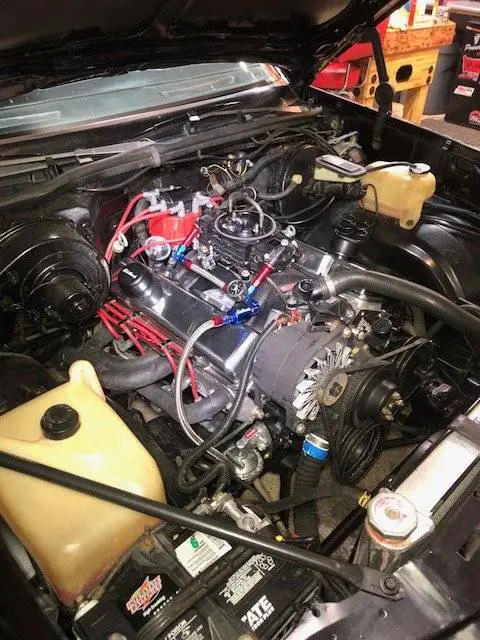 Last edited: