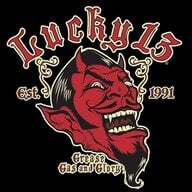 Has A Face For Radio
Supporting Member
I received a very nice N.O.S. Oldsmobile emblem for the trunk of my '78 Cutlass, Gina, and I didn't even have to purchase it. The emblem was a gift from a distinguished member of the forum, the one and only 69hurstolds, a.k.a. Mr. Rothe. A gift that I was given for no reason other than human kindness.
This piece and the box it resides in have survived for many years in perfectly pristine condition, and that's only possible when in the hands of a car aficionado such as Mr. Rothe. It's also a special kind of person that would gift such an item to a complete stranger as well as pay the shipping costs to do so, and that's not wasted on me.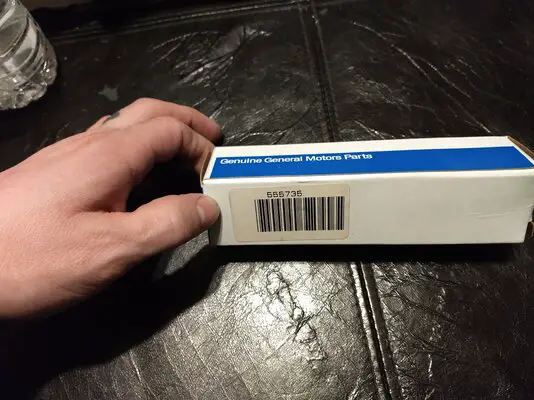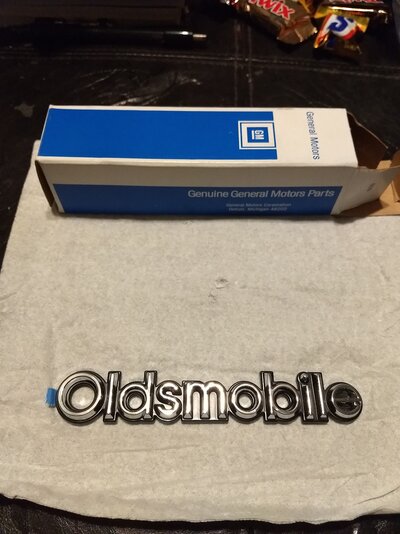 It may be a while before this emblem actually makes it onto the trunk, but I can assure you all that it won't be lost or damaged in that time- I tend to hang onto things I like. I was completely taken aback by the gesture and continue to be impressed with the caliber of people on this forum.
Thank you all for making me feel welcome in a world that's brand new to me in more ways than one. I abandoned my old life and struggle to start a new one, but I feel as if I'm finally surrounded by people that honestly care and understand a part of me that nobody else seems to. I truly do value this gift and the wealth of information that Mr. Rothe and others have provided me. Again, I thank you from the bottom of my heart. Acts of kindness are rare these days, and others certainly deserve them more than I.