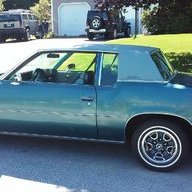 WanaBa442
Master Mechanic
Bought this set last year:
window sweeps
Noted to be for "with special molding".
Pulled the old one off, the sweep part rotted off the chrome beaded assembly so there was a nice gap between the door and glass.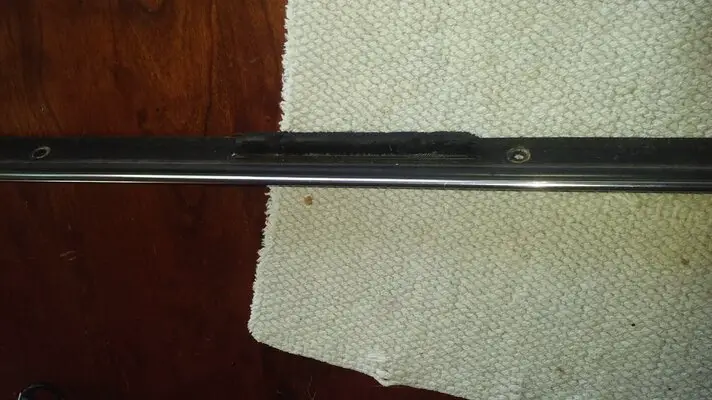 I pulled the new ones out of the pkg today, and found they have no chrome bead.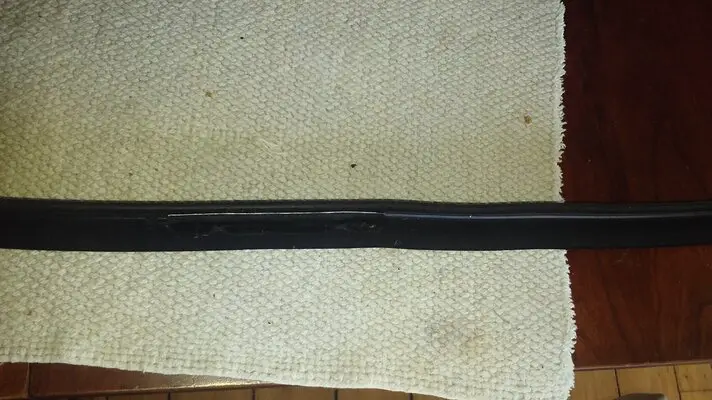 Installed one side, really doesn't look right.
anyone used these? Thinking I need to attempt to strip the old rubber and fuzzies off the old chrome beaded backer and sandwhich that between the new sweep and the door frame to complete the OEM look?
Any ideas?