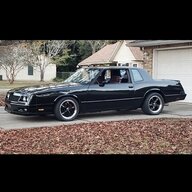 Jun 15, 2012
4,831
8,046
113
Me and a couple guys sitting here at work came up with a good discussion. Pretty much the worst pile of garbage vehicle we could think of.
I came up with the newer Land Rovers/Range Rovers, based on what people who I know have been through as well as the general consensus.
Figured this would make a good discussion here.