Thought I'd start a thread as I'm not chronicling this build anywhere else. This is my fourth Malibu and "should" be the best as long as I don't sell it like the others.
The last one I built was in 03' and was a 1980 267 car that left my hands with a ZZ4/th350 and nearly everything touched and tweaked. This was the day I sold it.

Fast forward several years and more than a several cars I decided to pick up another G body after building a Volvo 242 that was destined for a 5.3/4L60 swap and chickening out as it was too clean to chop up.
Before
After

I have a weird thing for boxy cars.
So I set out to find another Malibu which proved to be easier said than done and after looking at several overpriced, no title, and abused Malibu's I had friends tell me about a 1978 Malibu that was sitting in the middle of nowhere that could be had for $750 if I didn't want the engine and trans.
With this picture I said sold, despite a rule against buying primer cars.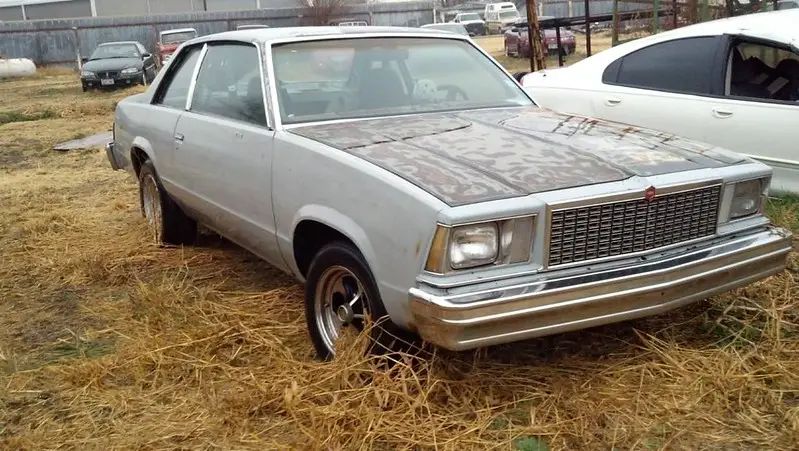 Then went to pick it up wondering if I had lost my mind, luckily it looked solid all over, not beat or chopped even though it was a "race" car.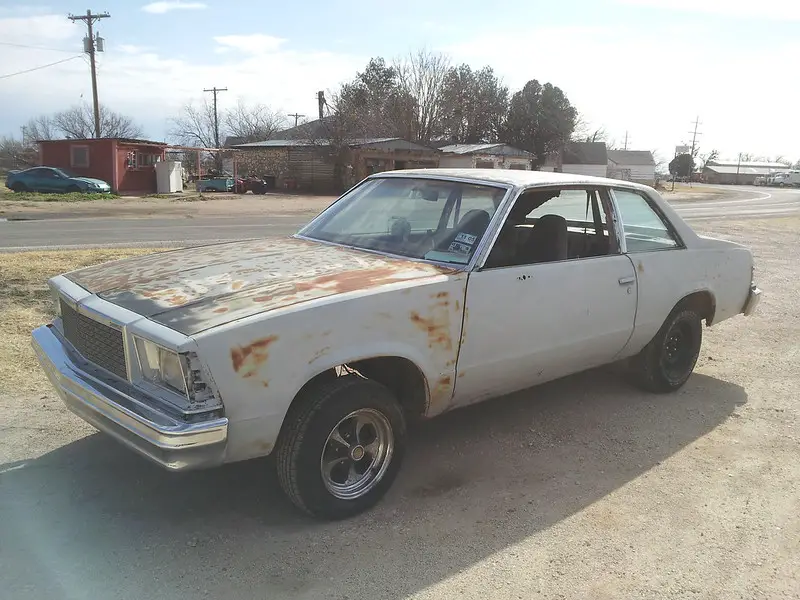 I drug it back home and stripped it down to see what I had gotten into. Do not use a grinder to sand down hood, it was junk along with the bent trunk and the worst part was the dash and a rusted passenger floor.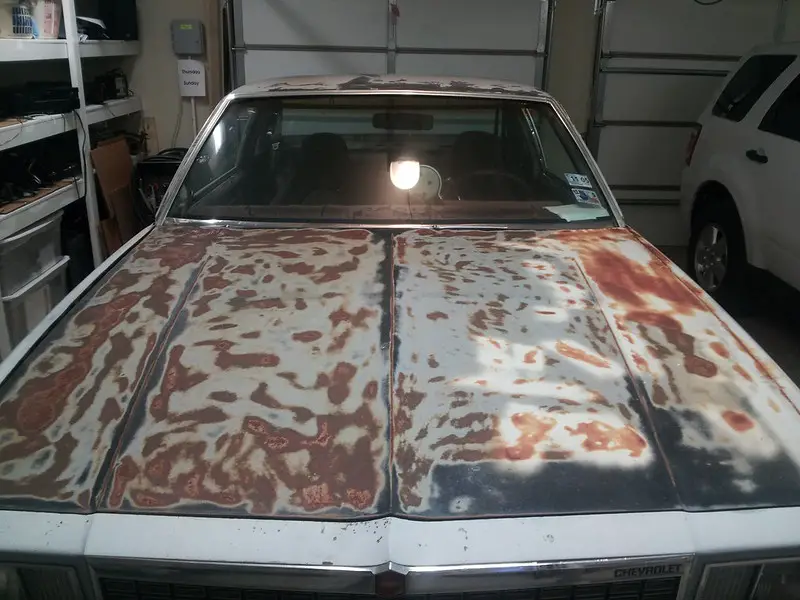 Last edited: