Greetings G body lovers.
I have recently aquired this 1987 Monte Carlo, I first saw this particular car in good shape about 15 years ago, and now we meet again, and I'm the owner!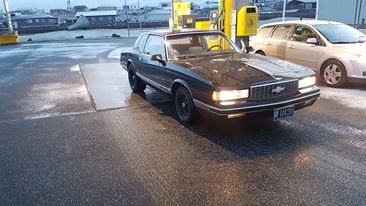 First, a little bit about myself...
My name is Sævar Örn, I'm born in 1991 and I have a master technician degree as an automotive mechanic, but I left the repair field a few years ago because I like to do that kind of work as a hobby, and doing it from 8 in the morning to 5 in the afternoon, and then again in my own shop after dinner to midnight was just too much! So today I am a automotive safety and emissions inspector.
I've had some trucks before, I had a suzuki vitara from 2009 to 2014 and it came a long way, it was my first modification vehicle, it started out as just a normal everyday 33" vitara, and ended up as a 38" solid axle swapped monster, toyota hilux mk3 axles actually, and gearbox, but an engine from a Hyundai Galloper, 2.5. turbo diesel! A true monster really, and it was called Rudolph Diesel.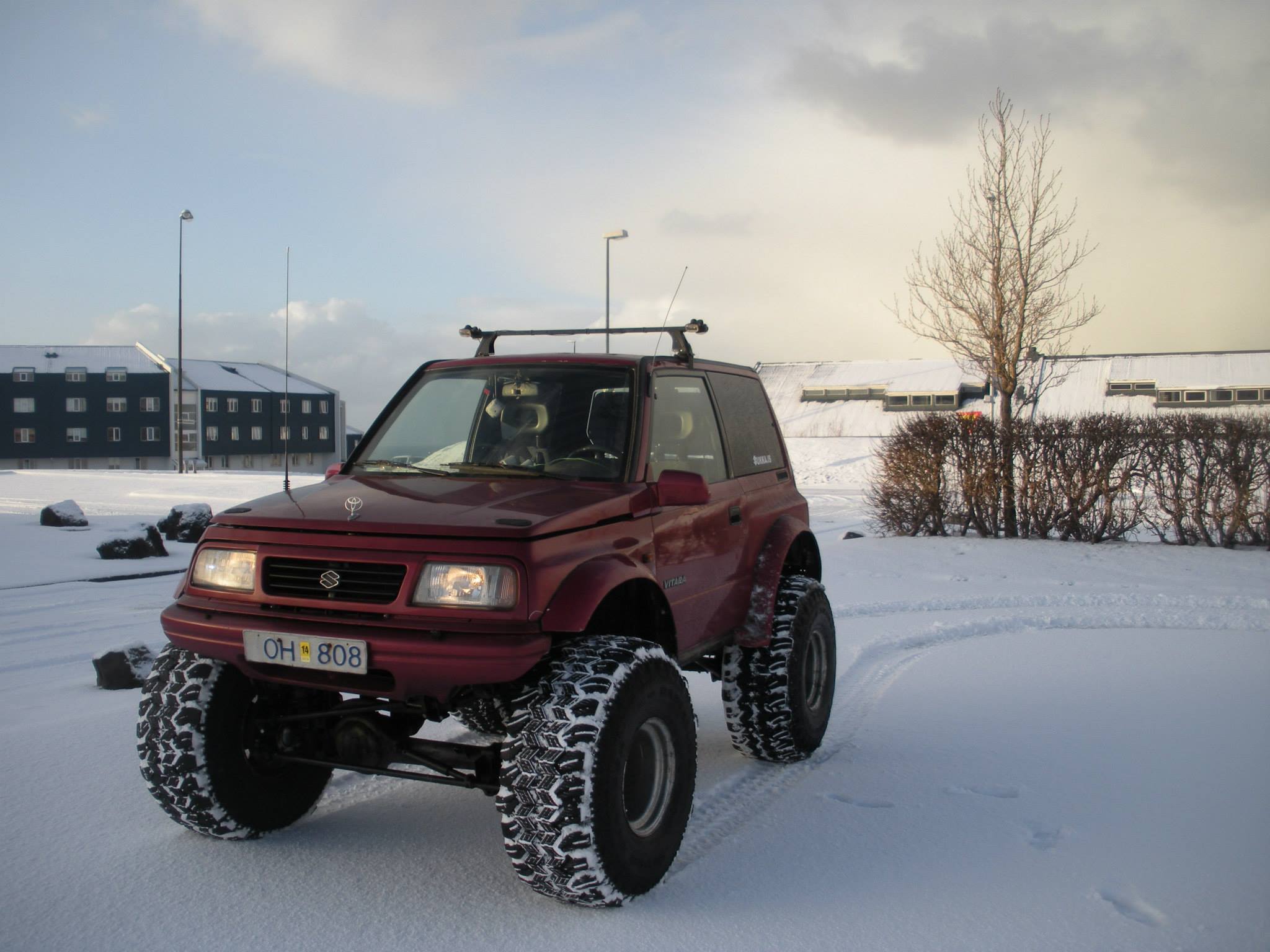 After I sold that car in 2014 I bought a Ford Explorer which was my second modification vehicle, it was the same there, it started slowly but by the time I sold it I had put a 2.9 mercedes turbo diesel 5 cylinder engine in it, 46" tires and GMC 3500 heavy duty solid truck axles!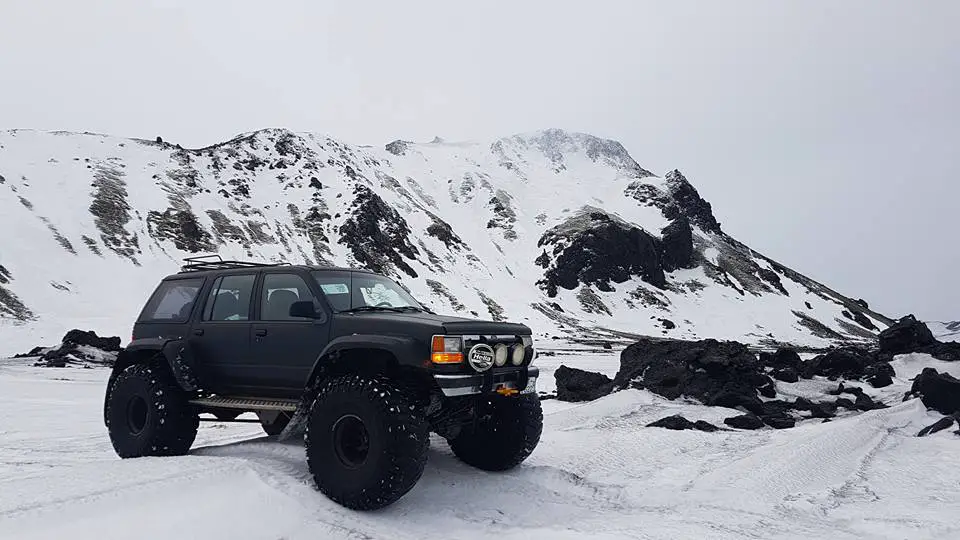 I sold the Ford and bought myself a Toyota Hilux Pickup truck at the auctions, I spent the better part of 2017restoring the car and modifying it to fit 38" tires and travel the glaciers.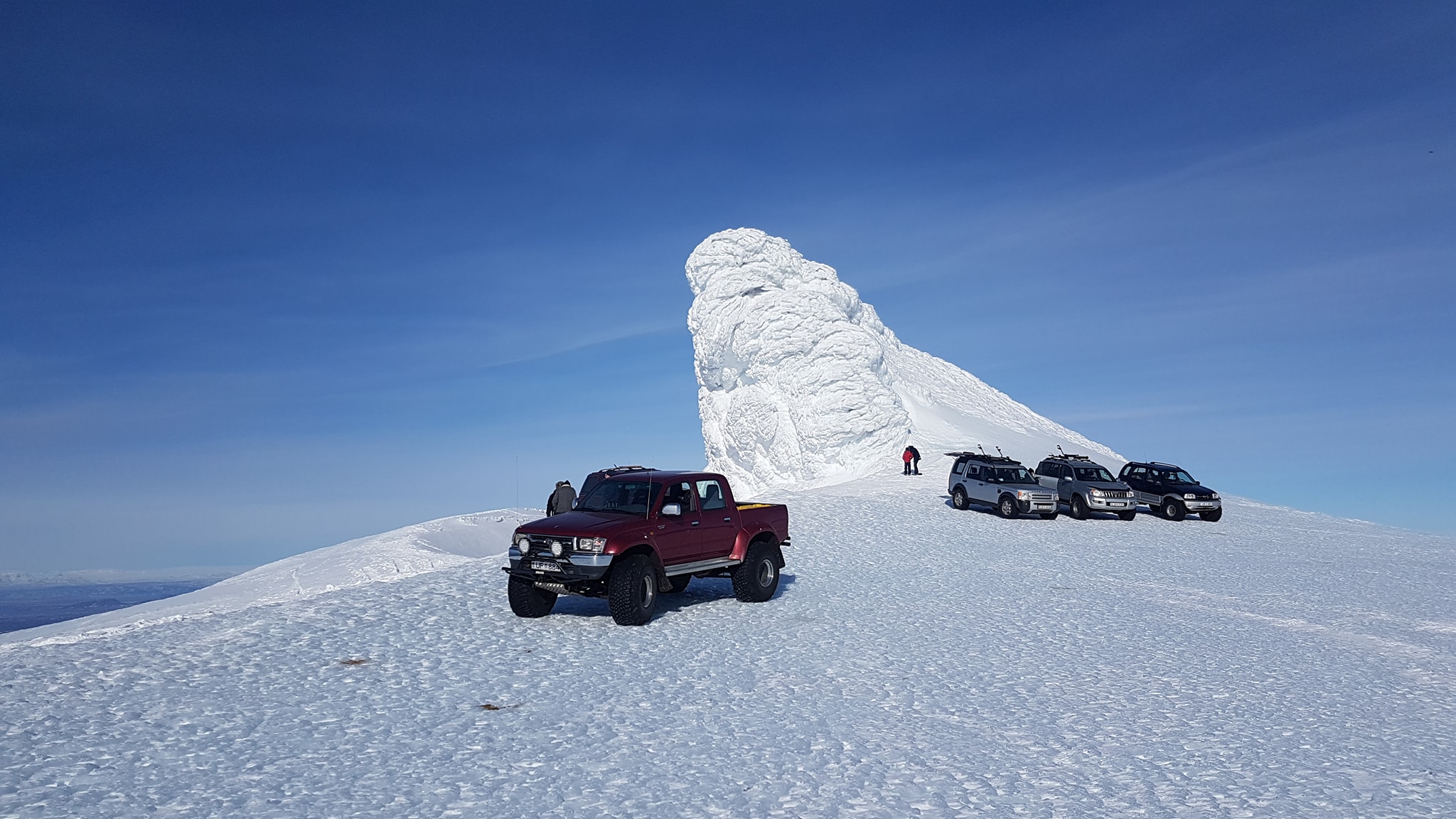 here I have some photo of each of these cars, the build threads for them are mostly in Icelandic, and I don't plan to translate them very much, but maybe you will like to scroll through the photo albums, please keep in mind that when I was modifying my Suzuki I was 18 years old so not everything was done to "the book!"
but it worked!
Here are links to the build threads on Facebook
Suzuki Vitara album
part one
and
part two
Ford Explorer album
Toyota Hilux album
This thread is ment to focus on the building of my 1987 Monte Carlo, however, I will gladly answer any questions you may have, regarding Iceland, my other projects, or most importantly, the Monte Carlo project.