Im starting again.
79 Grand Prix T Top
74 Pont 455
77 Pont 6x; 92-93 cc w/ 2.11 & 1.66 valves
Cam Specs
.495" lift, intake and exhaust
Duration
230° @ .050, Intake and exhaust
9.5:1 flattop piston
Going to try to document this rebirth. Ive had this car since HS when I bought it in 1998.
Not a gear head but love cars. Plan on spending a lot of time reading.
First up....Maddog Headers!
Finally, headers 20 yrs later.
Wish me luck!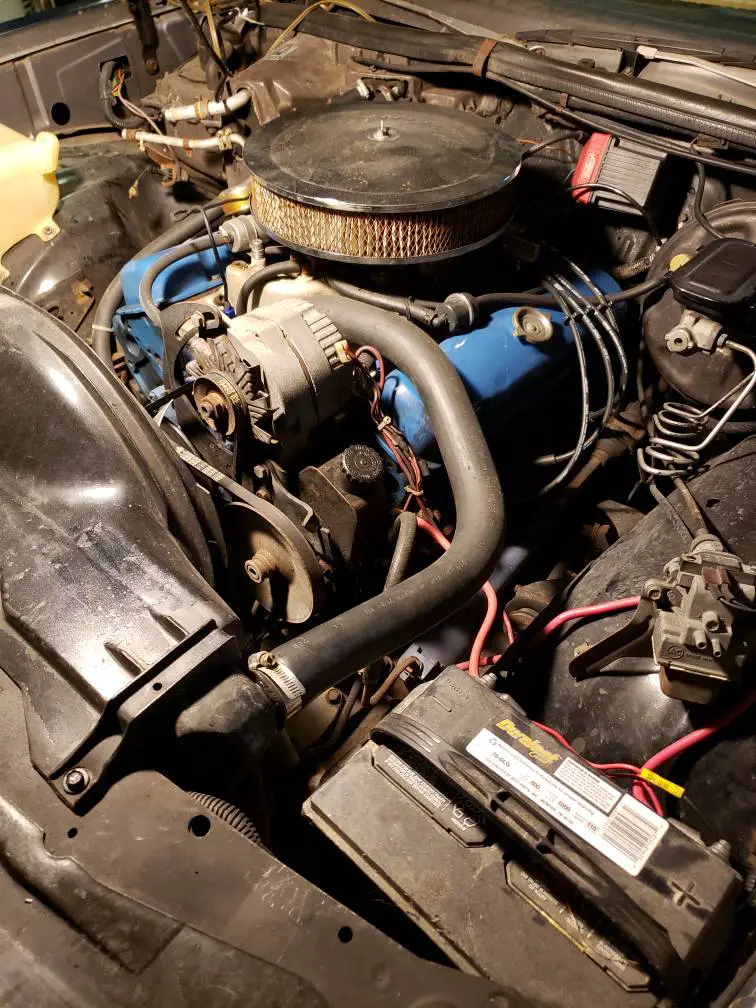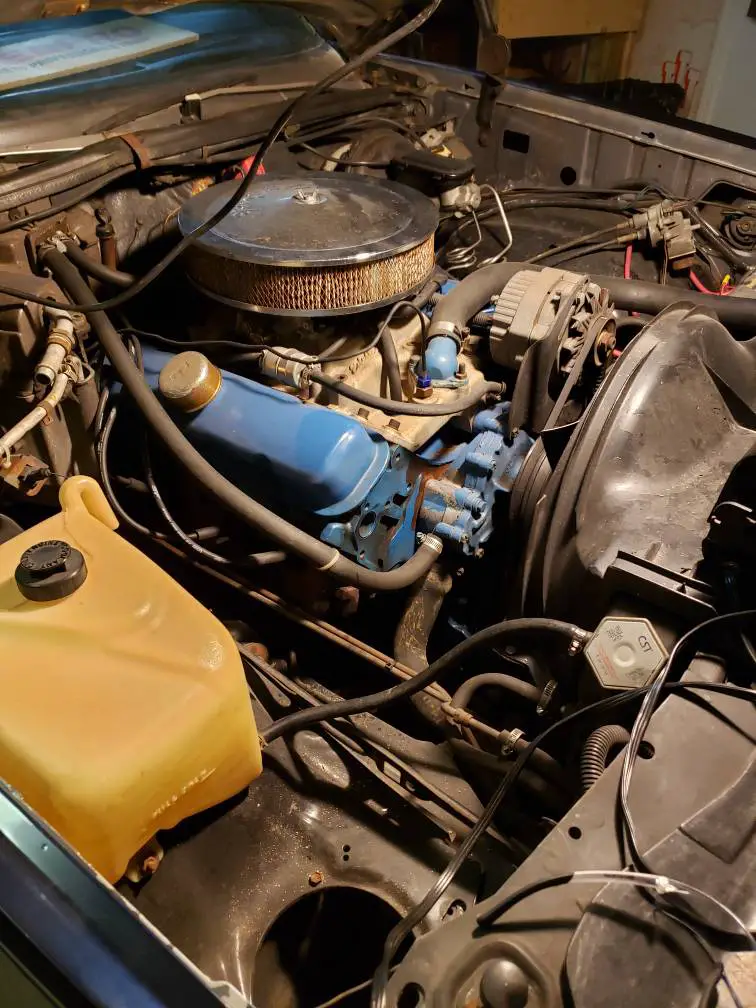 Sent from my SM-G960U using Tapatalk