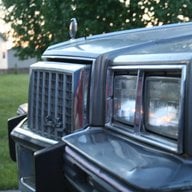 Apr 23, 2009
3,056
4,356
113
I've been saying that I'd start a thread on this for awhile, and maybe it'll help me get motivated... those of you that know about this car, know why I need motivation. For the rest, grab your favorite beverage, I know I need one.....
I bought this car a couple of years ago, at an estate auction, and after looking for years, I finally had one f my dream cars in my possesion. I need to remind all of you: nightmares are dreams too.....
The car had been sitting in a backyard for about 4 years, mostly untouched, and had started blending into the background...
(the day I picked it up...)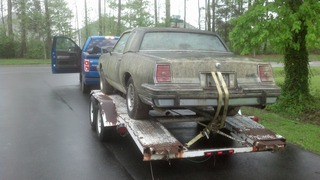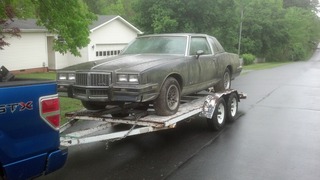 took it home, and after a power washing, it looked less like what a cat would cough up...