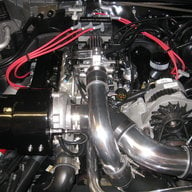 Jun 6, 2014
1,855
5,500
113
I'm a little late posting. Pictures were at a minimum this year, as I was travelling with my Mother, Father, Wife, and Shelby ( my dog ). There were many G Bodys here as usual, but handling my dog, I just could not keep up with pics. This was the 25th anniversary of this event, and it did not disappoint. The weather was spectacular. The food was good. The bands were good. The cars were incredible. This event is a week long car show, cruise in, auction, swap meet, burn out contest, concerts, beach, gambling, shopping etc. It is simply the best car event period. If you consider yourself a car guy, and have not attended, you are missing out. There were around 10,000 registered cars, but thousands of others converge on the beach to camp, hang out, and cruise the 8 cities along a 45 mile route along the beach on the Mississippi coast.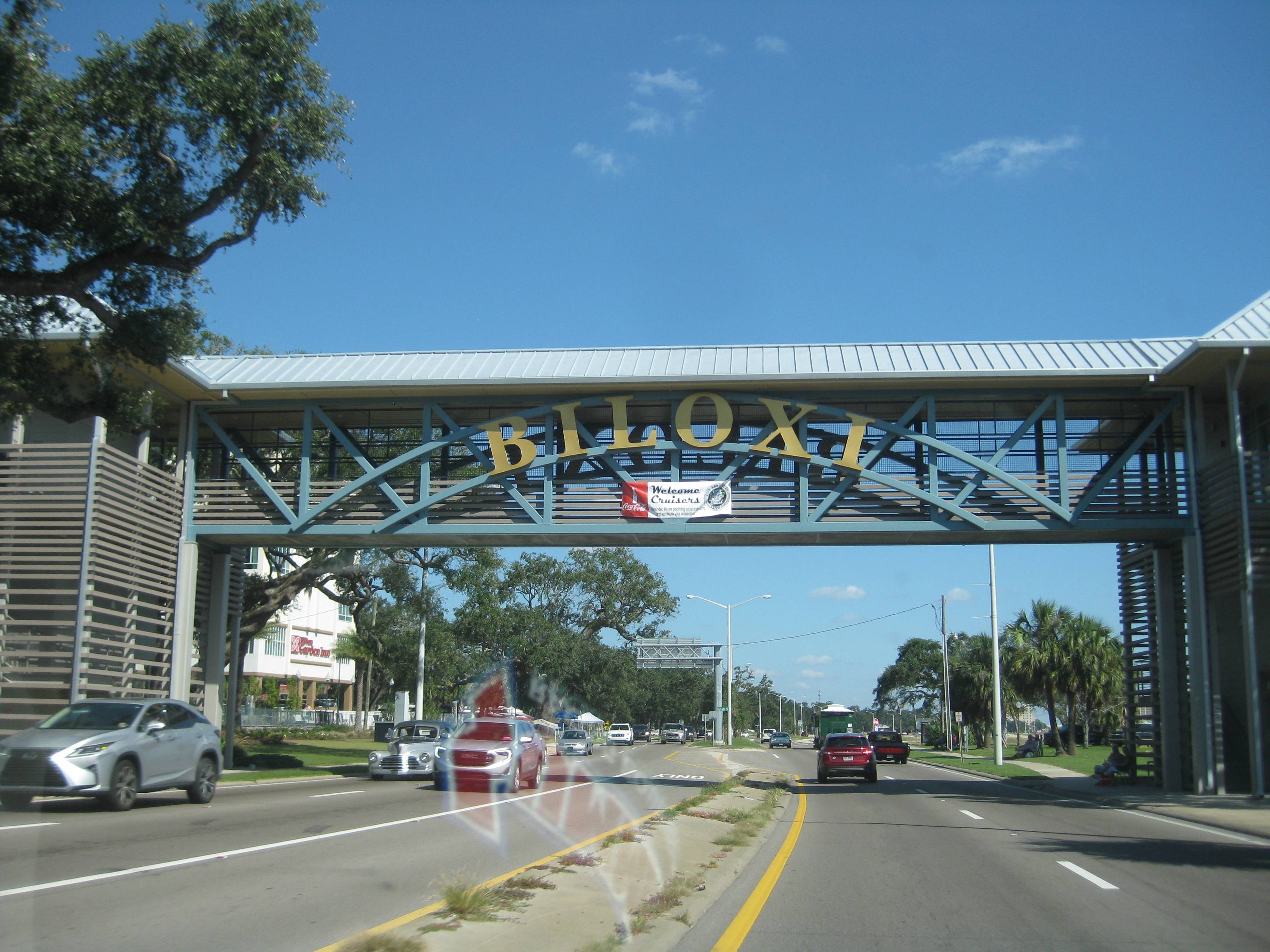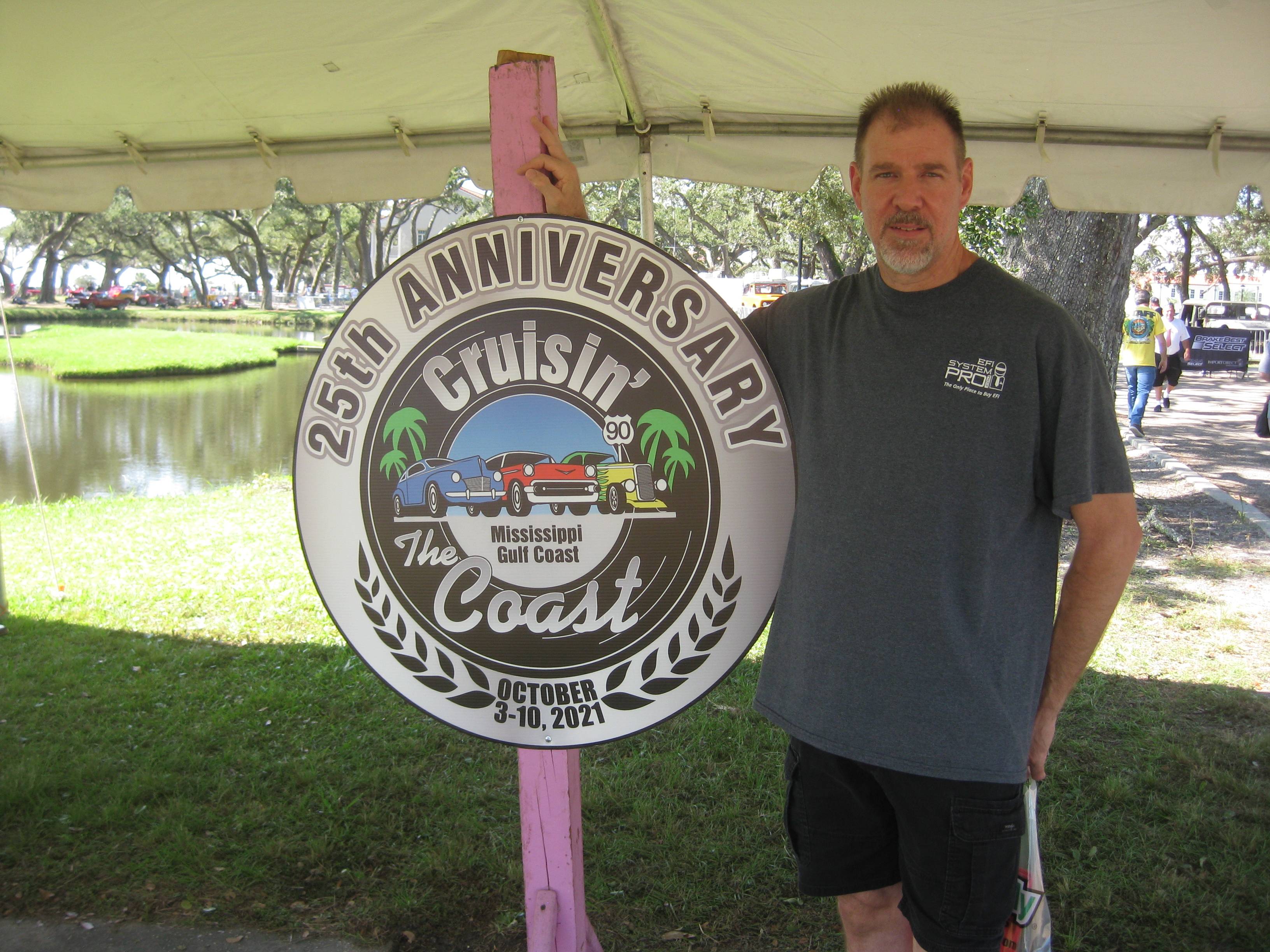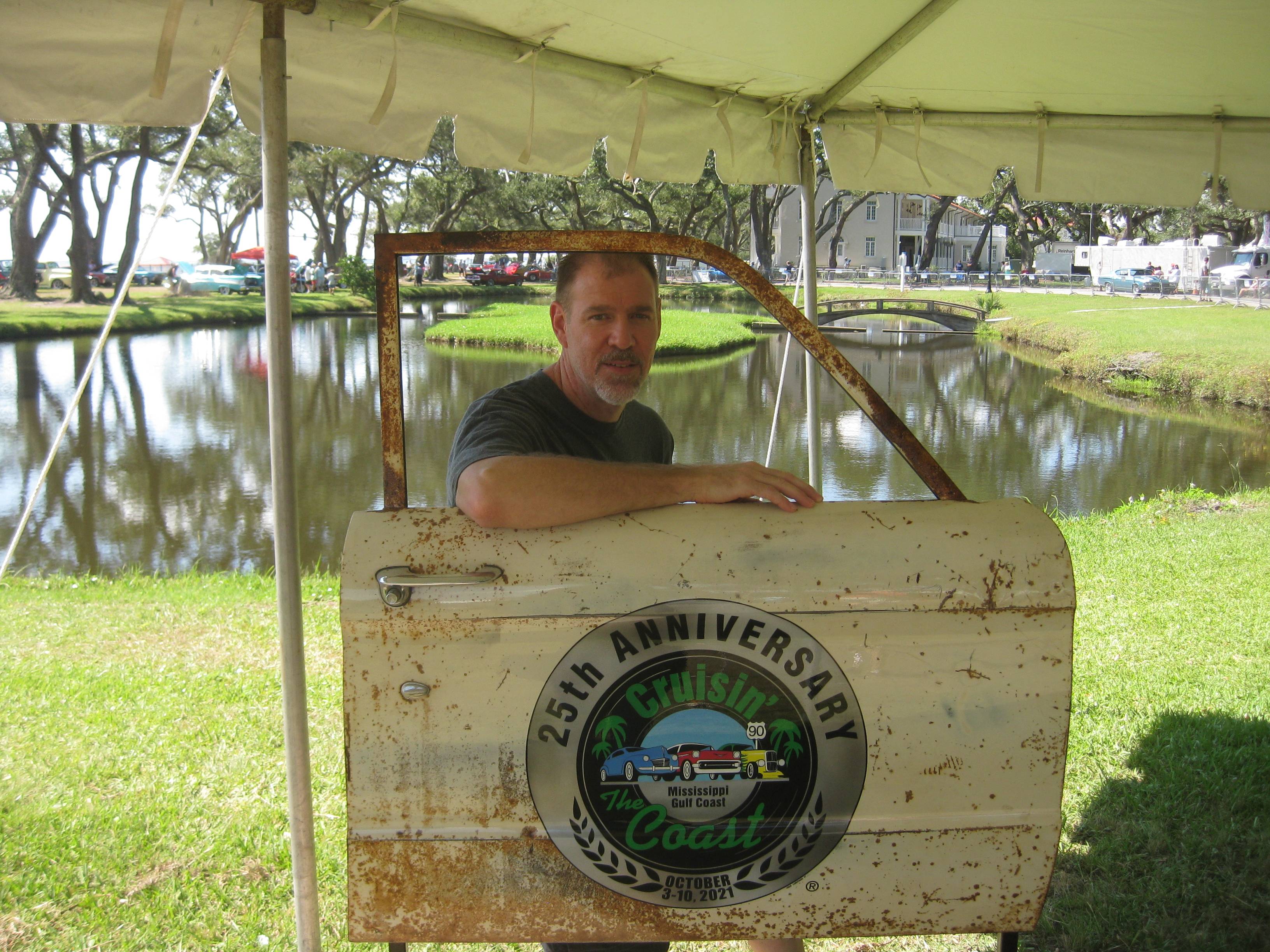 Here's some G Bodys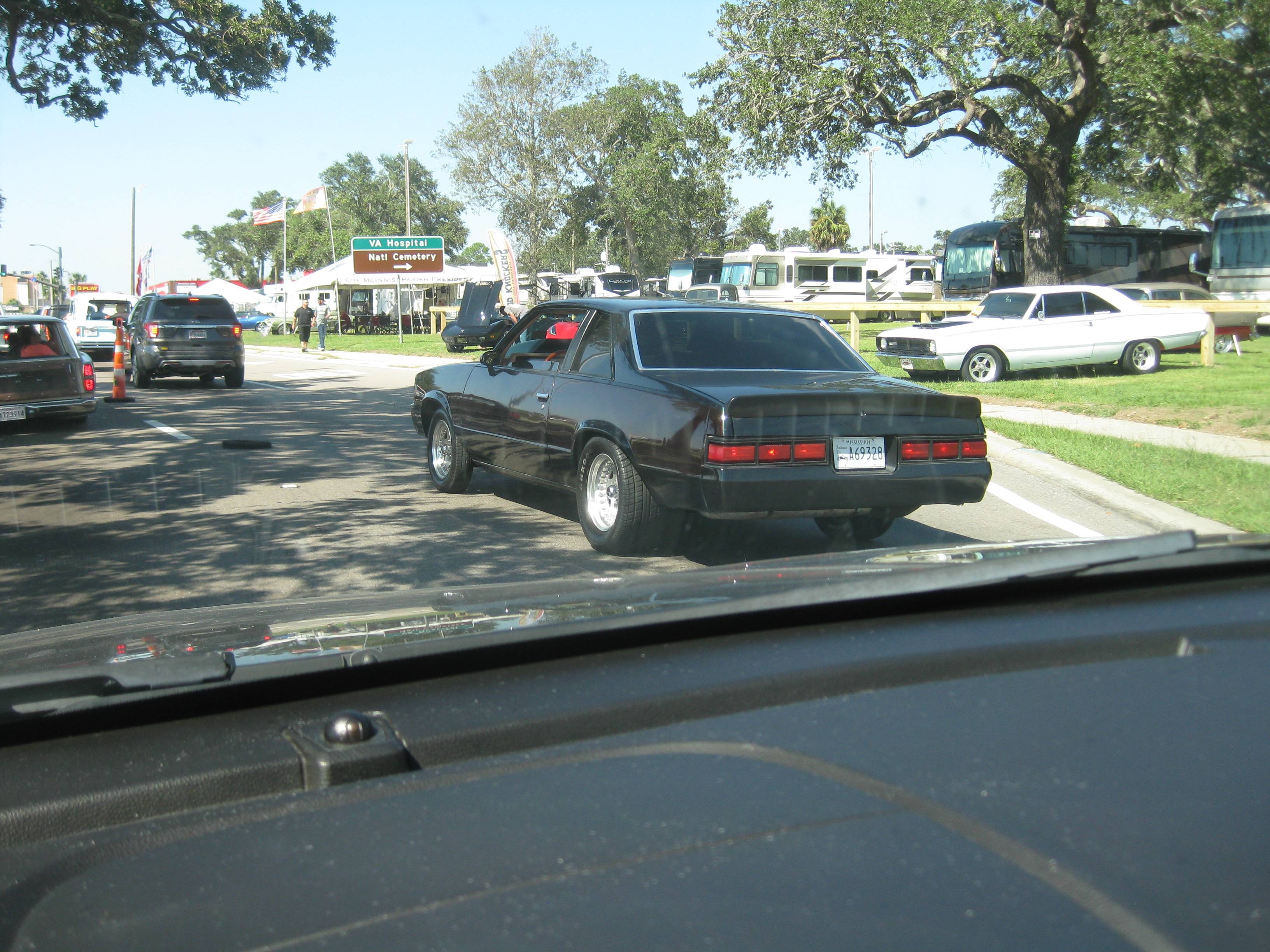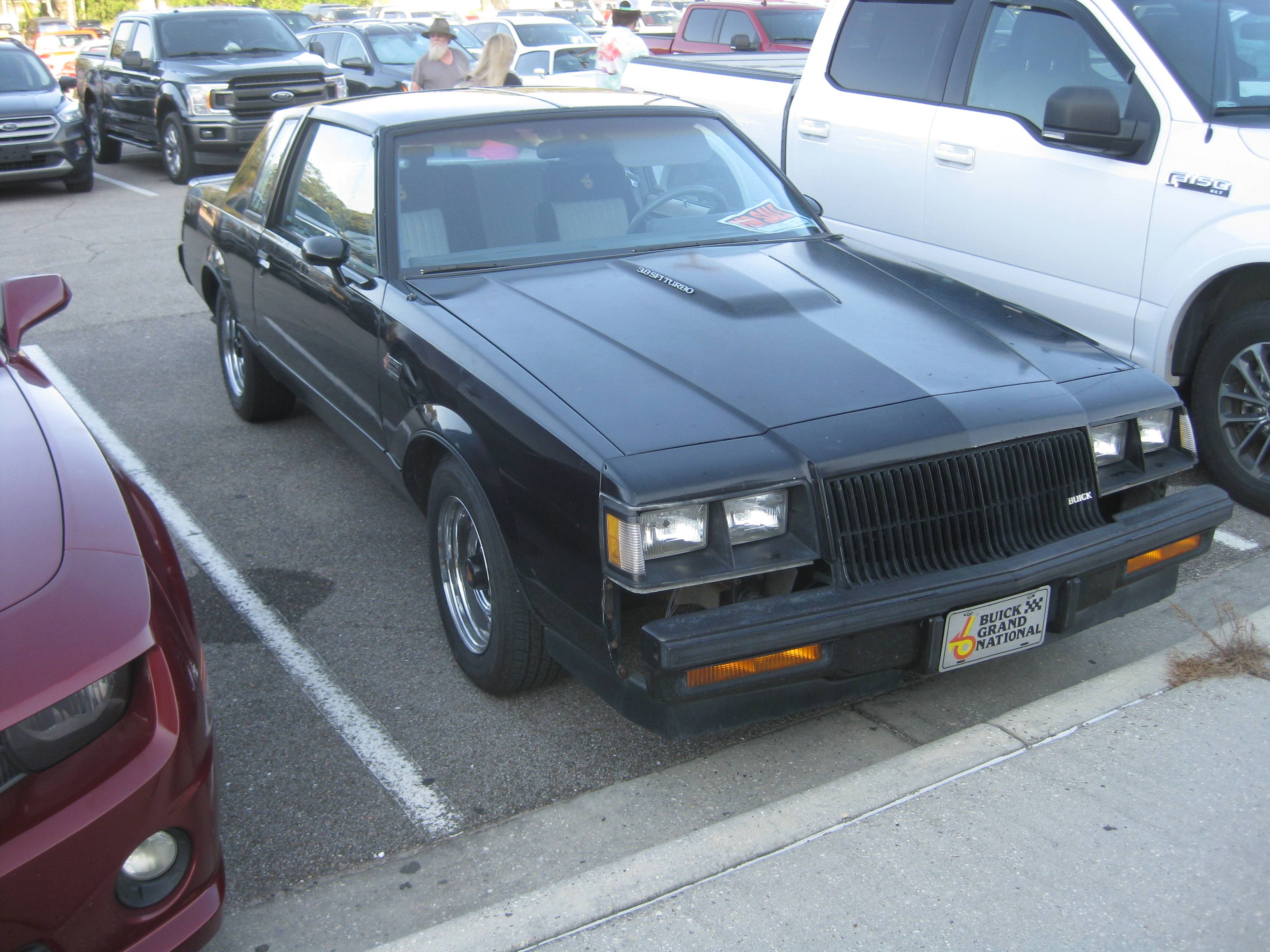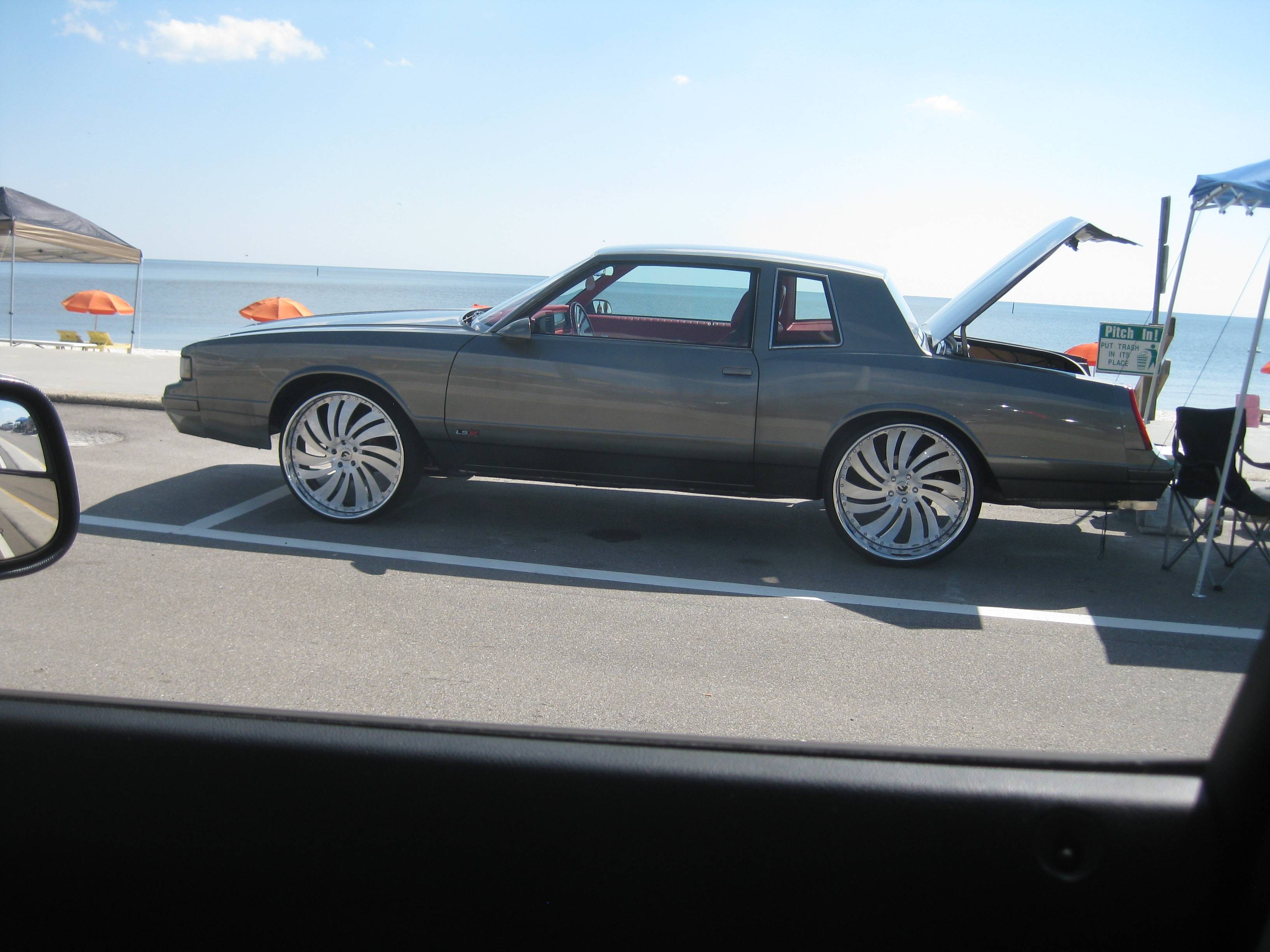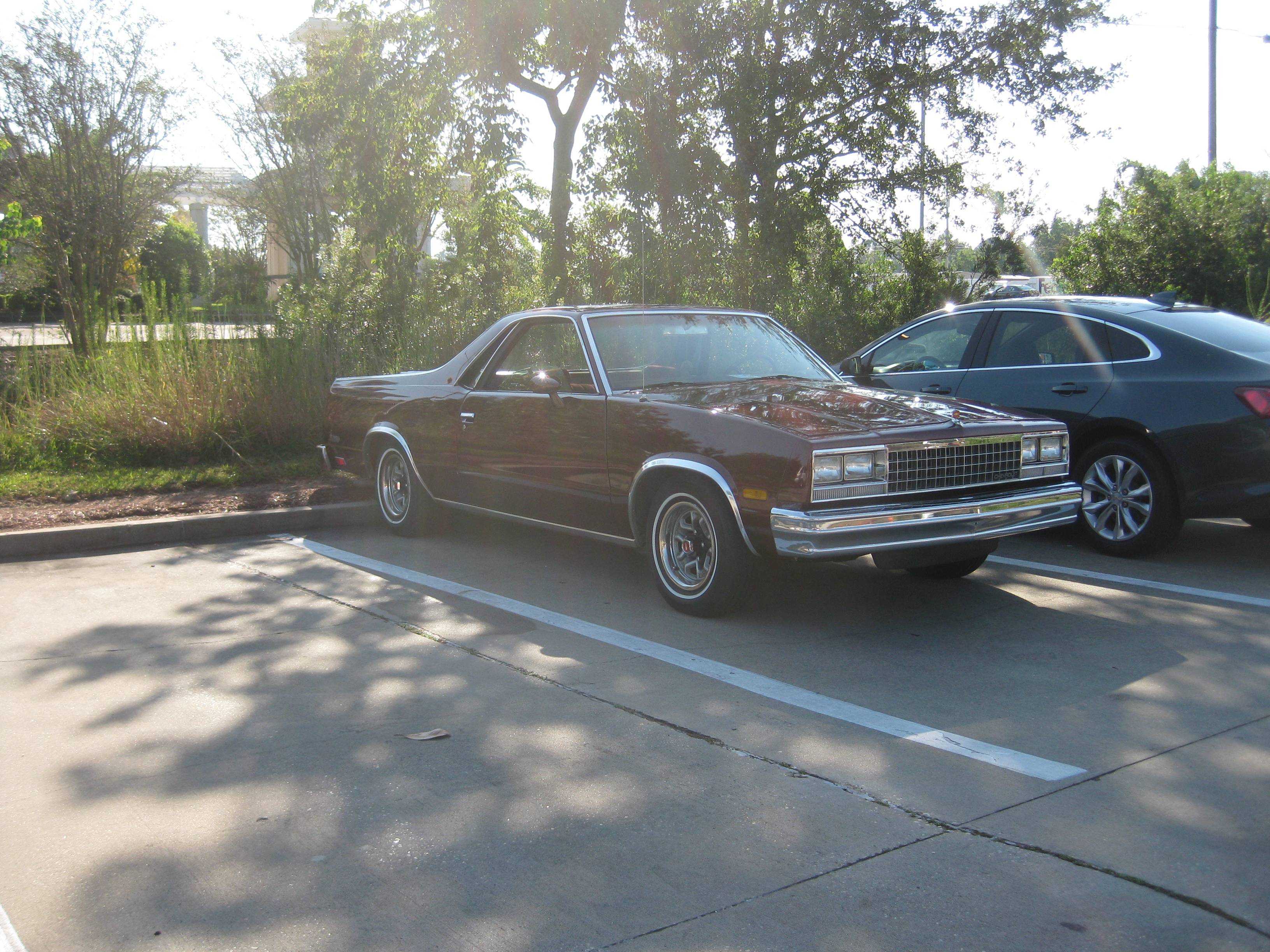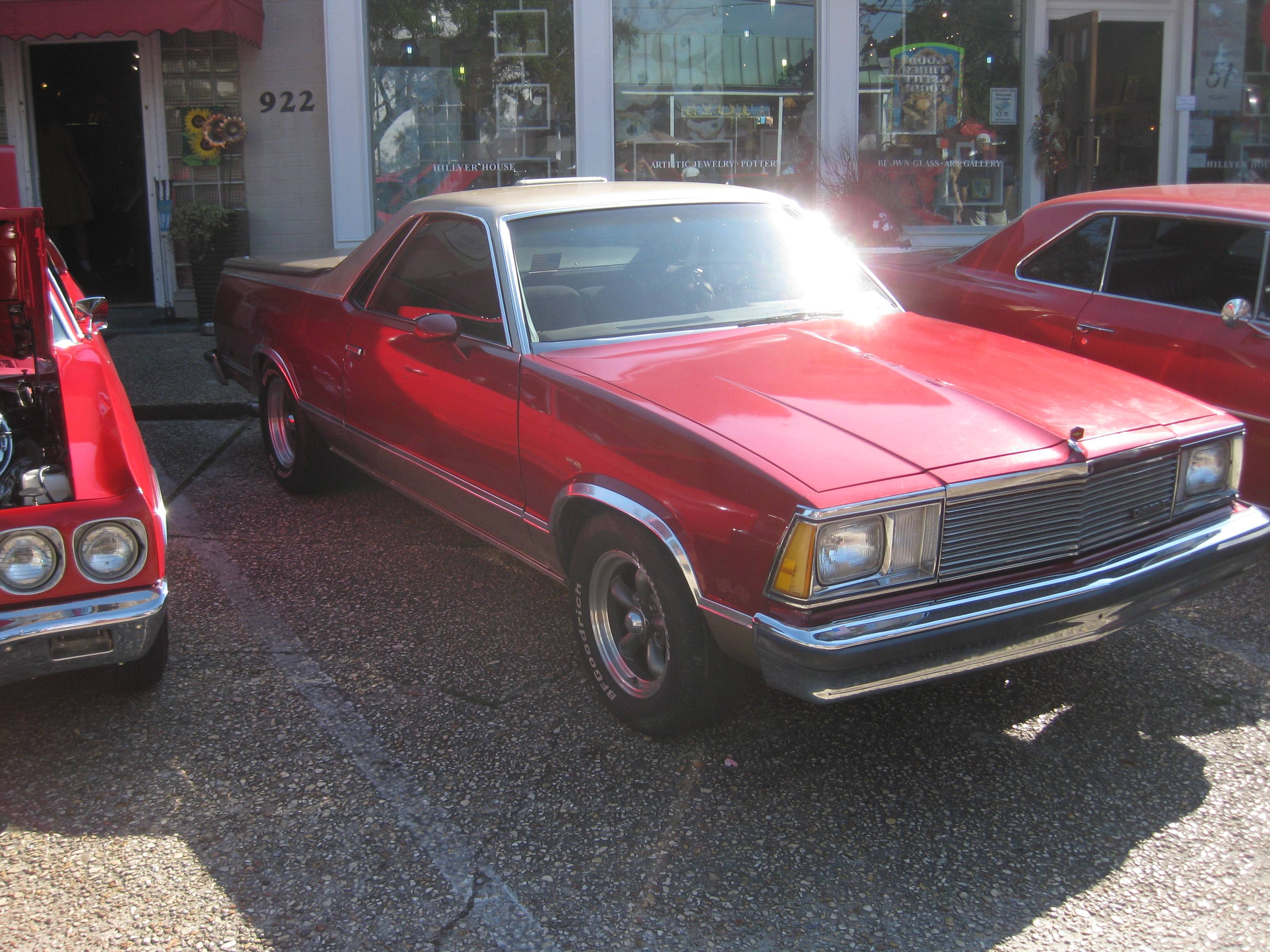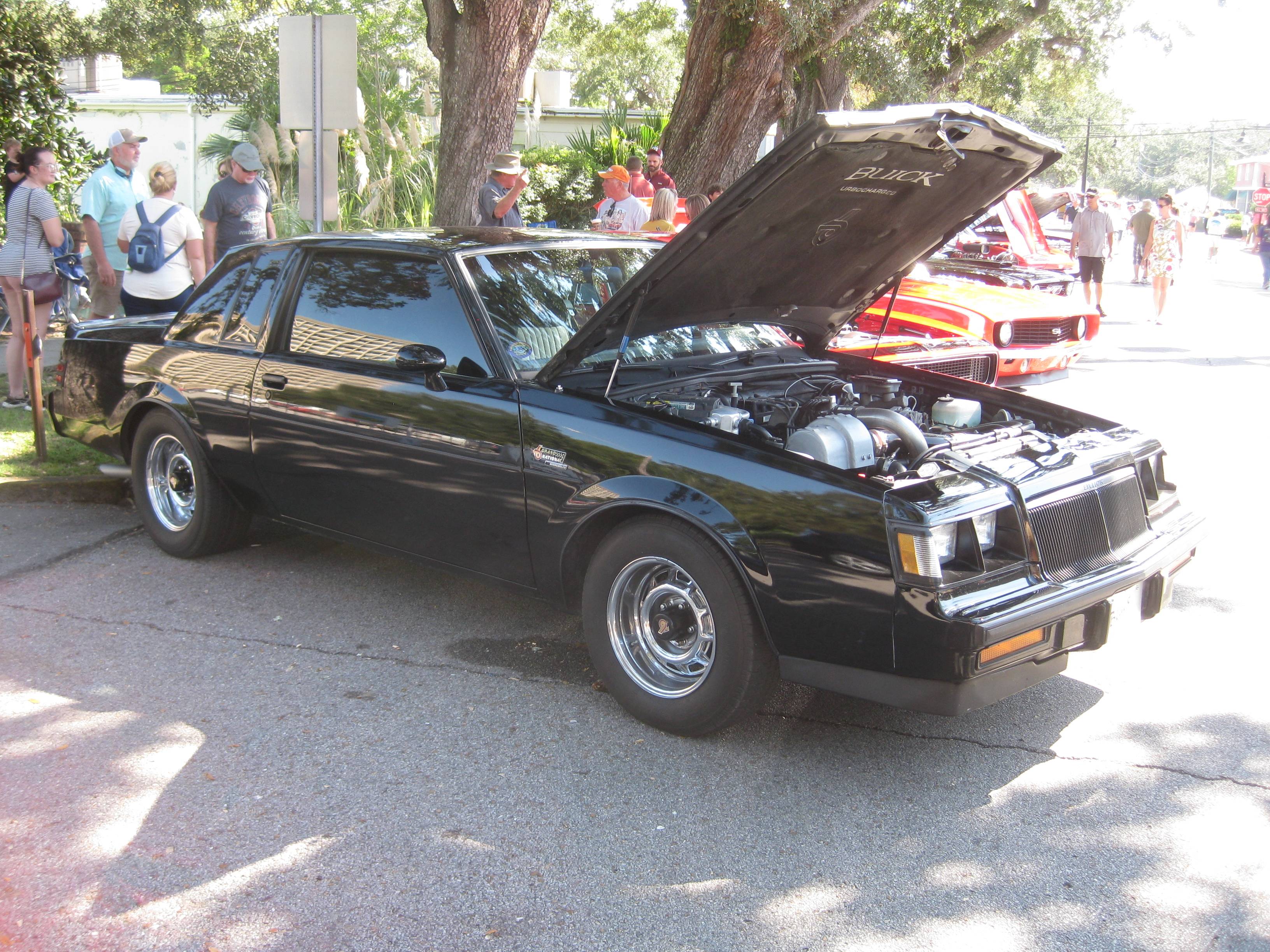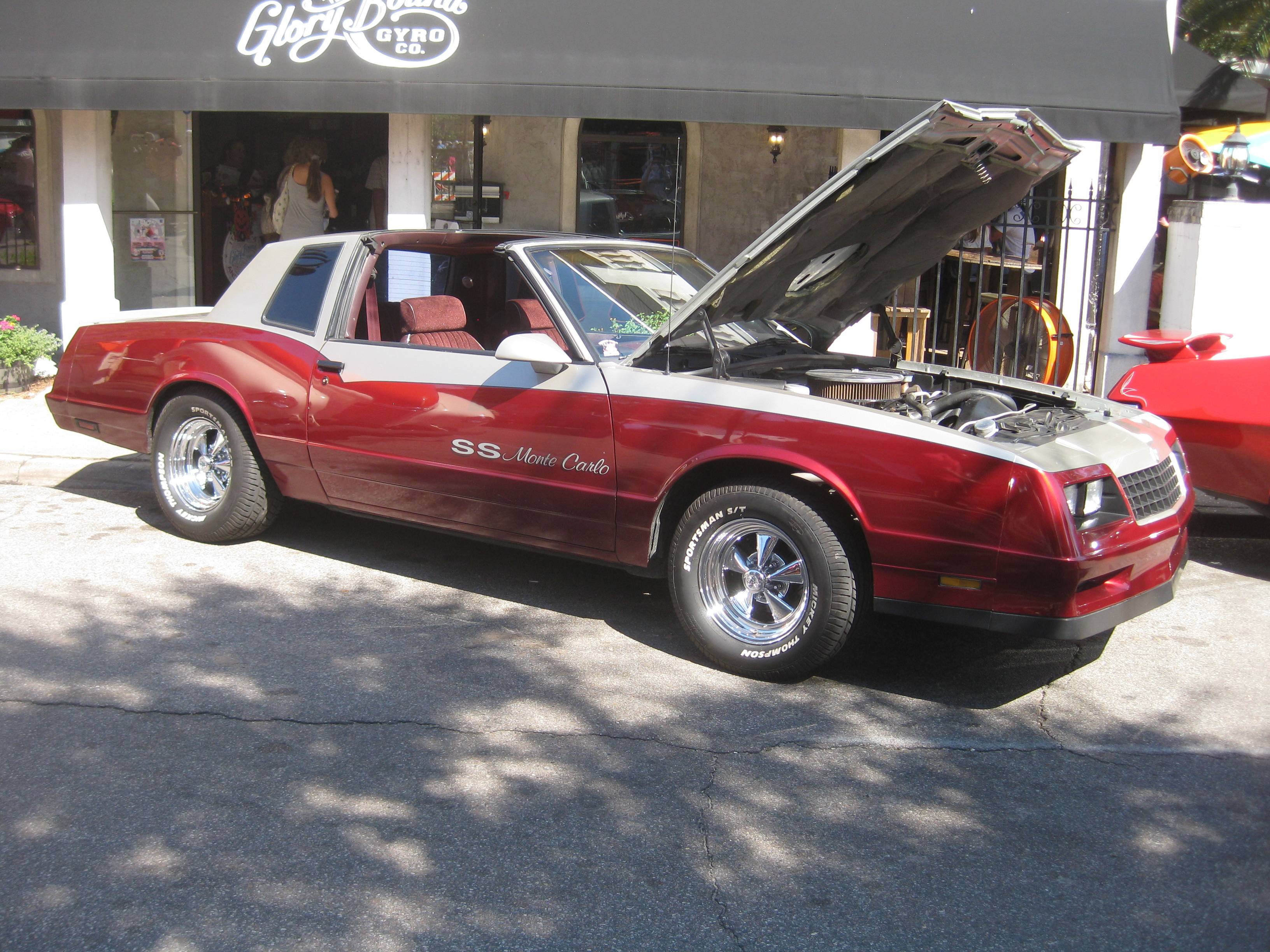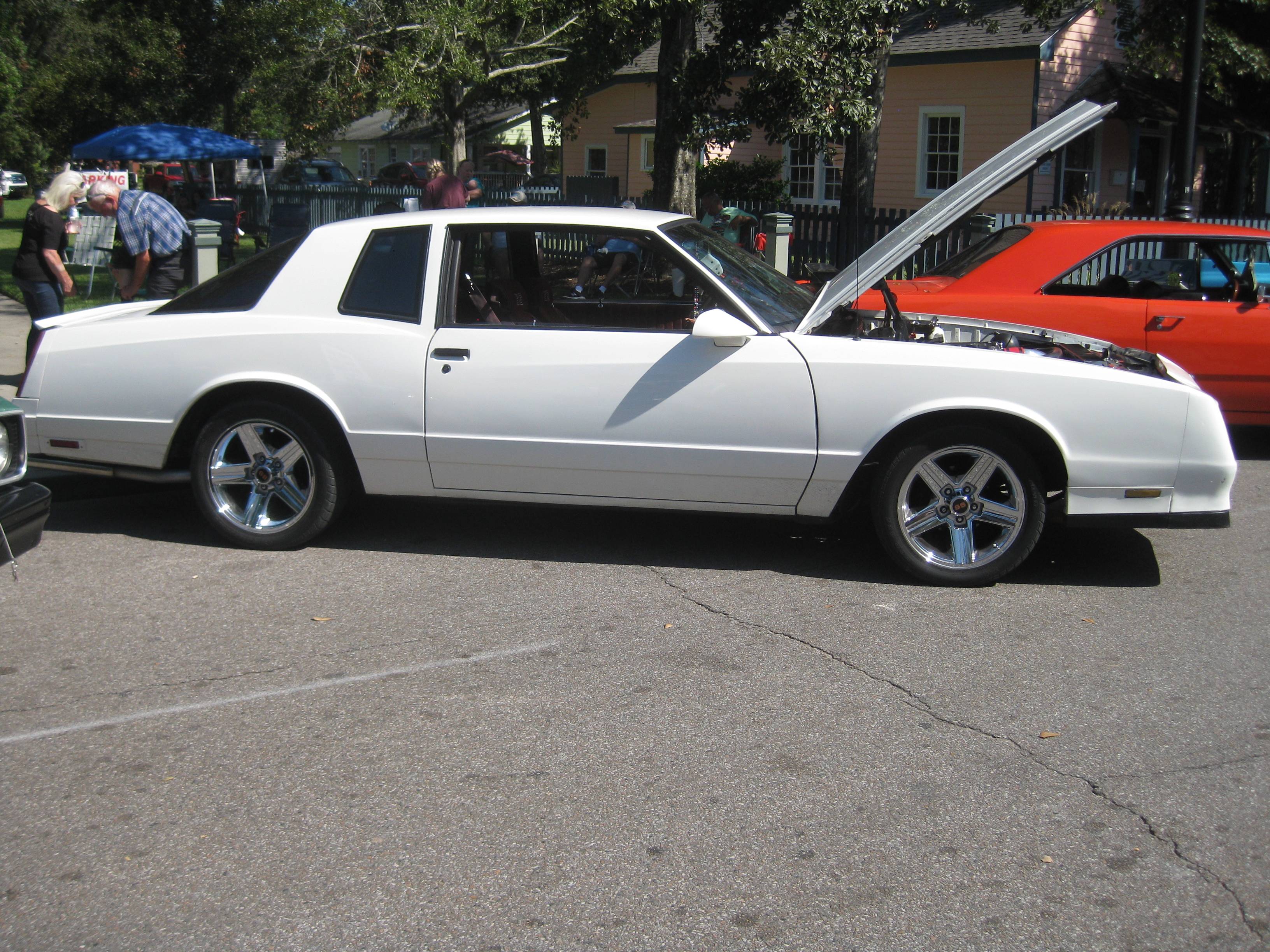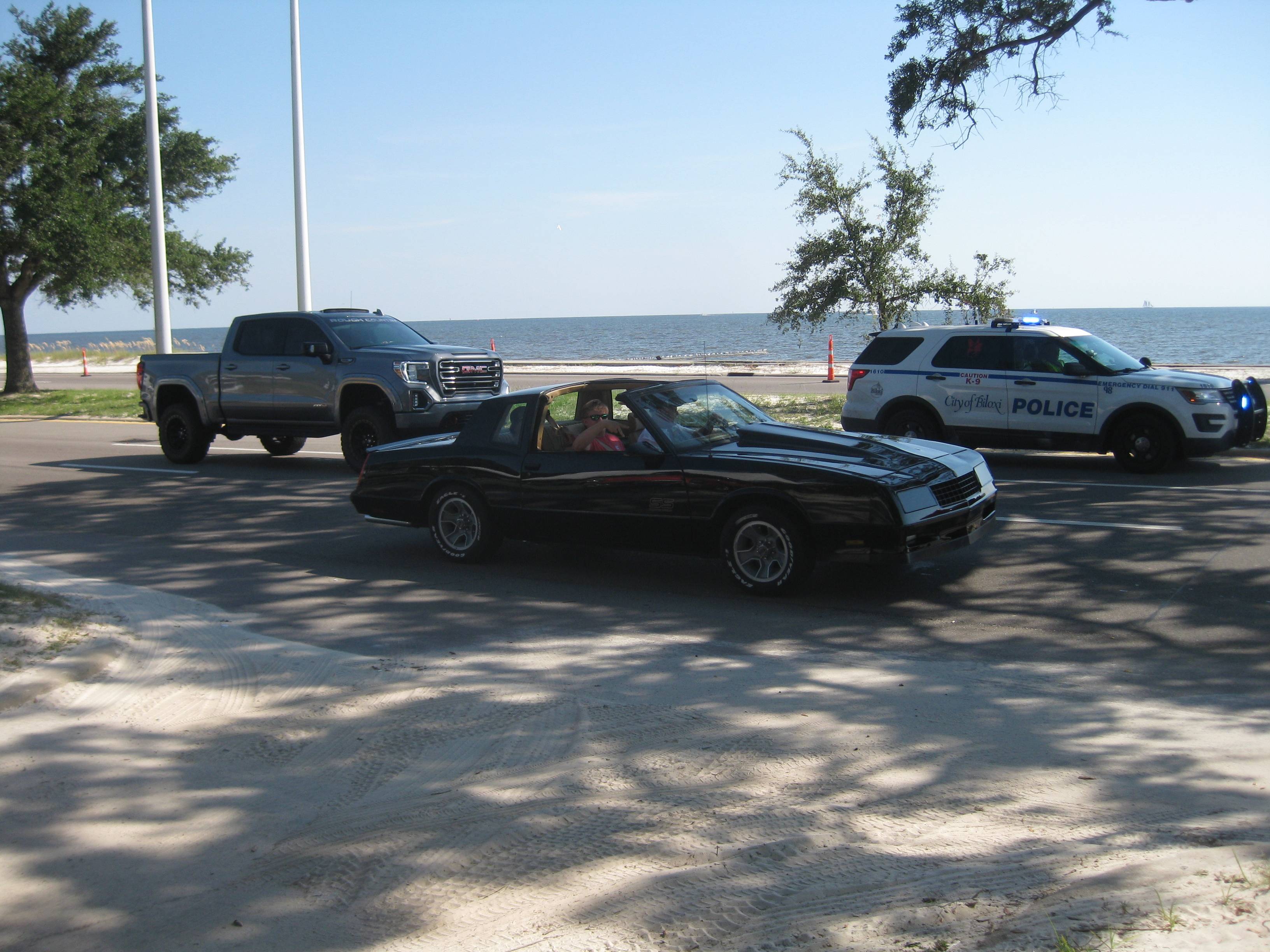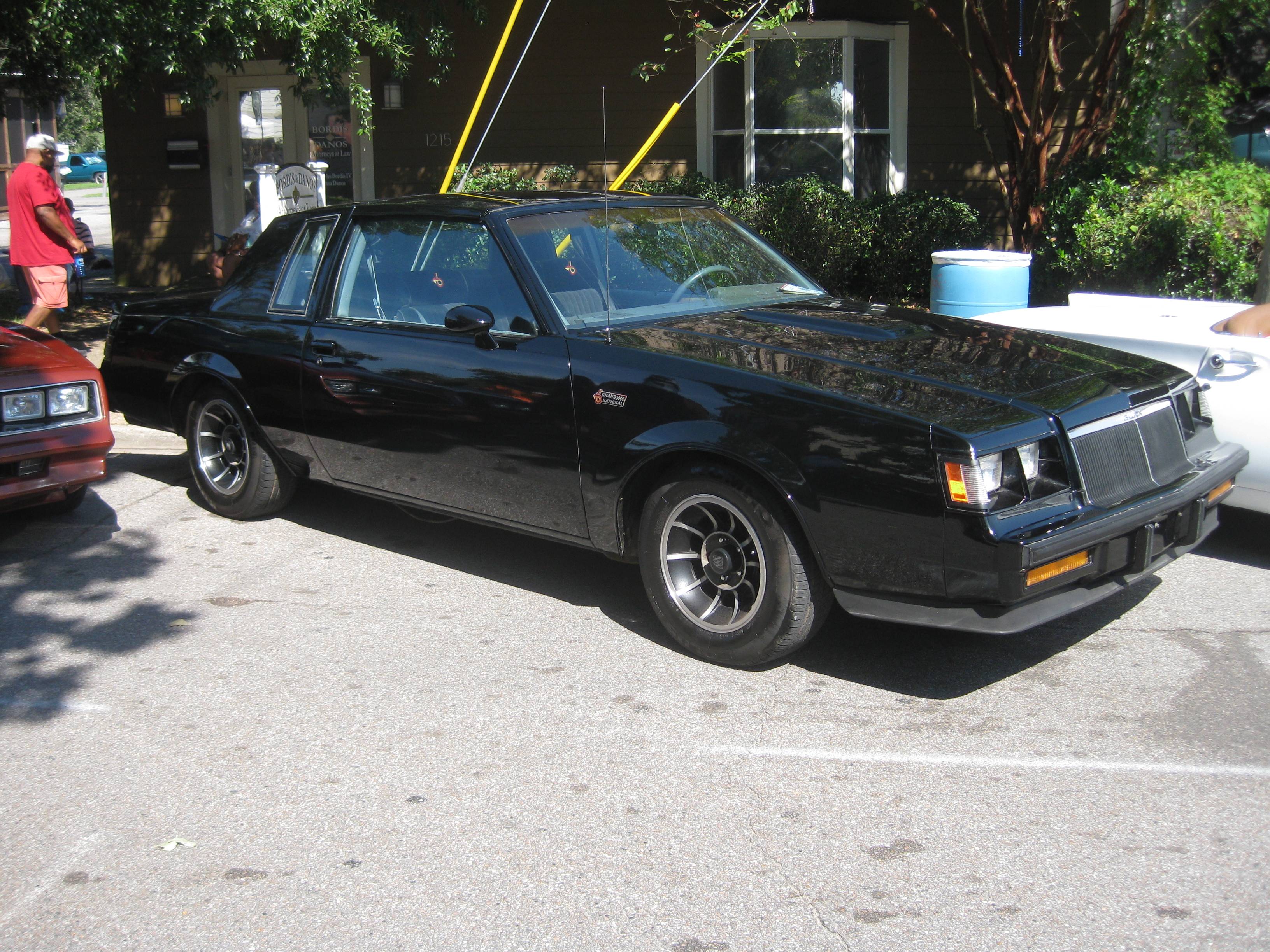 Here's some other cars/trucks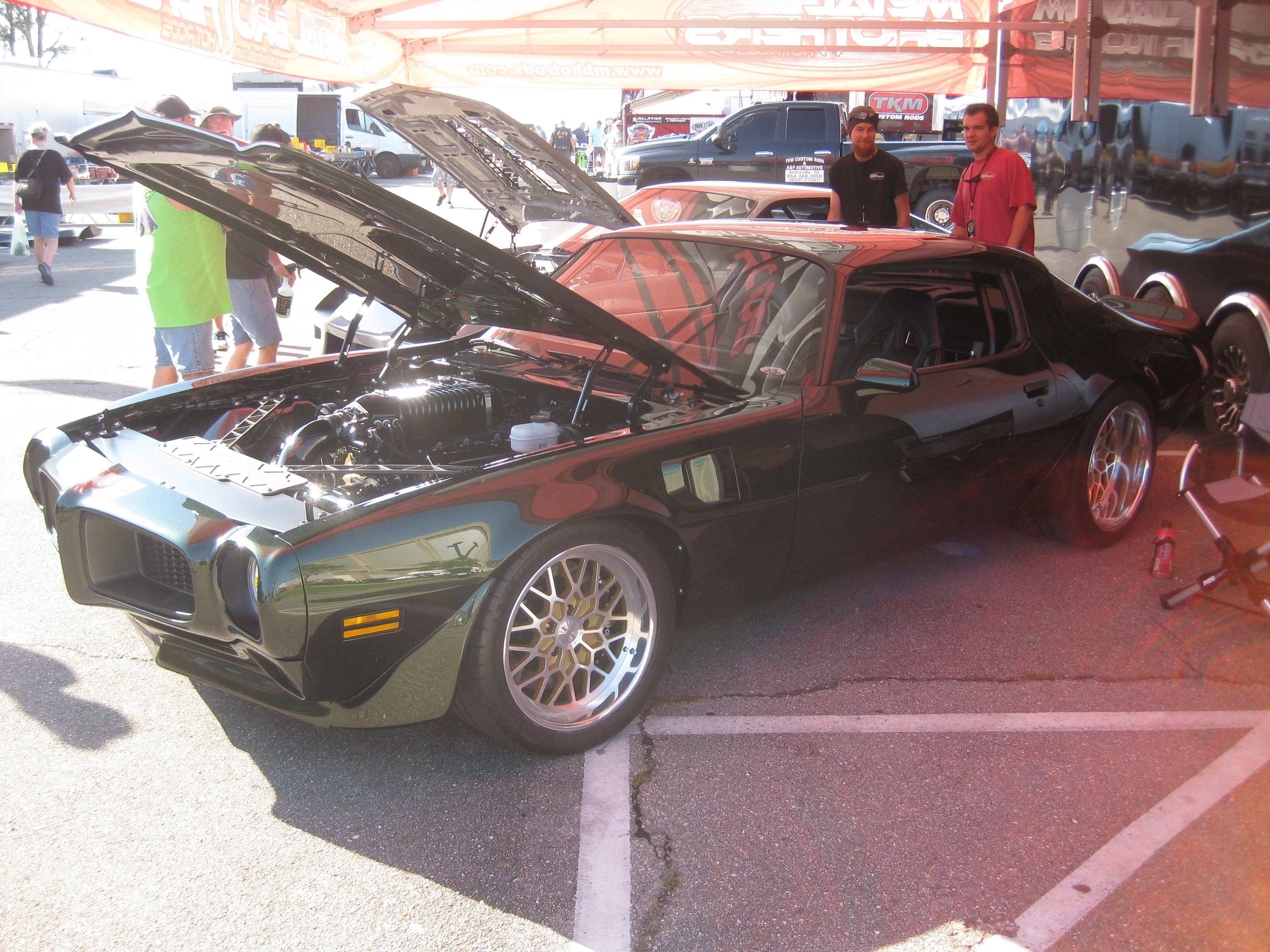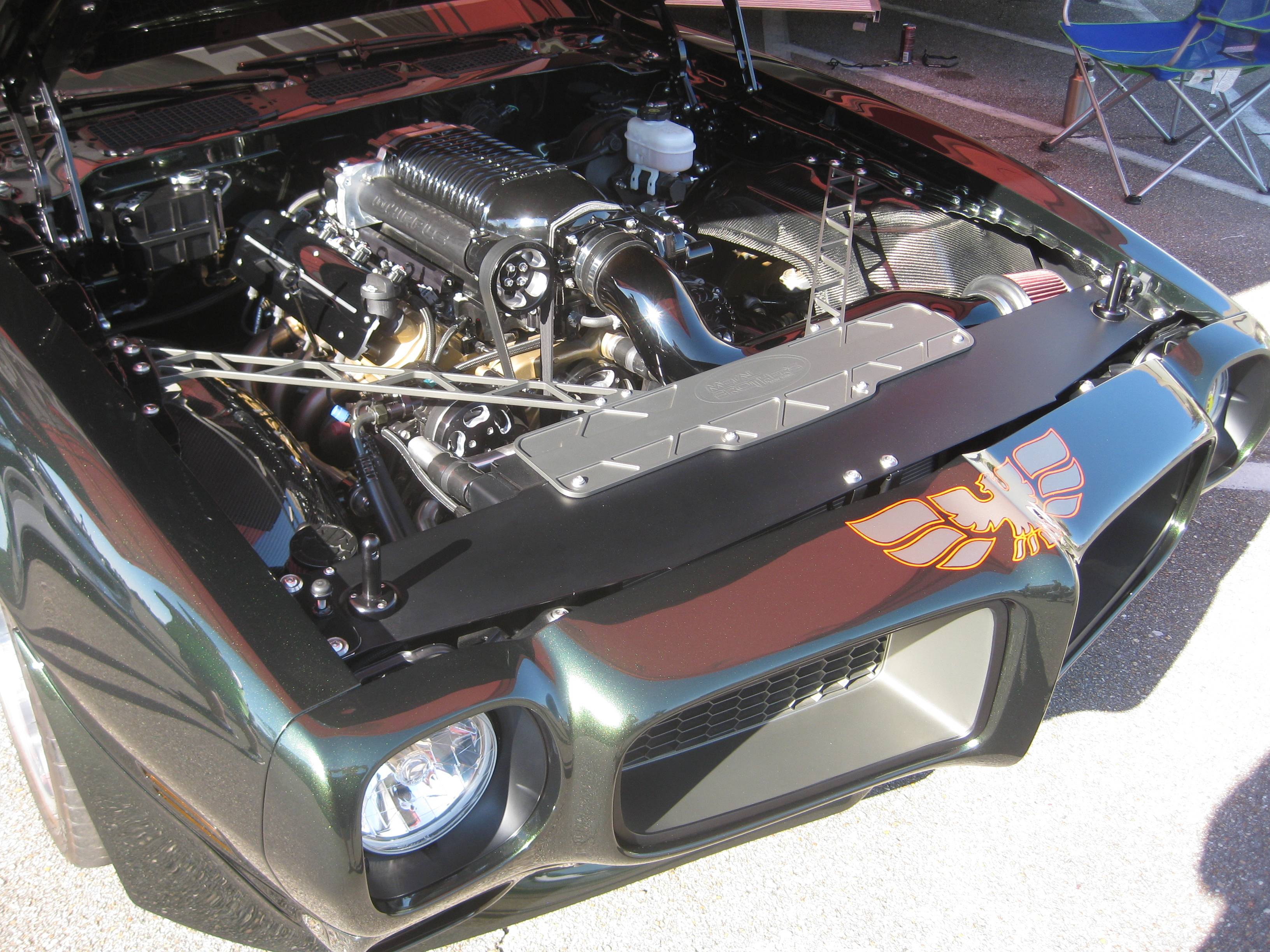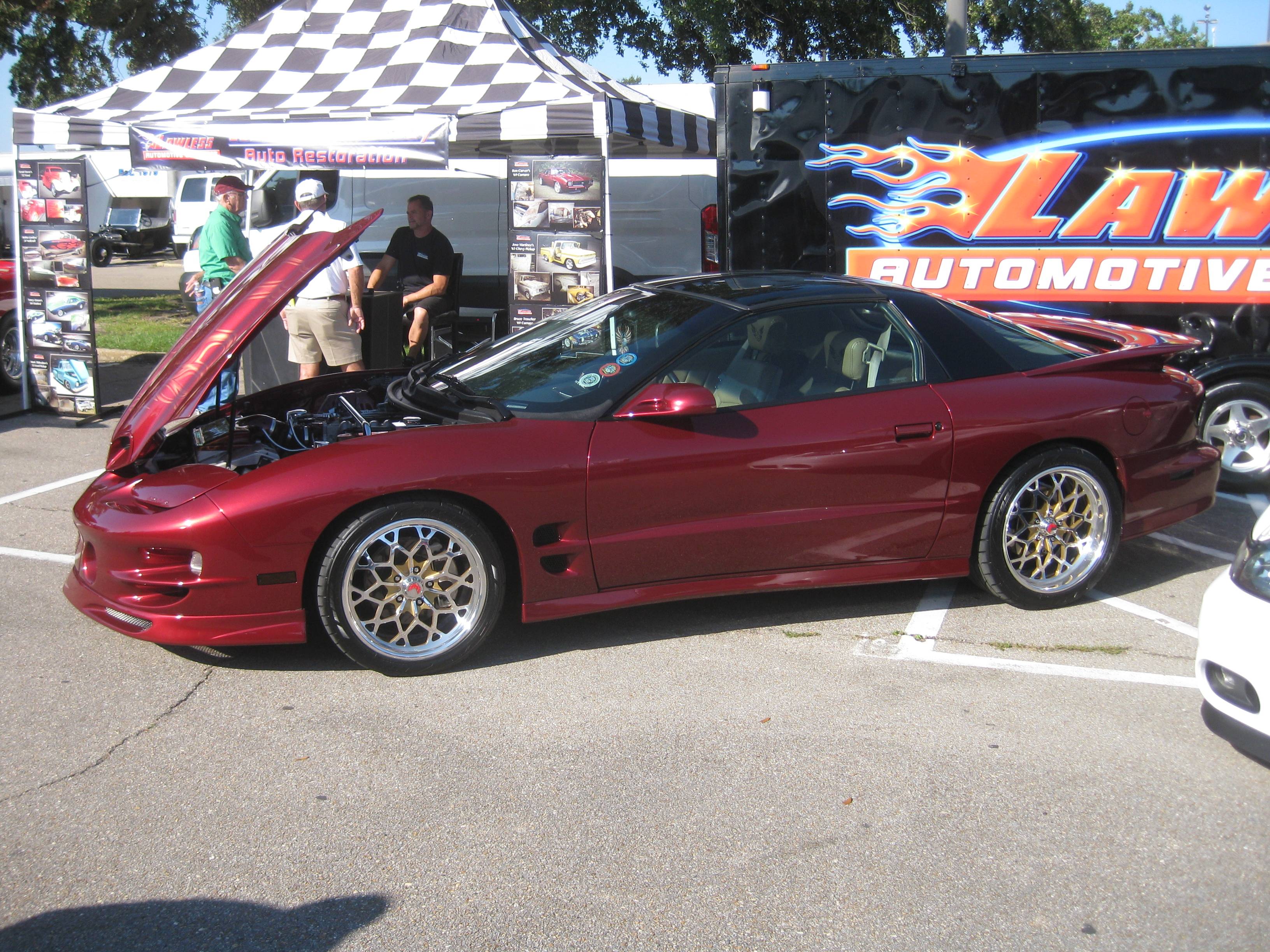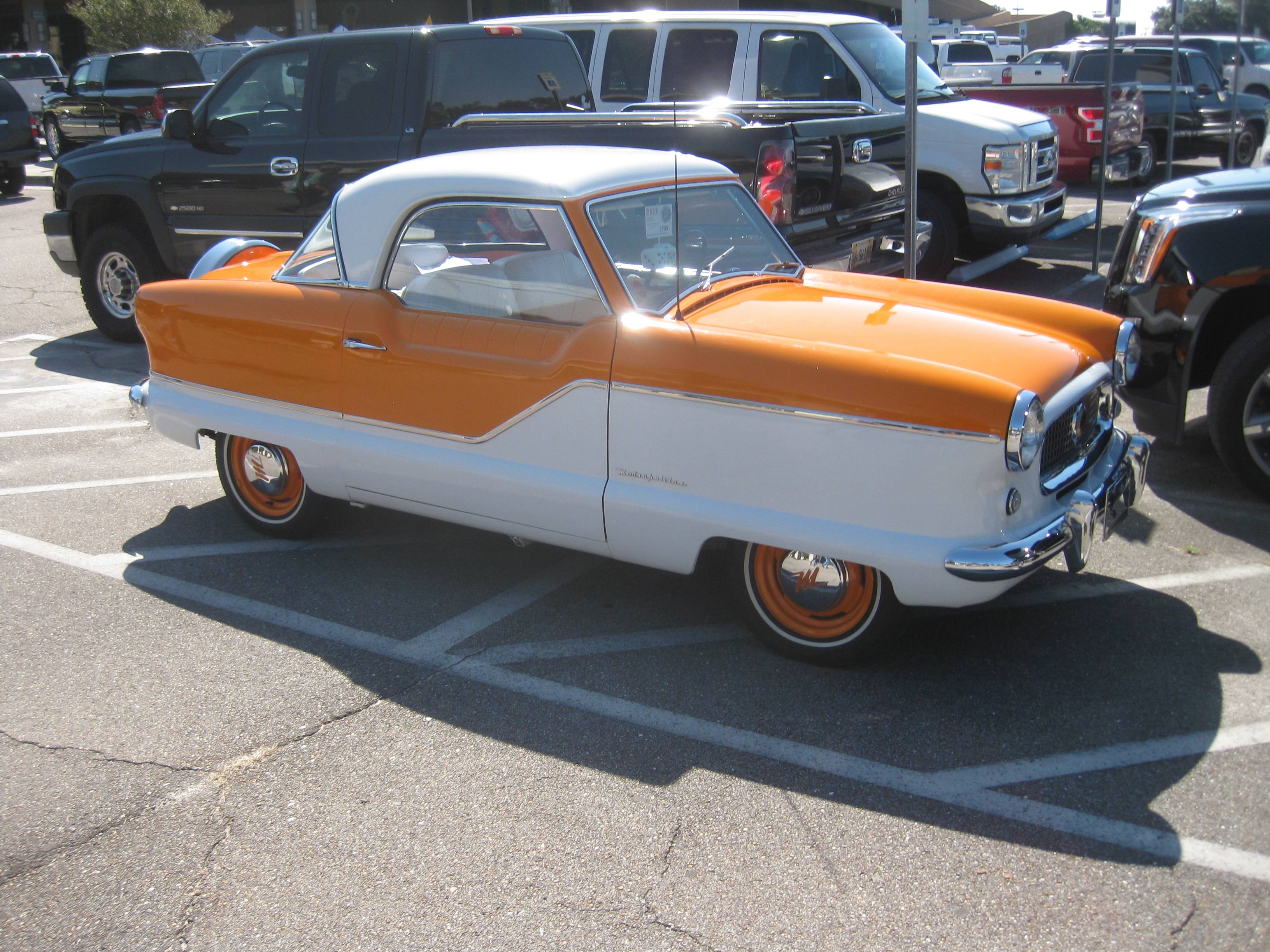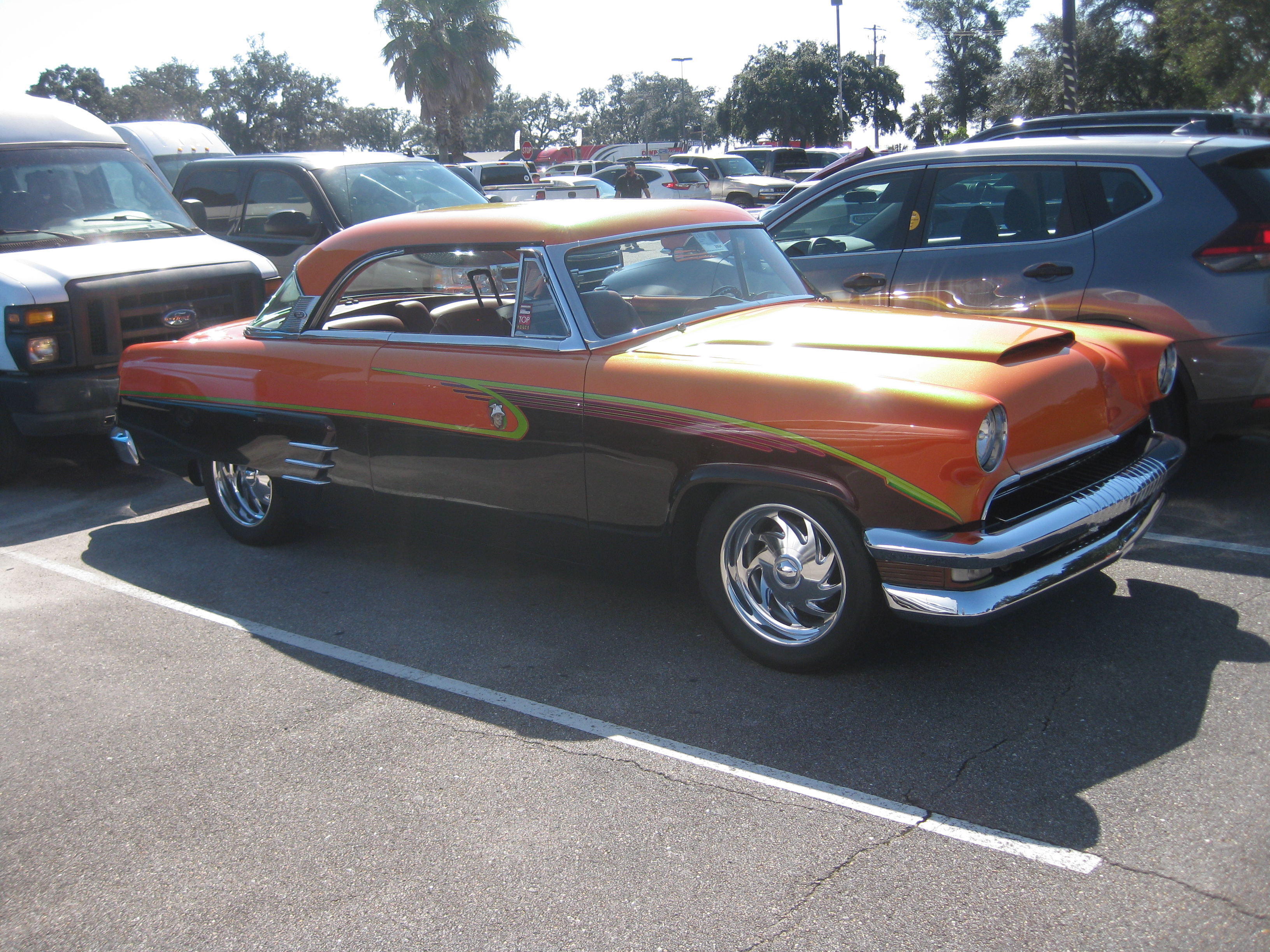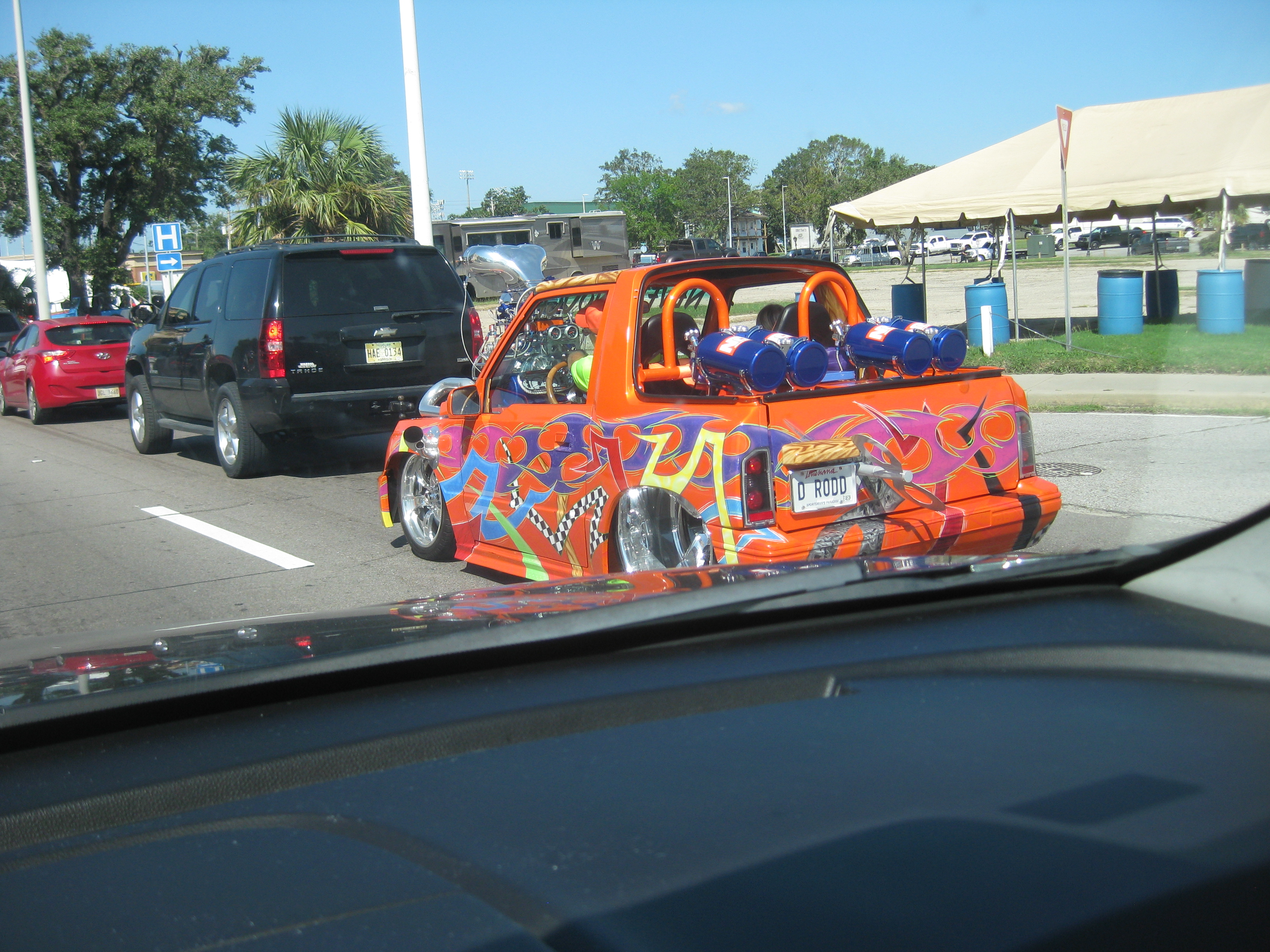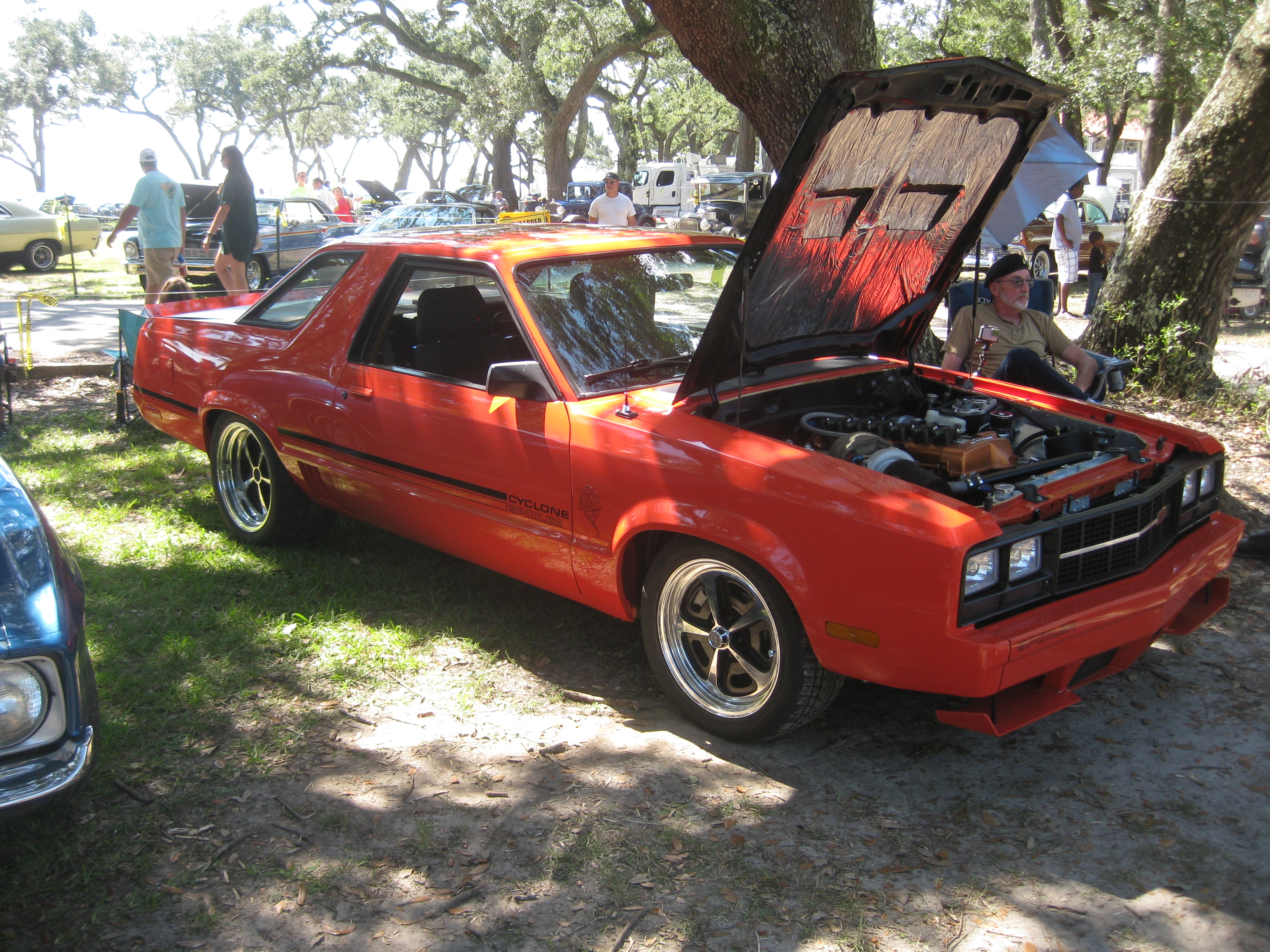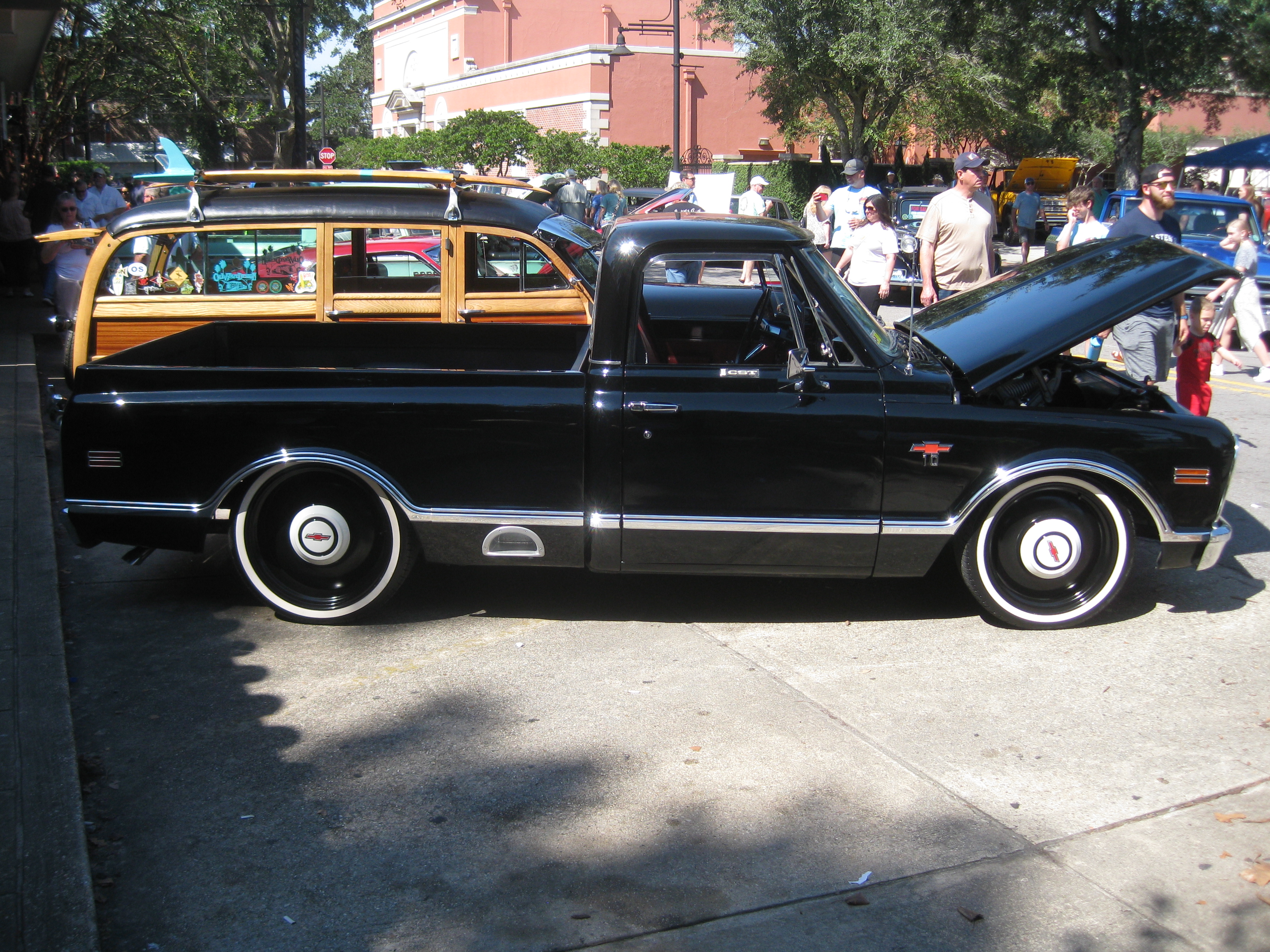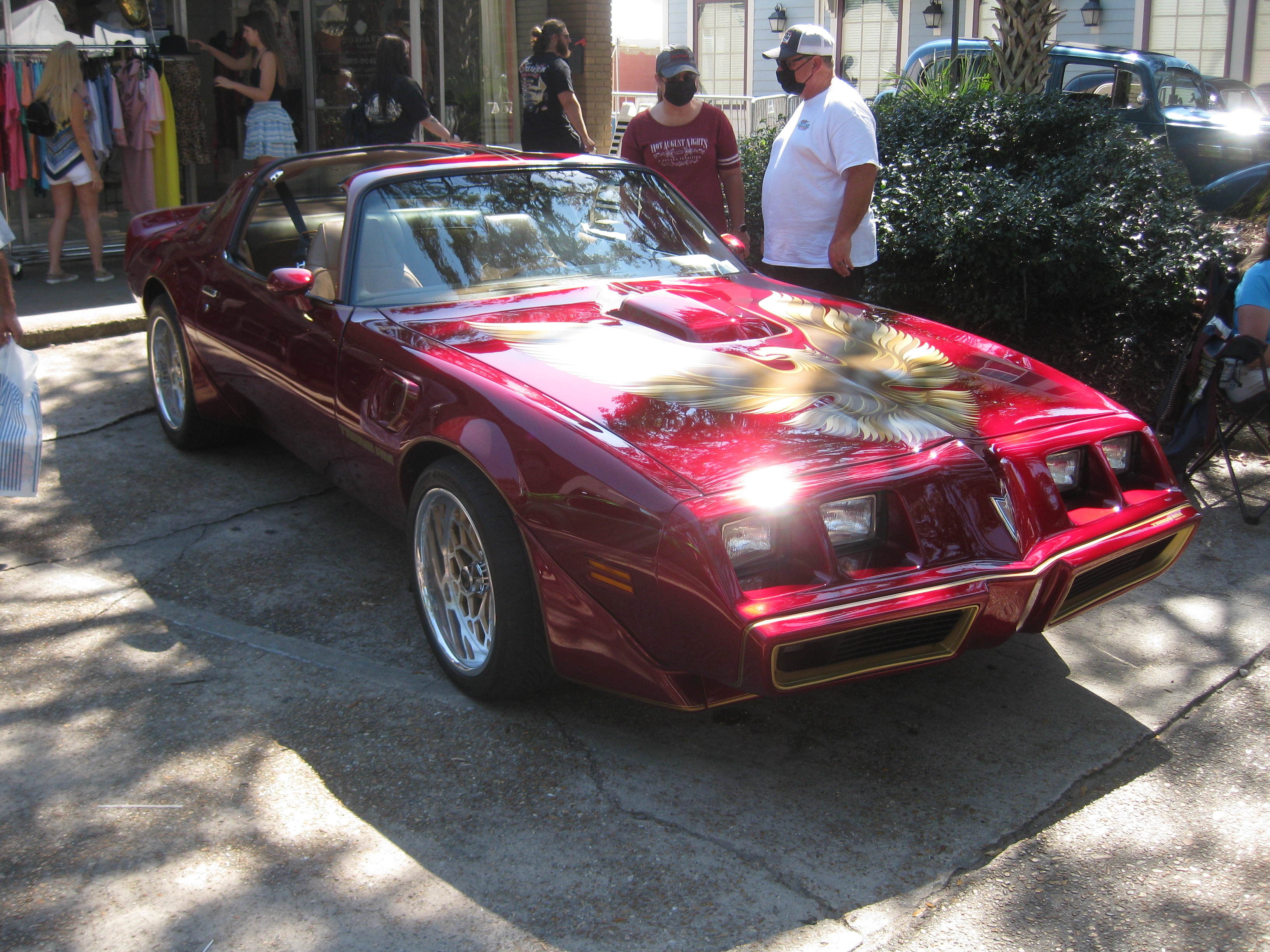 So my last name is Carroll. This is my canine daughter... Shelby Carroll. Named after the late, great Carroll Shelby. Check the car. Check the license plate frame. Get it, LOL. This dog got more attention than the cars. I'm serious. I was stopped dozens of times for petting sessions. She made many new friends.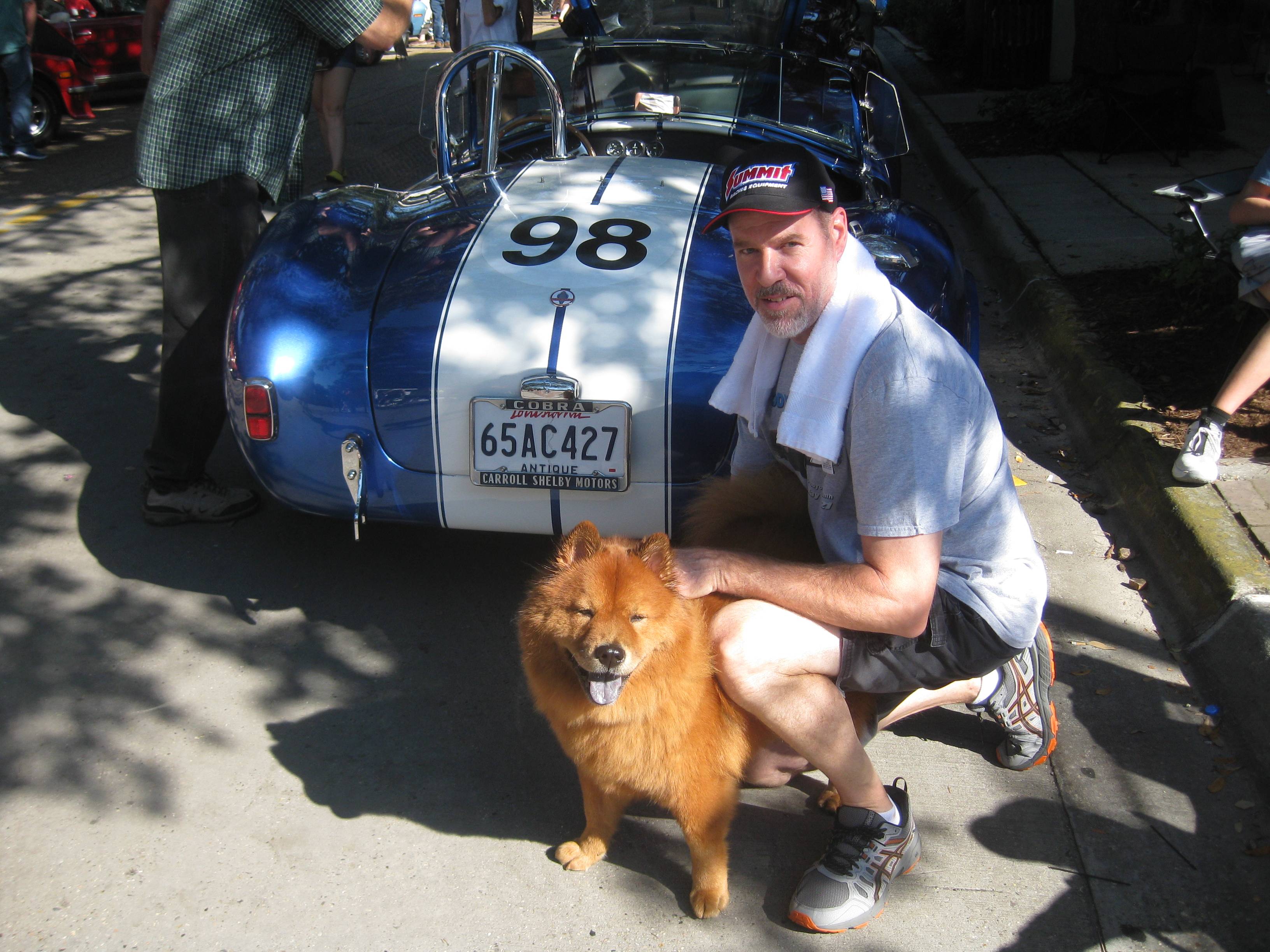 A meet & greet with Dennis Gage... Sportin' my GBodyForum GBOTM t-shirt. Look who's car is on it! I actually spoke to him for several minutes. He also agreed this event is like no other.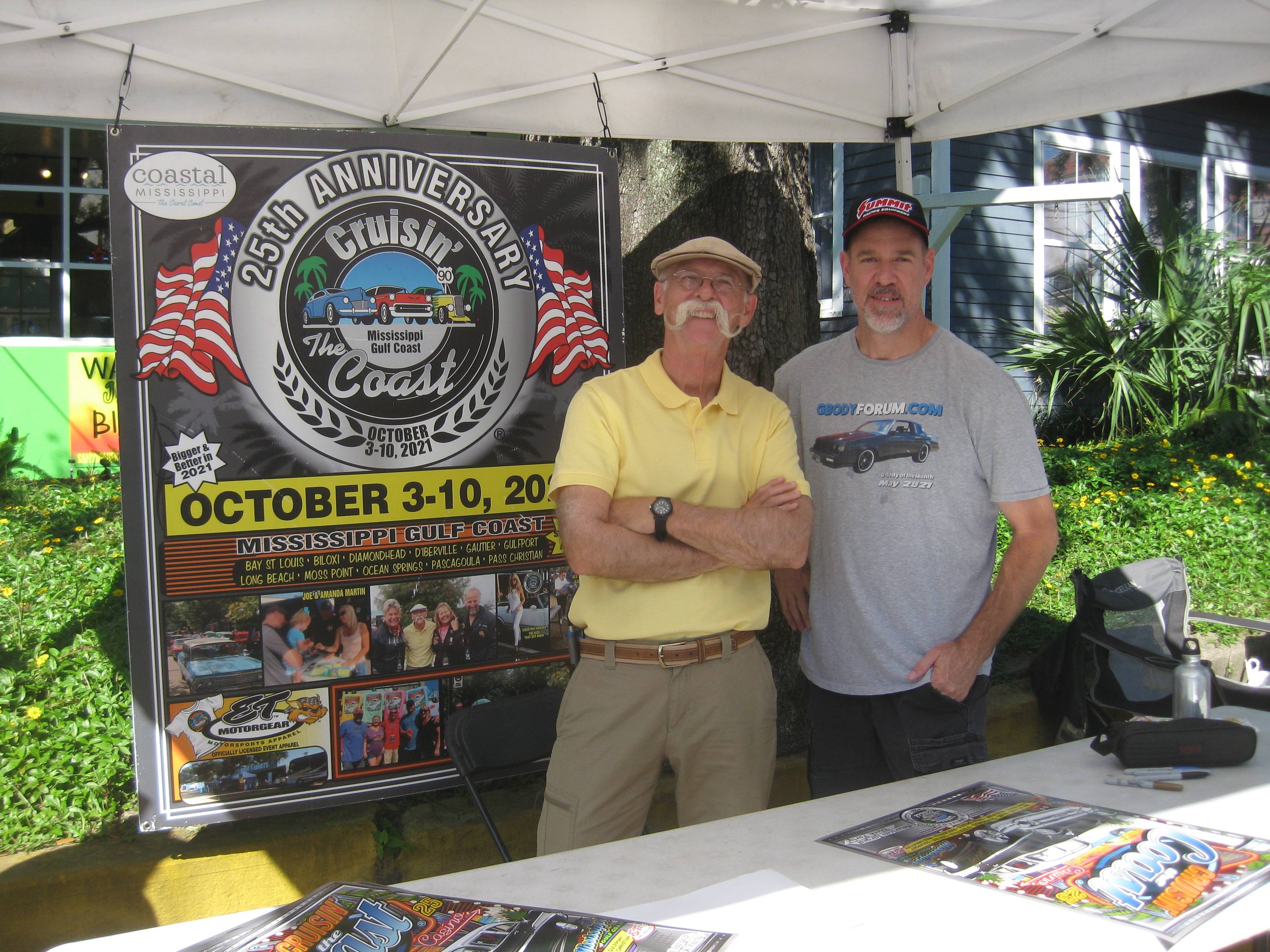 I'll be there next year October 2-9, 2022. It would be great to meet some of you guys there. You will not be disappointed. The plan is to take the 78 Cutlass Aero. My best friend is planning on taking his 68 Cutlass S convertible.