Nice upgrade, Bob,
I should really consider doing it to mine. Where did you acquire your LED's? These cars all have dimly lit gauges.
I guess one thing to take into consideration, you can't adjust the brightness using LED's from what I've read in the past.
I agree Jack,
I also repainted the white background inside the cluster as it had a dark powder blue cast to it. I used Rustoleum bright white for that.
Before: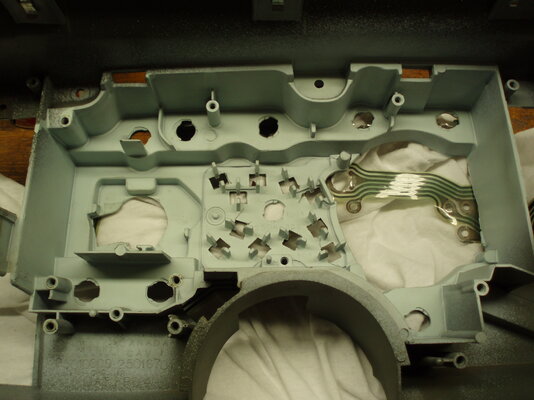 After: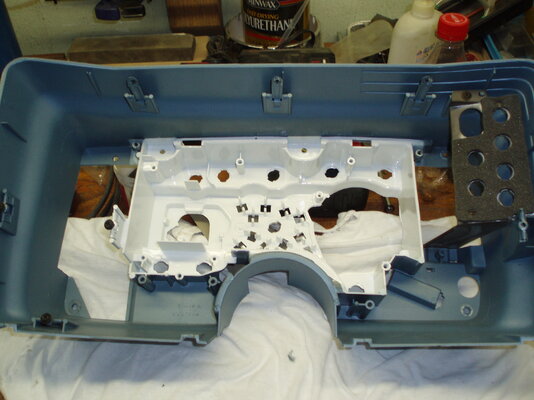 I picked them up out of
https://www.superbrightleds.com/
These are the LED's I used for the dash illumination:
https://www.superbrightleds.com/veh...hicle-led-lights?make=16&model=1191&year=1979
6500k cool white bulbs 3 Year warranty, and dimmable (To a point) but still expensive. I ordered 2 bulbs from them, waited a few weeks when they sent a 10% off code good for maybe 2 days then ordered the rest for 1 car. Did the same with my 79 Monte Carlo when the next 10% discount code arrived.