wstefan20
Not-quite-so-new-guy
Well, I've been busy! Wasn't planning on doing this much, or going this route, but ended up finding an 84 Monte in the junkyard totalled by a Collison and in really good condition! Here's what I found!
I also decided to be brave and tackle the dash wiring problem as well....
Here's the engine bay as it stands... dirty, but more complete!
Yay ratsnest.... luckily, they hadn't done much damage. I cut all the tape off the harness and repaired any damaged wires. Here's before I did that:
Even found the antenna and cowl! (Still need to paint that hood)
And lastly, the wiring harness back in place fully repaired.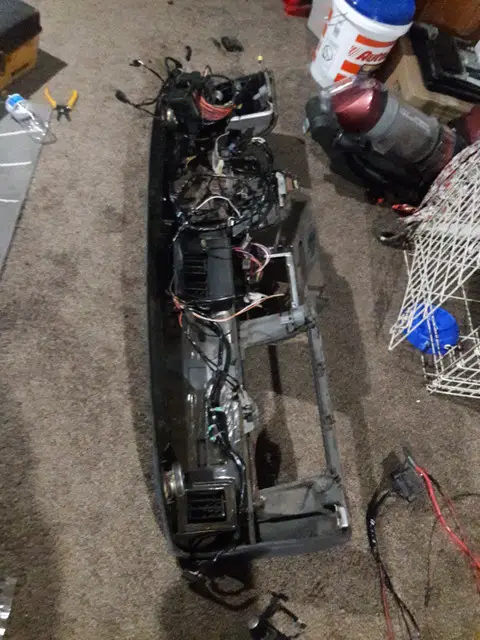 More to come!