AlexT
Not-quite-so-new-guy
I've been lucky enough to do some cars in the past. LIke a lot of you I like way too many cars. I'm not a die hard chevy/ford/Dodge guy. I'm just a car guy. I enjoy certain cars for certain things. I like to tinker and I like to make them my own.
I've redone a
63 Olds Cutlass F-85 (my high school car)
67 Dodge Dart
too many 80s box Caprices to count
64 Mini with fiberglass front end
66 Mercedes 250S,
2 Jeeps for rock crawling (LJ & TJ)
Dodge Magnum wagon
85 BMW 635CSI
13 BMW 335IS
85 Ford Thunderbird
93 Mustang LX
and now a 79 Malibu Landau Classic
Things I plan on doing. Thought about going the usual standard blown LS route but I've never had a big block. Talked it over with the wifey and asked her opinion because she'll drive it more than me (work is complicated & I'm lucky to have married someone that enjoys cars as much as me). She looked at me said, we need a big block.

A happy wife is a happy life. Now if she would just learn to drive stick after all these years. I'm sure a lot of you have seen it 4 sale in TN. it has your standard 305. but that'll change over the summer and looking at going the full suspension route. After driving a few foreign sports coupes over the years you get spoiled by the handling. This will probably be my last project car and my keeper. I've always wanted a Malibu, the only sad thing was I never could find a floor shifter model for the right price. I'll have to add that and change the seats. It's got the split bench, good for sex & comfy but not good in turns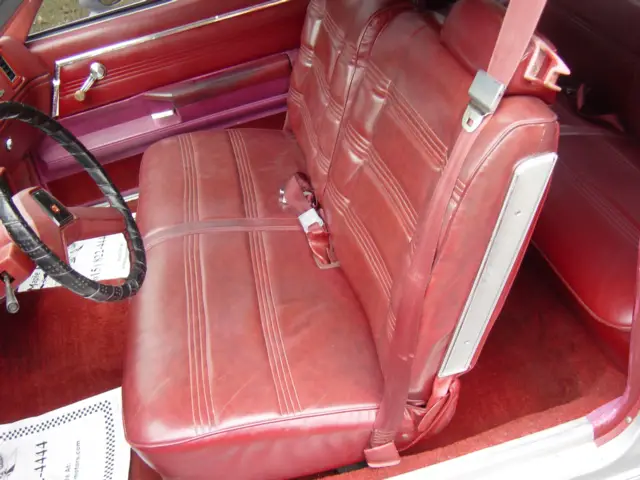 Last edited: