I definitely wouldn't buy those pans to replace that shoulder. Especially since the metal below it is probably rotted too.Just remember nobody will see this area. It doesn't need to look factory, just needs to function factory. If the lip that welds to the inner rocker is rusted, you can make an L shaped pc 1"×1" and spot weld that to the inner rocker, then weld your patch on top of that ledge. Your just building a bridge for the pan to sit on.The #3 body mounts are the critical, unchangeable parts. So try to keep it in place. I can't get your pics to load, so I don't know what yours looks like, but I will say if you have a grinder and welder you can fix this issue.
Edit: if the pic ck80 posted is your issue, I'd just cut that out, hand sandblast what's left and weld in scrap metal. It's gonna be 2 layers. Top layer will be the thinner Floorplan metal, then the thicker supports the floorpan sits on. This should give you an idea of what's down their.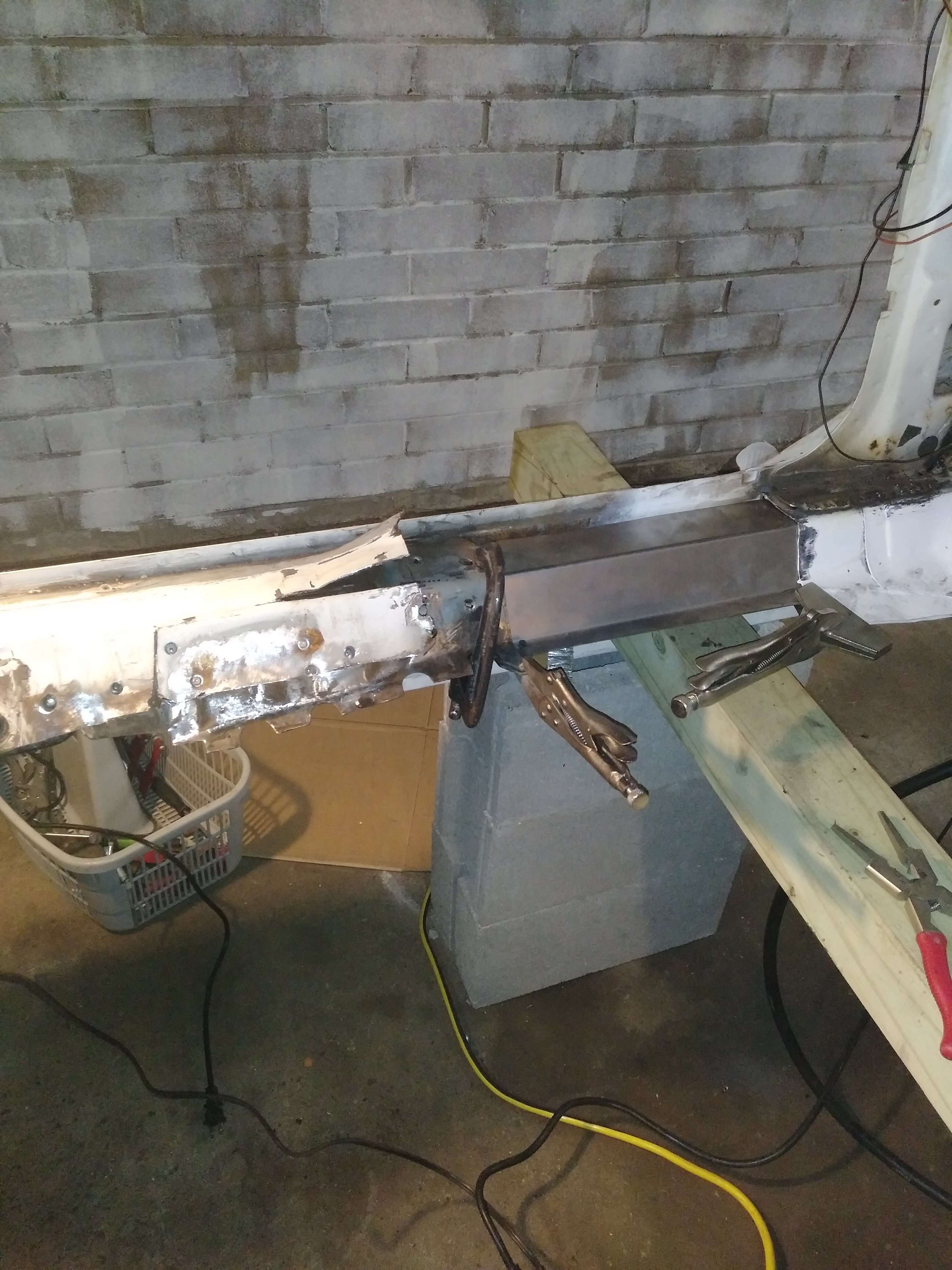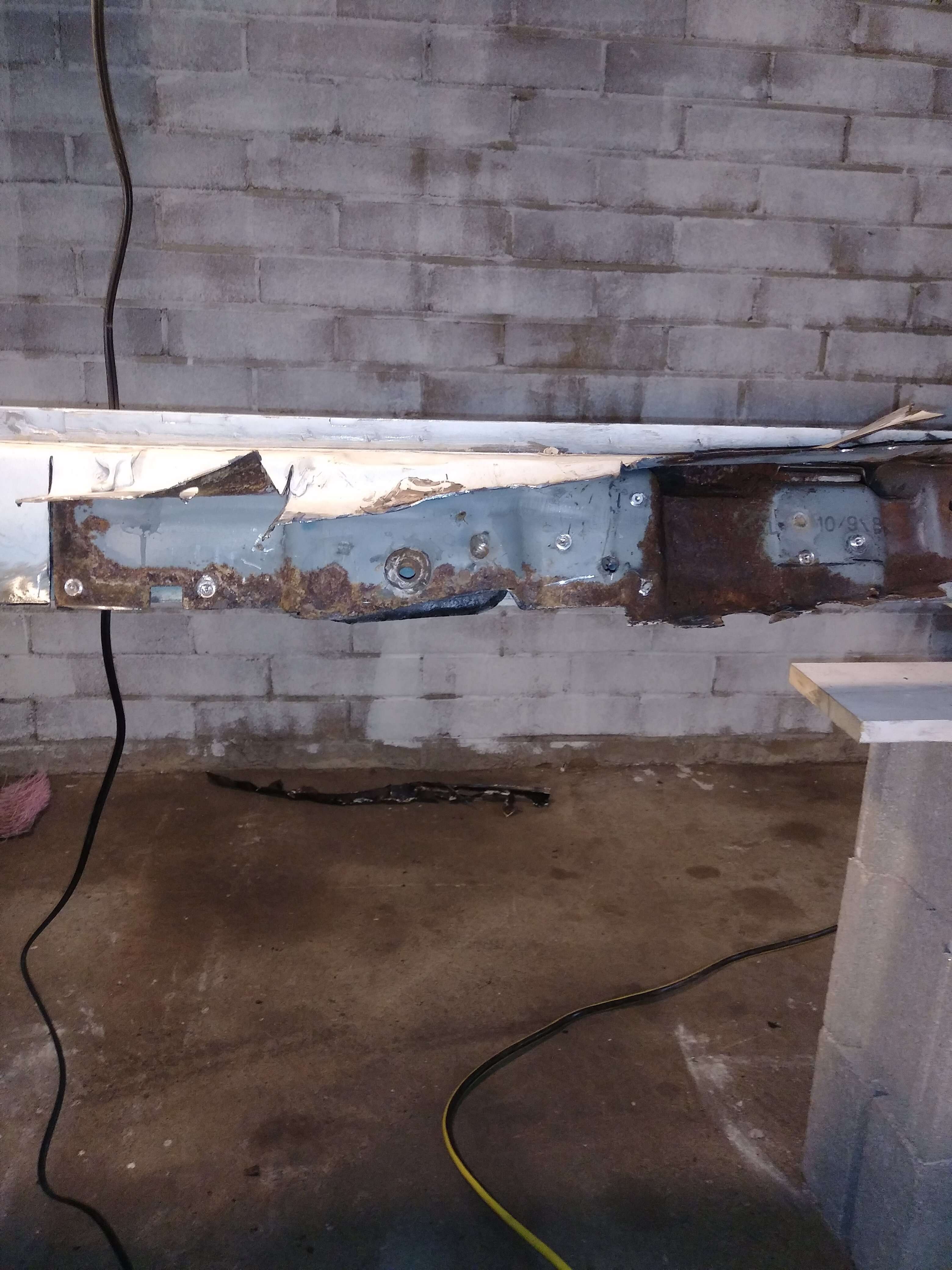 you can see wher i patched it, once done nobody can really tell.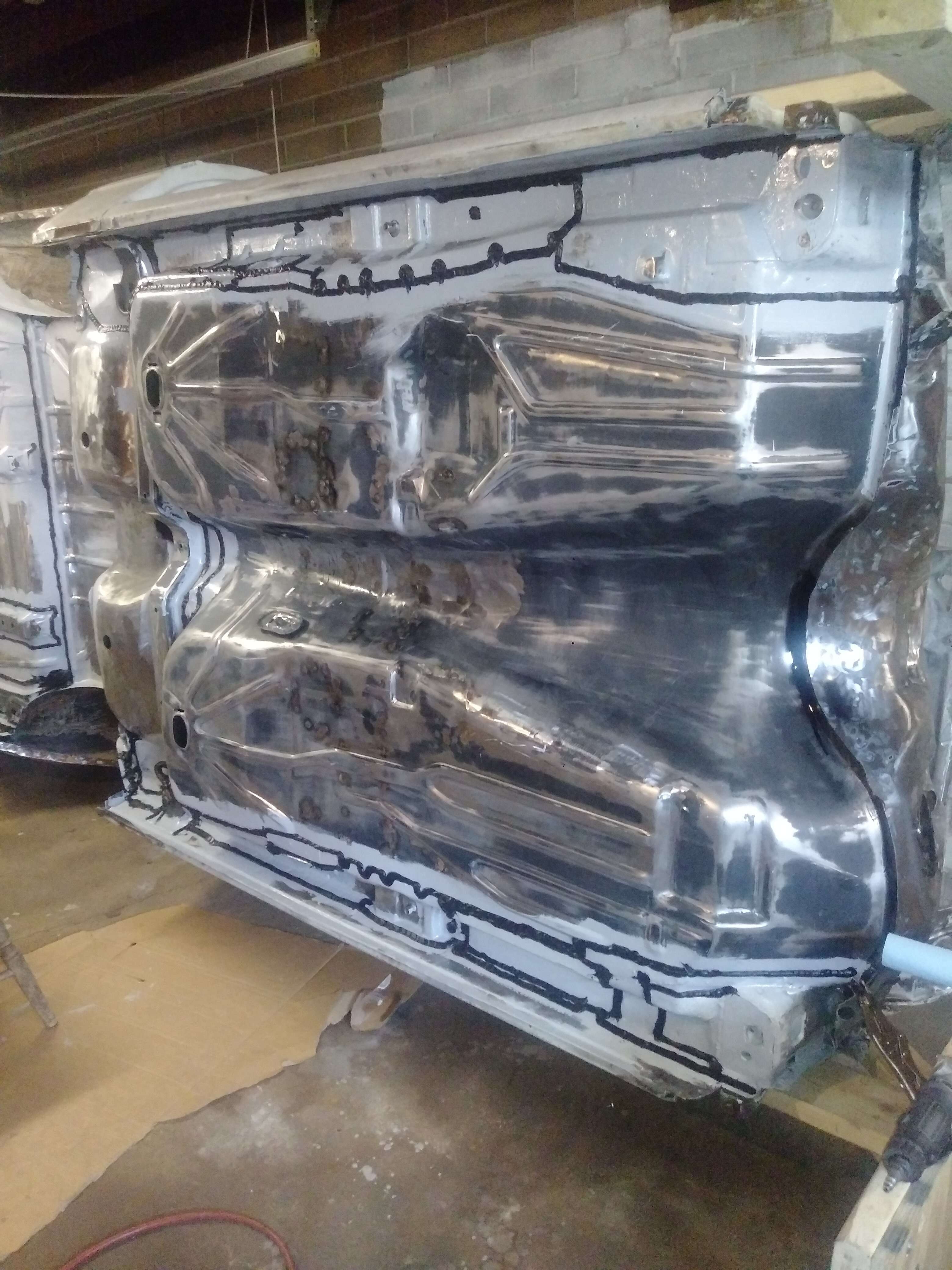 In my opinion save the 600 you'd spend on those floors and buy a welder(if you don't have one) or a tig welder. Then buy a pc of 18 gauge steel and dig in. And like mentioned, it's great to document the process for others who will face this exact issue down the road.