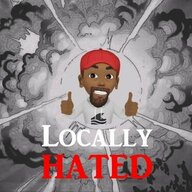 Royal Smart Person
Thread starter
Never replaced manifolds, installed headers, or any exhaust parts...removed exhaust manifolds for a engine pull once and wrapped headers before, but that's it when it comes to the exhaust system.
Should I buy the parts and have a shop install them (how much ?) or just install everything myself
Starting with the manifolds first...
Headers or OEM manifolds? If headers, can you give me examples or specs as to what I should be looking for while shopping for headers ?