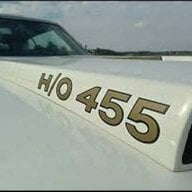 Jan 2, 2006
7,708
16,147
113
Help needed in finding out what trans is in the elke. Its a 1987 305 and on the shift pattern it reads PNR Overdrive D21 what trans could this be. Asking for a friend.
If that's the shift pattern, it's definitely an OD transmission.
Look underneath. If the pan seems elongated and more pointed toward the back...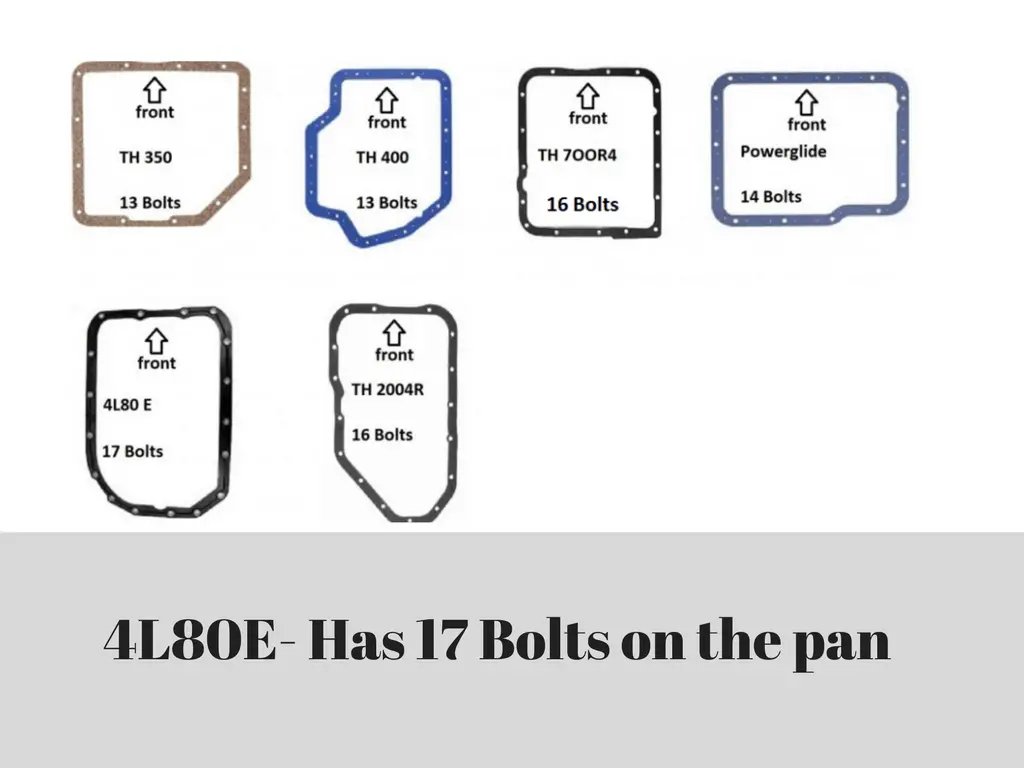 ...it's a 200-4R (MW9). If more squarish, it's a 700-R4.