Since this car has the 1988
H/O
body kit on it, I am trying to figure out if I should just cut off the bottom of the original Endura tab shown in the pic. Since the front dam tucks under the original bumper cover, it now sticks out some.
It pushes the top of the plate mount out seemingly too far. I do have the original under bumper nylon inserts. Not sure what hardware type is supposed to be threaded into them.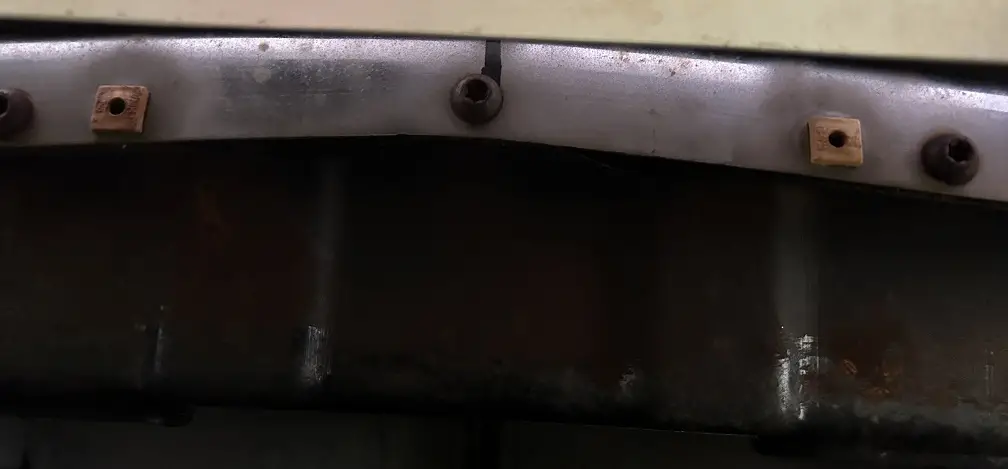 Here is the original plate mount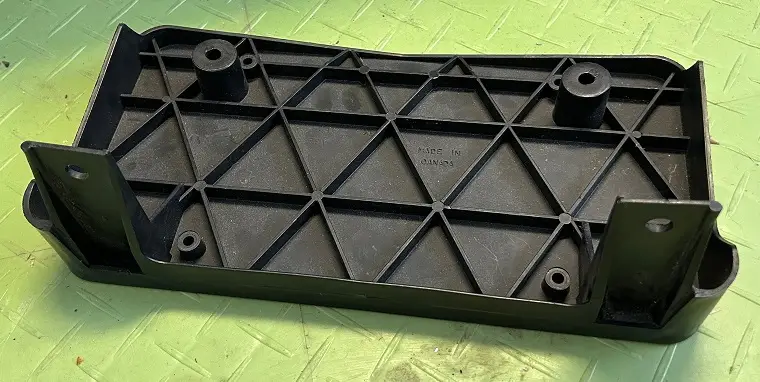 Thoughts on best practices here so I don't have any stress on the plate mount screw points? And what hardware is supposed to be used?
I want to mount the
H/O
front plate as I am about to insure and register the car again and actually start driving it again!